Our Happy Customers
5 stars for the excellent service! Highly recommended!
Cheong Yoke Min
Fully satisfied with the service for me as a first time customer. Will be looking it up for it on my next trip.
Cathrin John
Very satisfied with the service and the condition of the cars.
Nicolas Brian Gatchalian
Ismail was prompt with communications, and very obliging with letting me drop off a little earlier than planned. Thumbs up!
Tan Bian Hwee
good service, affordable price, we will definitely come back again.
Soo Wan Keng
Coordinating pick up was very easy. Car available in good condition as expected. Small issue with central locking and Aircon not cooling fast enough. Overall experience very good as usual
Ashish Chokhani
Wonderful service!! The surprise upgrade defines the whole holiday. Keep it up!!
Wirajaya Putra Ahmad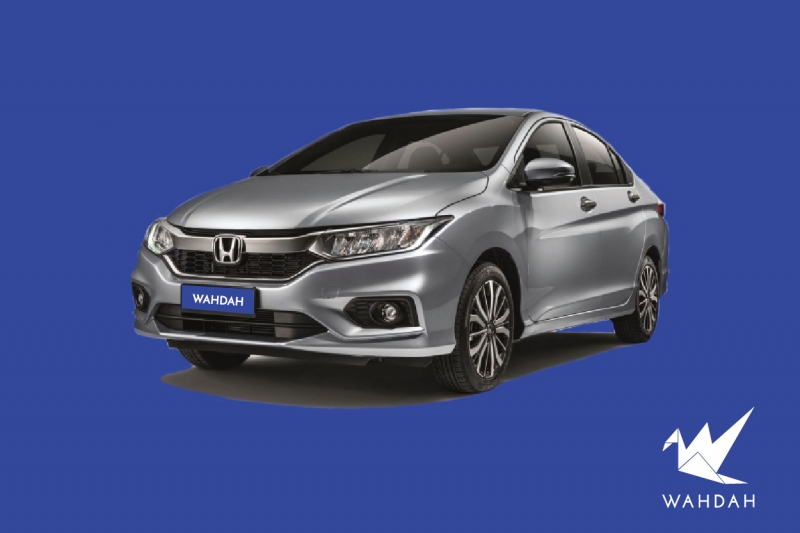 Great pleasure. Will be back for sure
Stefan Lindgren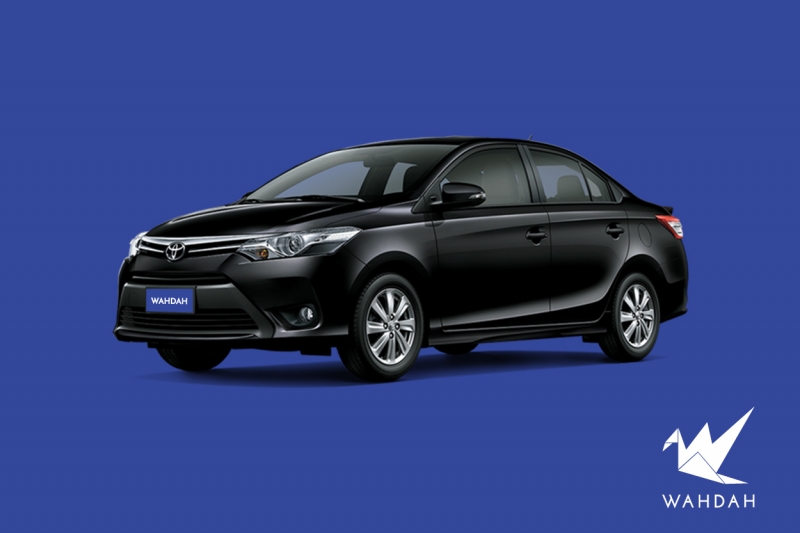 This is the first and only company I've ever rented a car from in Malaysia and it's been great! Won't be looking for any other company. Services have been amazing, every staff served with respect and awesome customer service. Would surely recommend to my peers. Procedures are easy and accommodating as well. Kudos Wahdah!
Mohammad Ridhwan Bin Bakeri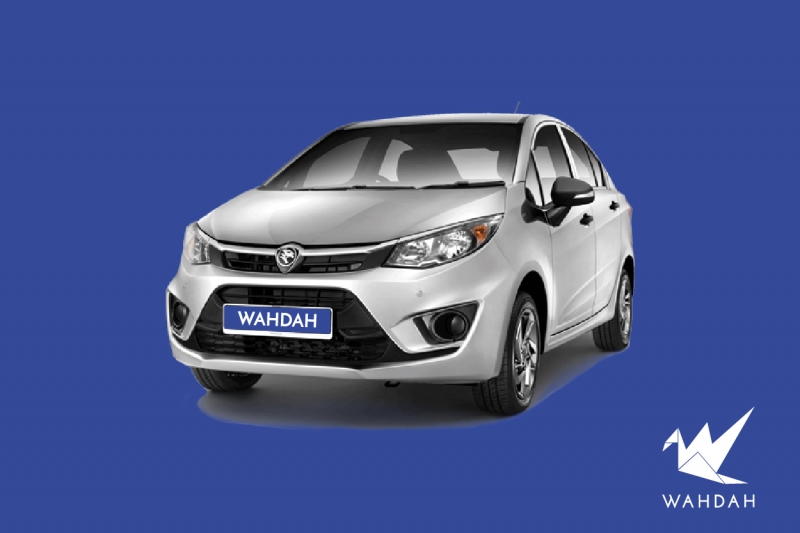 Very accommodating Zul was great to deal with
EDWARD LEWIS PALMER