Our Happy Customers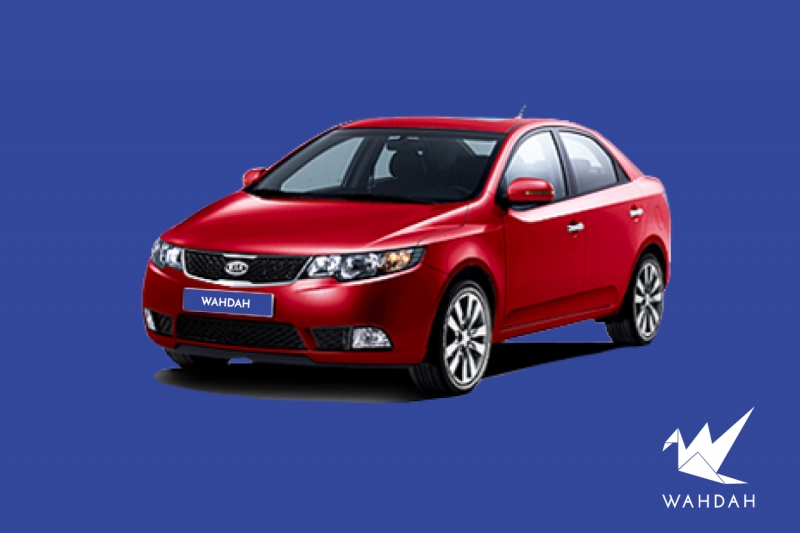 The person handing me the car was very proactive in contacting me when he arrived abit earlier than the stipulated time..
Edwin Goh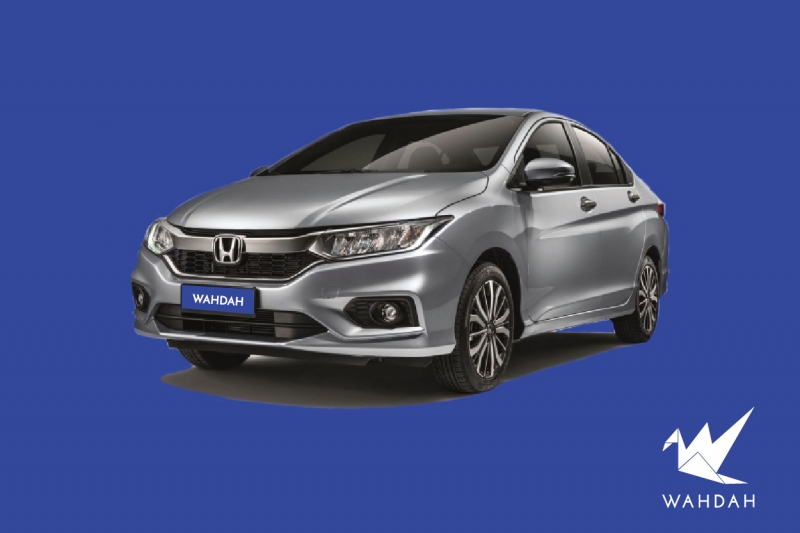 Well done. Please continue to keep up the good job! Definitely i will come back and make my booking with Wahdah whenever i need. I hope your team continue to maintain the quality of the rental car for users.
TEH HONG SENG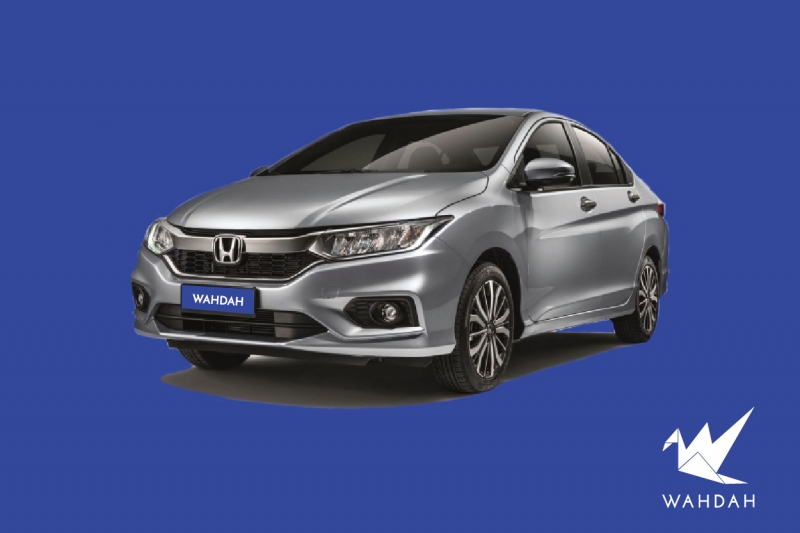 Happy with the service
YUH HUN NG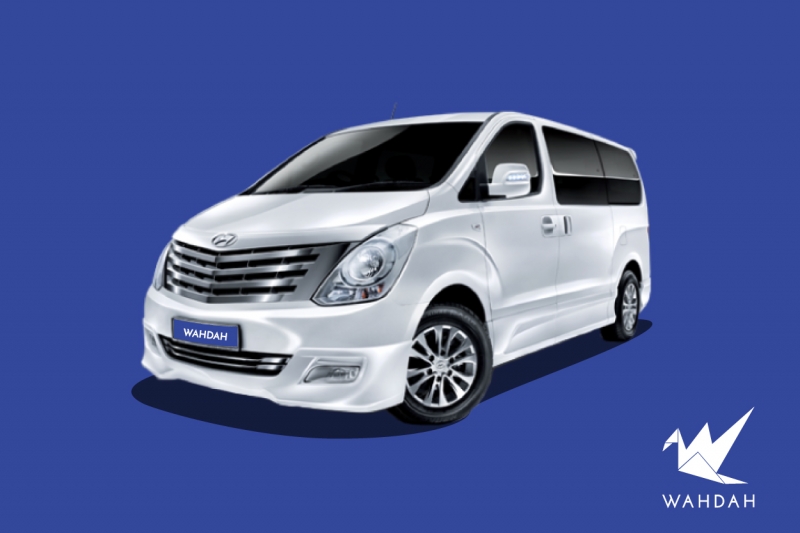 very good service, flexible deal????????
Vong Choon Chan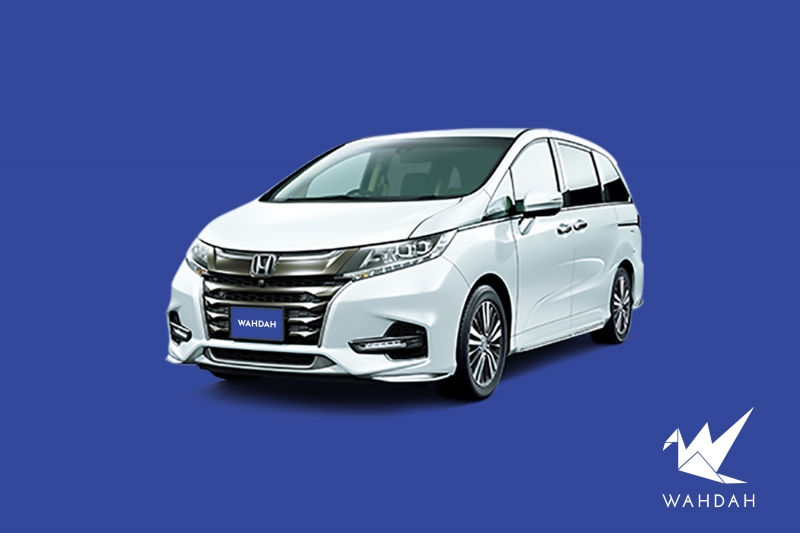 Rent a odyssey for 3 days. Very quick response when I needed their help. Car came in good condition. Even the exterior was well protected. Almost new wheels for more journey . Will be good if in future they post the interior layout of the car.
Sie You Wei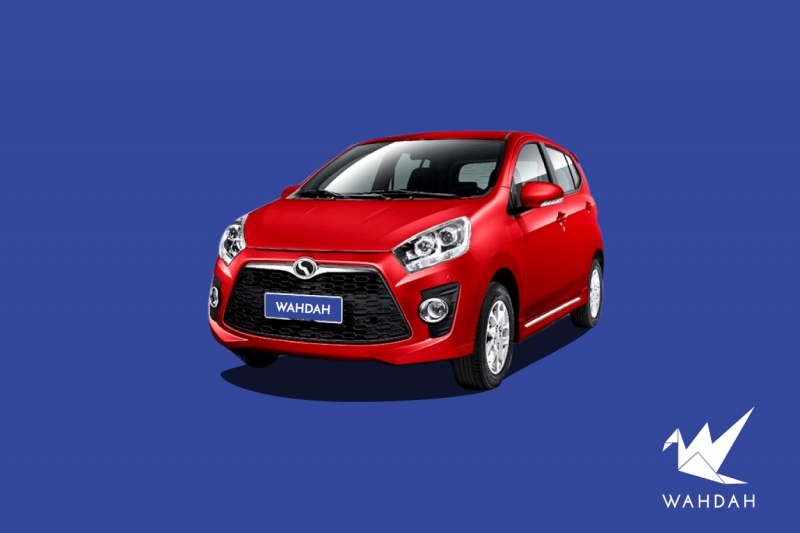 Mr Ismail is friendly, responsible and responsive.
KONG TSOEI WEN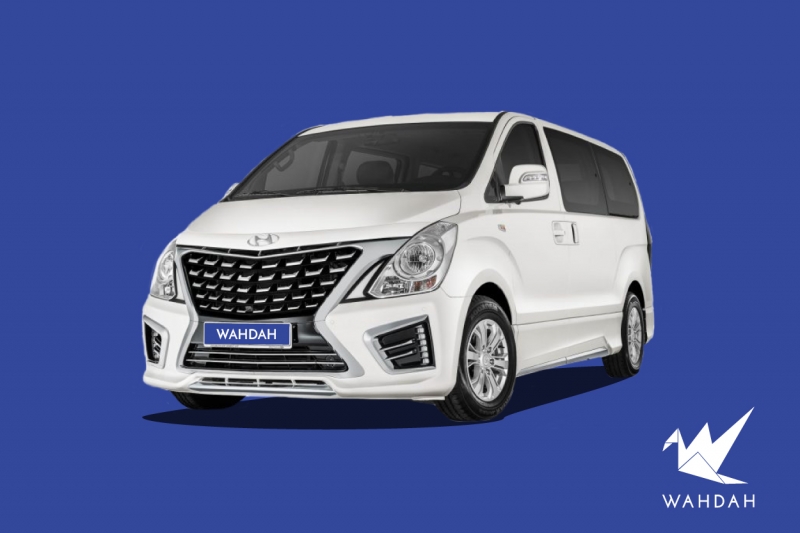 Handing over and taking over of vehicle was smooth and hassle free. Was surprised that the vehicle was brand new with low mileage.
Muhammad Al-Hakim Bin Abd Kadir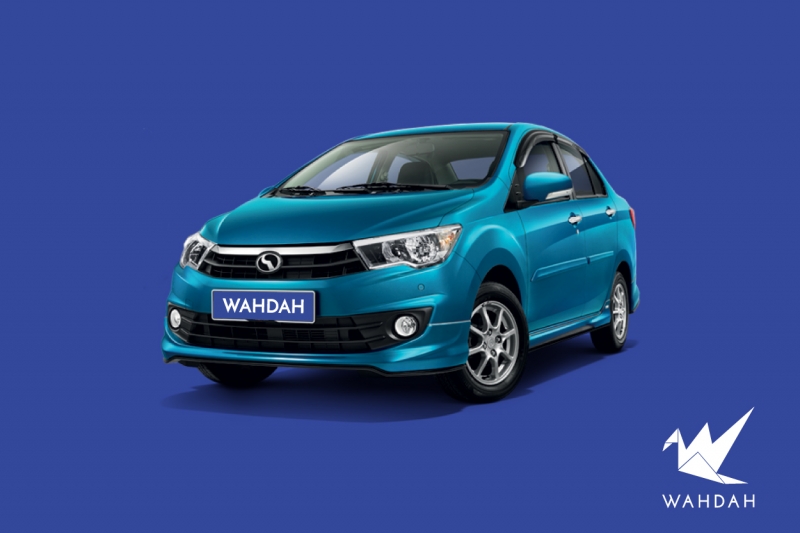 Everything thing is good
Toh Boon chong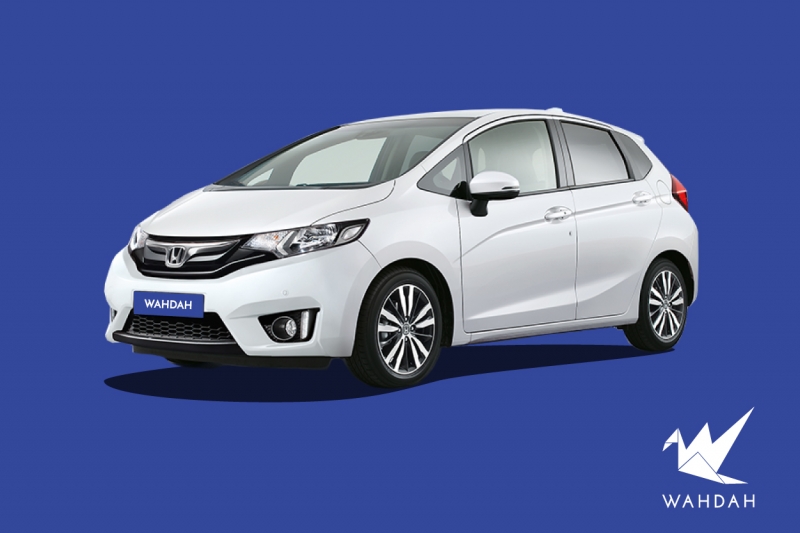 Overall Good !
Yap Kean Fai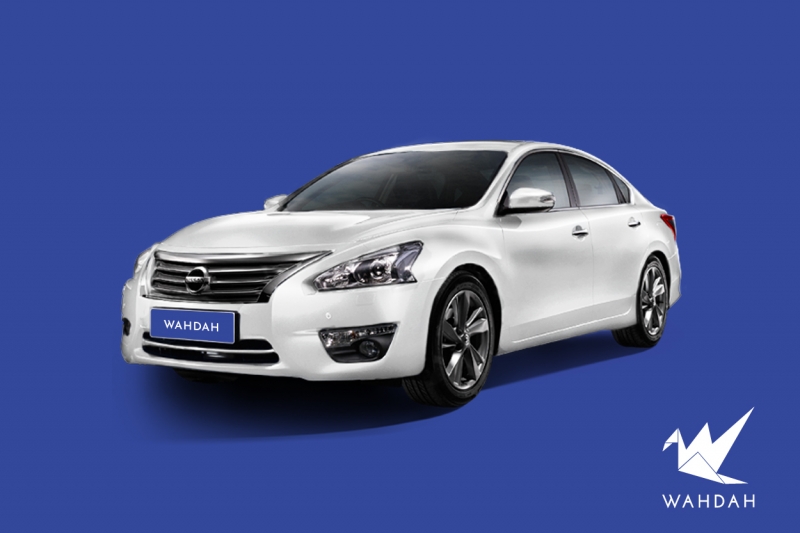 Thank you Wahdahb to make our CNY smooth with nice ????.
Pua Fei Fen