Our Happy Customers
Could have informed about toll card especially for foreigners. Rest all good. Many thanks!!
Rahul Kale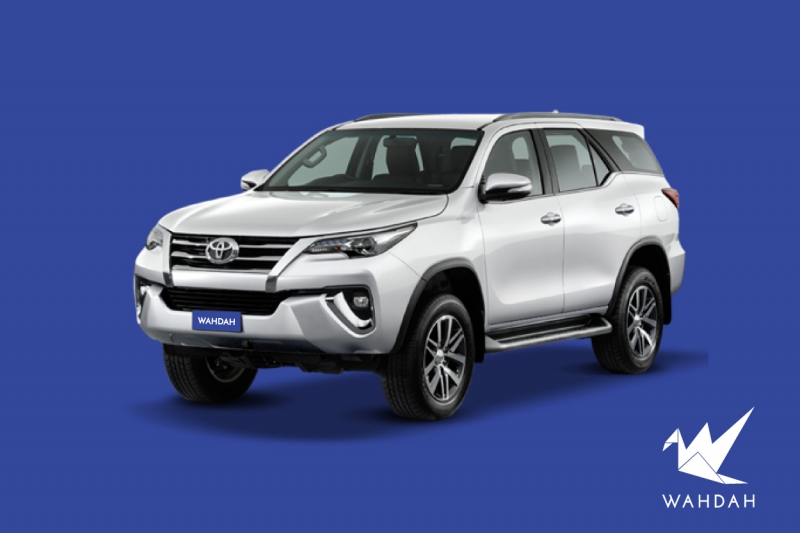 Good car with free upgrade, very good service for pick-up and drop-off. Communication almost perfect, would for sure hire with them again. Price was fair and comparative
B.Pokorny
Highly recommended
Hong Ping Teong
Was all good! Thanks to Hafizee for being patient and nice about it when i was held up in a huge customs checkpoint jam to get into Johor. One thing - could use some information on when the deposit's gonna come back. Put it on the webpage, somewhere? Salam!
Ang Wei Jian
Great car and great service from Ariff!! Thank you :))
Loo Jia Jin
Delivery of the car was on time. Service is good and very prompt. Thanks wahdah
Mohamed Ibrahim
Nice car and services at cheaper price.
Lee Wei Ming
The car was send to me ahead of schedule time, n the condition was very good. The person Incharge was really friendly. I would recommend wahdah car rental to my friends.
Visaagan Kalaithasan
Thank you for very good service.
LEE HYUNYONG
Good overall experience.
Eng Kean Hon