Our Happy Customers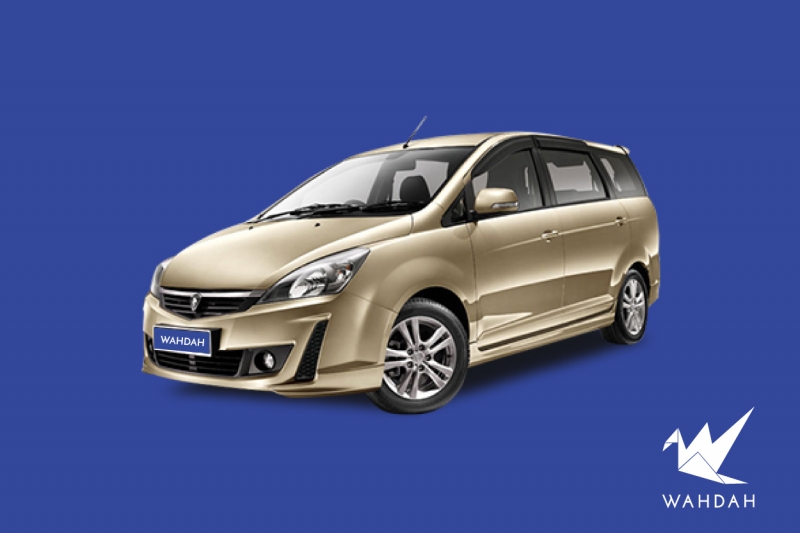 pick up and return timing punctual, clean vehicle.
Soo Wan Keng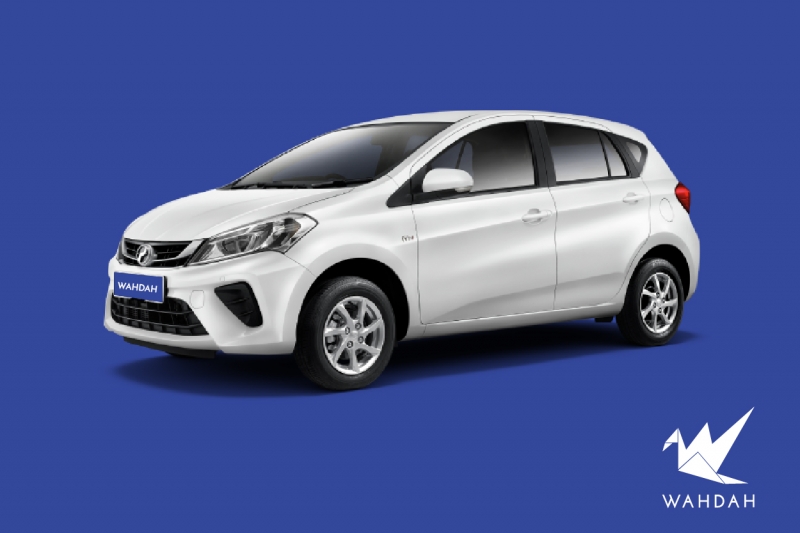 Very good.
MUHAMMAD KHAIRUL HAFIDZ BIN ABDUL JAFAR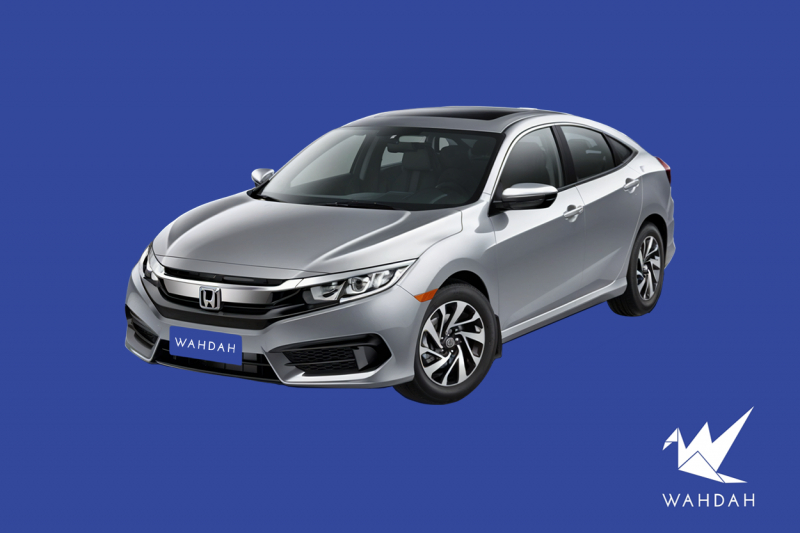 Very good experience!
ONG BEE KEE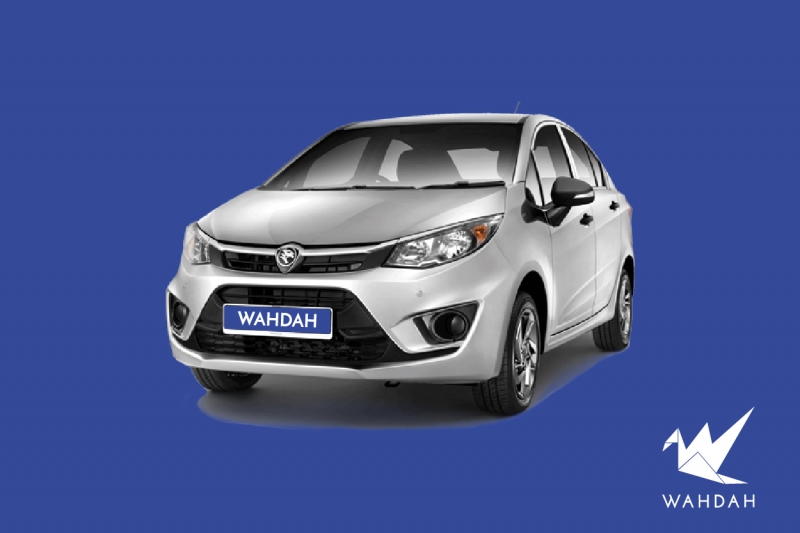 Brand new car was given to me as the mileage was below 1000km.. car condition was excellent and the communication with the person was great
Khaier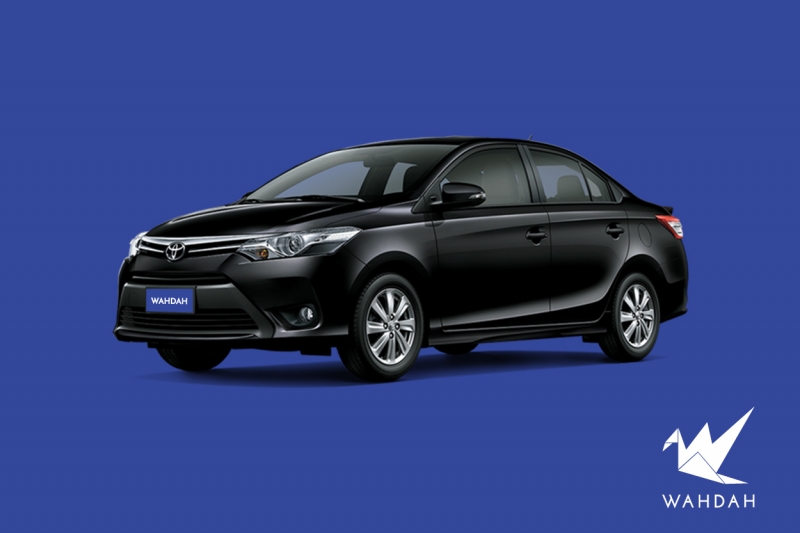 Very good! Will definitely use again.
Projjal Ghatak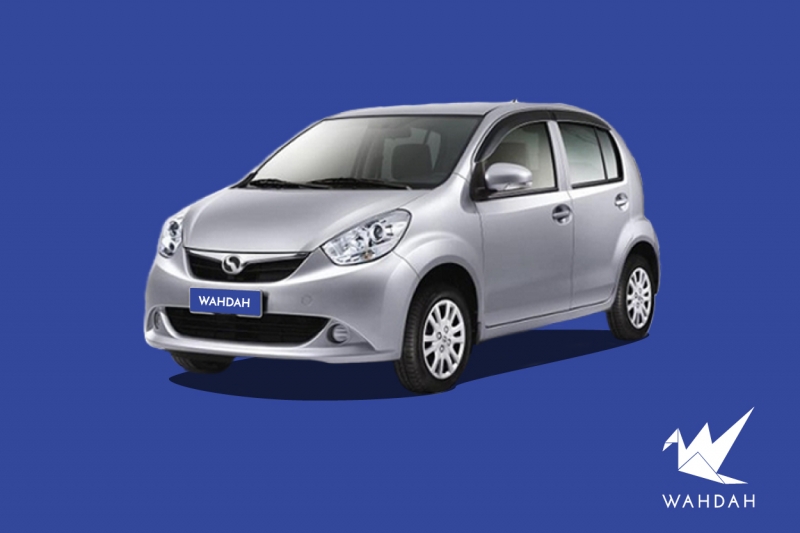 Very good service fast and efficient
Muhammad Sophian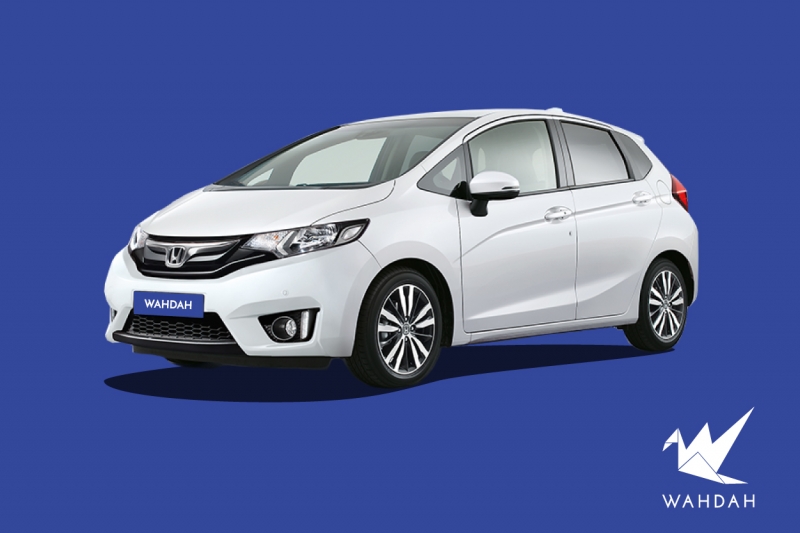 Car was good. Staff friendly.
Lim Jing Yuan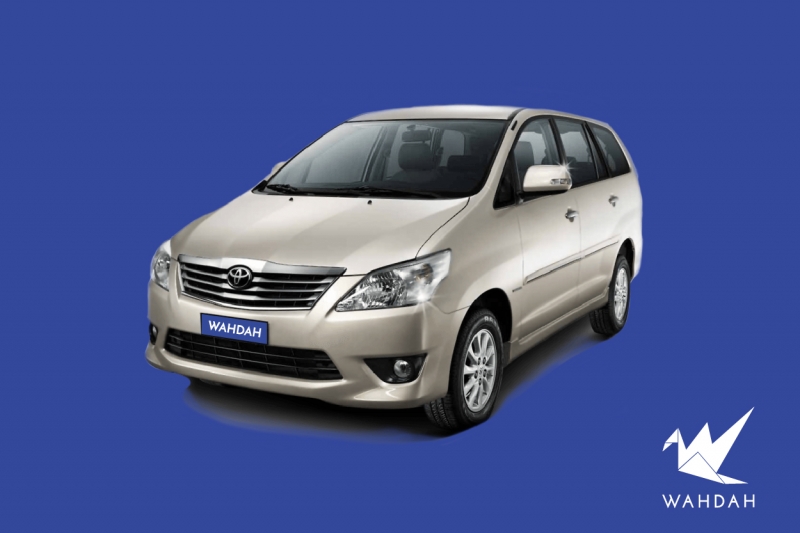 Superb services. Willing to wait eventhough our flight got delayed by nearly 1hour.
Khaier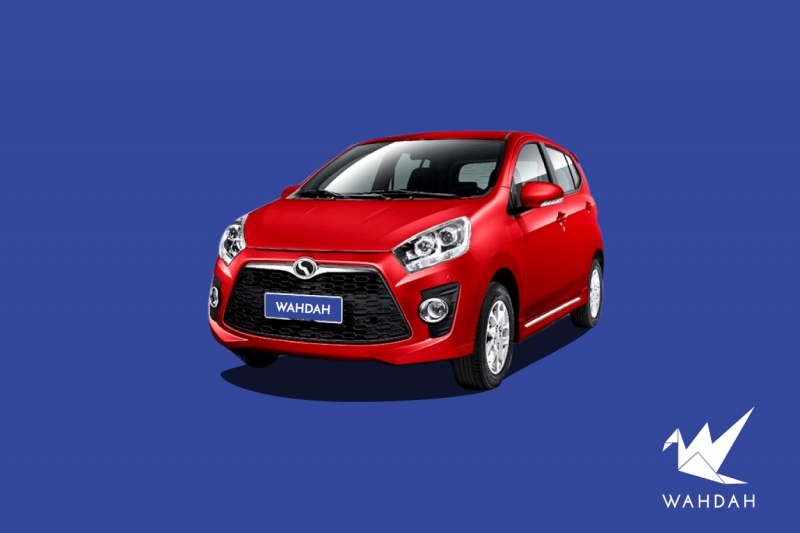 Wahdah is a pleasant surprise! All companies in Malaysia should be as professional and quick thinking as them! Great service.
GEORGE LING YEONG SHANN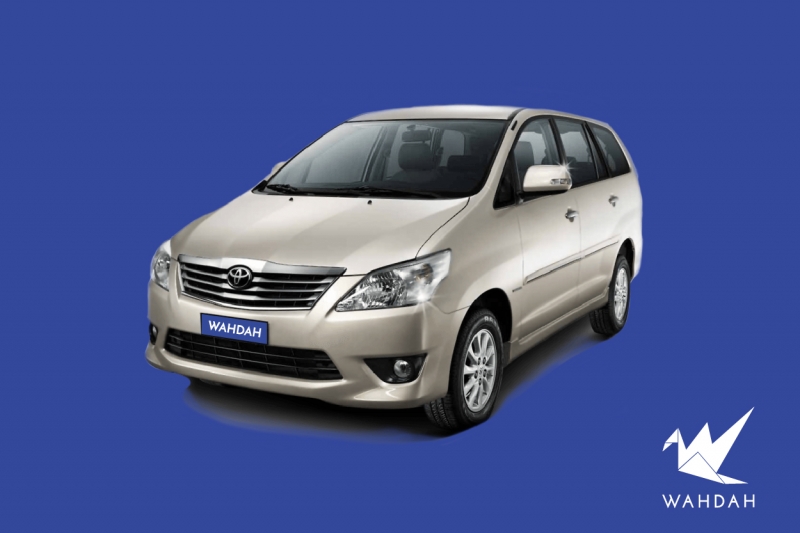 Wonderful experience with Wahdah. Staff is reachable, polite and responsive. Vehicle is well maintained.
Udaya Kumar Tadakamalla