Our Happy Customers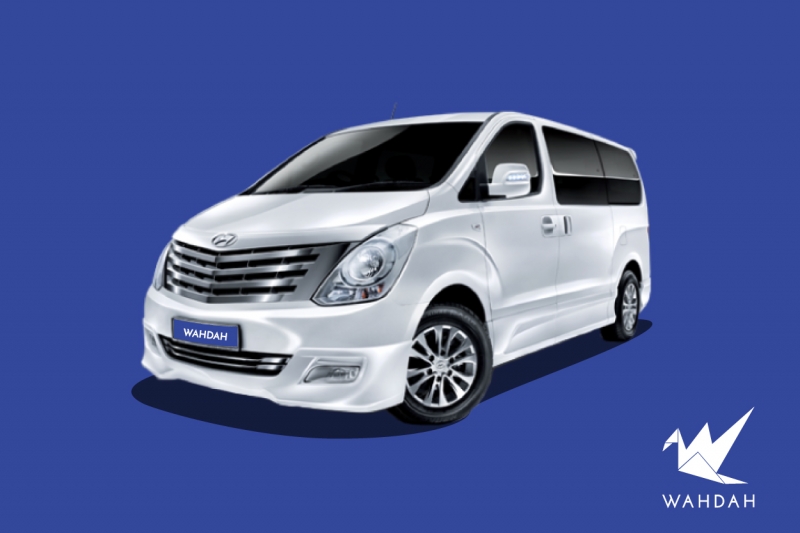 Once again, had a wonderful vehicle from Wahdah. Covered more than 680 km in Hyundai Starex without having any difficulty. It's designed for 10 people but we were only 8. So it was way spacious for us and our bags. Very smooth ride and easy to control even though it's kinda large van. Really happy about Wahdah's service. It's my 4th time with Wahdah and you've never disappointed me. (P.S. This time the agent was 30 mins late to deliver our vehicle but fortunately it did not effect on our schedule. That's why 4.5 starts for punctuality)
Lihil Uthpala Subasinghe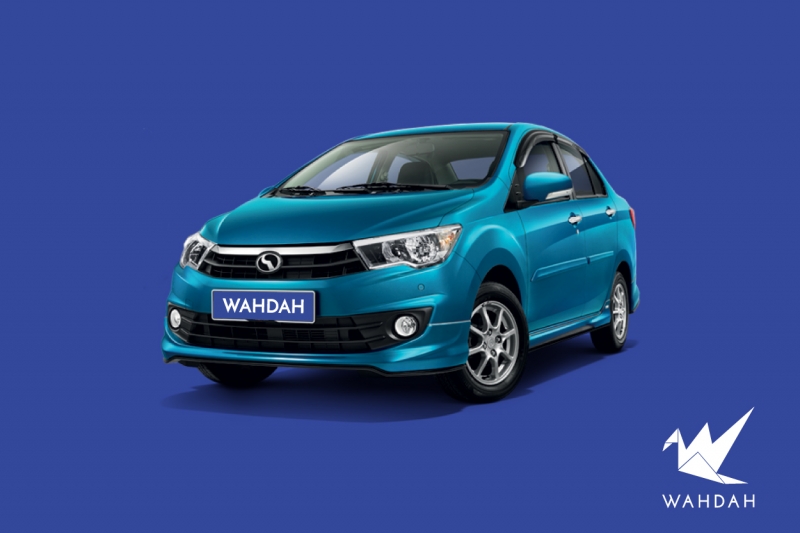 Thumbs up! Excellent service provided, please keep it up.
KC Lee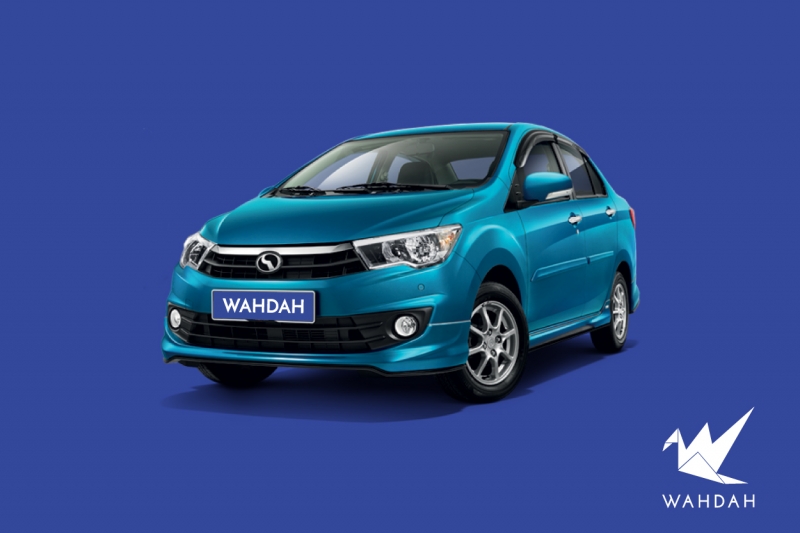 This is not my first time rent car from Wahdah and I had good experience.
Kaly Leng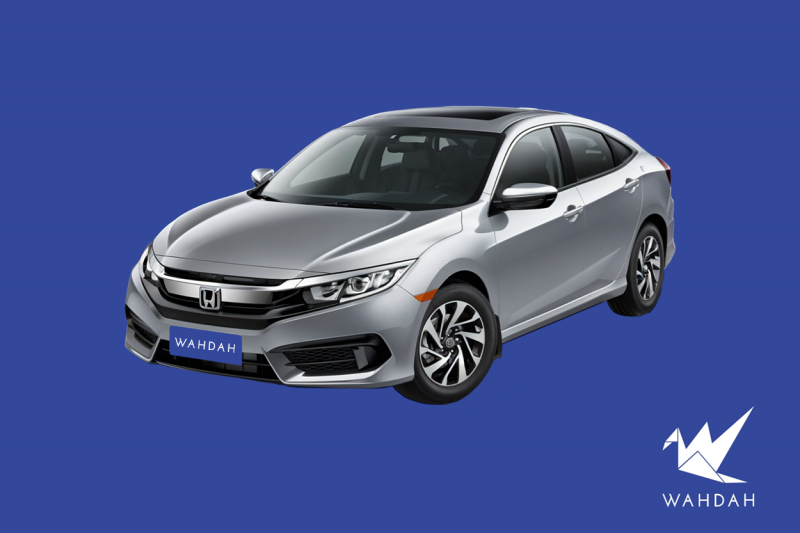 this car very nice i like
Lim Chan Wah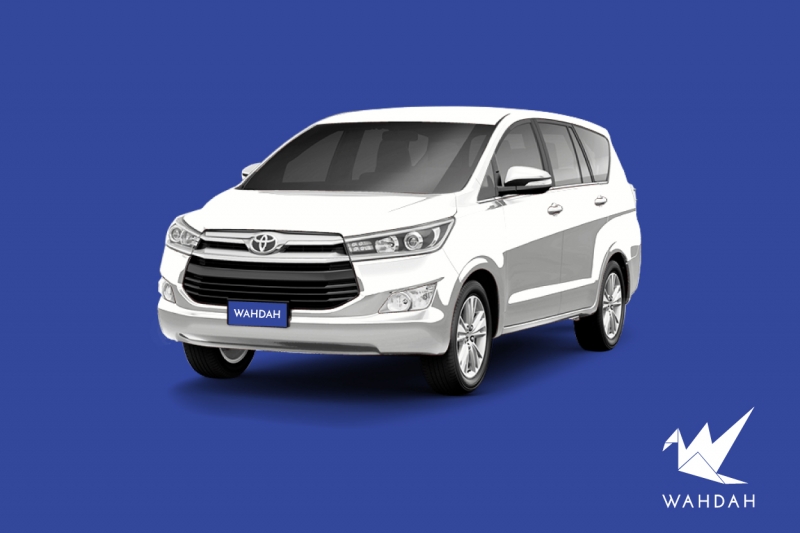 Great service with clean vehicle and on-time delivery.
Baladjee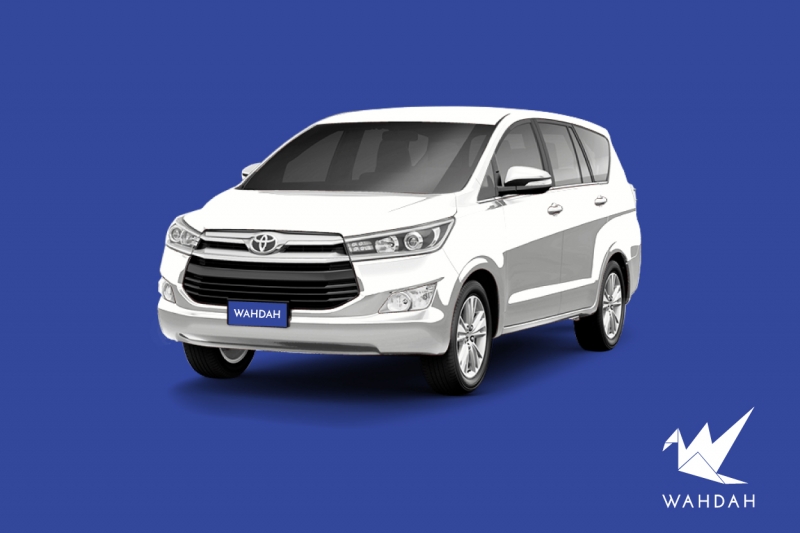 Very convenience and flexible to pick up and return vehicle. Best price in the town, even help us upgrade to latest version of Innovative 2.0. thanks Daniel's assistance and warn heart. Present journey in Malaysia.
YUAN TAO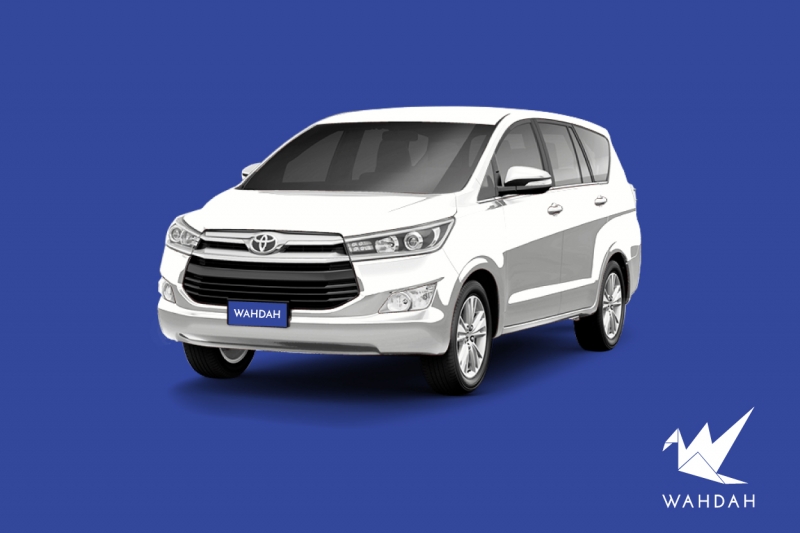 It is a wonderful service and thanks to Hafiz who is very good. Car is in suoerb condition. I love the car and service. Very reliable
ZHAHIR HUSHAN S/O SYED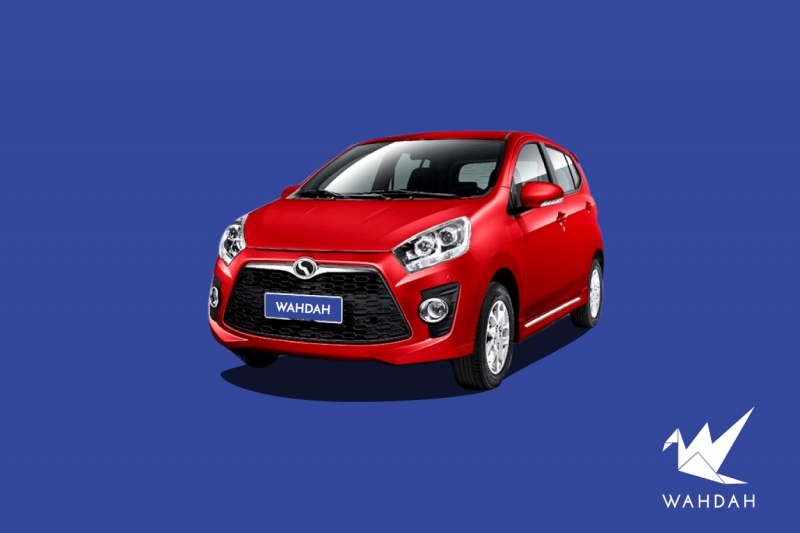 very good and responsive owner..
Syed Muhammad Zakwan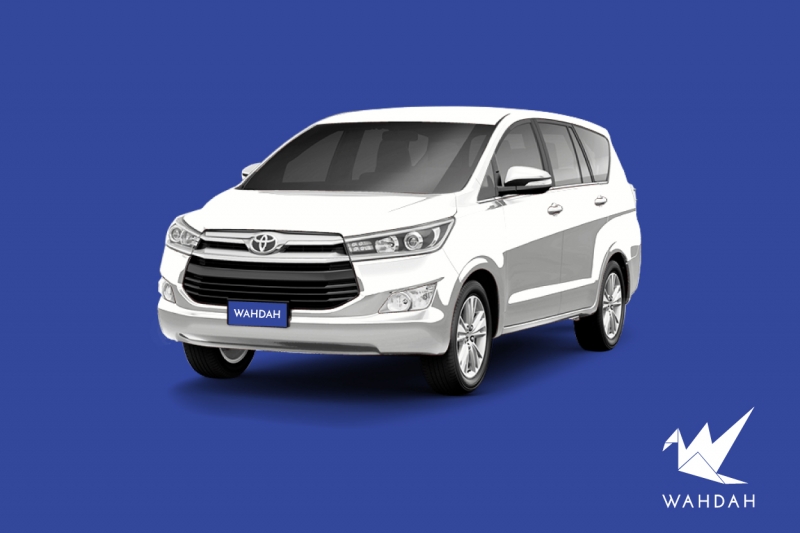 Vehicle is new and in good condition.
Helmee Bin Abdul Wahab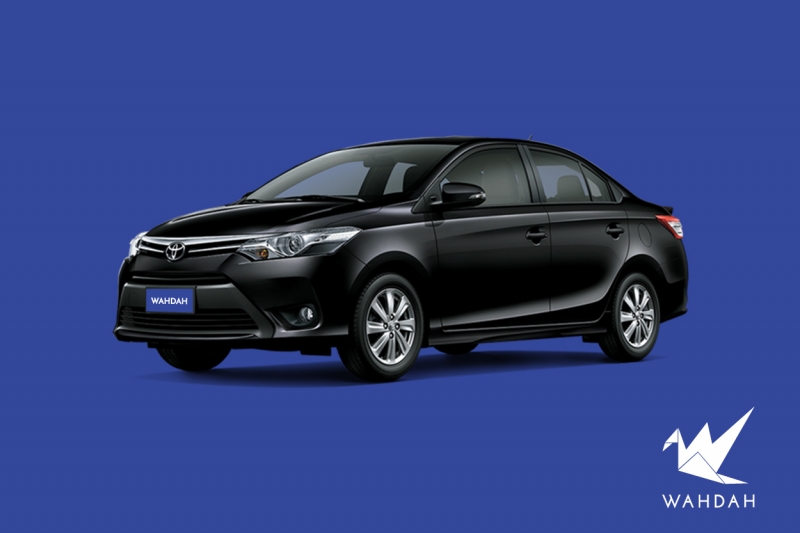 Good customer service by En Ismail. Wahdah ????????!
Juddy Wong