Our Happy Customers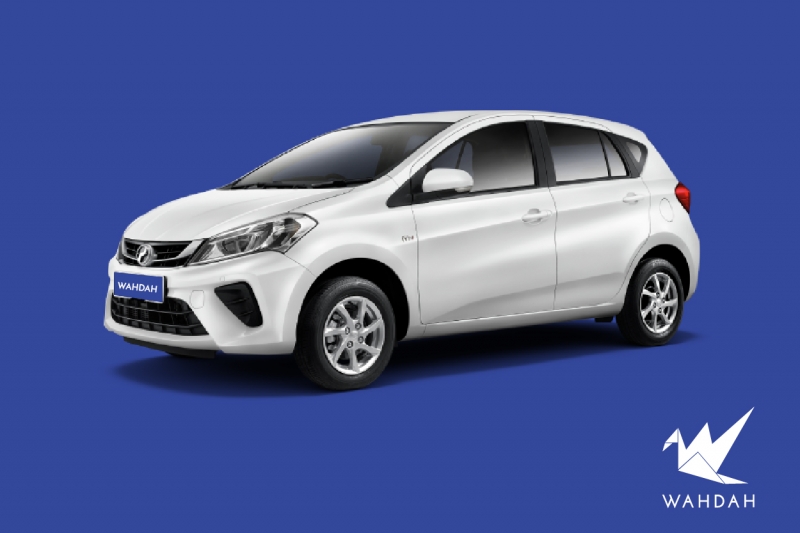 my 2nd time and the service improved greatly! the car was in good shape and the staff was really friendly. will definitely rent again!
Evangeline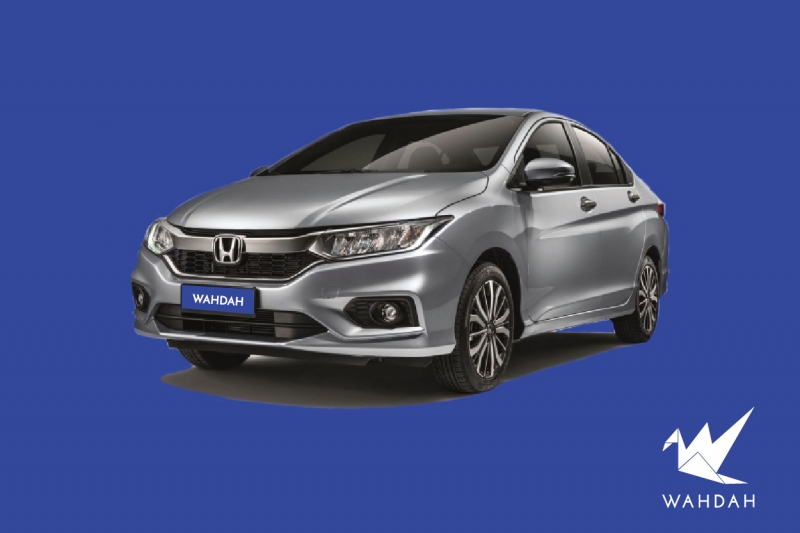 Excellent - I hope to rent cars from Wahdah again!
David OMahony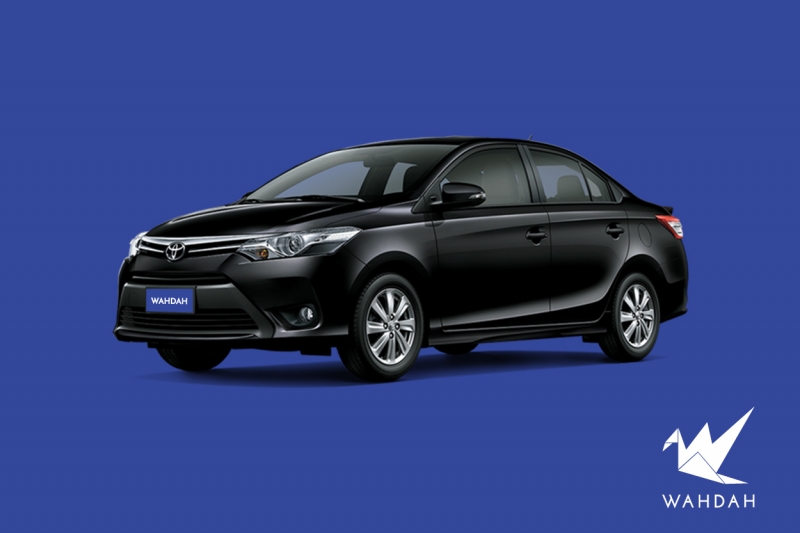 My experience with WAHDAH and its staff is one of the best that I have ever had with a rental car company. They went above and beyond to make our car rental experience second to none. We received a car upgrade and delivery direct to our door. The employees that we dealt with were easy to deal with and very quick to respond to all of our questions.
MARY CHRISTINE KOLEK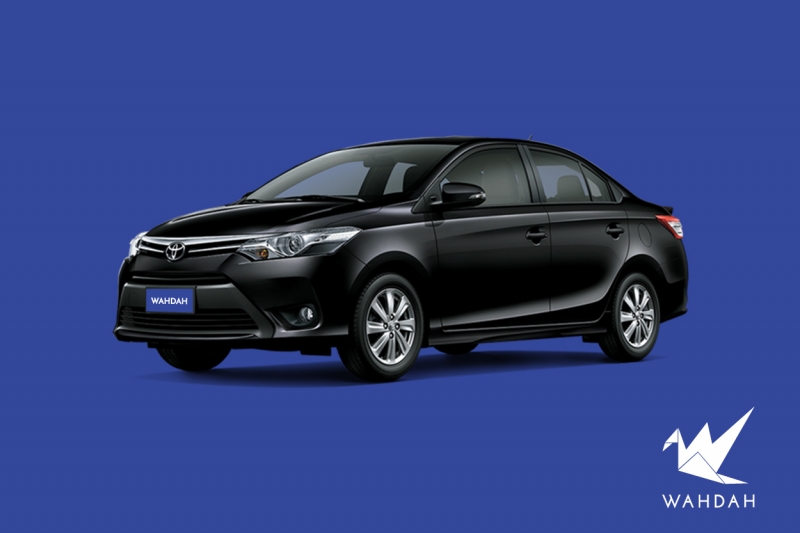 Very friendly customer service. Would recommend to rent again
Lionel Tan G-Zong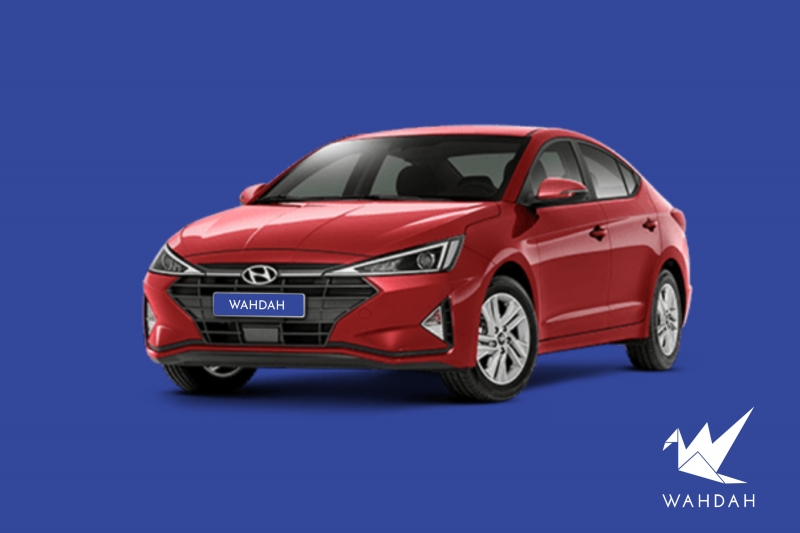 Contact person was very punctual and responsive. Car is in great condition, like brand new.
DO HUU LUAN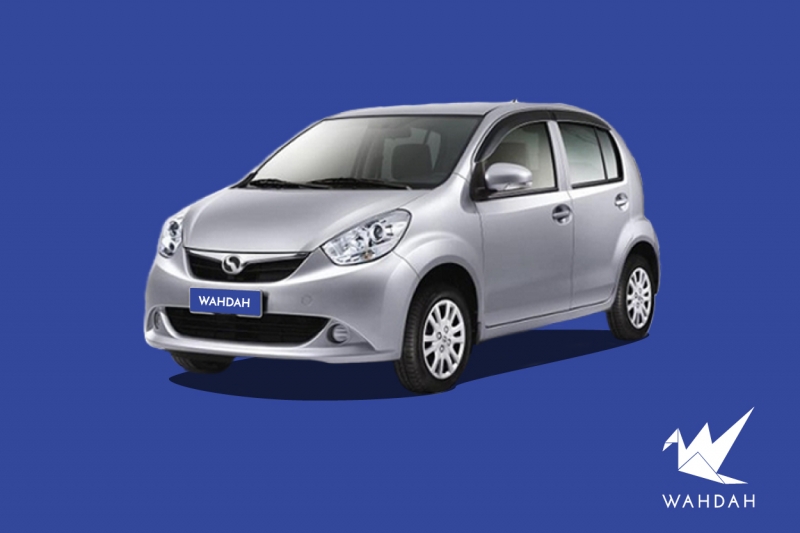 Person In-charge is very friendly and very experience. Before handover to me, he took all picture around the vehicle from outside to inside to make sure the condition of the car which might caused by previous users. My deposit was credit back into my account, appreciated and Wahdah done a great and professional job! Sure will recommend all my friend go for this car rental company!
Foong Chee Kien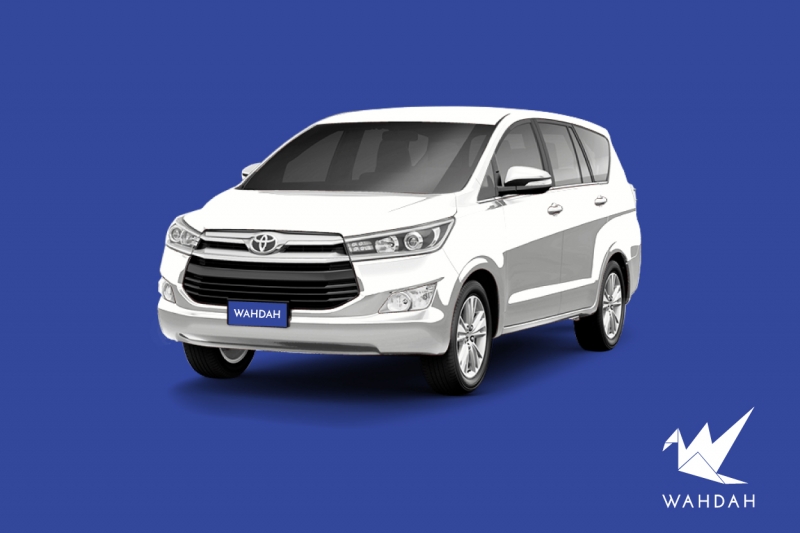 I got a very pleasant experience from my last rental. The vehicle was nice and clean on delivery. Will definitely come back again.
Yak Aik Hau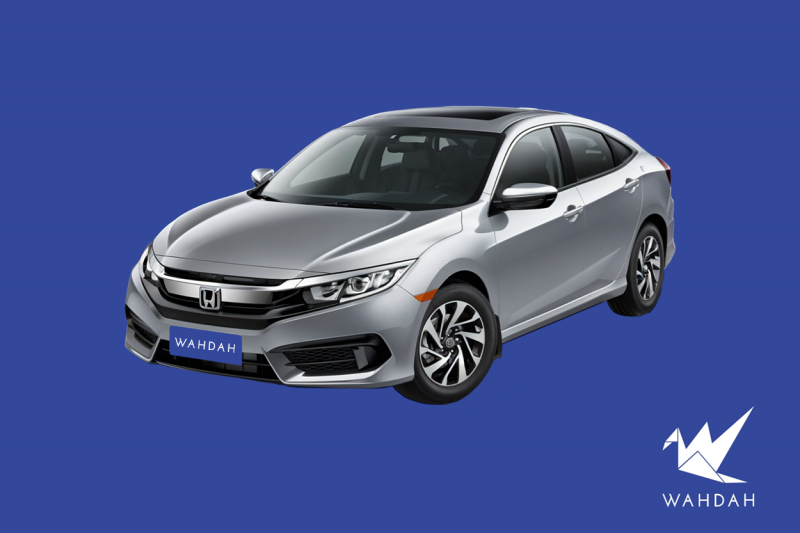 Great, I'm gonna use it again
Shinhun Kang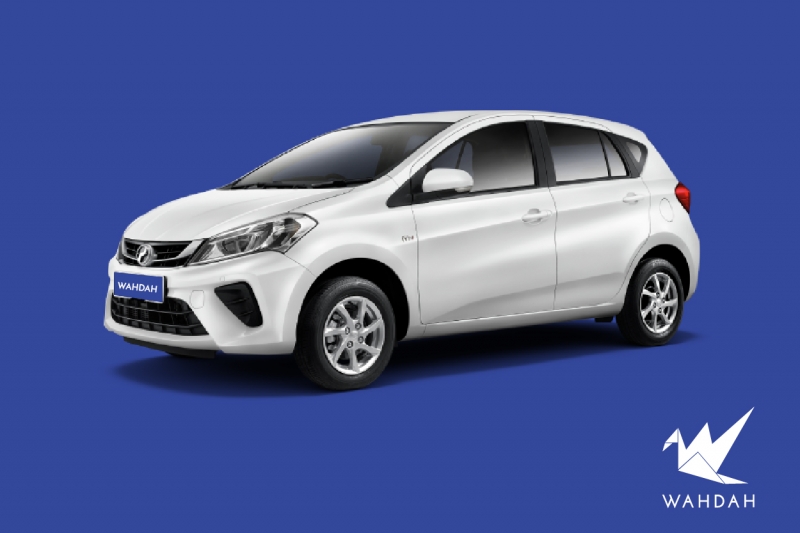 Overall good experience. Good location for collection and return. Staff are easy to communicate with. Will check again if the refundable deposit is returned in 2 weeks time.
Lee Kit Yee
Will definitely suggest Wahdah to my family and friends
Fan Yong Sang