Our Happy Customers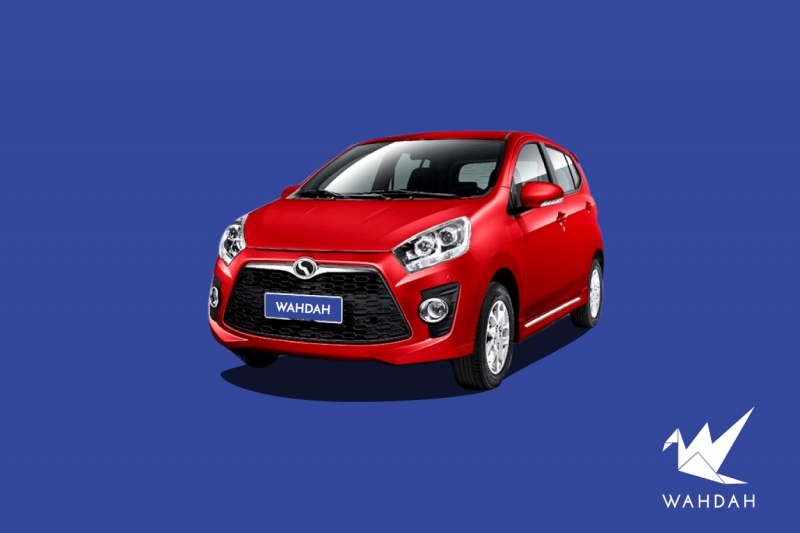 Person attended to me was Roslee. He was punctual and explained to me the return details. Ease communication with him. Liked Wahdah service and will sure return to book again!
Gerald Pathy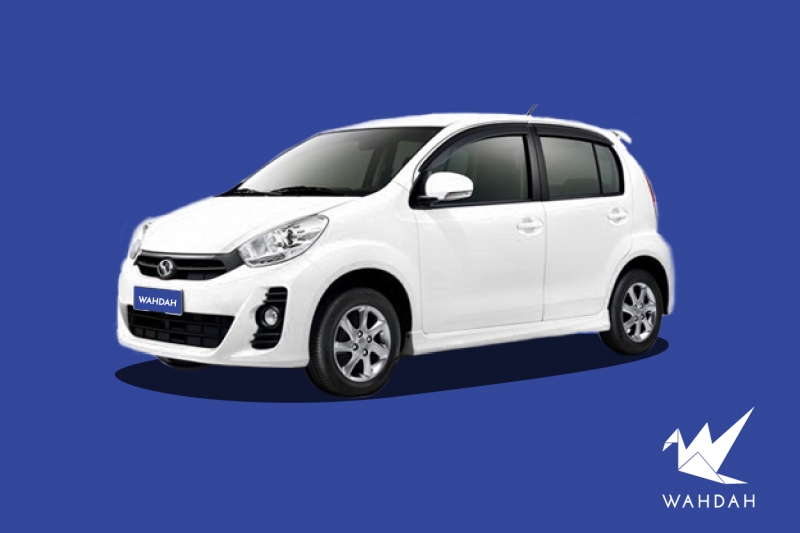 - Nice and helpful people. -Punctual when receiving and returning of vehicle.
Shaun Lee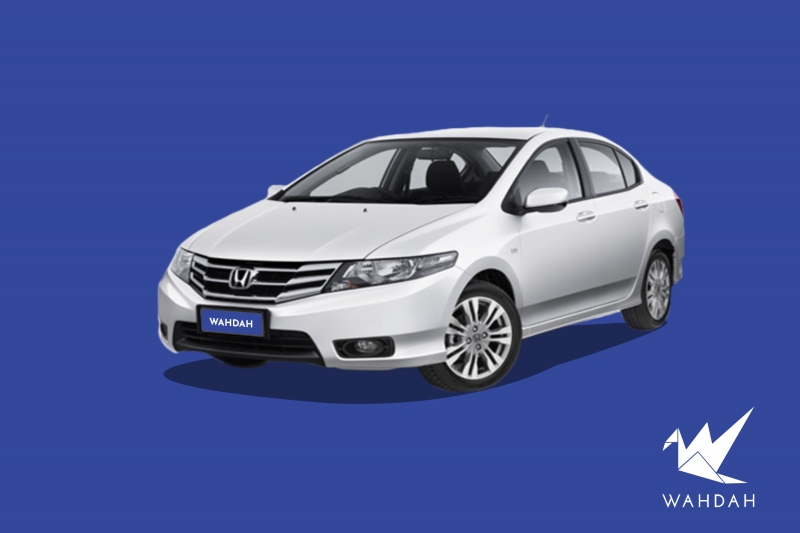 Excellent service. Hope you can improve it by adding tinted to your car and whenever customer rent it for long distance it will much more comforting .
Muhammad Fauzy Bin Razali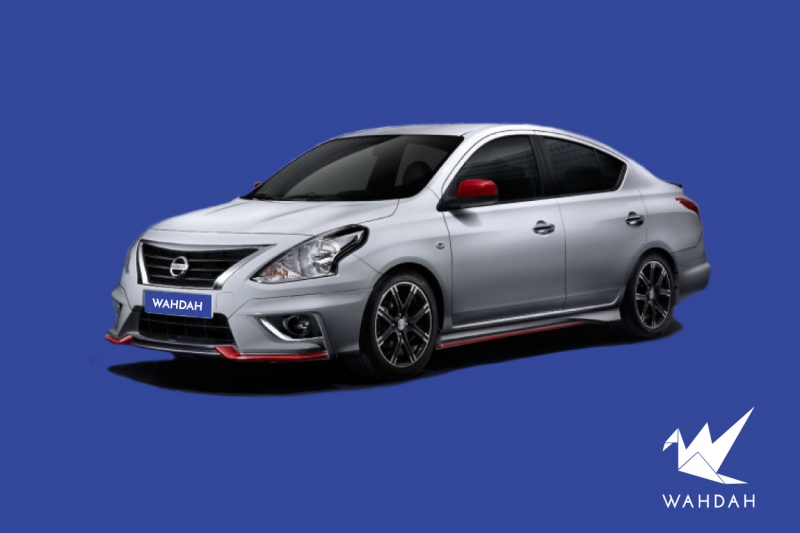 it would be good to include a phone holder in the car. I had left mine in the car for your future considerations.
Quek Wei Min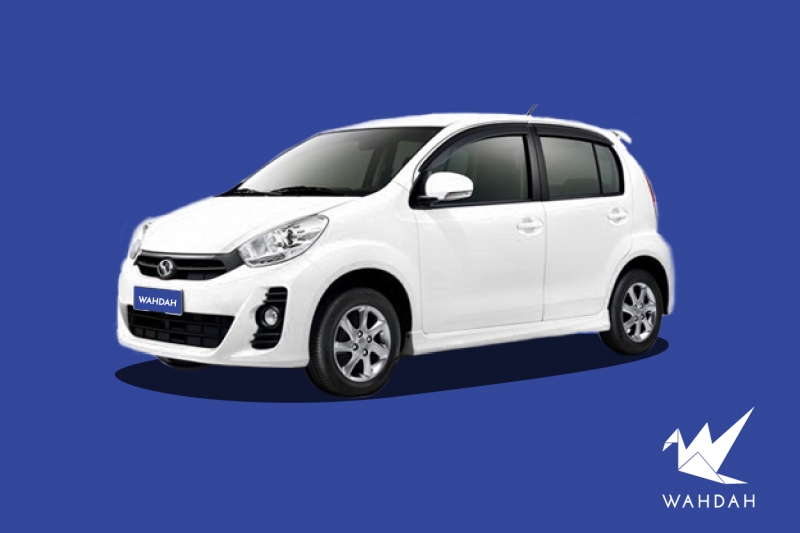 Perfect experience. Great service. Good car. Everything as expected!
Florian Alois Kappert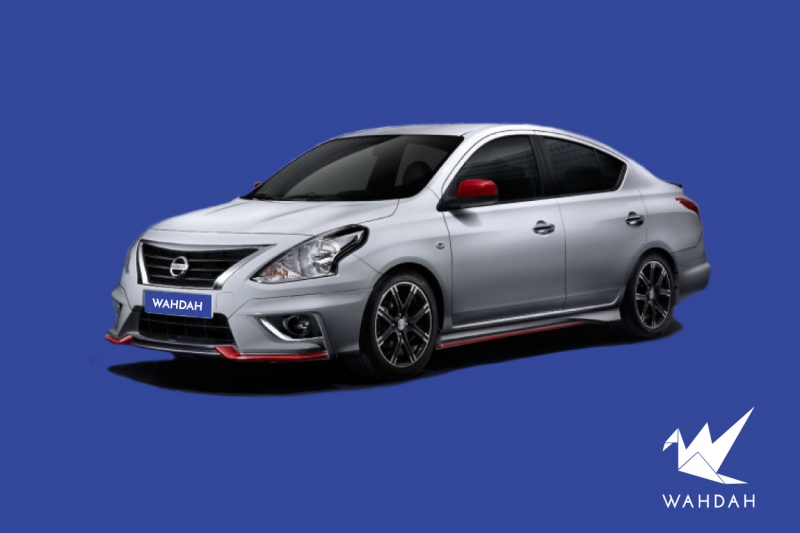 Overall very good service
Kim pyeung hyeun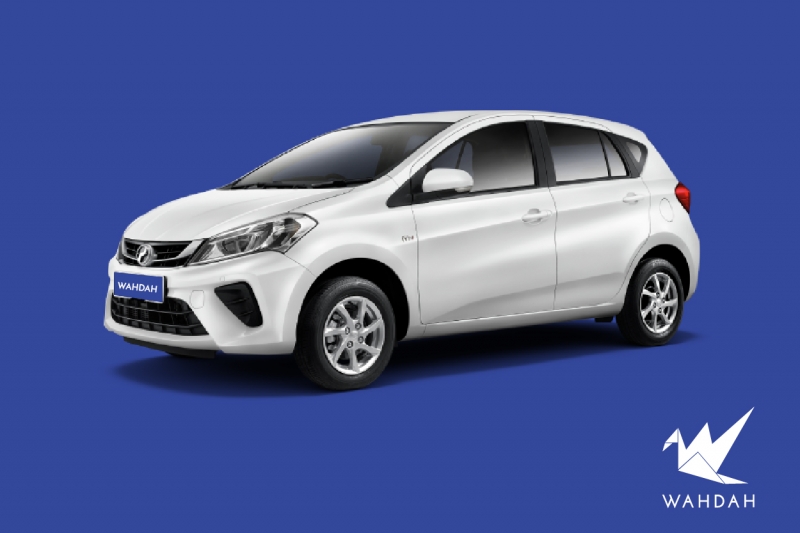 Good Service by Hafizi and team
Loh Kean Chye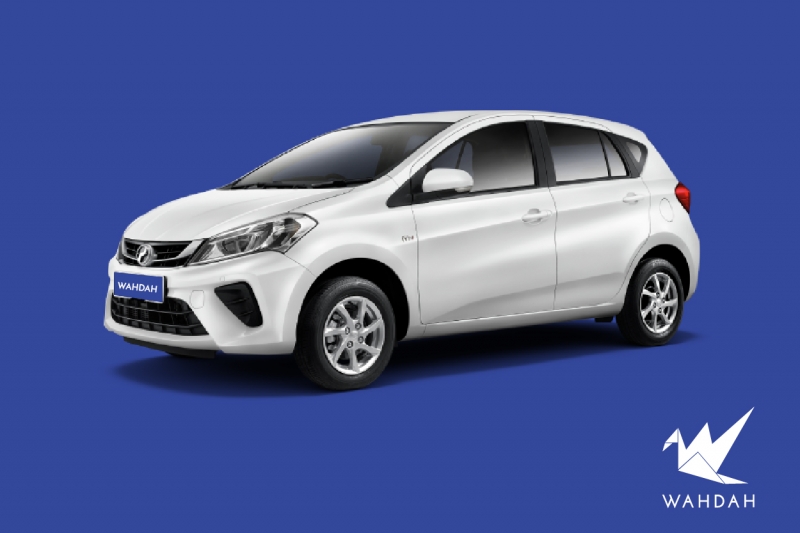 Hafiz went the extra mile and drove me from the Wahdah parking site to the Caltex station on his way there, after I told him that I was going to be late catching the train to Singapore! Best service ever!
Low Weijie Gabriel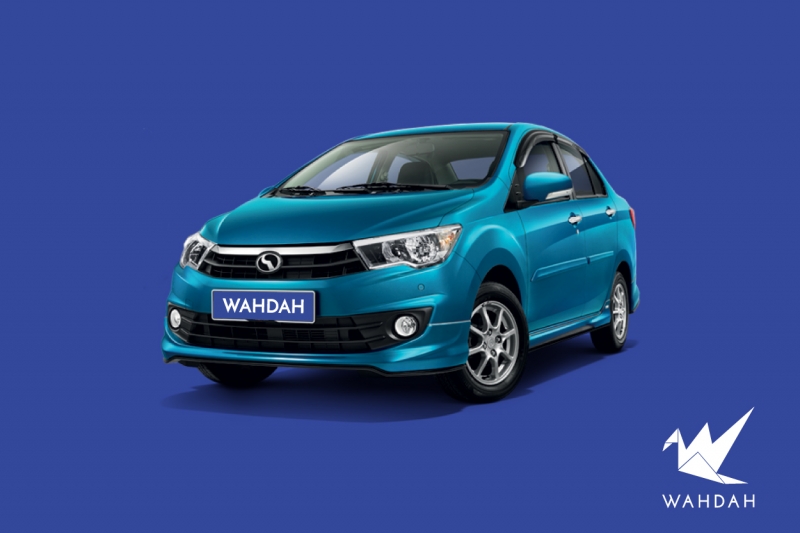 customer service very good and helpful
Yong Jeet Sheng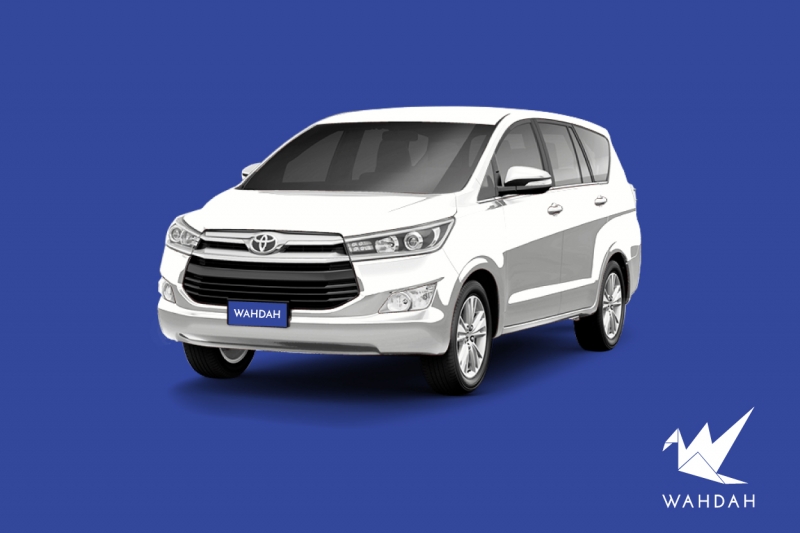 Overall. happy with car & in-charge Mr Muhd Ismail commendable & will recommend .
Quek Hang Chye