Our Happy Customers
Excellent customer service.
Joanne Liu
fast response, very user friendly booking
YANUAR YONANTA
All the staff at Wahdah are extremely helpful and friendlly!
Rahimah Abdul Rahim
My car this time is better than the last one. I hope every single car is well maintained and taken care of. Pls make sure nothing compromises safety.
Anwar Hamdellah Abdul Hamid
Services delivered as always. Swift responses customer support from admin to vehicle's attendance officer.
Victor Chong
good, will back again
Lee Chang Wah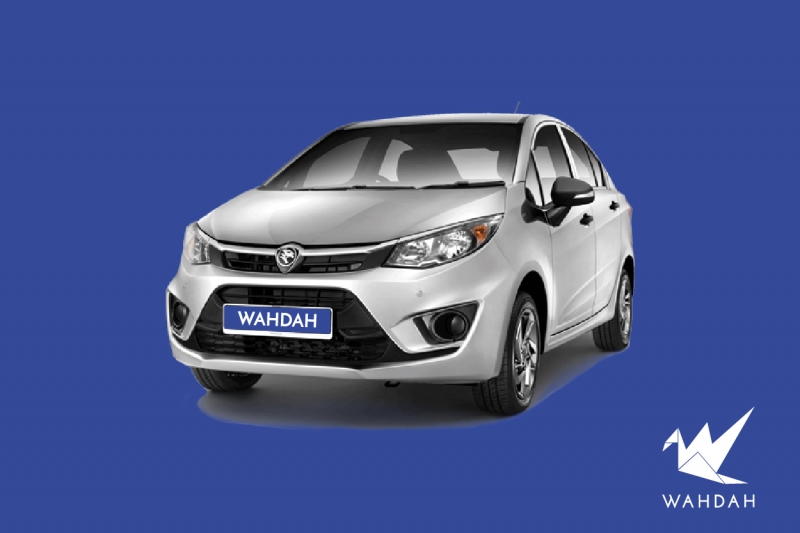 Zul was good with communications. It was fortunate that another person was able to meet me when I dropped off earlier than planned.
Tan Bian Hwee
The staff were really friendly and easily contactable via whatsapp. We had a n unexpected delay in clearing the malaysia immigration and was an hour late to arrive. But the staff were very understanding and patient in waiting for our arrival. The car was also very clean and what we expected. Overall, it was a great experience and would highly recommend Wahdah to others.
Stephanie Tham Wei Jun
Good service and prompt reply. My second time renting their car. Will rent again next time. Ismail reply text is super fast. He is very friendly.
Chew Wei Kit Alan
Prompt and efficient respond and fix problem. One to commend with be the unsung hero behind the screen name Muhd for helping me fix my last minute amendment. Highly recommended to anyone who want to rent vehicle from wahdah.
Steve