Our Happy Customers
I like the punctuality of the staff and the convenience of returning the car. They are very swift in replying and follow up with your process of booking.
Tem Chee Wee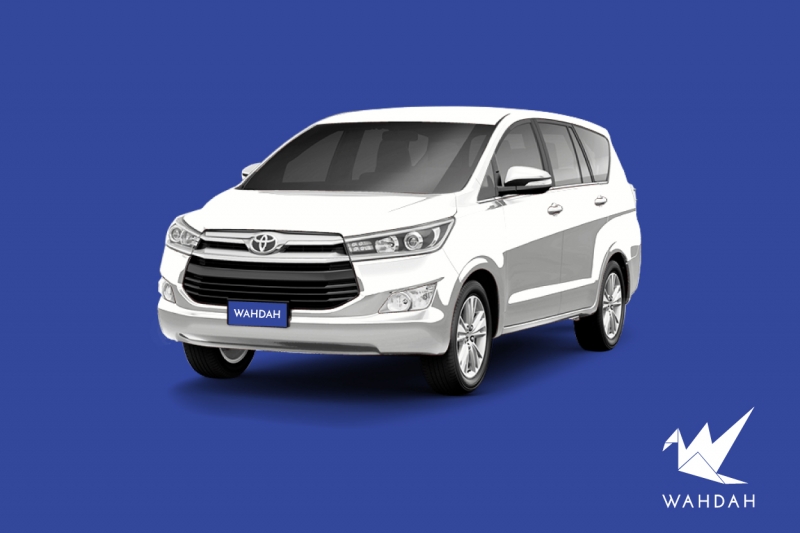 It's convenient to get the car at JB just after JB immigration. The car is new and clean. I will use again for next Malaysia road trip. Thanks you, Wandah team.
THAUNG THAN SU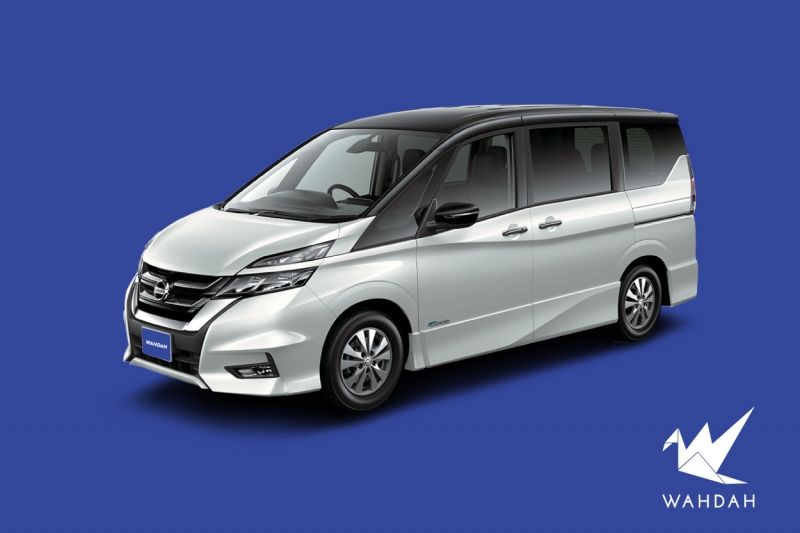 Great Car a d friendly personnel. Overall very satisfied
Siti Adibah Binte Pitchay
Good service and clean car. Better audio system preferred. :D
NABIL RUSYDI BIN ASRI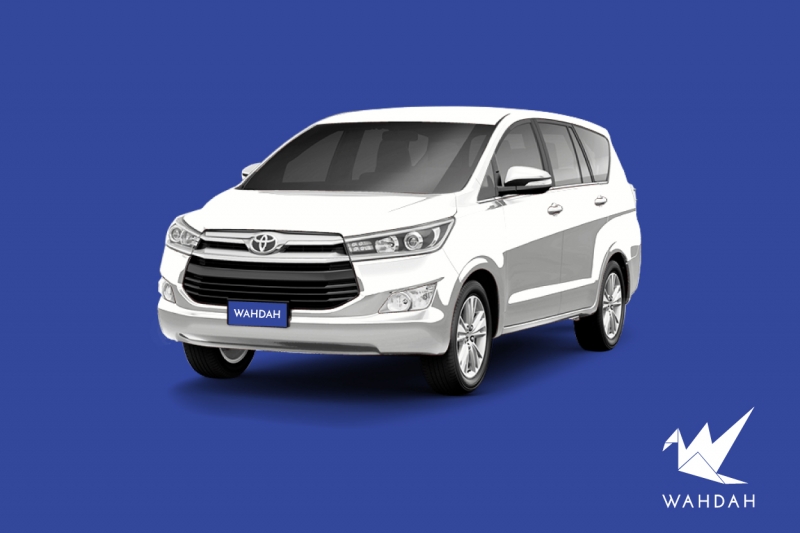 Never fail me before with their services
Mazlin bin Mahfodz
Very good and easy to book! Will find them again for my next trip! thank you wahdah staffs!
YONG TET KIM, ALVIN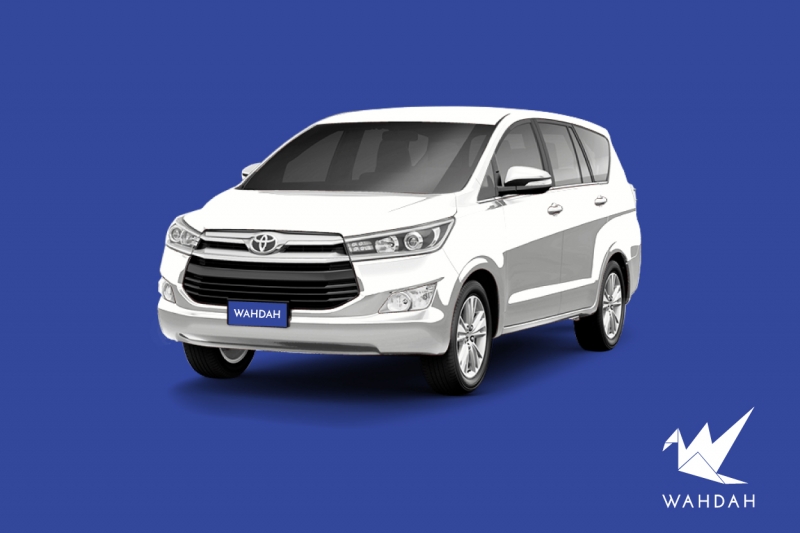 WAHDAH provided cars that are clean and in good condition. Ismail, in charge of our car, His service is good and always prompt with his reply. And he was punctual when delivering the car. Thank you WAHDAH for the good service.
Muhammad Firman Bin Abdul Wahab
Great experience. Highly recommended.
Sunnie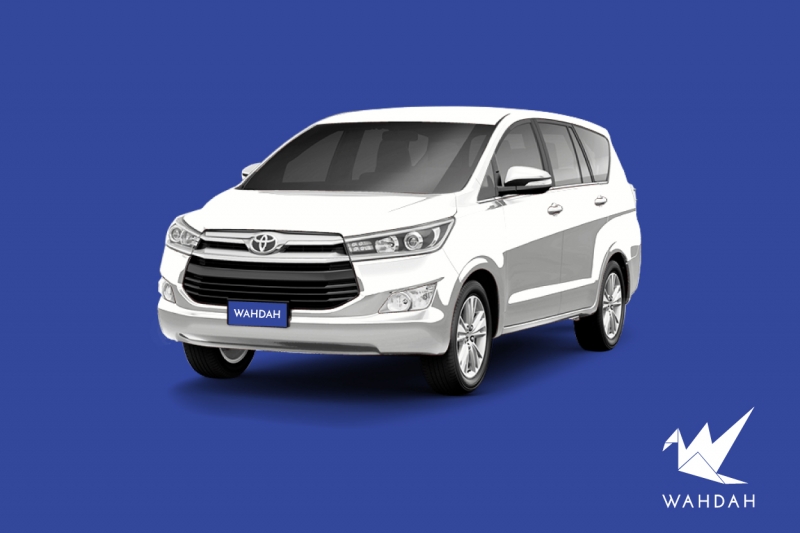 It is convenient to rent with Wahdah because they have an online platform. Almost everything was a breeze from picking the car up to returning it. We were also happy with the Toyota Innnova E 2.0 (A). Overall, we are deeply satisfied regarding rental with Wahdah.
Shireen Surip
Great experience. Nice and clean car.
KONG TSOEI WEN