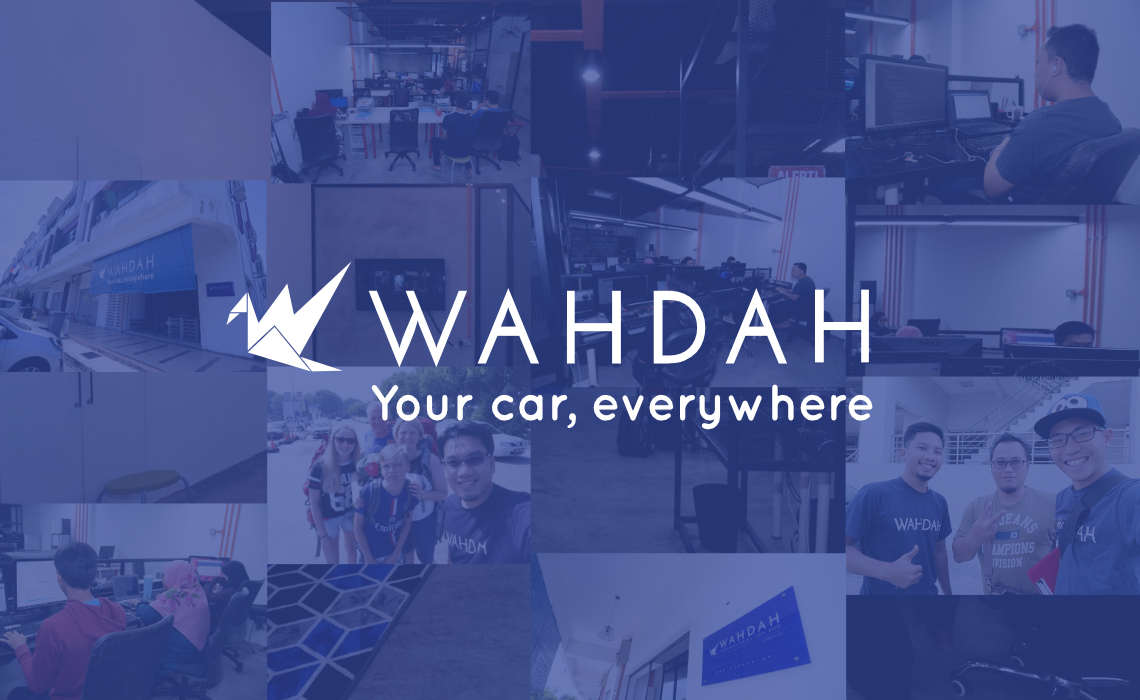 WAHDAH is car rental and limousine provider, registered as a subsidiary of WAHDAH Group of Companies.
We are leading biggest car rental and transportation network in Malaysia, providing a solution for leading domestic values and competitiveness in line with the development of the tourism and transportation industry in the country.
We manage 1000's of cars with affordable price schemes using the latest technology for all individual and corporate communities while maintaining satisfactory service on par with the payment for maximum customer satisfaction.
Culture and hard work created WAHDAH
WAHDAH guiding principles and humble beginning, revolve around personal honesty and integrity. We believe in strengthening our communities one neighborhood at a time, serving our customers as if they were our family, and rewarding hard work.
We take an active role in sustainability, not only because it's smart for our business, but because we believe in making the world a better place for future generations. Because of our size, we are in a unique position to foster innovation, advance research and test market-driven solutions.
"Smile, Patience, Comfortable & Systematics"