Our Happy Customers
I really like the car it was new and fuel efficient!
Nur Nadirah Friday Mohd Jumaat
a full online transaction customized the rental to the need of the client. The whole transaction is simple and easy. The service agent was very prompt and professional I would definitely use this service again. If only the same car can be arranged for the transfer (Singapore to JB VV - of course the driver is malaysian) would made the whole journey flawless.
Mohamed Ariffin bin Mohamed Noor
We were late due to the unexpected heavy traffic on Friday. Hassan gave us the convenience of getting our vehicle key through Caltex staff. When we were in doubt in handling matters related to the vehicle, he is very prompt in replying to our queries.
Lee Hwee Chet
Really very good and efficient. Definitely not our last time renting!
Faathimah Ath-Thoohiroh Binte Alpan Masuri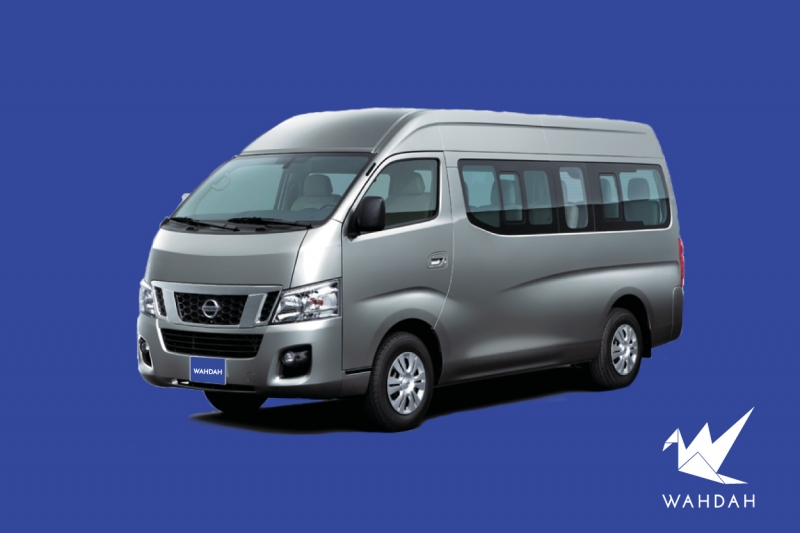 Highly recommended. Thank you very much. Refund received on time.
Donnell Dayo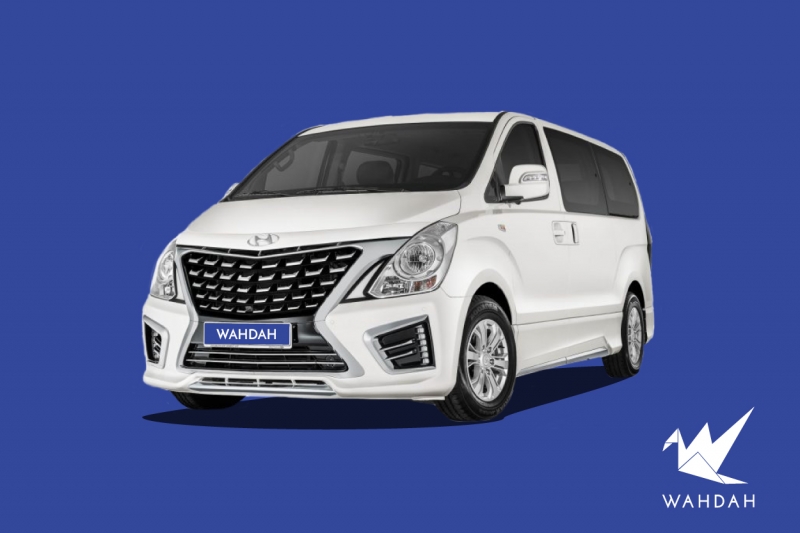 Good service
Azaman bin Md Noor
The team was responsive in all my inquiries even after booking is confirmed. Everything when smoothly. Suggest making an HP holder and car charger as part of the rental supplies.
Mohammed Zaini Bin Rahim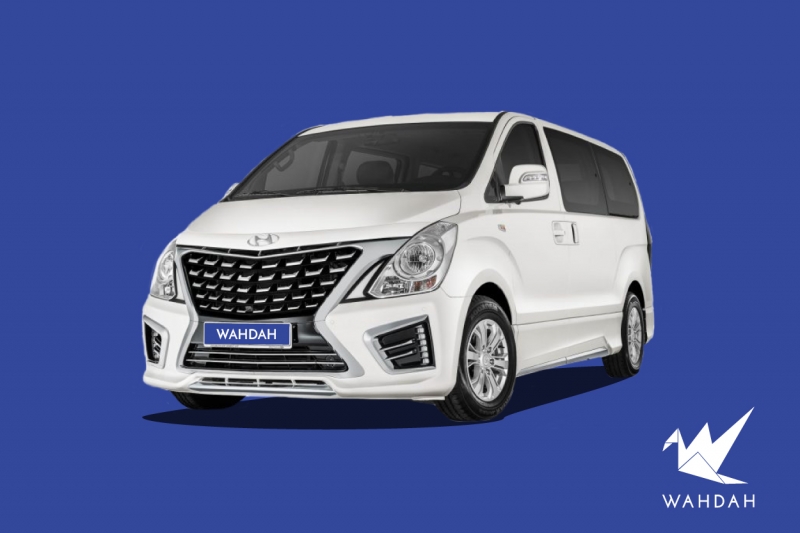 I was served by Mr Firdhaus. He called about few hours in advance to provide me details on the vehicle delivery arrangement. The vehicle was delivered to the hotel where I stayed. Firdhaus was well mannered and resourceful in providing information to my enquiries during the collection of the vehicle. He was on time too during the returning of the vehicle. The returning of the vehicle was swift and hassle free. Firdhaus was able to share more information of the Wahdah services which I felt was very useful for my future travelling consideration to Malaysia. His professionalism as Wahdah ambassador impressed me and instill further confidence on the services reliability that I can consider when travelling to Malaysia again. Good job Firdhaus and Great Service Wahdah. Thank you for the warmth Malaysians' hospitality.
Mohamed Israq Bin Mohamed Salim
best of the best. keep up the good work and all hail WAHDAH!
Ivan chin
great experience altogether. convenient and extremely pleasant and the car was in excellent condition. will definitely rent from them again!
Tamara Lu-Ann Chia Emir