Our Happy Customers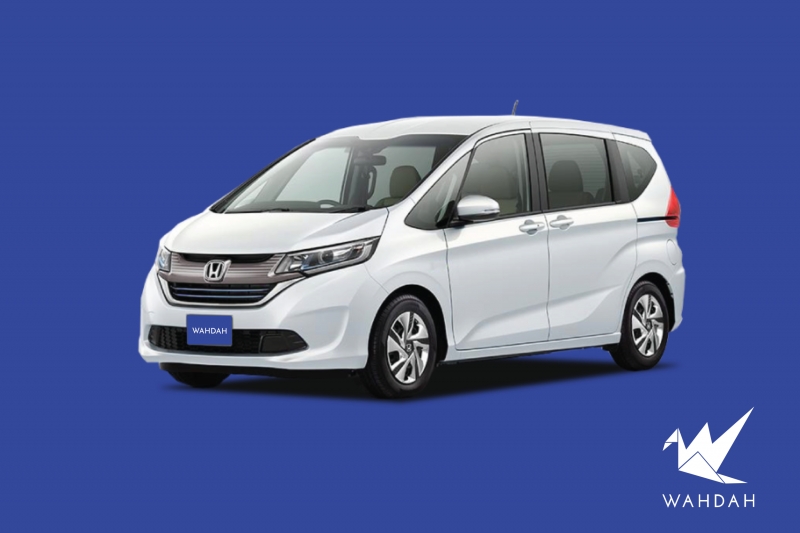 I have always enjoyed my booking with you guys. Clean cars everytime. Cars are well maintained. Great customer service, before, during and after the booking. Easy and always available communication line with them. I have been your loyal customer. Keep up the good work please.
Muhammad Sarwani Bin Abdul Wahid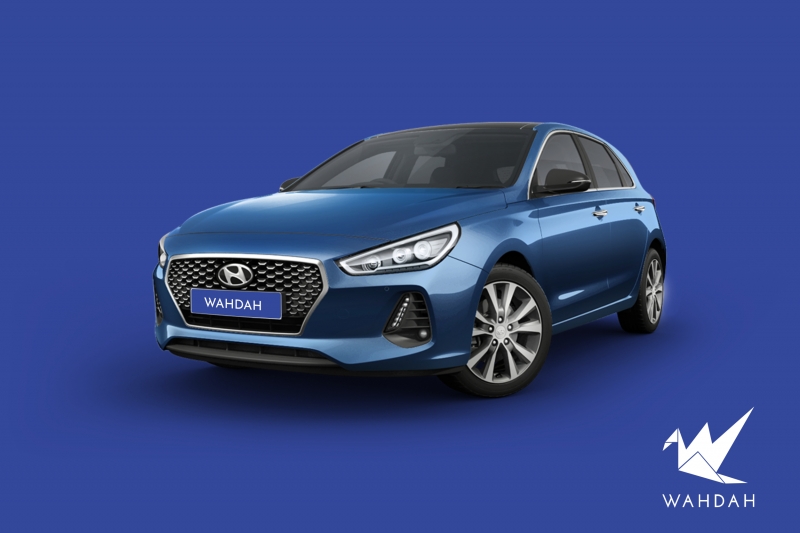 They car was in excellent condition. Very clean and reliable ride. The live support staff is amazing and very responsive. Even for a last minute weekend transaction, they delivered. Highly recommended!
Noh Danial Bin Abdul Hamid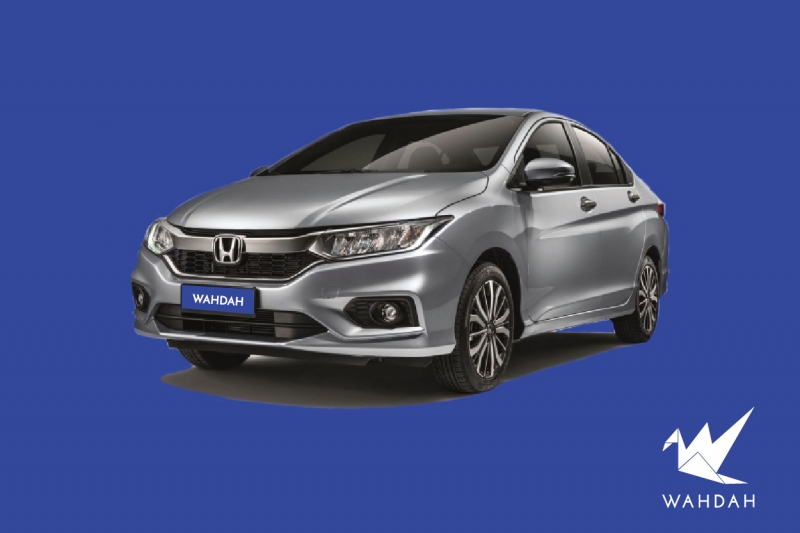 Our last 3 rentals were excellently managed. Will continue with Wahdah plus recommending to others as well!
Norrainywarti Hujan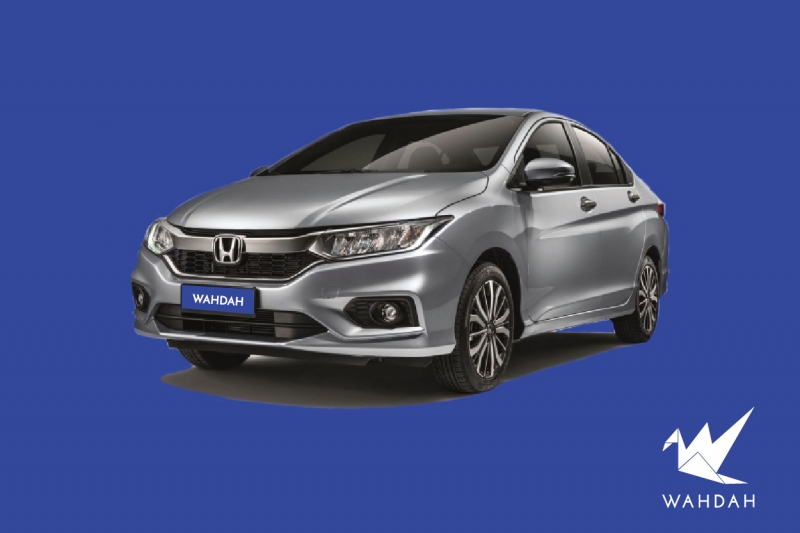 Very good - I would use Wanda again for sure
David OMahony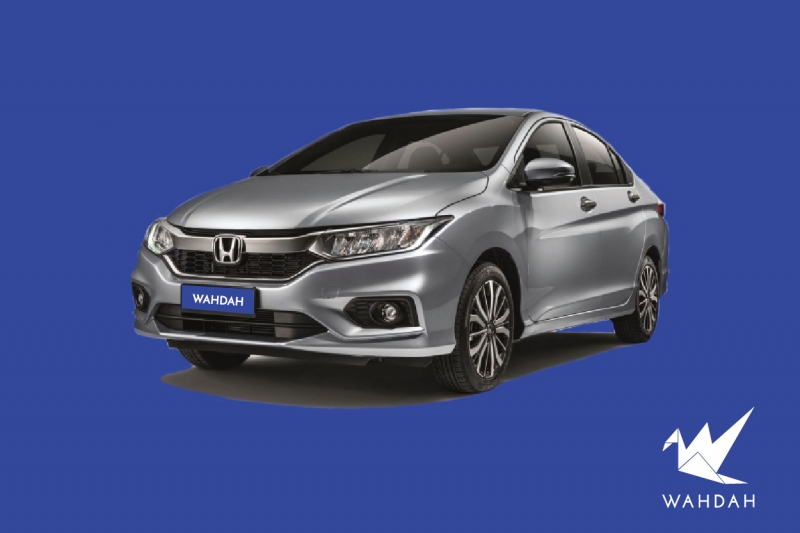 Car condition is good like new, great engine maintain in well, condition is 100% better than I rent before. I will thumb up to who incharge of maintenance this car.
Ricky Chong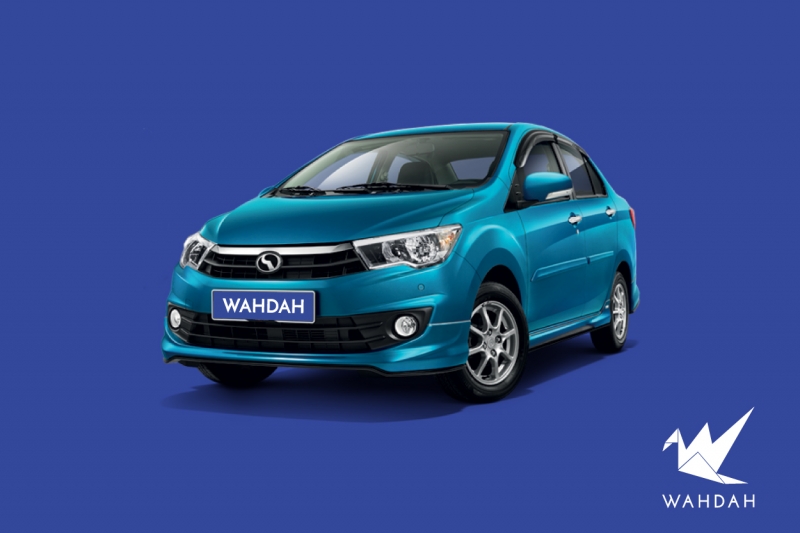 Nice apps and services..will recommended to my friends
Sufian bin ahmad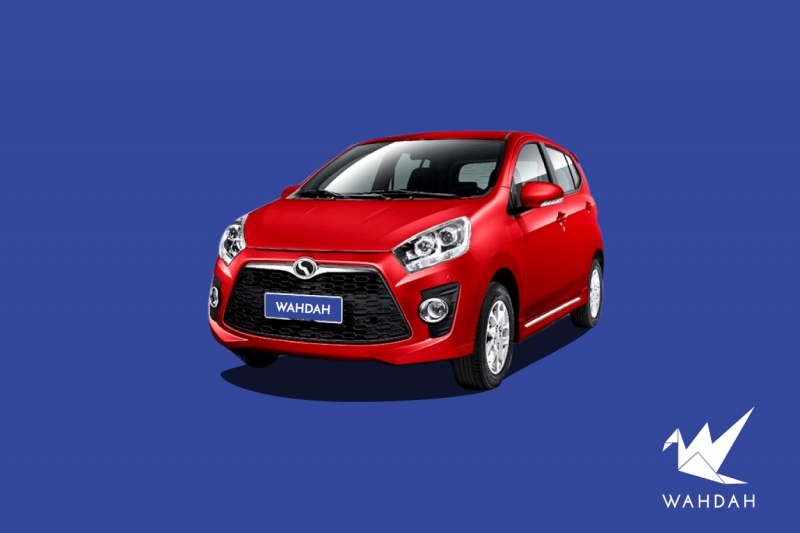 Everything went on smoothly. Thank you
Cherrie Liew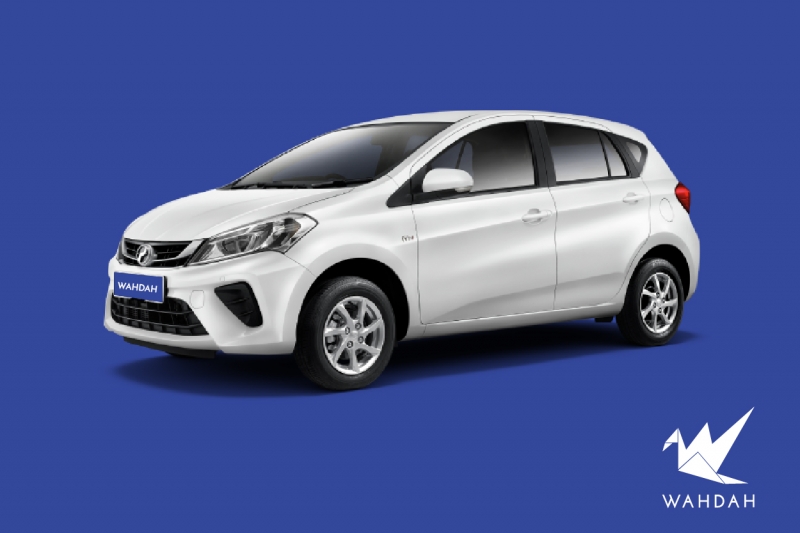 Mohd Hafiz did a good job and providing us a good service. Wahdah.. well done.
Kang Kai Heng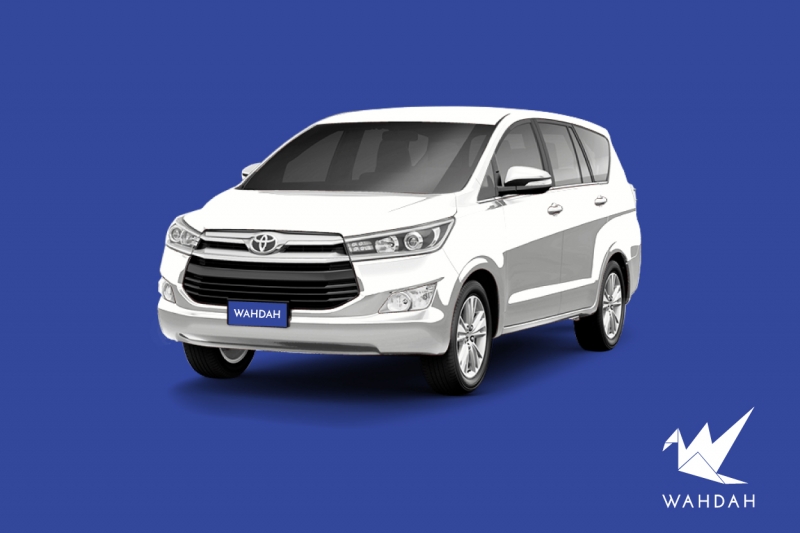 The entire experience has been a wonderful one. Iskandar, our customer service rep, was very flexible in accommodating our timing due to unexpected jams. He also patiently and clearly explaining to us the procedures. The vehicle condition and handling is one of the best, if not the best, we have seen or rented. It was a bit dirty underneath the seats but otherwise there really is nothing to pick about the overall cleanliness. We look forward to renting from Wahdah again!
Ho Huey Pin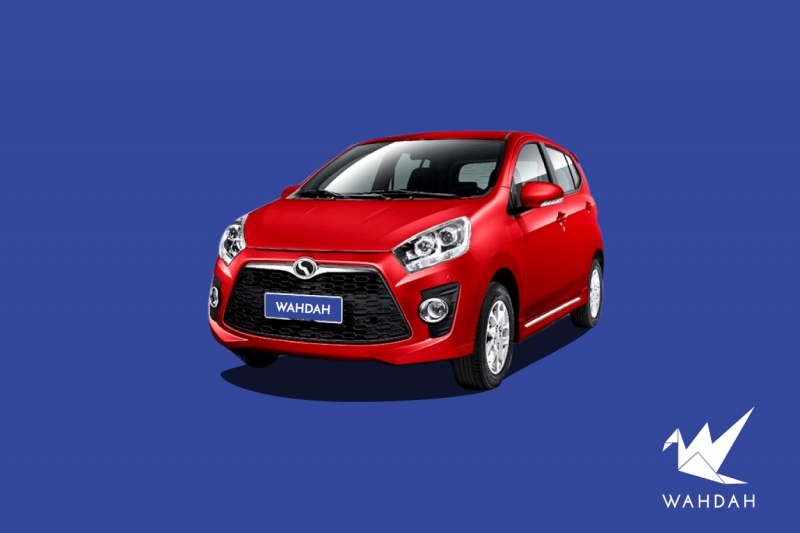 Amazing
Muhammad SUHAIMI BIN Saadan