Our Happy Customers
The car maintenance and performance is very good.
Paulo Jovero
Wahdah have an awesome staff like Mohd n Hasan. Both great guys!!
Kaharudin Bin Awan
good services & good Car
Erik Steven Lo
Good. One of the best wahdah service i have. Excellent car owner partner!
Zhou Yingshan George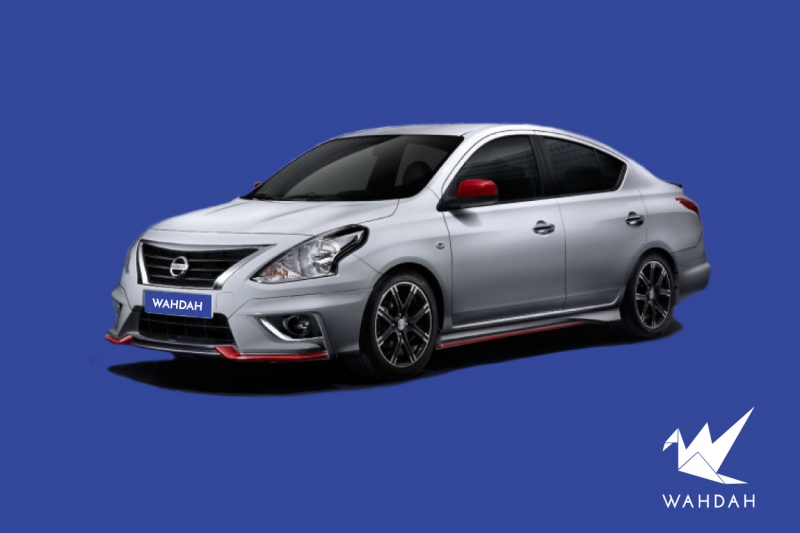 Highly Recommended!!! Great respond and very good services.Looking forward with my second trip renting with Wahdah again. Thanks you very much for making the trip so wonderful with no worries and hassle free. With good car and best service ever.
James Foo
Maybe less return fees.because it's so easier to visit your beautiful country by car.
Saadane Zakaryae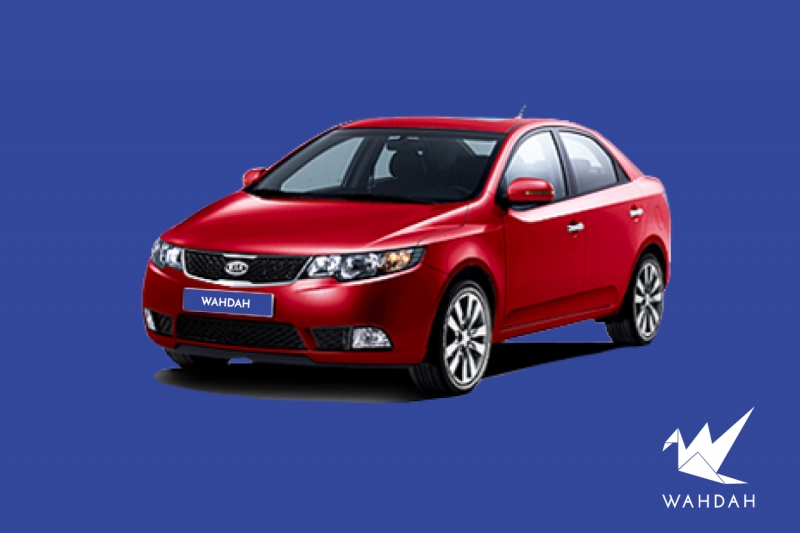 The guy who attended to us was efficient, helpful and knowledgeable. Thank you so much. P.S. I forgot what's the guy's name. The guy who delivered our car and attended to us. He's awesome!
Serene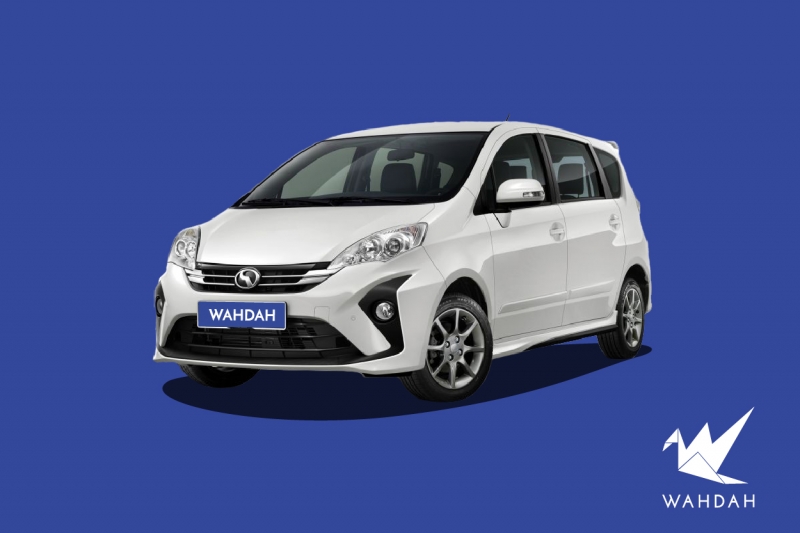 Been using wahdah rental service eversince i got to know them. Car well maintain. Live hotline is convenient
Iskandar bin nasri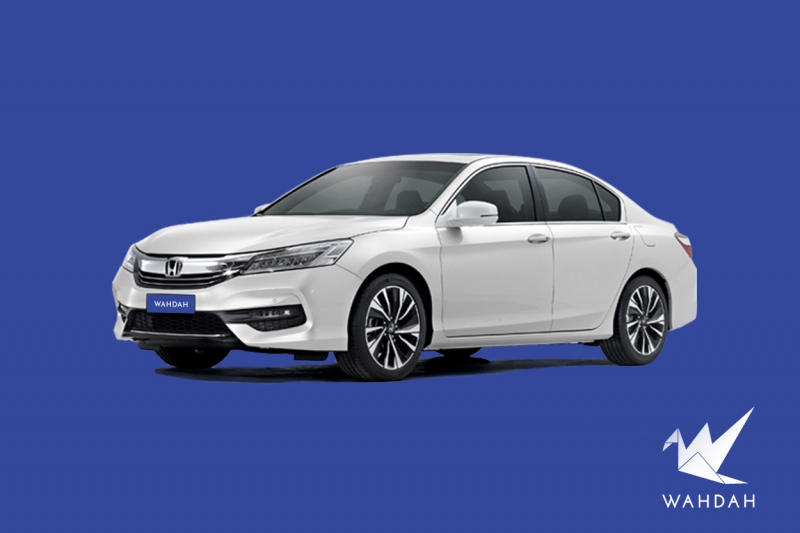 Highly recommend. Car is in very good condition. Staff r punctual.
Thian Yong Chan
Great car rental company. Appreciate the service.
Cheong Wern Kit