Our Happy Customers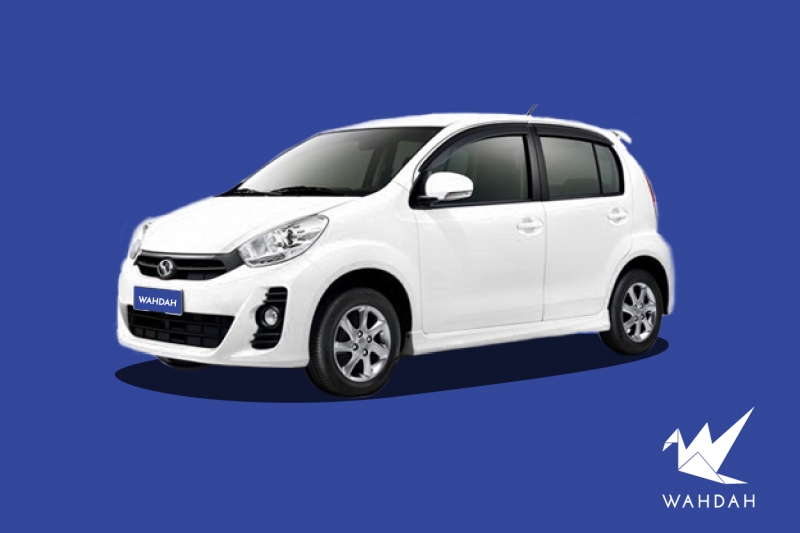 The whole process is very simple. Nice people, nice service and nice car! Highly recommended to anyone who wants to rent a car in Melacca.
Tan Kai Jing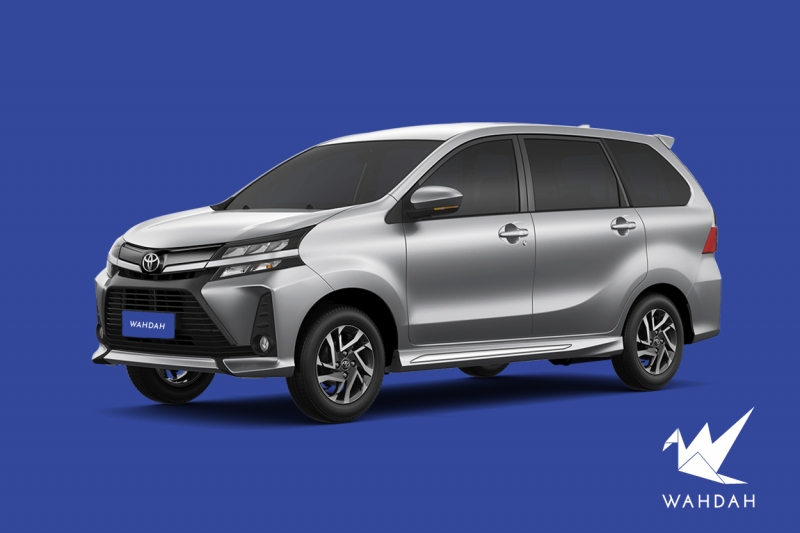 The 1st experience make me will repeat my booking with Wahdah!!!
SHARUDIN MOHAMAD ZAIN SOO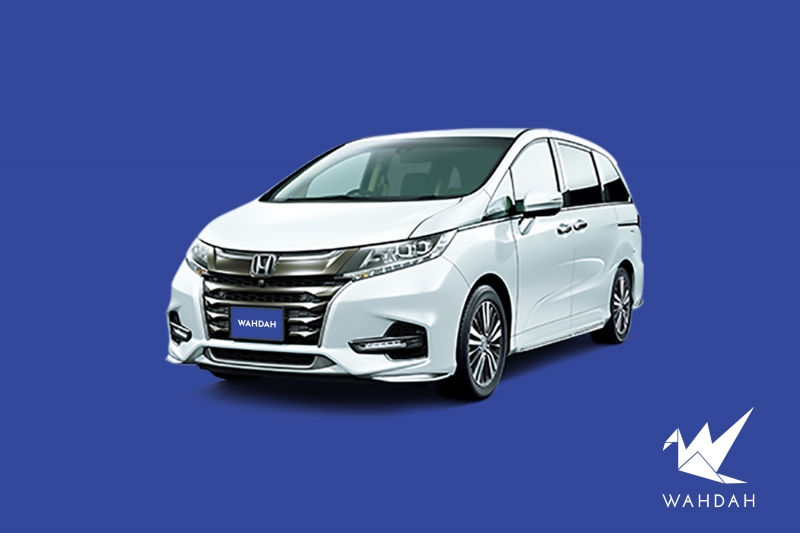 Great experience renting a car from wahdah! Well exceeded our expectations! Will recommend others to utilise their renting service!! :)
Neo Ming Shien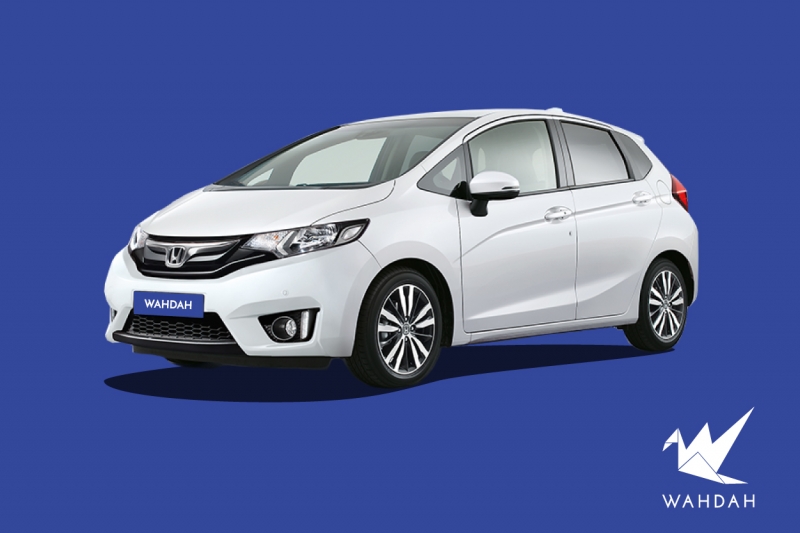 This is my first experience renting with you guys and i must say i am very impress. From communicating with my PIC, Afizi, to the car itself. Will definitely be back.
Muhammad Sarwani Bin Abdul Wahid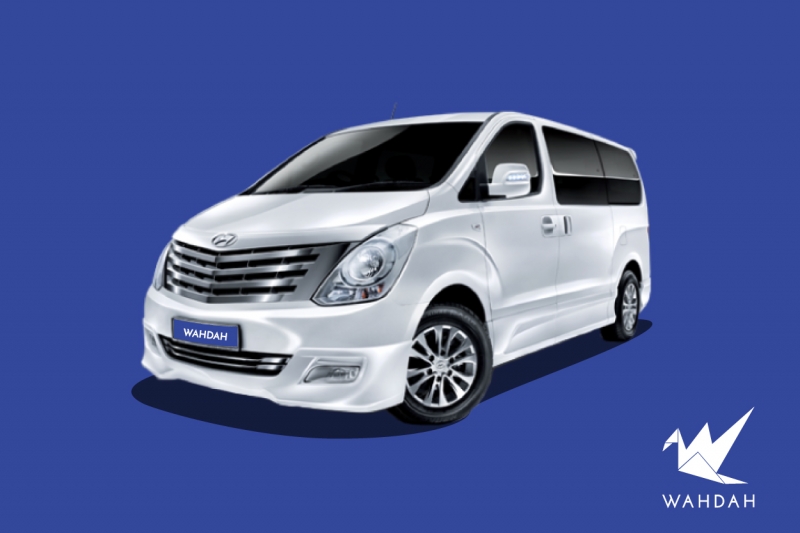 Customer service is top notch. Instructions were clear. Smooth and a pleasant experience.
Anand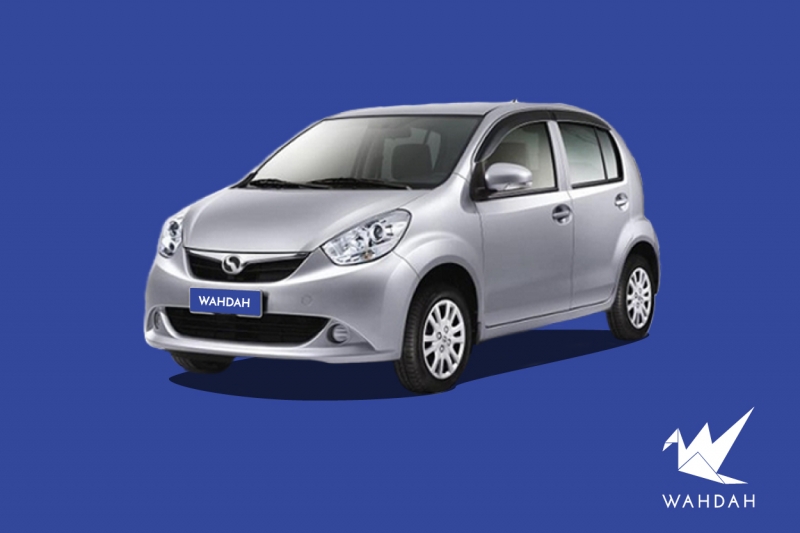 Thanks for the free upgrade=) Rusdi has been helpful too
Ng Ming Kwang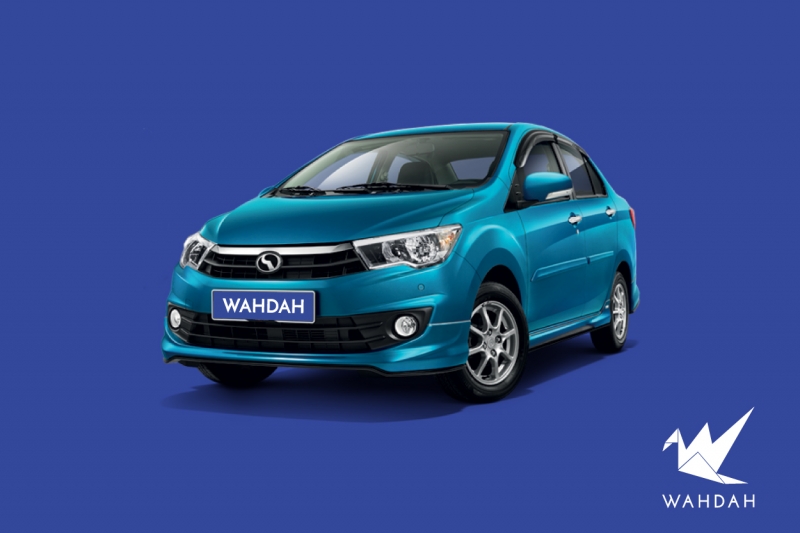 Great experience..easy to rent.vehicle in good condition..will rent again on next trip
TAN KIM SWEE JAMES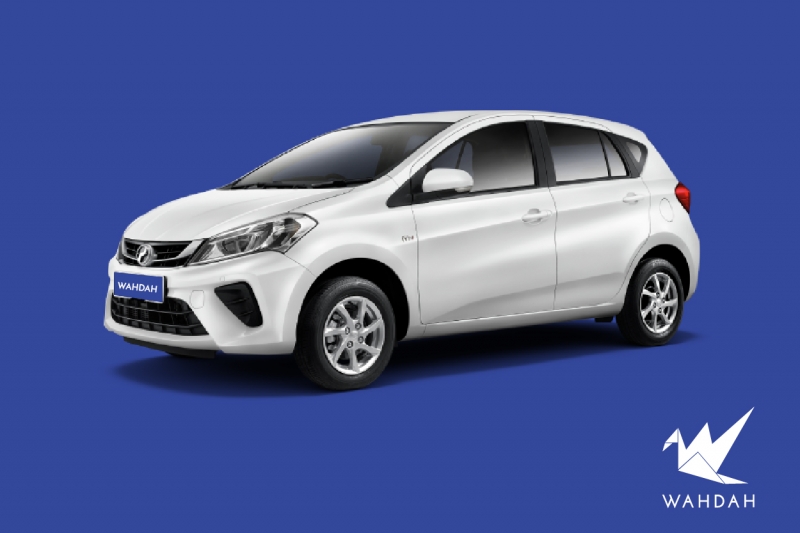 Very smooth and easy process. The car we got was very new - still had plastic wrapping at some areas. The car got scratched on our journey, though we didn't hit anything but probably is because of flying rocks on the road. We accept the charges and cost to fix was to be taken from the deposit. WAHDAH didn't overcharge the fix - very happy about that! Trustworthy and reliable - will definitely book through WAHDAH again.
Diyana Zailani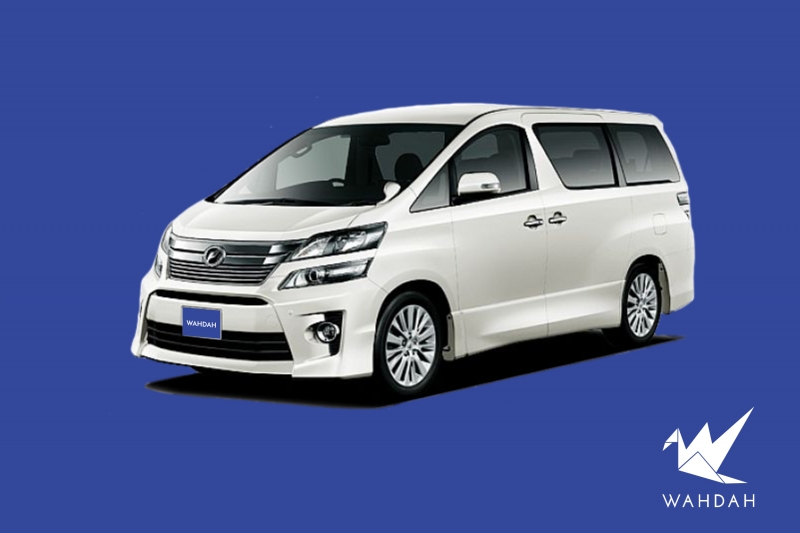 The experience of renting from Wahdah, from booking to collecting the car to returning is awesome. The customer support always reply to queries timely. The runner was on time during the collection. The exterior condition of the car was acceptable. As for the interior, it was a little bit dirty. But it did not affect our overall experience that much. For the return, runner was not there but the key can be returned to the box at the office door. In conclusion, would definitely rent again from Wahdah and recommend others to rent from them.
Muhammad Huzaifah Bin Mohd Amin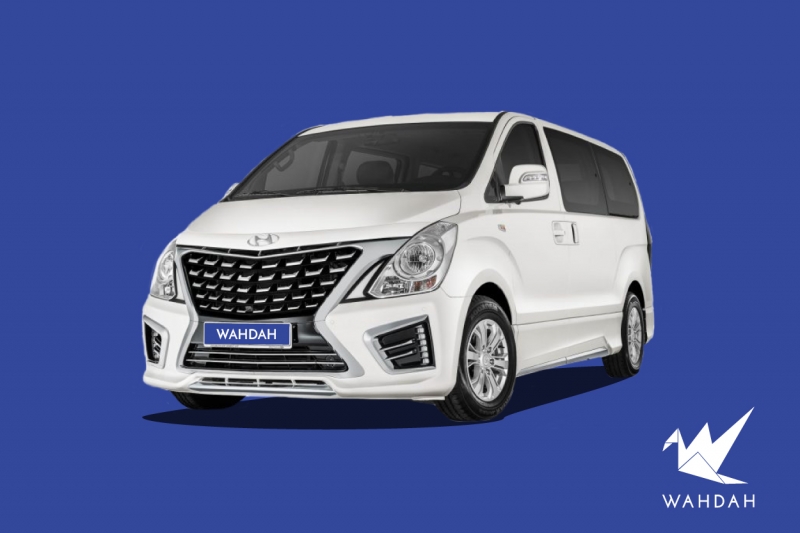 Will recomend to others
Susie Aw