Our Happy Customers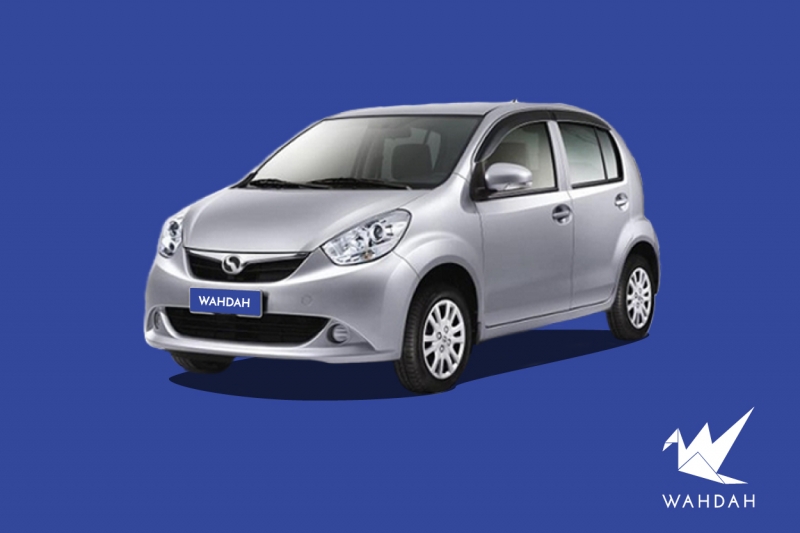 Friendly website.. enjoy the service from the team
CASS LIM LAI HOON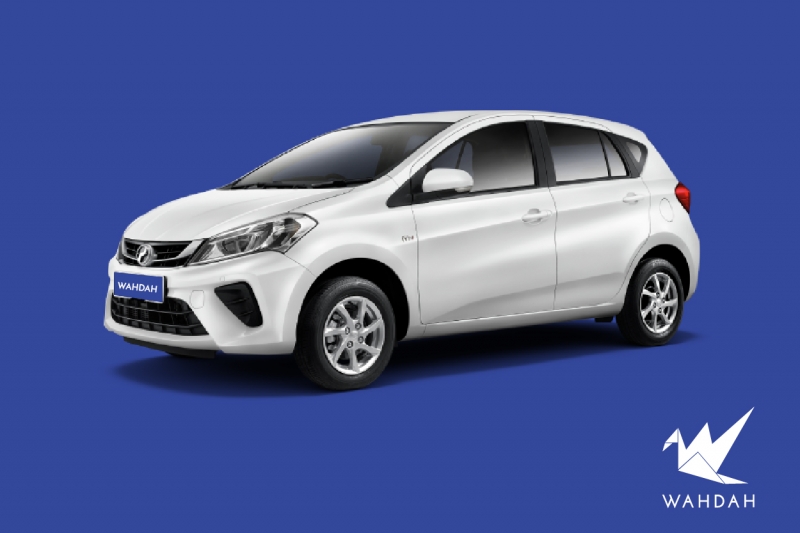 Good Customer Service! Recommended!
Leonard Foong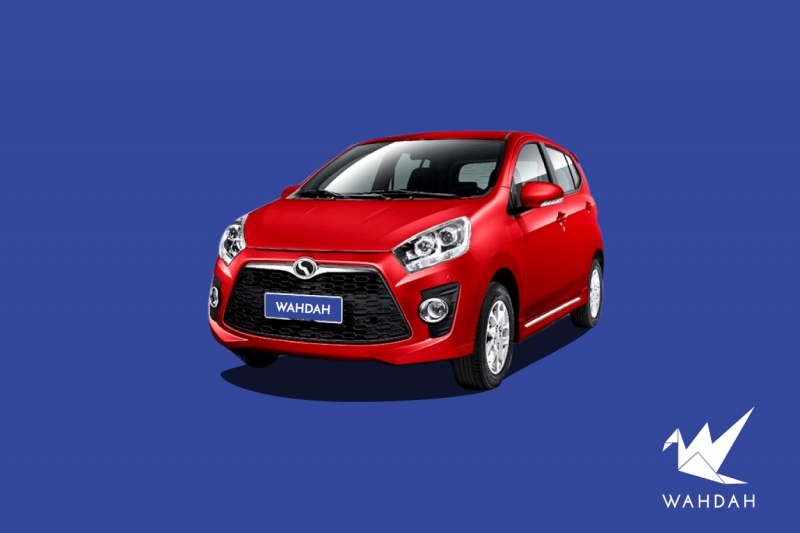 Excellent service and will use again.
Joshua Lawrence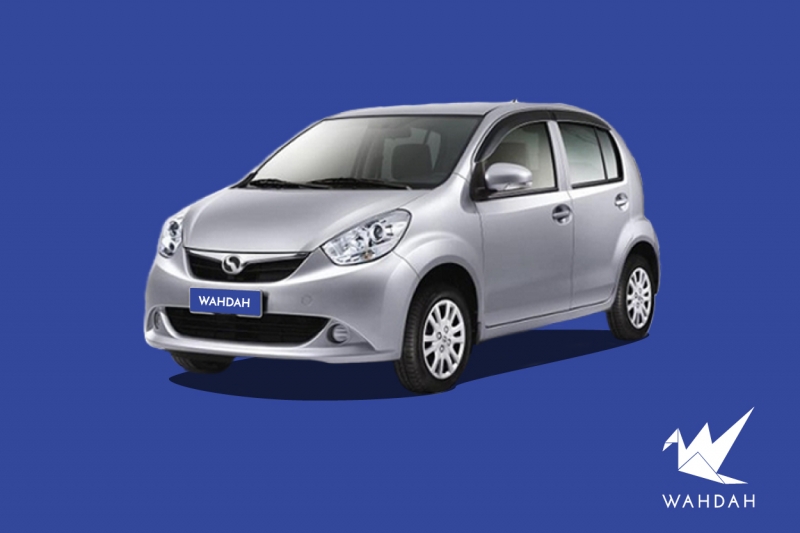 Excellent. The car was in perfect condition didn't had any trouble along the way. The service was high quality at a competitive price. I prefer to choose Wahdah service whenever I visit Malaysia
Ranganath Vallabhajosyula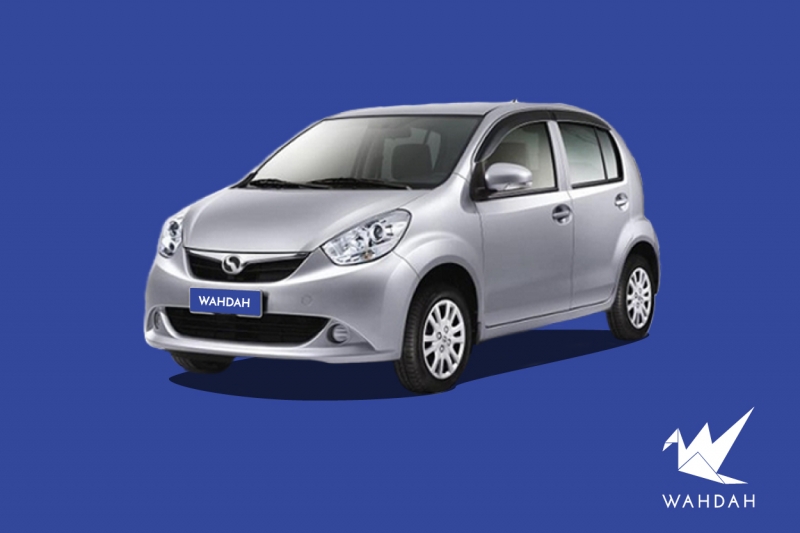 Thanks Wahdah for the free upgrade. Another wonderful experience using Wahdah Service.
Kong Tsoei Wen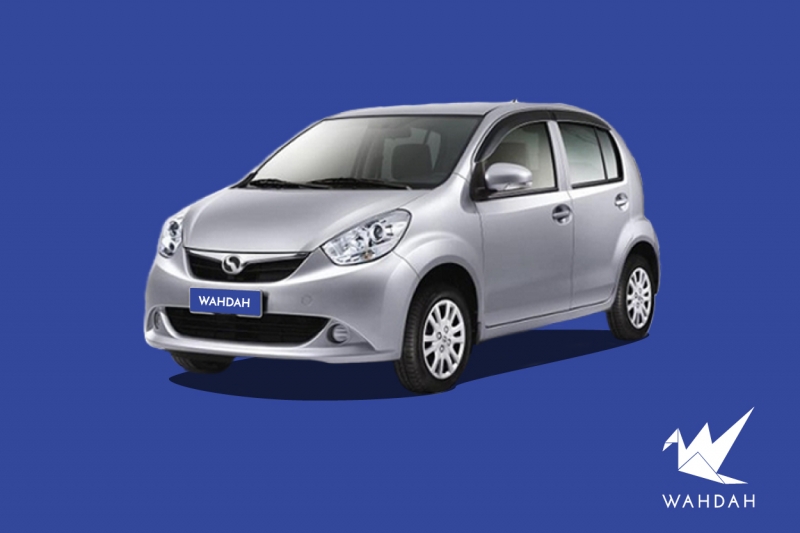 Car was prepared early ahead of time, though the person in charge wasn't present to hand over the car. No qualms with it as communication was maintained throughout the period. Highly recommended.
Adrian Ng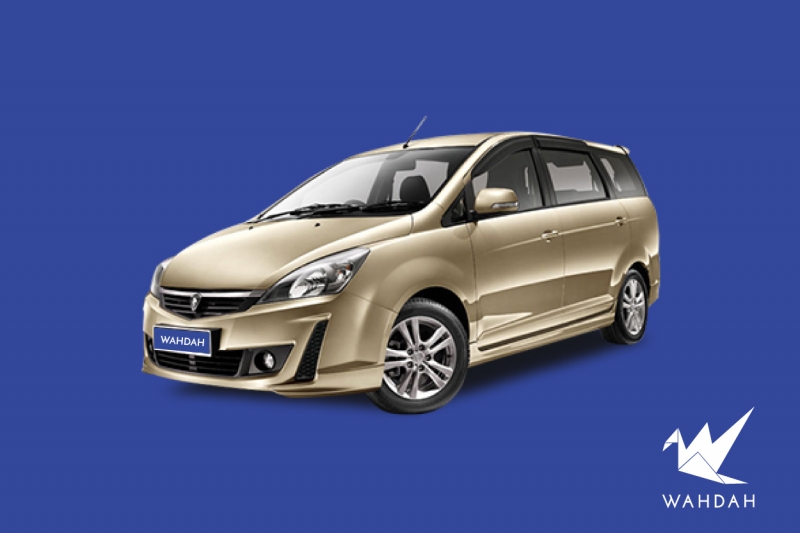 Clean car. Engine n aircon very good. Family love it. Will definitely rent again.
HASLIN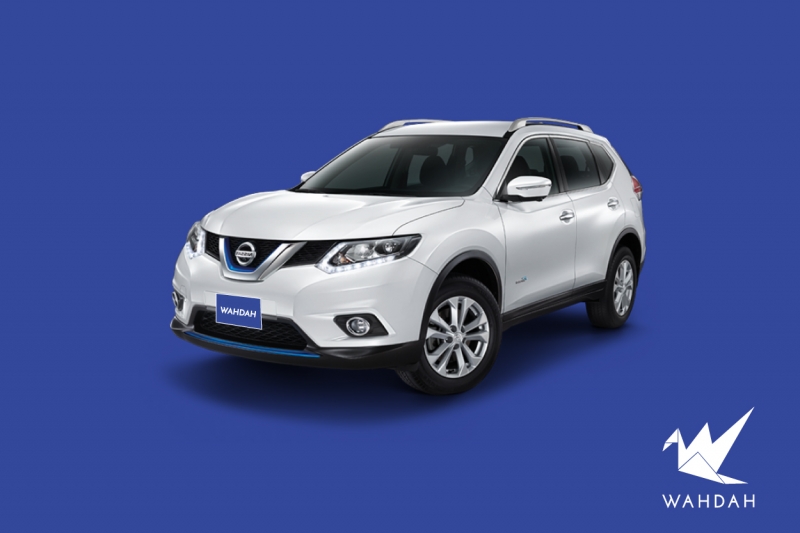 We have booked many times from wahdah and we were always given the best cars till now. Continue the good service.
Senthilkumar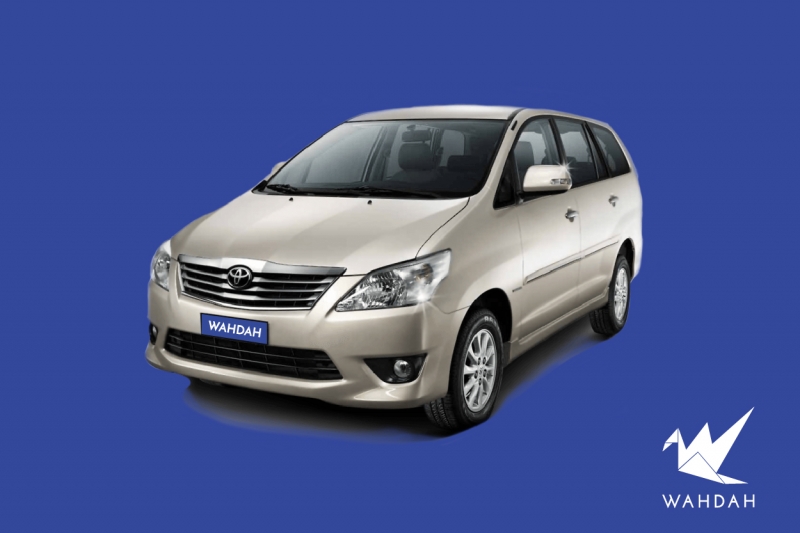 my second time renting with wahdah..experience was wonderful...person in charge was cordial and puctual..got a free upgrade as well..hope wahdah continues to value customers..best wishes
Syed Amin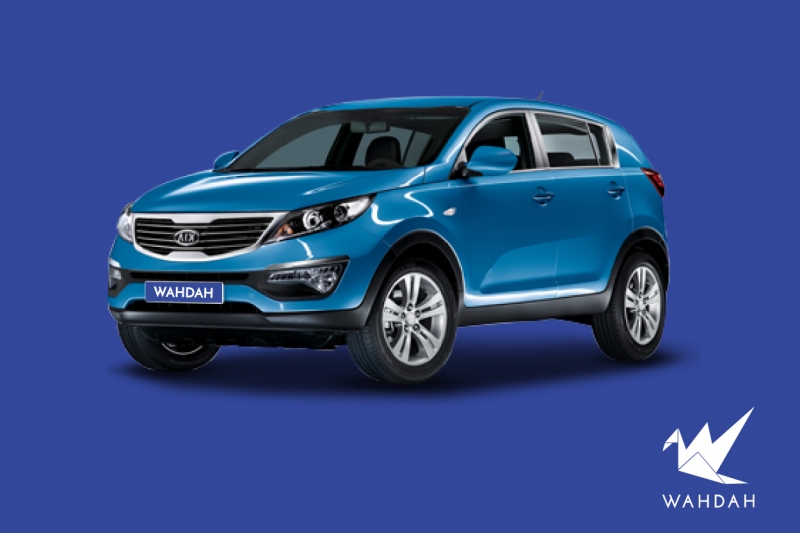 The car was really good, like new. It was very comfortable. The car was well maintained and we did not face any problems throughout out our drive.
Vignesh Sivaraman