Our Happy Customers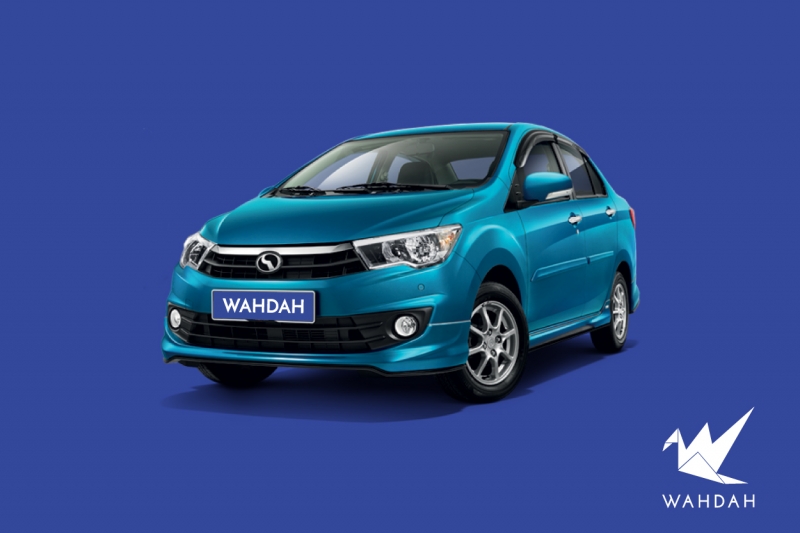 Car clean,punctuality!good service!shafiq was very friendly.i will recommend WAHDAH to friends .
Chang Yee Loong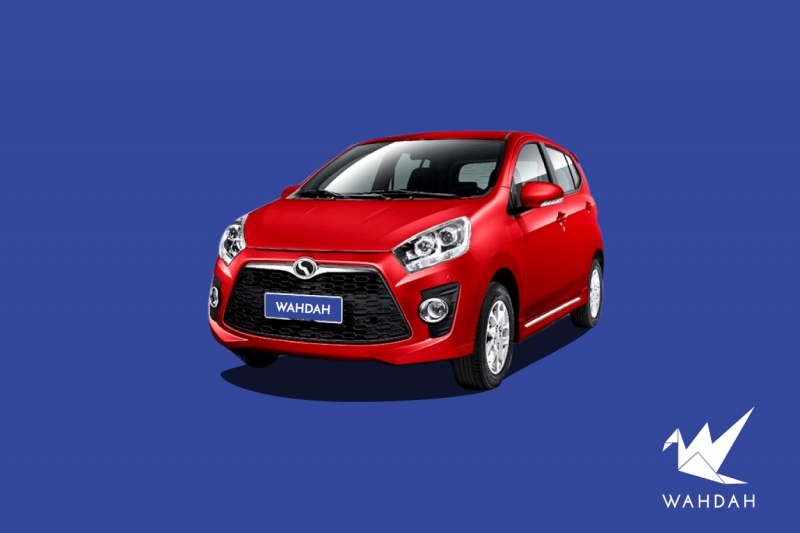 Good service. Clean and well maintain vehicle. Definitely will choose wahdah again. Thank you Wahdah.
Mohamed Elyas Bin Ahmad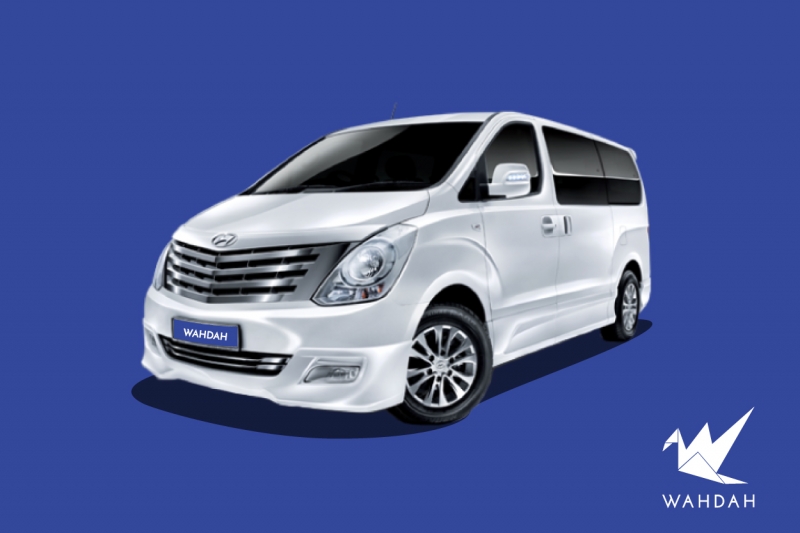 Excellent service and amazing staff. Nicely maintained vehicle.
Mohsin Shakil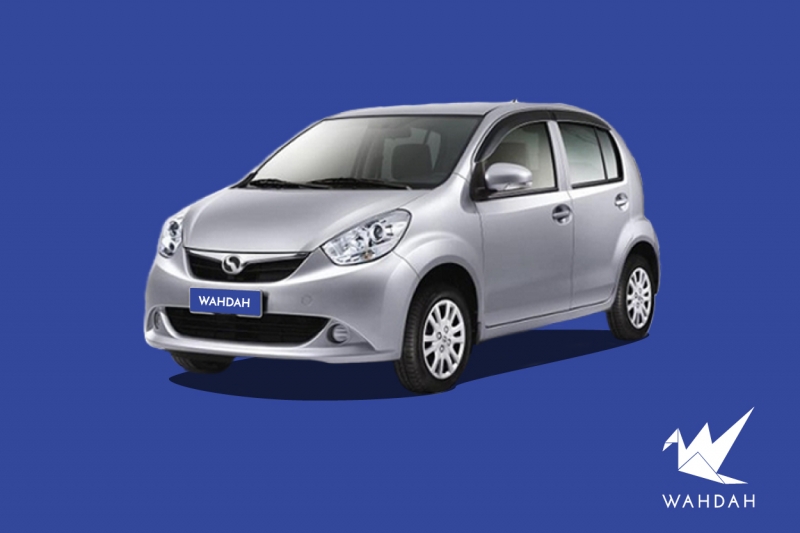 Renting from Wahdah is a breeze, car selection is good, collection and drop off was smooth and easy. It's my second time renting from Wahdah, and I'll definitely rent from them again in the future.
Muhamad Fauzy Suhaimi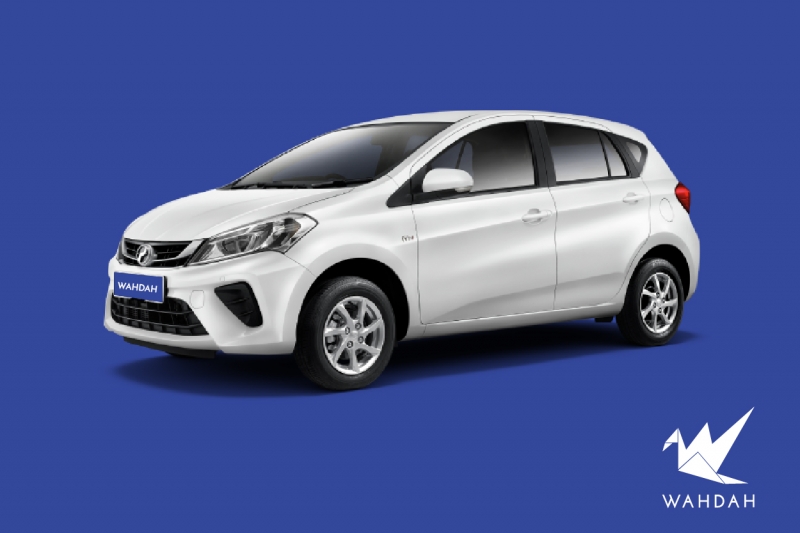 Hafiz was great. Very accomodating and pleasant to work with.
Mohd Rasyidi bin Abdul Rahman
Overall up to satisfaction
Wong Wo Man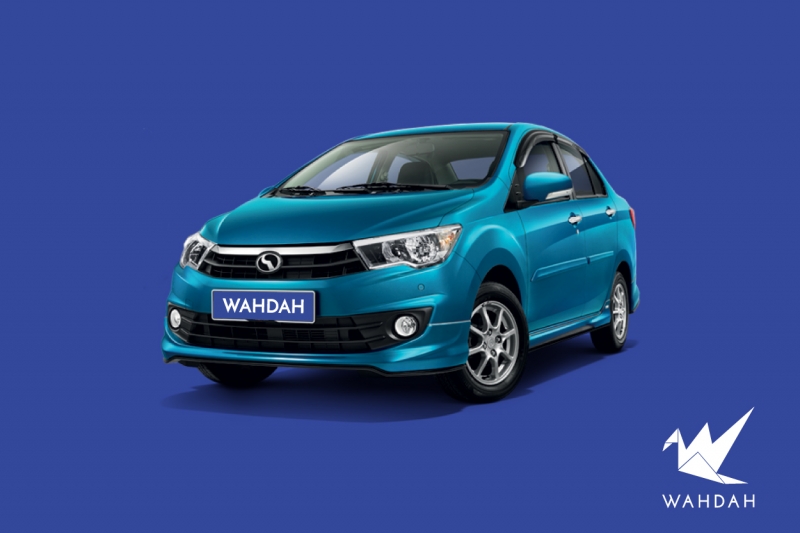 Glad that Afizi whatsapp-ed me in the morning because I need to change the collection timing due to the jam at the custom.
Toh Wei Bin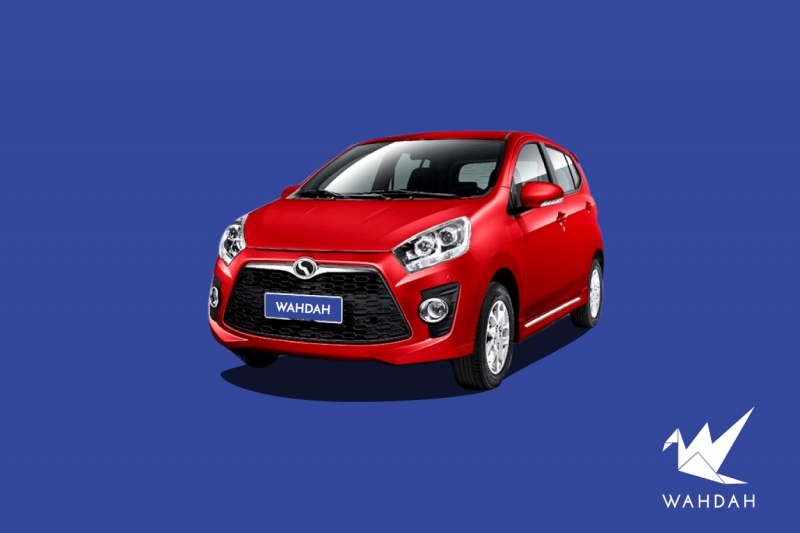 Overall is perfect!
Muhd Raden
Realy helpfull and everything went smooth. As well picking up the car, as returning was easy. Car was in good shape. Everything worked and it had driven aprox. 20.000 km
Marnix Polder