Our Happy Customers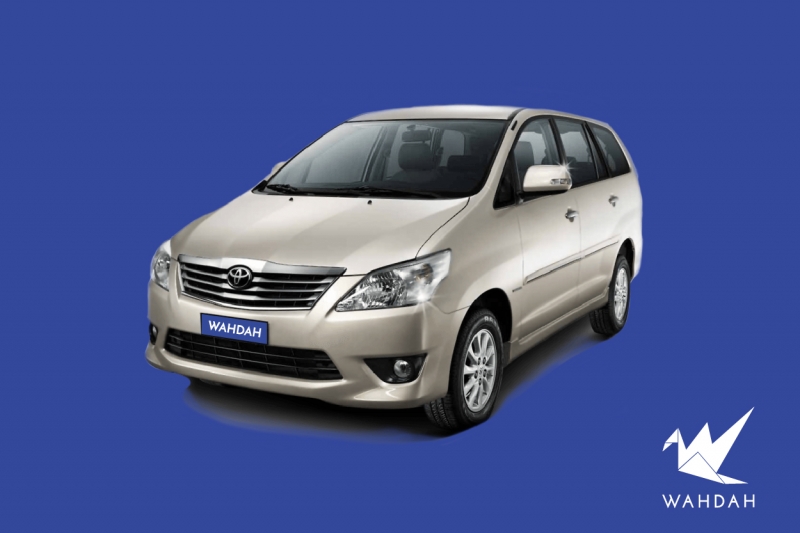 Ovarall process was very efficient. I got the car on time and thanks for free upgrade.
Nirot Oh Ah Paa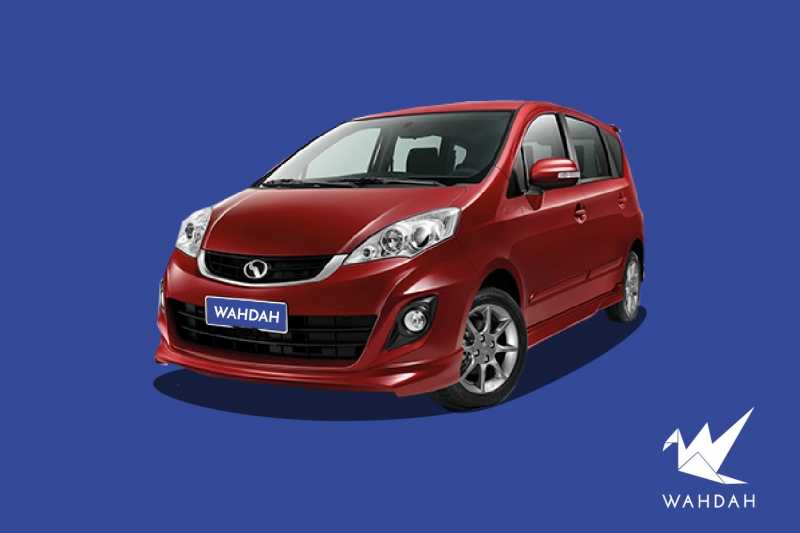 Very happy with the service and will use Wandah again. Thankyou
Jack Locastro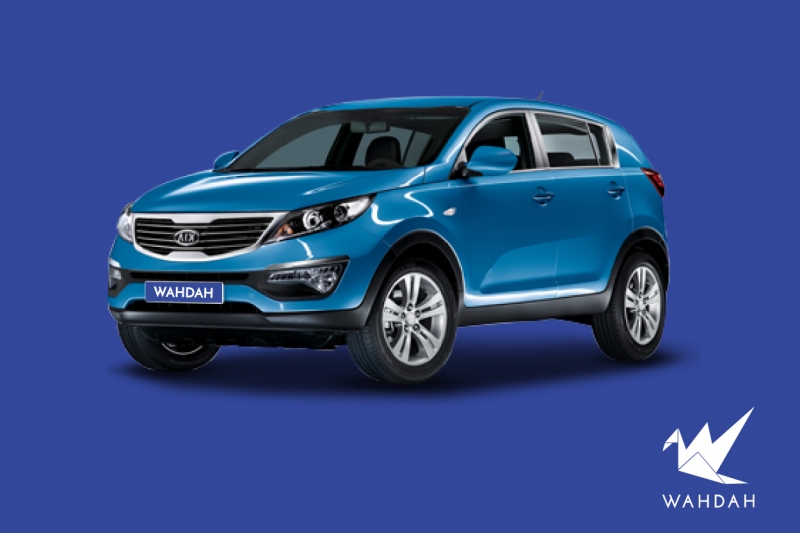 Very comfortable car, excellent service. Thank you!
Thomas Matthew Greenfield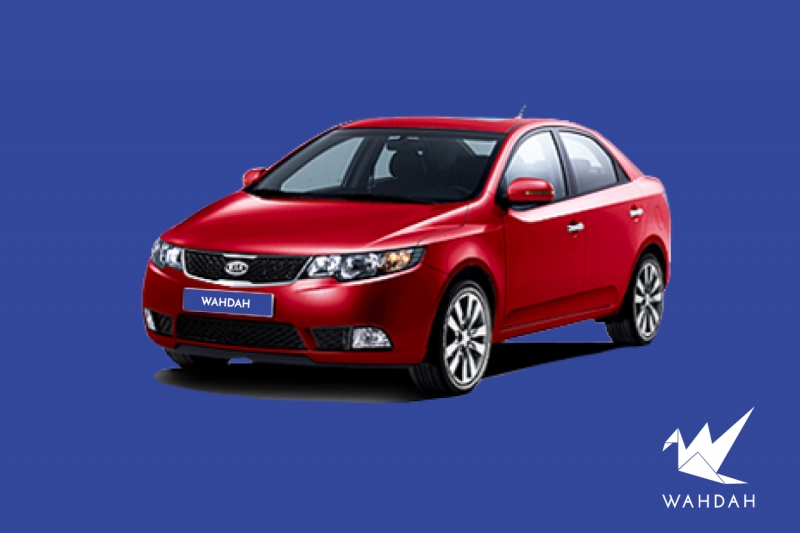 Awesome service and the great car once again! :) Will Definitely rent again
Albert Jose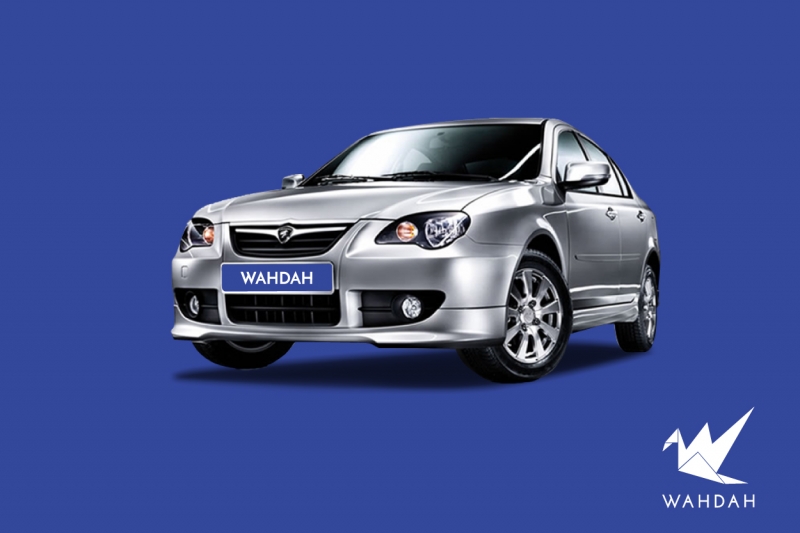 Had to book a car last minute and did not disappoint job well done!
Ho Tsui Mun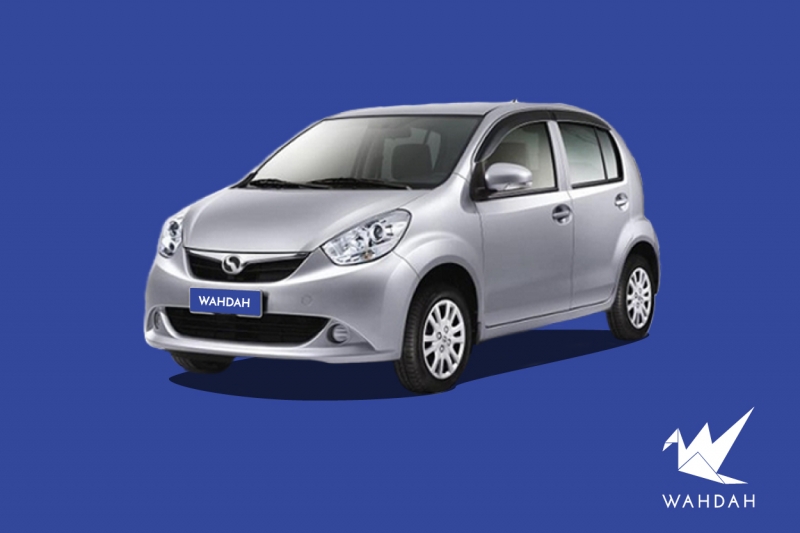 Great service. Will definitely come here again
Lim Zi Wang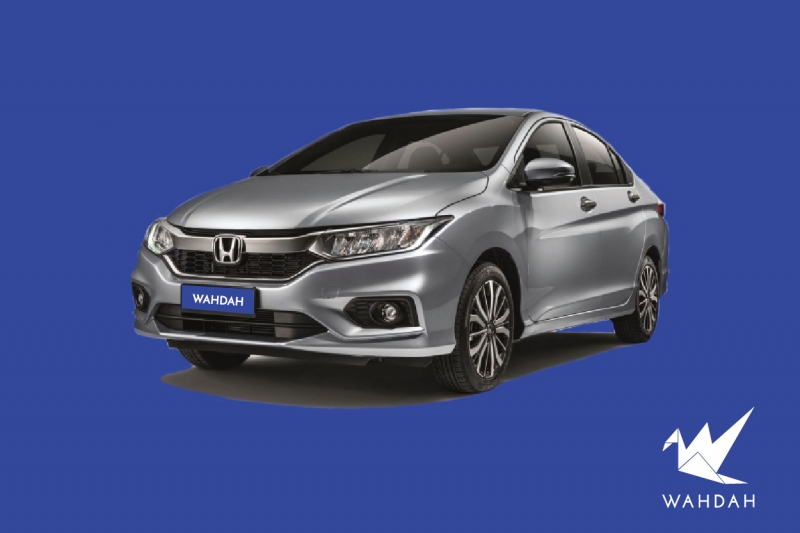 I'll use your service again :)
Pavitra Krishnan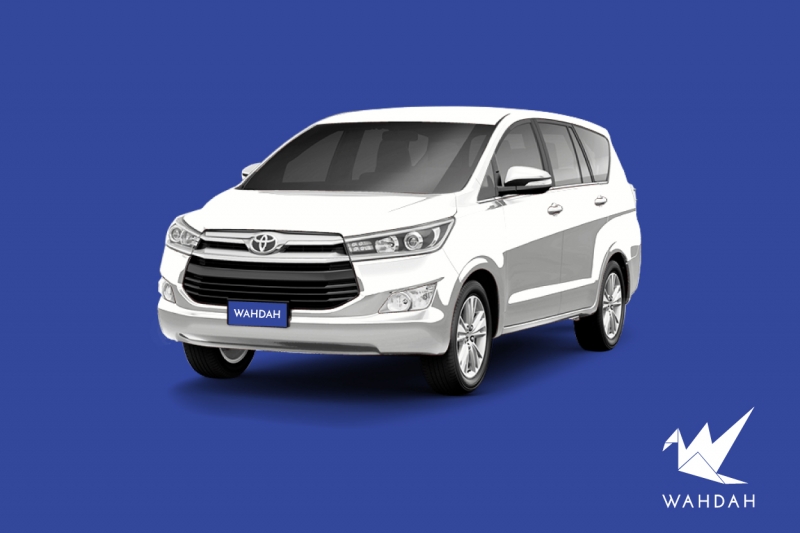 Shahrizal was very friendly & is a great credit to your company. He was on time, caring and communicated well. A big thank you to him & keep up the great work Wahdah. Would not hesitate to recommend your services to others. All the best, Shane & Candy Roberts.
Shane Roberts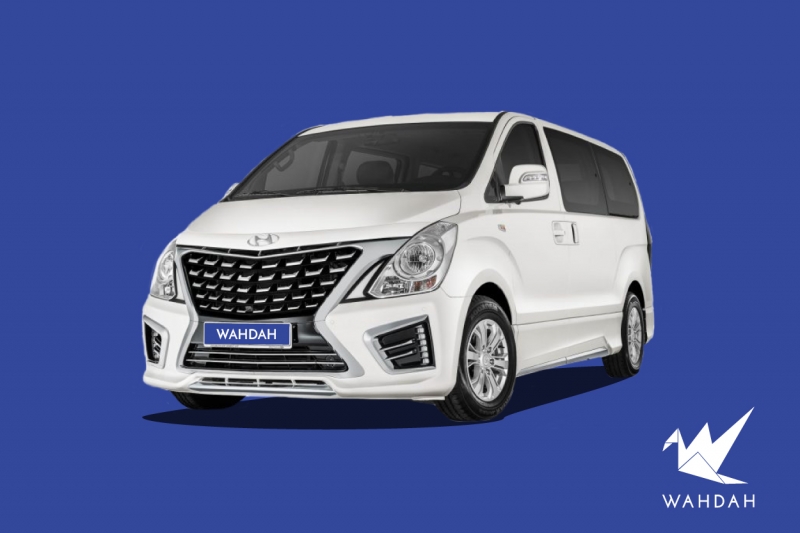 It was a very nice experience. The vehicle was very good and the arrangements for picking up and dropping the vehicle was good.
Abdul Kalam Azad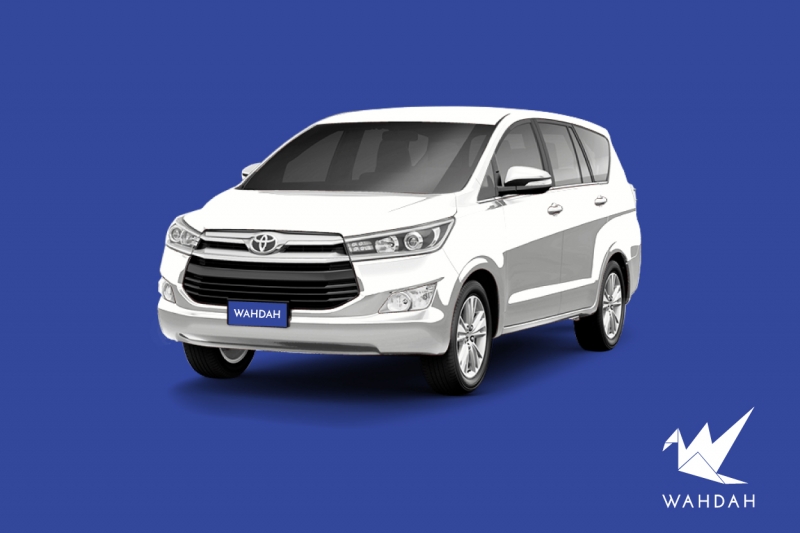 Perfect. Car was in great condition. Price reasonable. Delivery and pick up was on time. No hassle. Definitely will book again and reccomend to friends.
Umair Bin Mohamed Marzuki