Our Happy Customers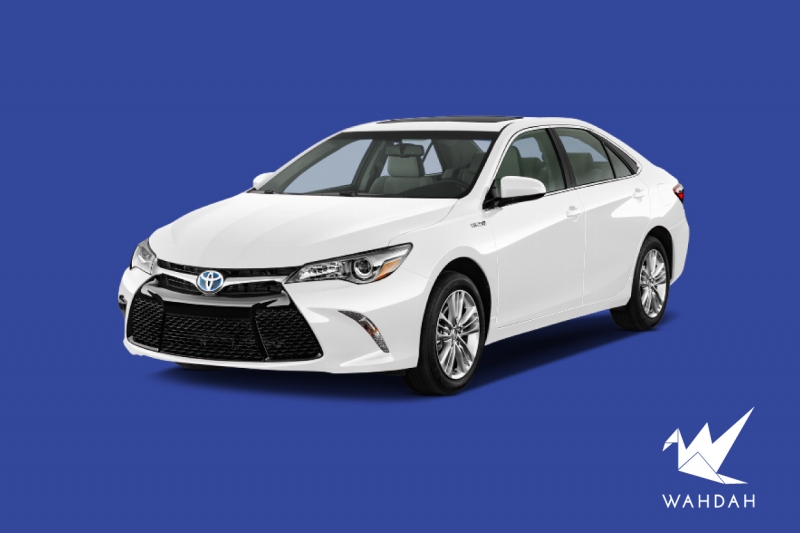 I rented 3 different cars from Halim. My overall experience was great. They provided great service and the cars are in good condition. He even helped me fixed a puncture. Always timely and very flexible. I highly recommend them.
Goh Thian Aun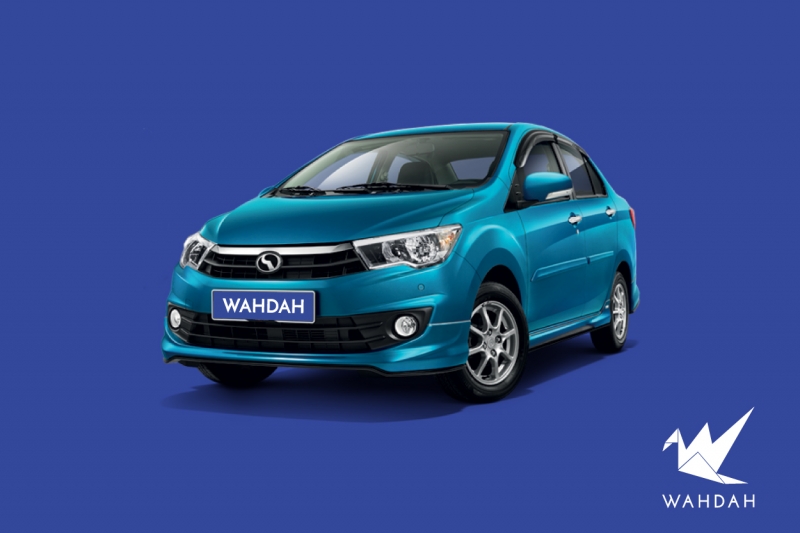 I found the customer service quite exceptional & I thoroughly recommend Wahdah.
Christopher Laing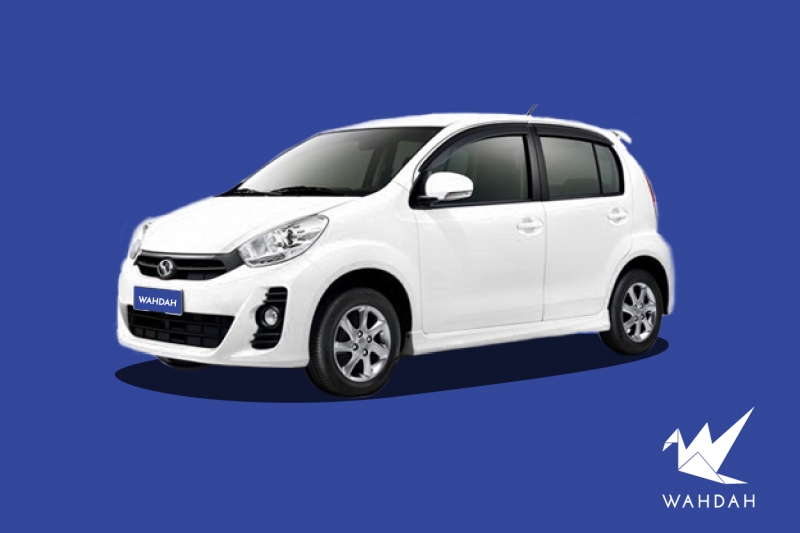 servis terbaik superb...on time n very kind rental..akan sugest to family n friends.
Md Nazrihishamudin Bin Nordin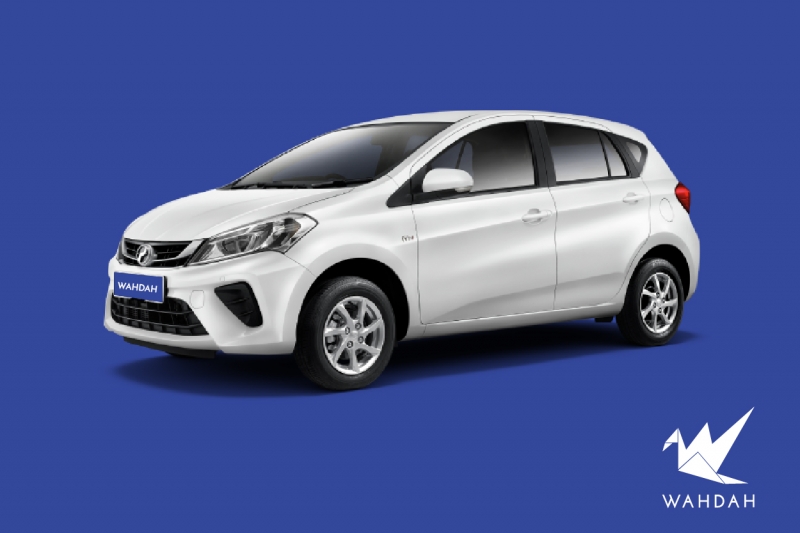 very helpful, new car and smooth handover process! will rent again in the future
TAN JIN AN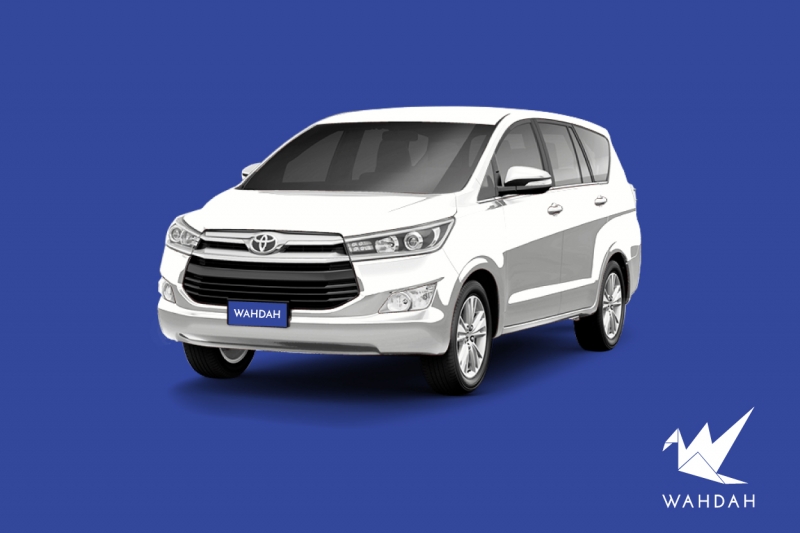 The morning to pick up the car was raining heavily. Muizz was kind enough to accommodate to my request to send the car to my house which is near your office FOC. Really appreciate the service.
Lee hwee hwee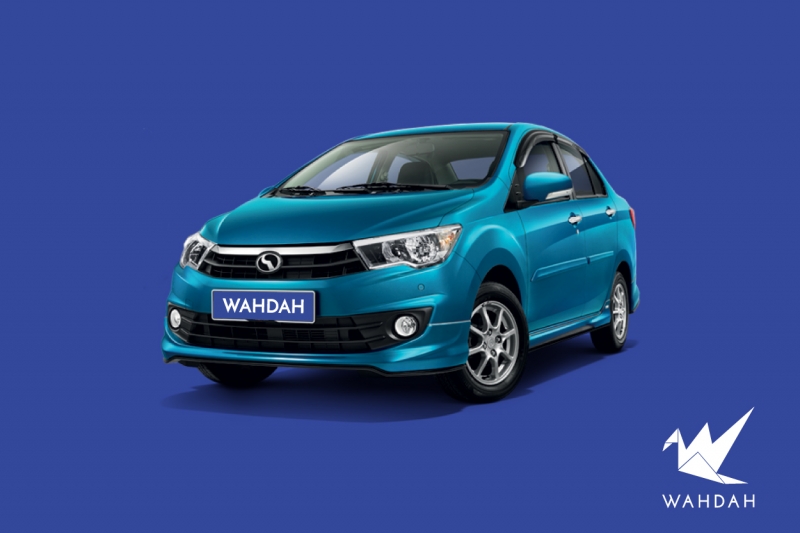 The staff (Iskandar) is extremely helpful and has scanned through the vehicle exterior on his own and noted it down onto the hand-take-over form. This makes the transition more efficient!
Lee Ting Shun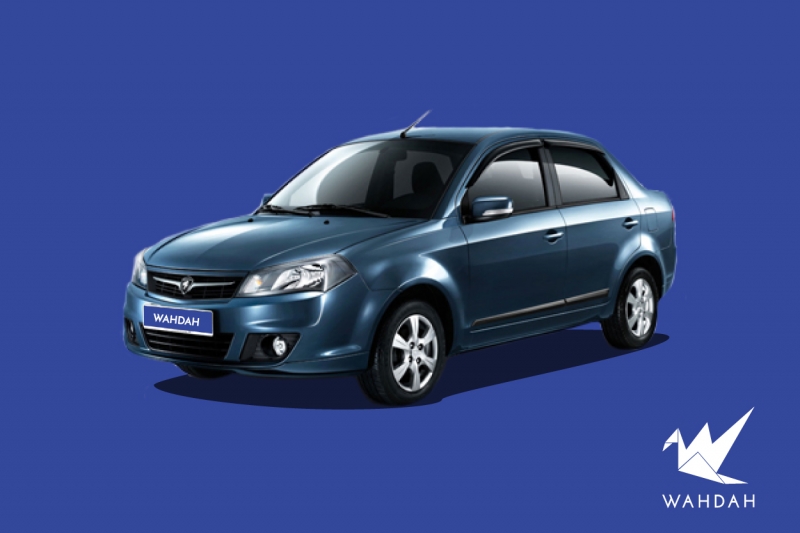 Very professional customer orientated. Highly recommended.
Roy Schumacher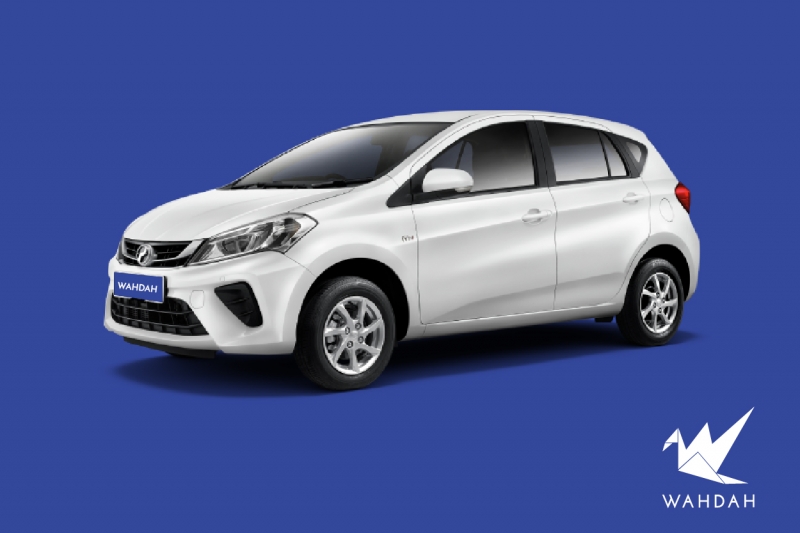 Highly recomended
Balvinderjit singh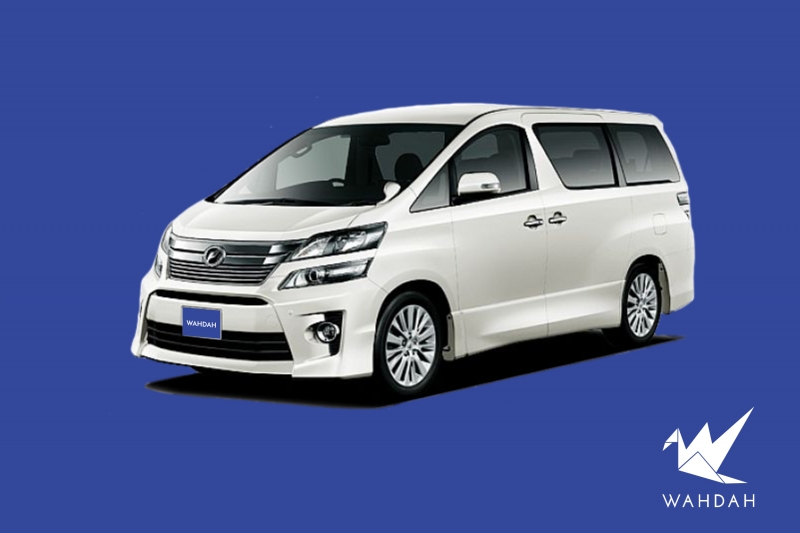 First of all would like to thanks Hairul for his help throughout the process, he arrived earlier than me and waited me patiently. He was detail enough to introduce all the car function and adjust some setting base on my needs. Lastly thanks again to Hairul for his services and friendly attitude, bravo Hairul. Cheers.
MOO HOY WAN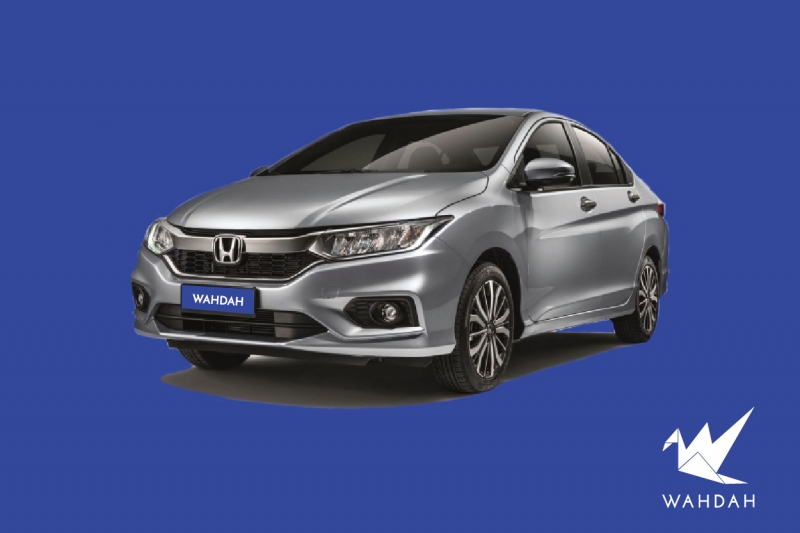 Great service and good car. Will order again.
Alvin Tham