Our Happy Customers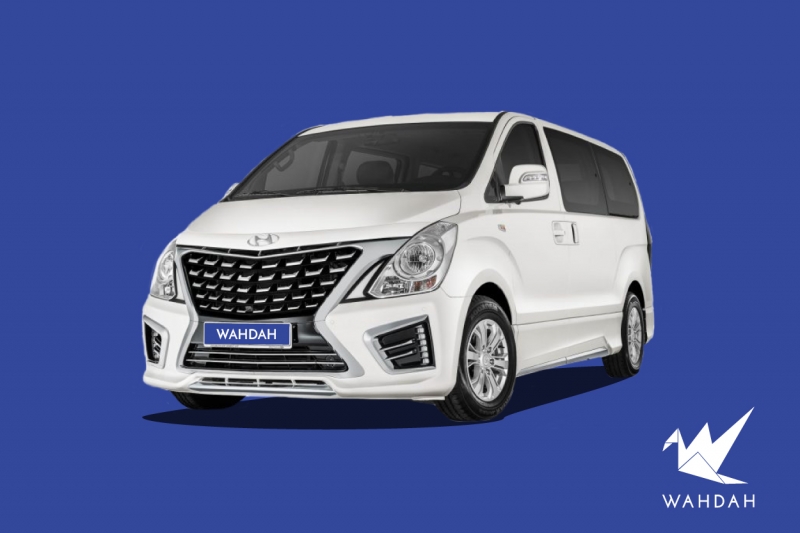 I was served by Mr Firdhaus. He called about few hours in advance to provide me details on the vehicle delivery arrangement. The vehicle was delivered to the hotel where I stayed. Firdhaus was well mannered and resourceful in providing information to my enquiries during the collection of the vehicle. He was on time too during the returning of the vehicle. The returning of the vehicle was swift and hassle free. Firdhaus was able to share more information of the Wahdah services which I felt was very useful for my future travelling consideration to Malaysia. His professionalism as Wahdah ambassador impressed me and instill further confidence on the services reliability that I can consider when travelling to Malaysia again. Good job Firdhaus and Great Service Wahdah. Thank you for the warmth Malaysians' hospitality.
Mohamed Israq Bin Mohamed Salim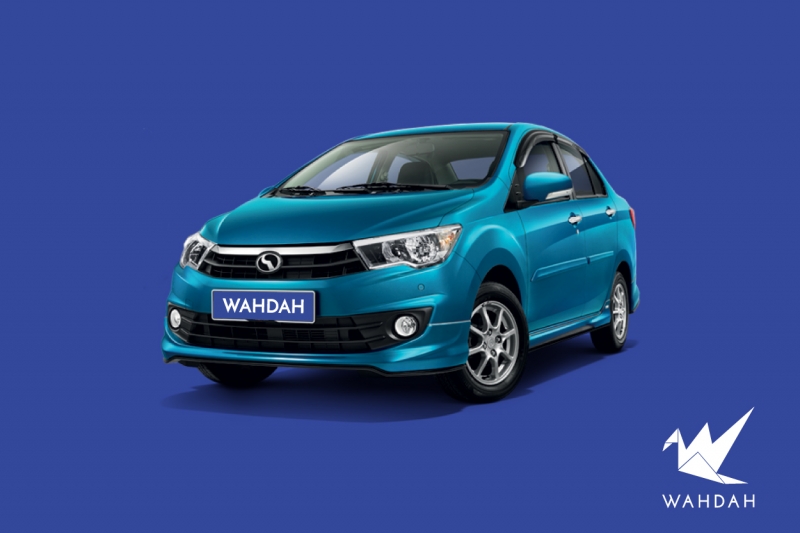 best of the best. keep up the good work and all hail WAHDAH!
Ivan chin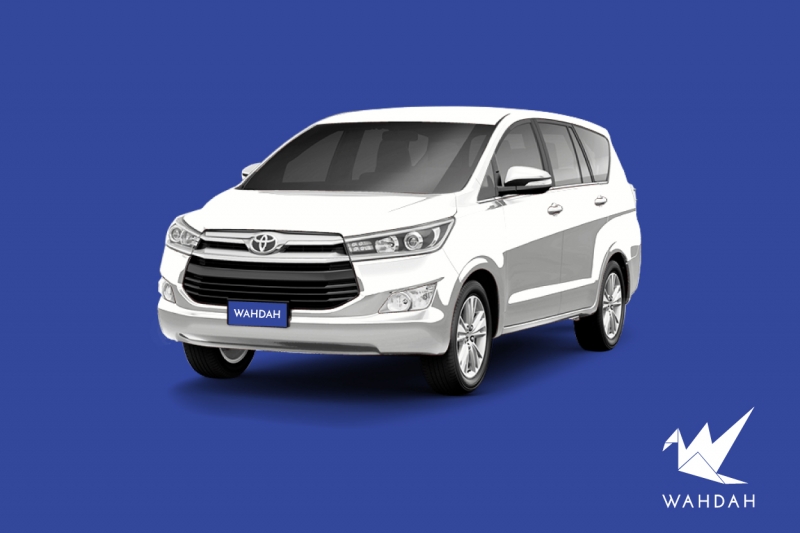 great experience altogether. convenient and extremely pleasant and the car was in excellent condition. will definitely rent from them again!
Tamara Lu-Ann Chia Emir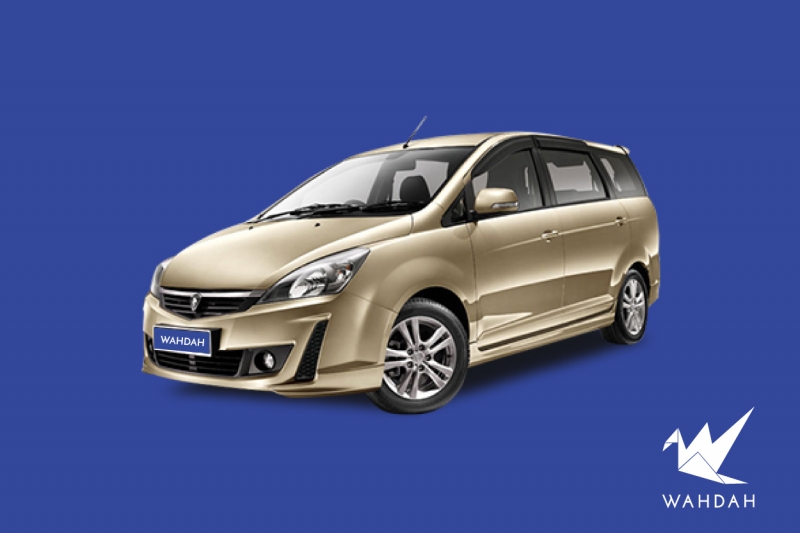 This is our second time renting a car from wahdah, They have a excellent customer service, and renting/returning the car is hassle free. Suggestion: Wahdah can have mobile app for booking a car and give some additional promotions for returning customers. Please try to reconsider for charges from wahdah office to Caltex. As Caltex is a more frequent place for renting.
Vimal Kumar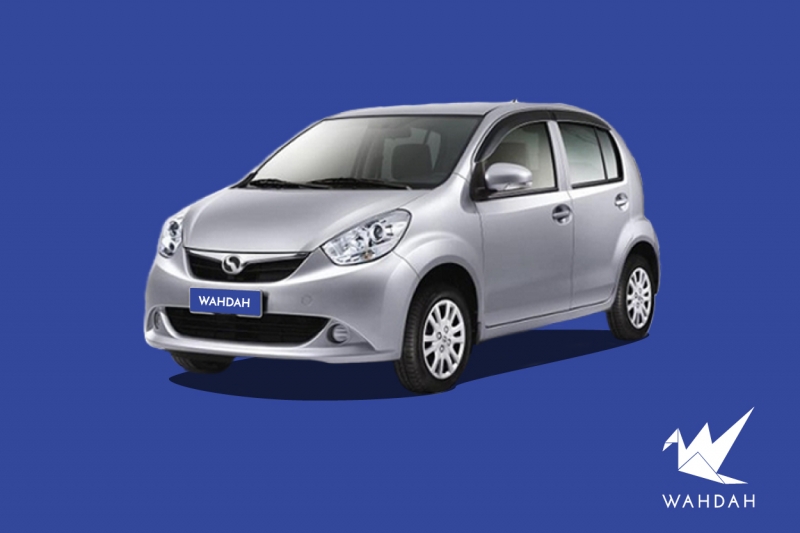 Excellent service at JB by Hasan. Clean car and very easy communication and pickup. Thanks for the great service once again.
Eric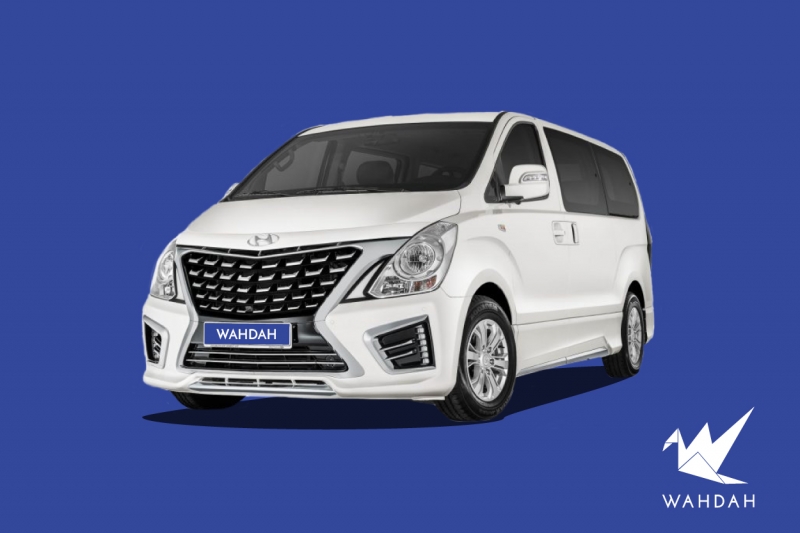 It was really great, car was in a good condition other than some minor faults, everything else was really great. Very good customer service, I would recommend car rental from them.
Eskandarian Shah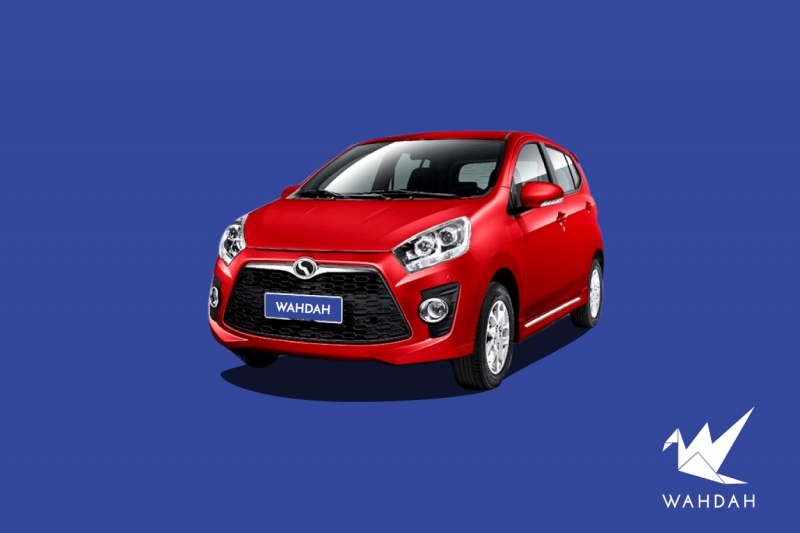 Everything went fine, staff very professional and friendly
Roman Cajkovski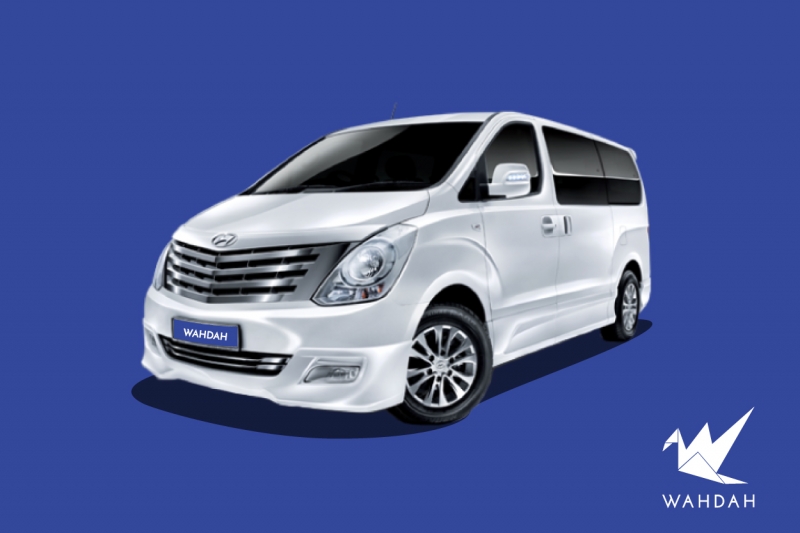 Hi. Thank you so much to your customer service. They really helpfull. Because i request to change a car for last minute. I would like to suggest that everytime your staff handover the car. Explain about the car. Because i have a problem about the child lock. But everything settle after i call the person incharge. Anyway its a good service. Thank you. :)
Nur Wahida Binti Sabri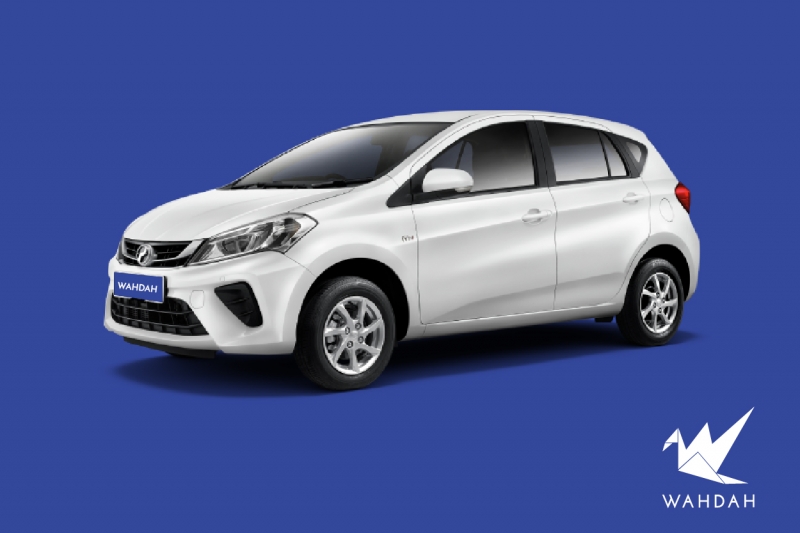 Very great customer service. Accommodated my last minute date change due to my own mistake during booking. Car is always clean. Pick up and drop off is fast and efficient.
Syahir Asnawi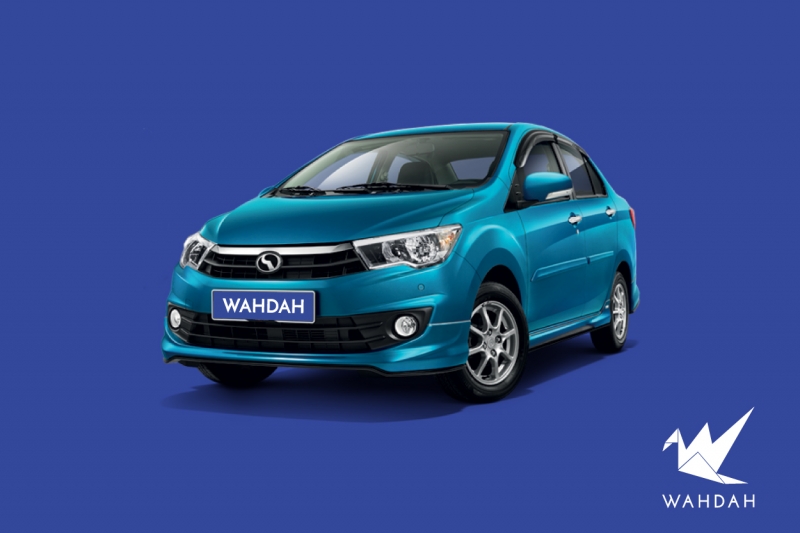 Awesome service, awesome car! Zero problems to it. Will definitely rent from Wahdah again!
Naufal Audy Bin Hasny