Our Happy Customers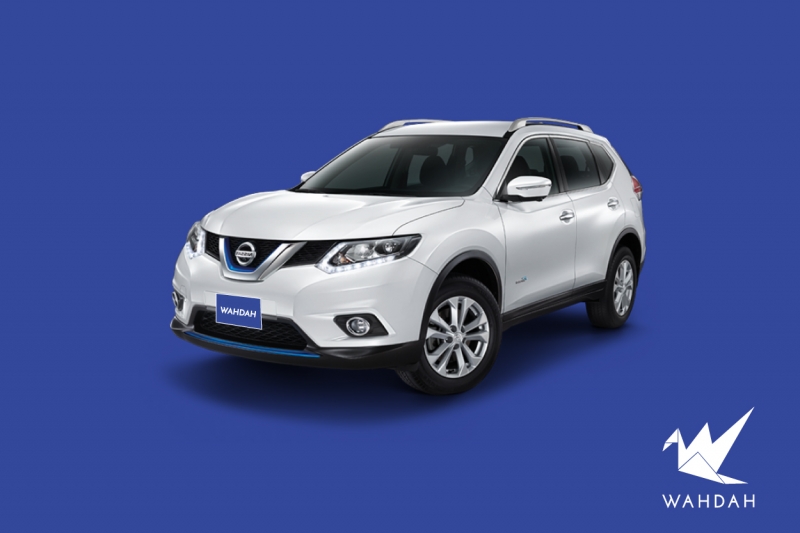 We have booked many times from wahdah and we were always given the best cars till now. Continue the good service.
Senthilkumar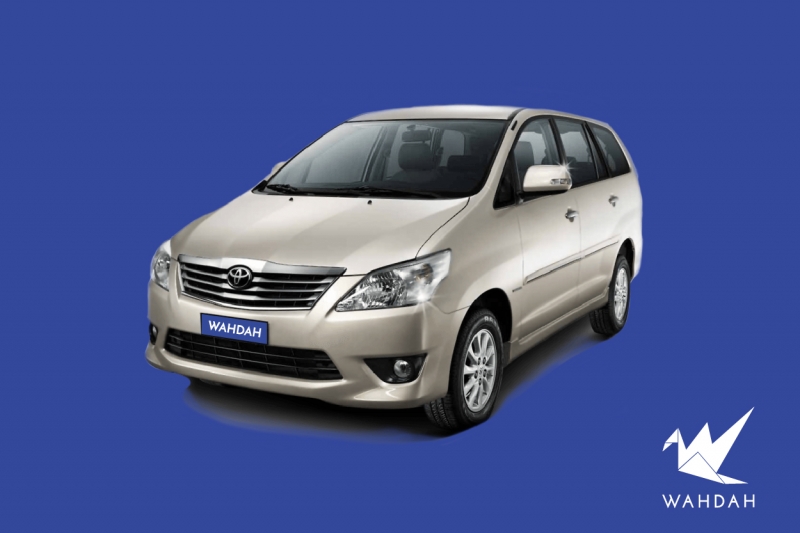 my second time renting with wahdah..experience was wonderful...person in charge was cordial and puctual..got a free upgrade as well..hope wahdah continues to value customers..best wishes
Syed Amin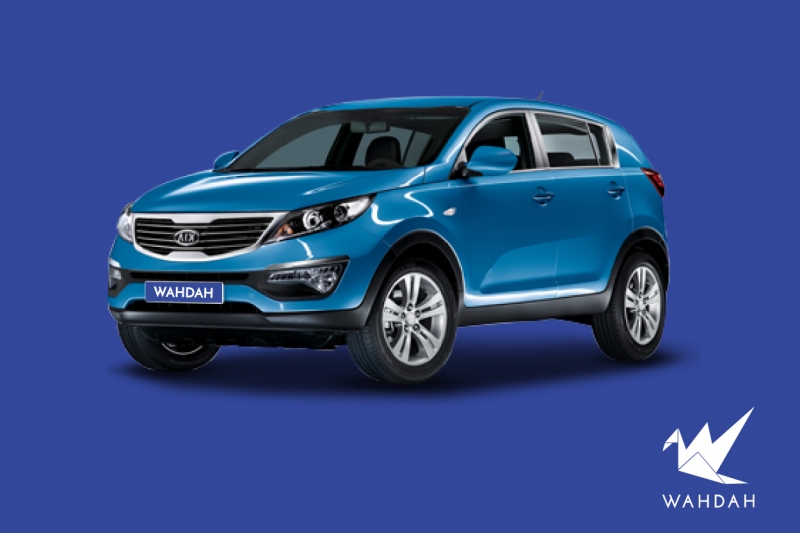 The car was really good, like new. It was very comfortable. The car was well maintained and we did not face any problems throughout out our drive.
Vignesh Sivaraman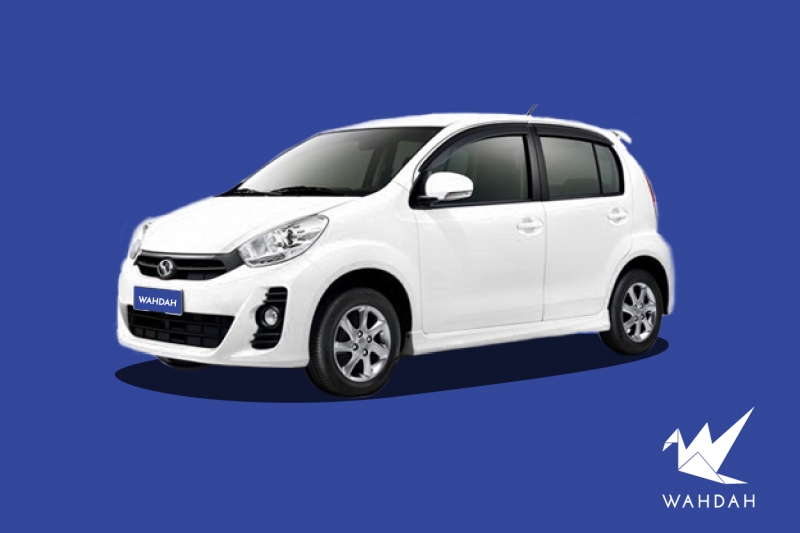 The driver is very friendly and accommodating. The car was extremely clean and new. Will definitely use WAHDAH service again
Chong De Sheng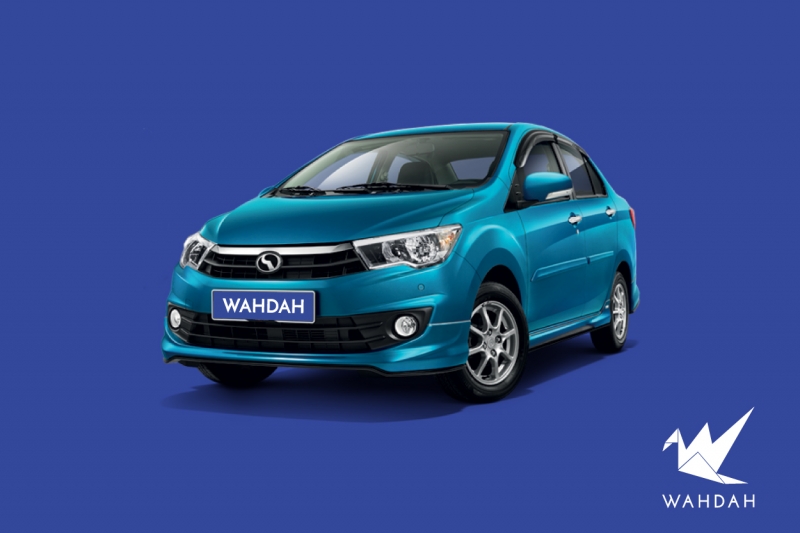 one of the best experience ever even compare with well known Hertz, Europcar, Avis zero waiting time and the process is seamlessly smooth
AW WAI KIN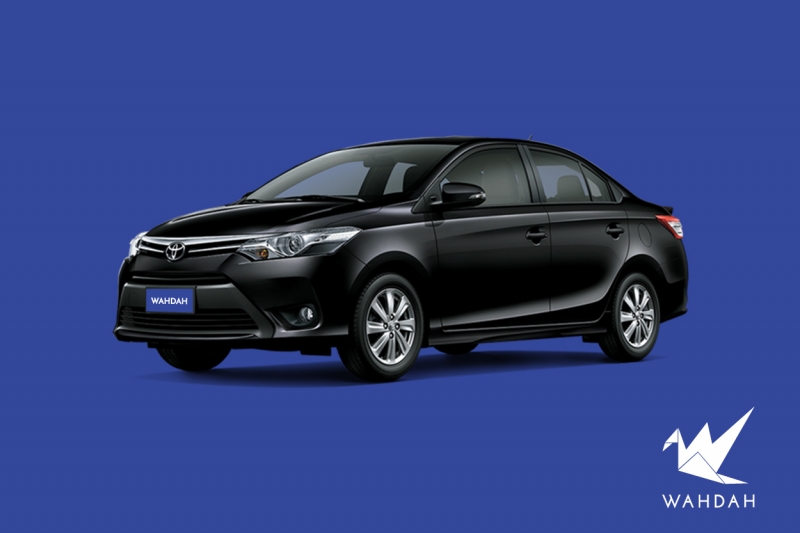 The overall experience was great for renting car with wahdah. Car is clean and well maintained. Was served by abang Afizi, who interact well and very flexible in providing support. Highly recommend wahdah as first choice of car renting service.
Desmond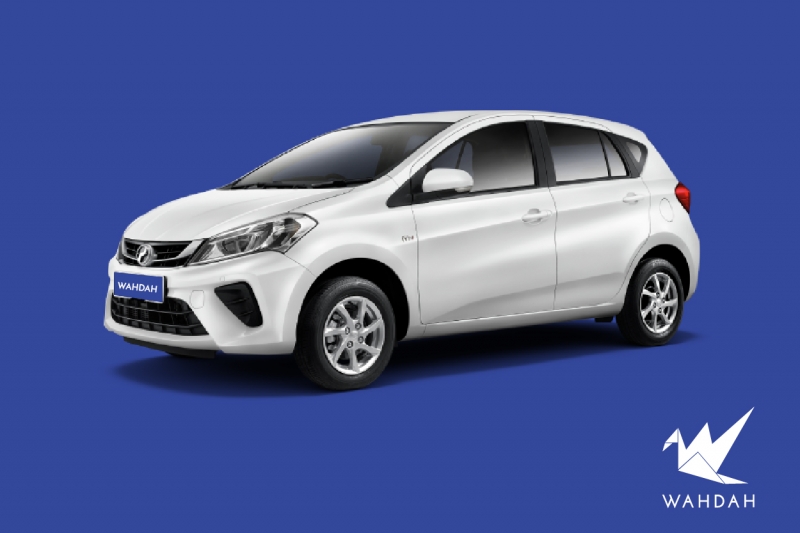 nice car. it was clean and new, comfortable. they were prompt in delivery and refund of deposit. return was hassle free. will rent from them again!
ron chua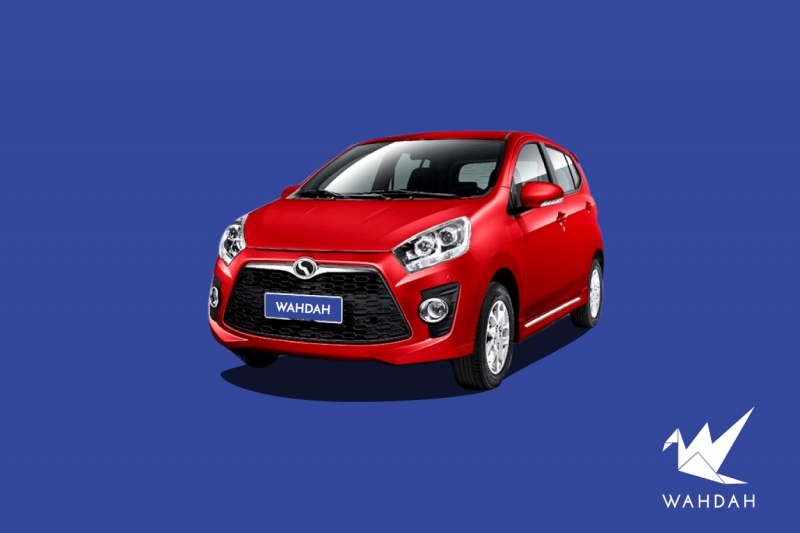 Car was very good condition.i fèel safe n zikri was punctual n humble guy..thanks wahdah
Jaya Kumar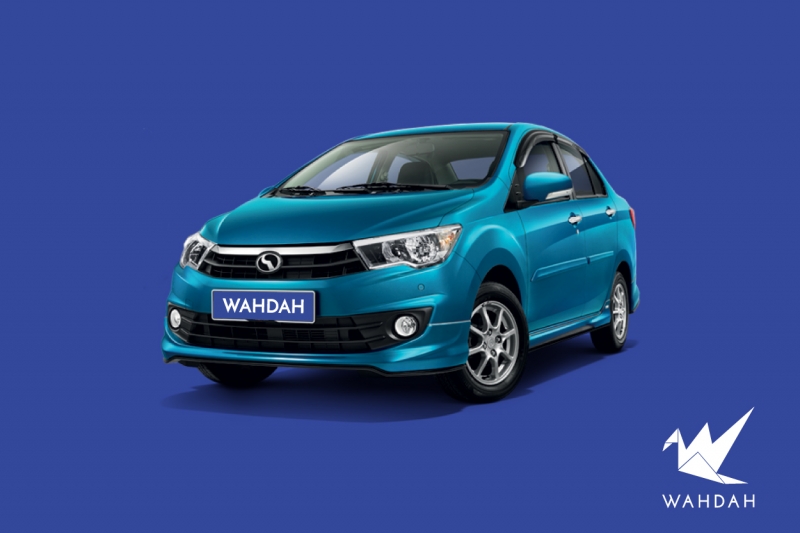 So far the best car rental service I have. Easy to book, convenient, user-friendly website and most of all the live chat is good to solve any issue on the spot. Bravo for that. The car I get which is Perodua Bezza overall is good since its a new car. Cleanliness overall is ok but can be better by paying more attention to the small area like the cup holder, handbrake side area etc. Keep up the good service.
Karen Lau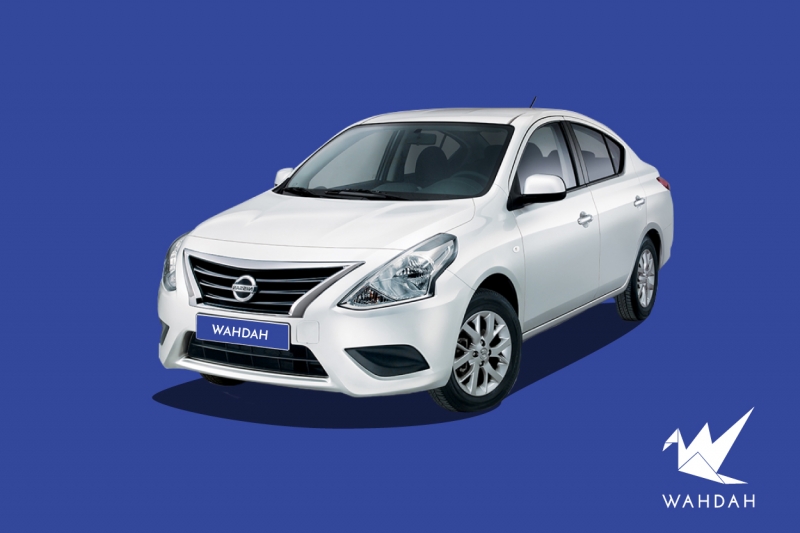 All is well. Carry on the good work.
JASZLI BIN JOHARI