Our Happy Customers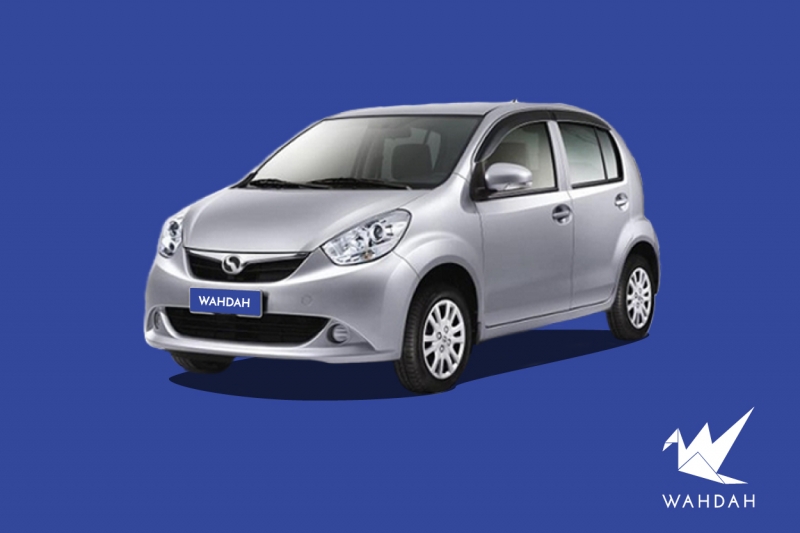 Am a regular customer and that speaks for itself. Assigned vehicles are very clean and almost faultless (except once when the car charger wasn't working, depriving us to charge our electronic gadgets during the road trip) and the personnel attending to us are always friendly and helpful. The real-time chat service on their website is an added bonus. Professional and exemplary service thus far.
RUFUS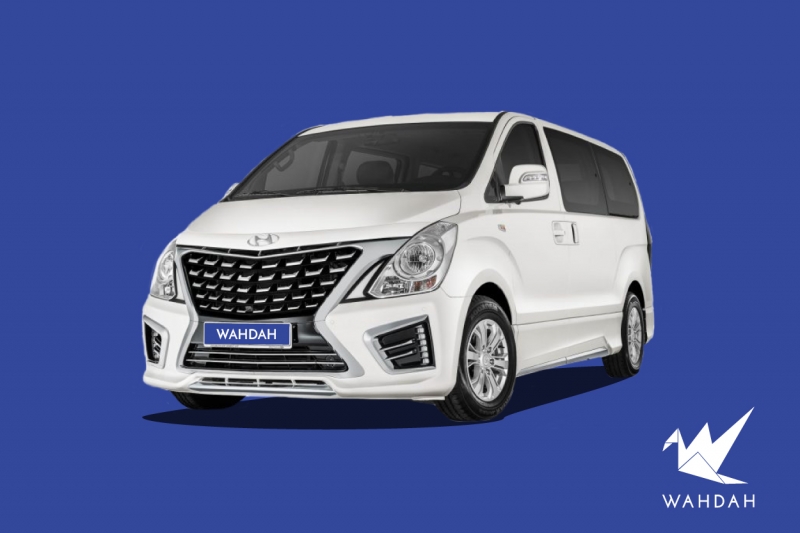 A pleasant experience overall. Muhd Ismail was very understanding to accommodate a late-night return of the vehicle. A special thanks to him!
Waseem B H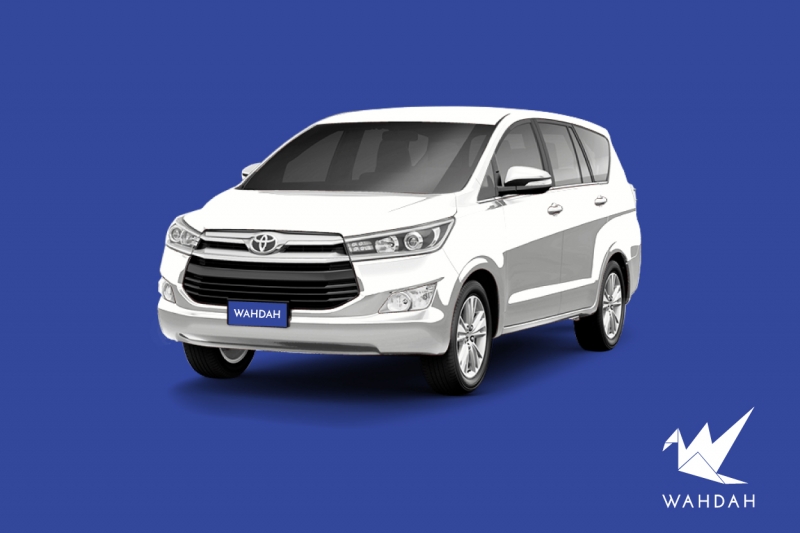 We rented Toyotaq Innova crysta for 4 days. Timely delivery at JB sentral and clean car as promised. No car problems in our 4 day road trip. All 4 days went was smooth. Would love to rent again but this time different car like more of sedan.
Avdhoot Raje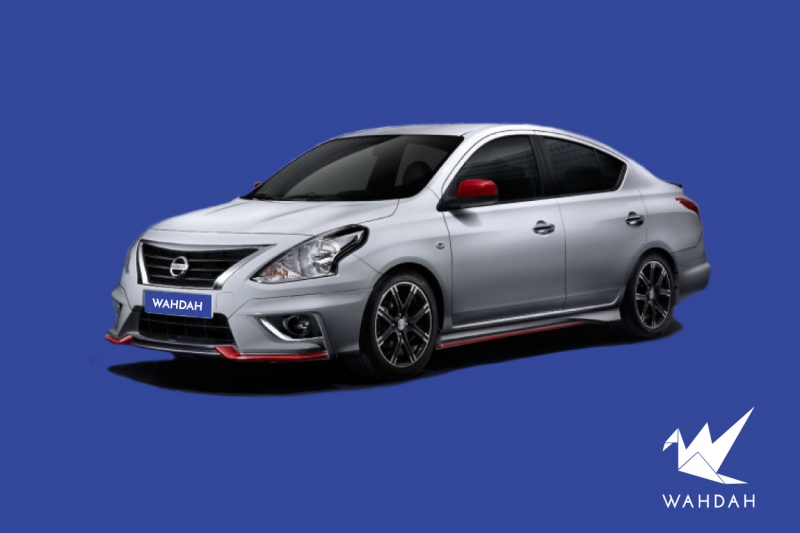 Car collection and return were smooth and hassle free. It was also very convenient because one of the pickup and return points is located right at city square Caltex. Will definitely recommend this and also consider Wahdah for my next trip!
Leow Griffin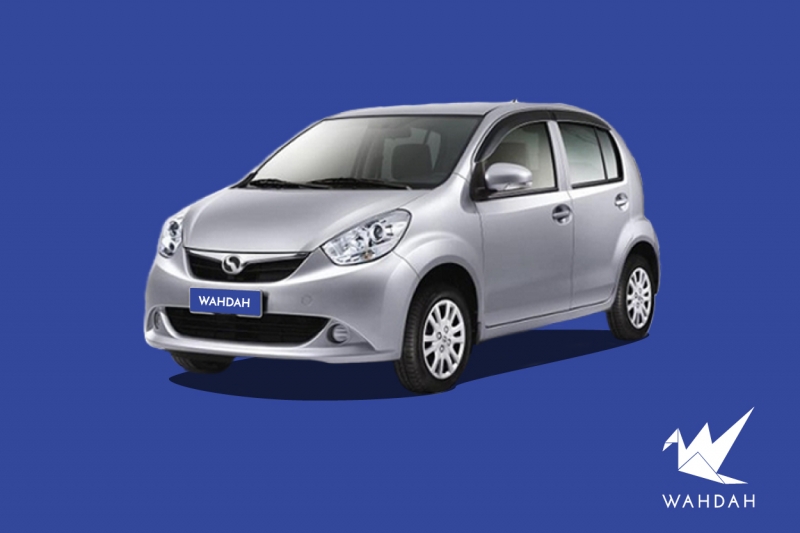 Excellent service highly recommended to all travellers. Amazing website, checkout process, and communication during the pick up. Highly professional. For Johor Pick up none as good as Wahdah. Will keep coming back.
Utsav Mahendru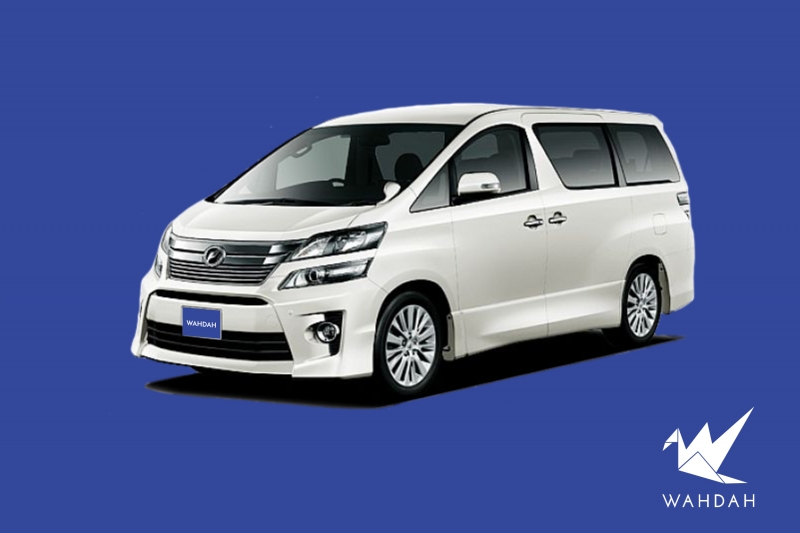 Car in good condition. Fantastic drive.
Nelson Lim Wei Lip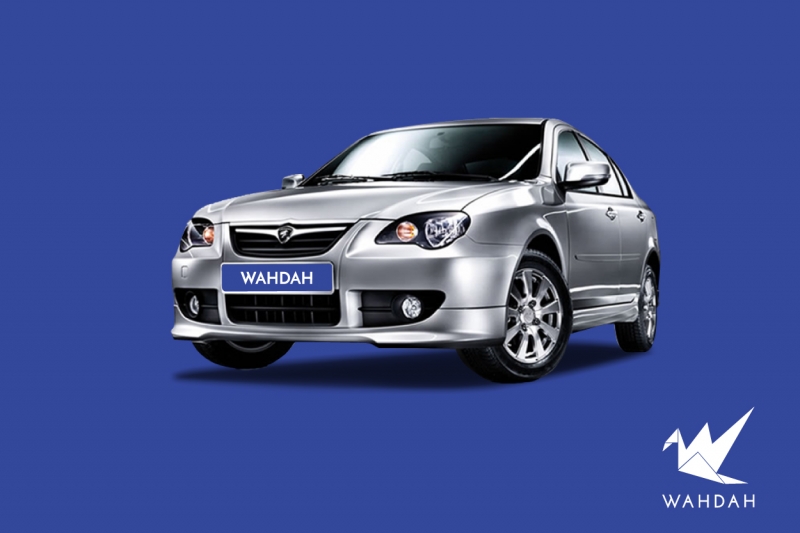 Excellent service provided by mr hasan..hassle free collecting the car
Hisham Bin Md Sabidi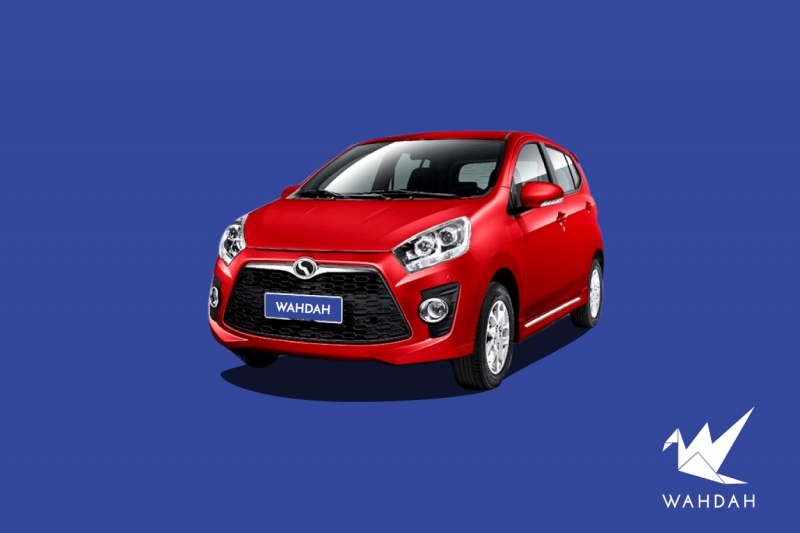 Excellent service. Love to spread with my friends and will definitely book for my next Malaysia visit.
Arunkumar Satardekar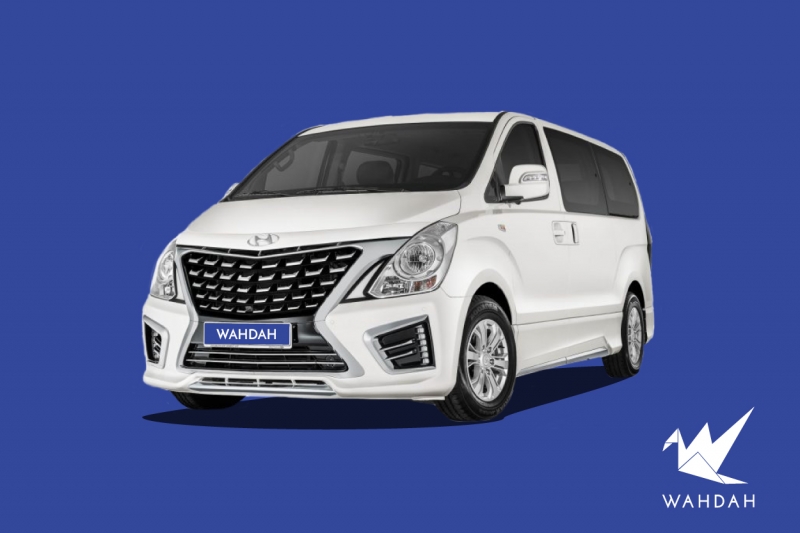 Everything about Wahdah is ????????. I will definitely use Wahdah's service again n will not hesitate to recomend others to using Wahdah's service too.
Jamilah Binte Johari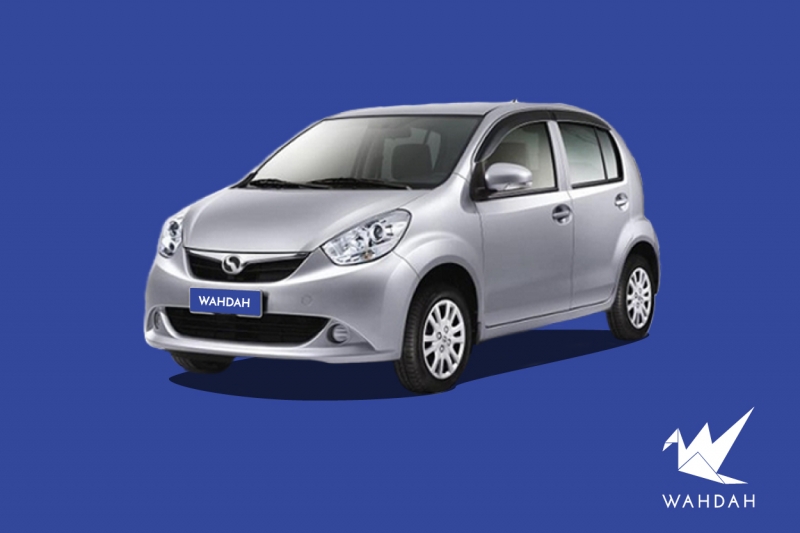 Excellent service! The car seemed to be well maintained and cleaner than the other rental companies I've been through. The staffs delivering the vehicle should get whatsapp/wechat so that it'll be easier to communicate to foreigners who don't have the regular cellular service.
Teh Jun Zong Clifton