Our Happy Customers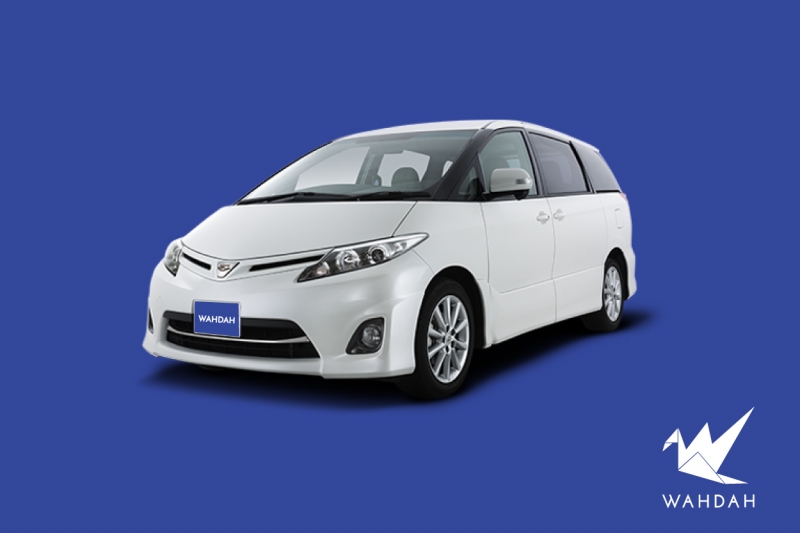 Just an awesome car rental services. Since we go for long journey maybe tyre need to change for next trip.
Noor Hijjah Mohd Yusof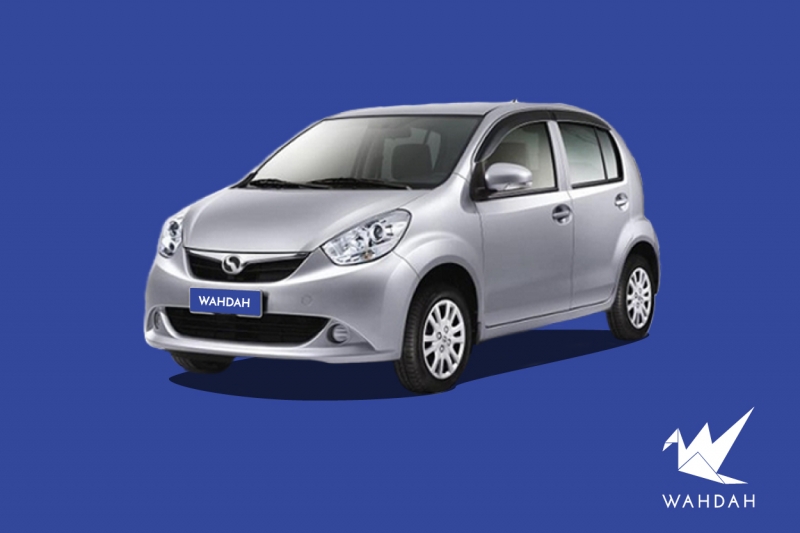 Vehicle is VC6504 , served by Ms Arina. Very good service. For the car - should have include a USB port to charge phone / gps device for driving navigation. Other services - would be most helpful to help ready purchase of Touch n Go card when picking up the car.
Vincent Quek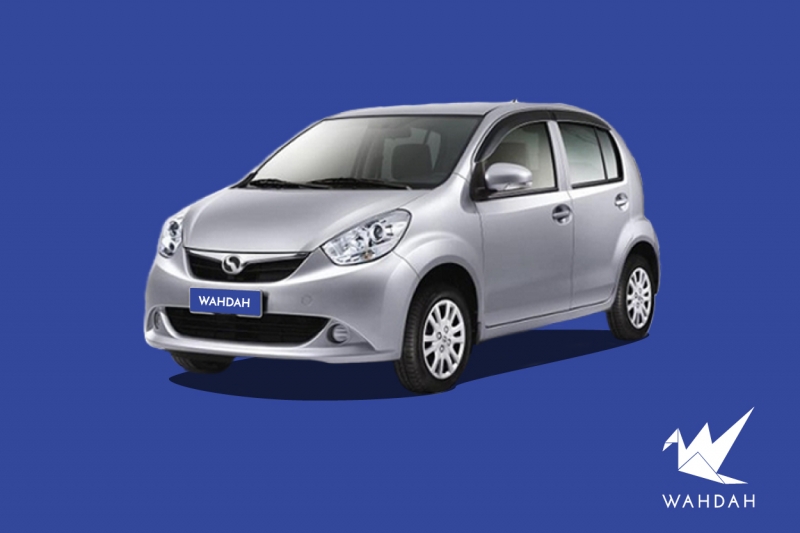 Thanks for awesome service. Keep up the great work. To Hassan...thank you again
Andrew Tan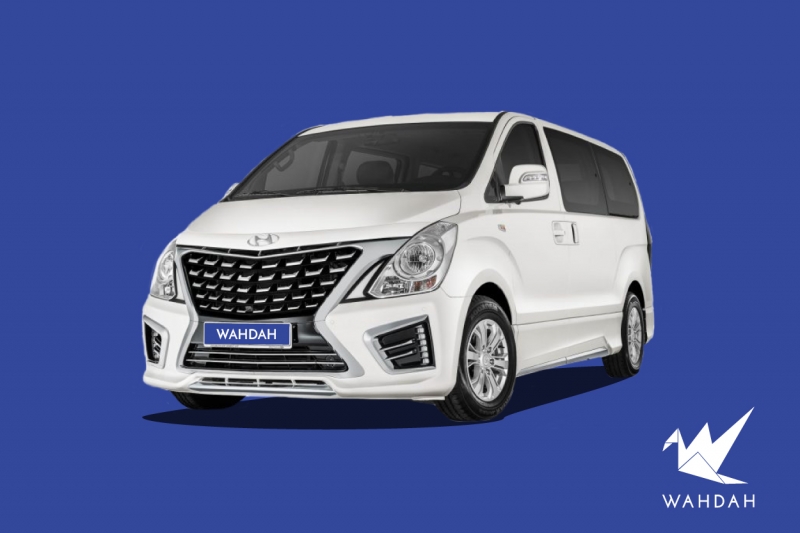 Highly appreciate Muhd Ismail in dealing with us sincerely and with great kindness. Love to have a newer car experience with wahdah. Car was in good conditions and have no issue throughout the period.????
Muhammad Amyrul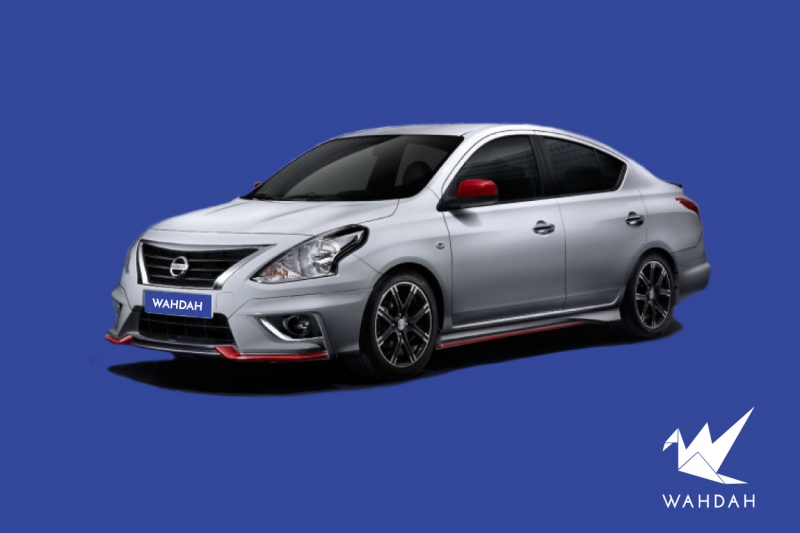 Timing was flexible for pickup and return . Car was clean and have no problems , thank you very much .
TAY ZHI XIAN ERIC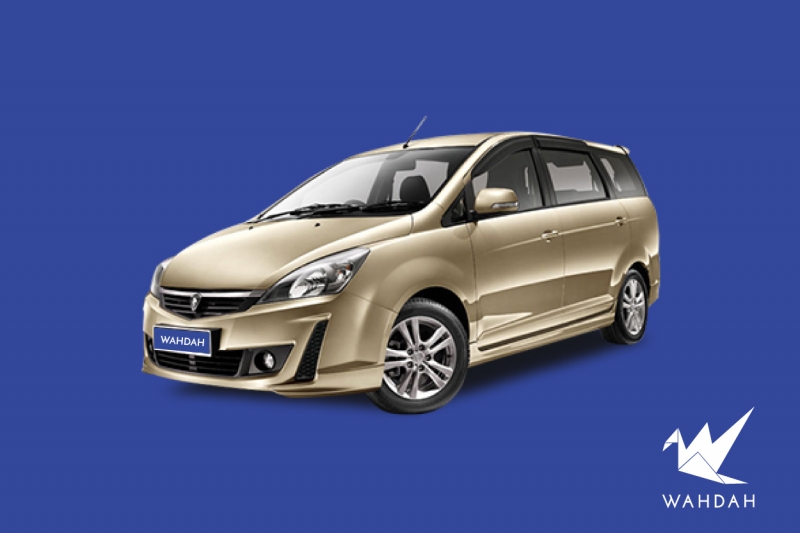 Very professional service. They came at 5.30am at the airport to get the car back. The comunication was very easy and quick. I definitely recommend.
MAGNE Laurent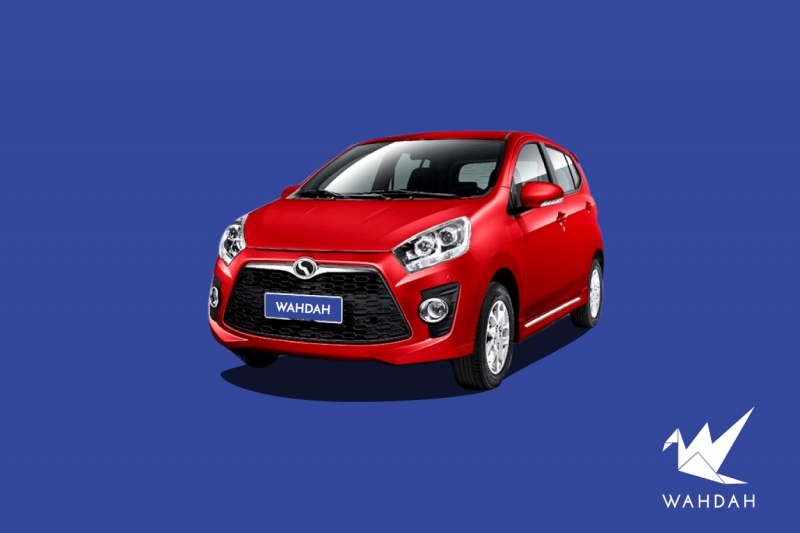 I am very satisfied with the service provided even though it was a last minute and late evening booking. Staff communication was timely, efficient and productive. Will definitely continue with WAHDAH for all my future vehicle rental requirements in Malaysia.
Andrew Patrick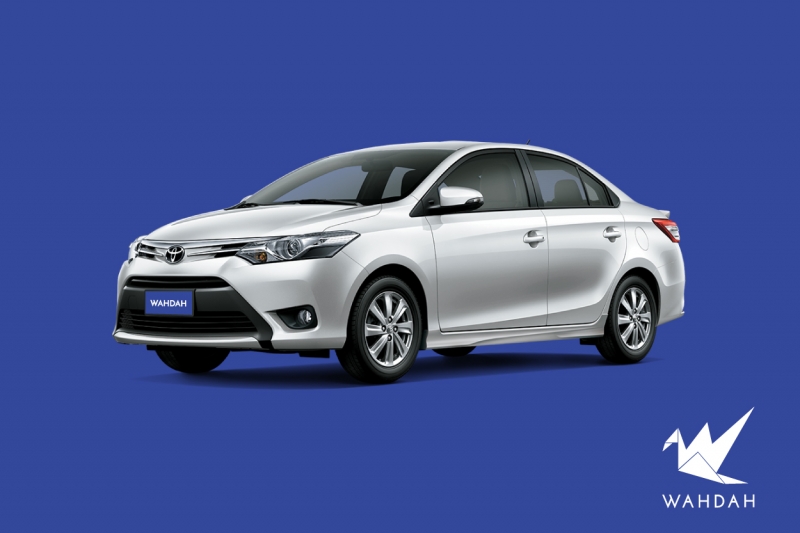 Car was in great condition. Pick up and return were effortless. The Wahdah's reps were really helpful at all times. Definitely will choose Wahdah again in the future.
Mohd Yusno bin Mohd Yunos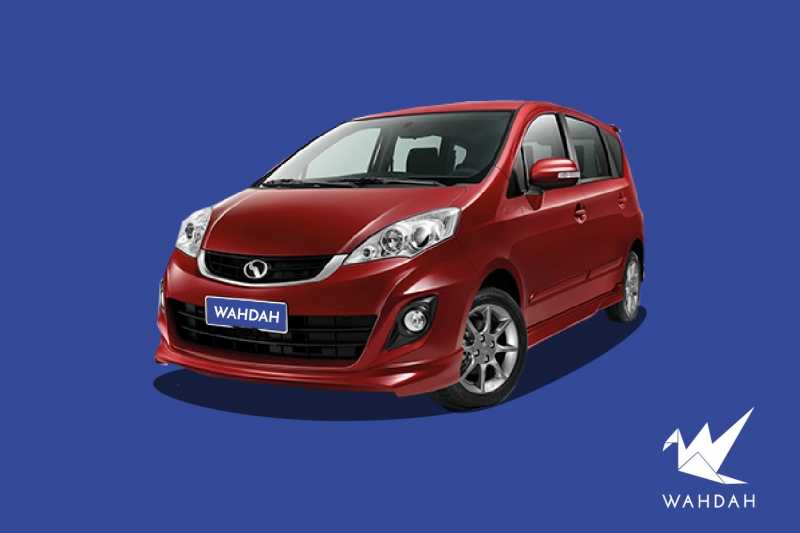 Enjoyed the services throughout from booking process till vehicle hand-over. Thank you.
Rasip Isnin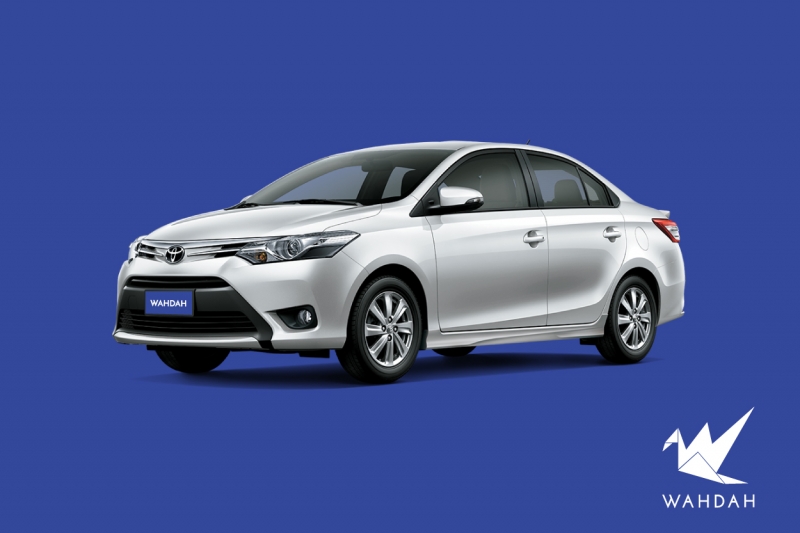 booking a vehicle has never been so easy and fast. Everything is very clear and defined, the vehicle corresponds to the visual. New vehicle, very clean and functional. The on-site reception service is very pleasant and attentive. The return vehicle is just as simple and again the staff accommodating. Thanks again for your service
Tesnim Travel