Our Happy Customers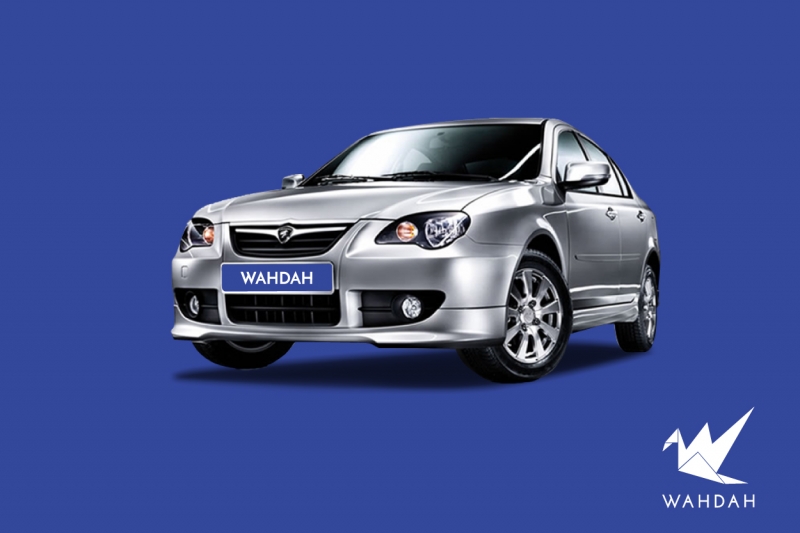 Give good vehicle for long distance travel
Siva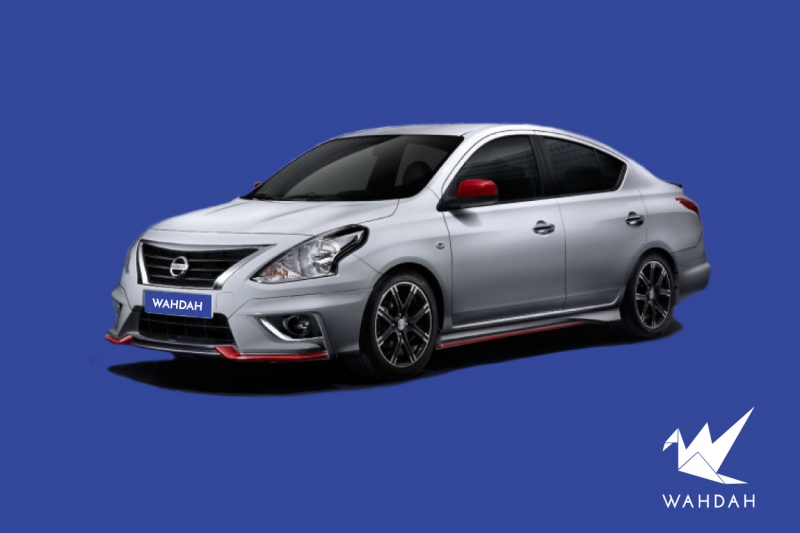 Very Nice service and very neatly maintained car.
Rajesh Ramamirtham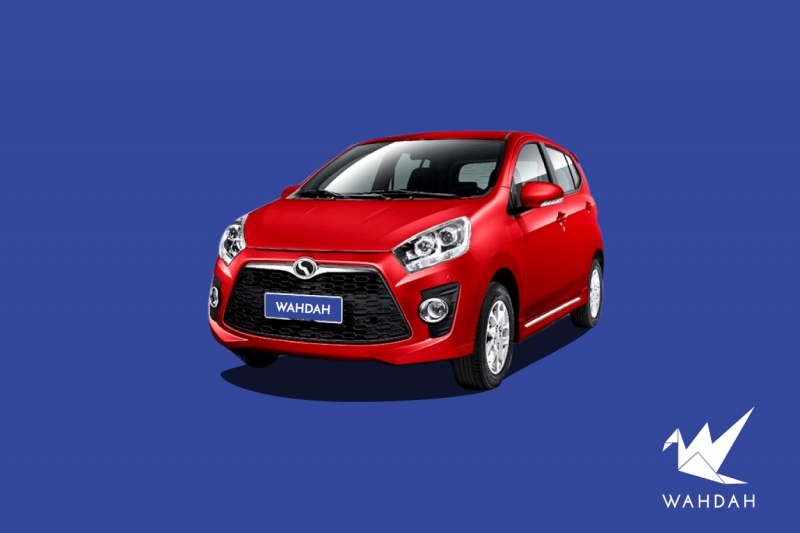 Very friendly staff, happy trip
Ong Miin Khai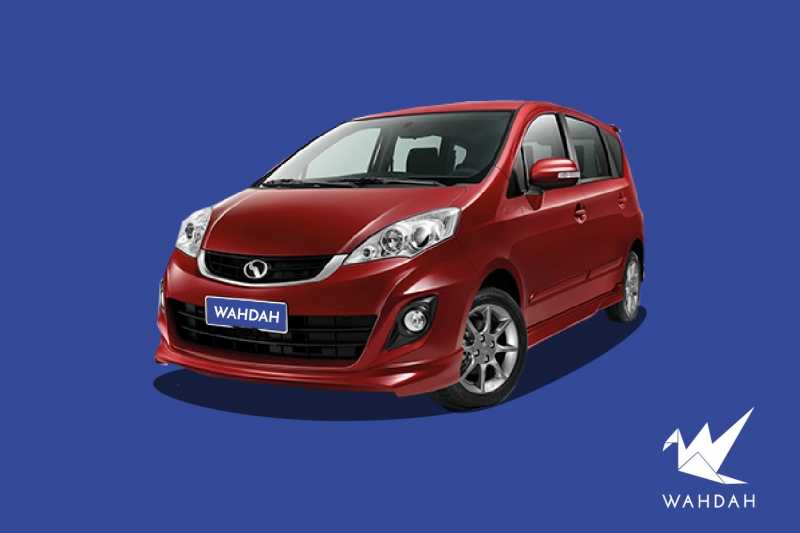 The service is fantastic and staff is very friendly. Happy to use this company service again and will recommend to the whole world.
KarlStanleyMatthew Dias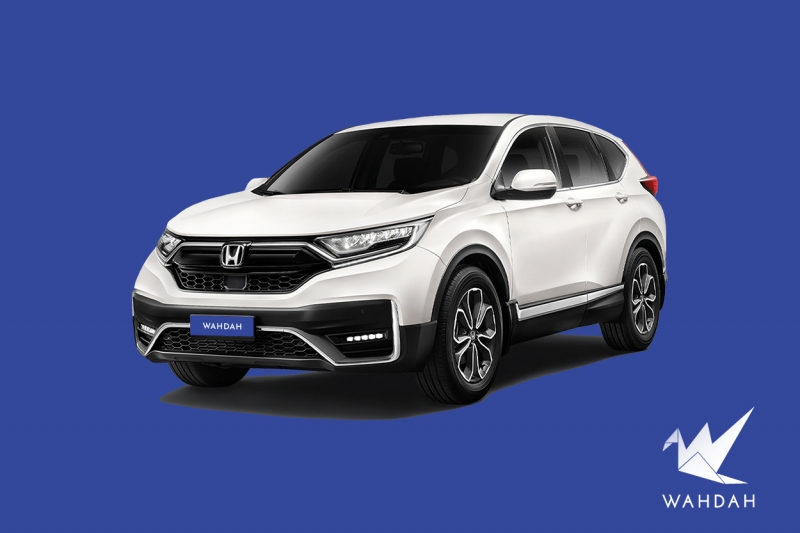 Awesome experience
Nishant Kumar Singh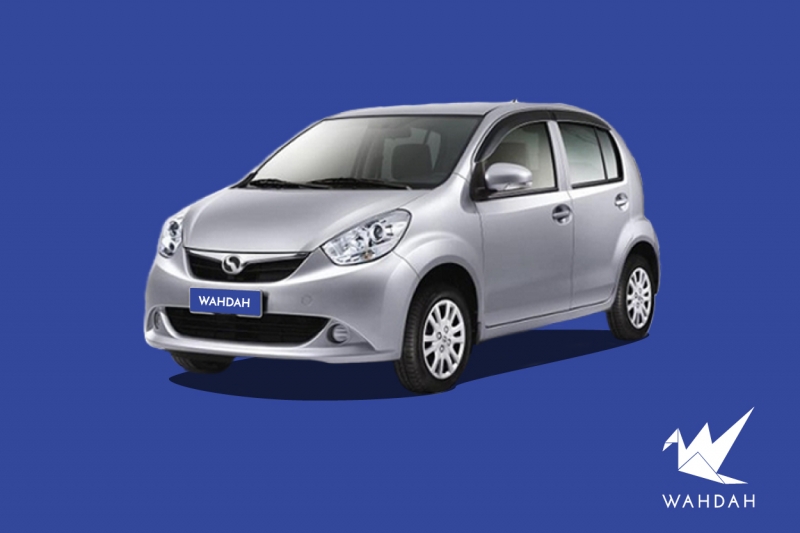 The person in charge was 30 min late and his English was limited. However, the return at the airport was punctual. The vehicle was a recent model in very good condition and in mechanical order. I would recommend Wahdah for anyone traveling in Malaysia.
Alejandro Barreto Mojica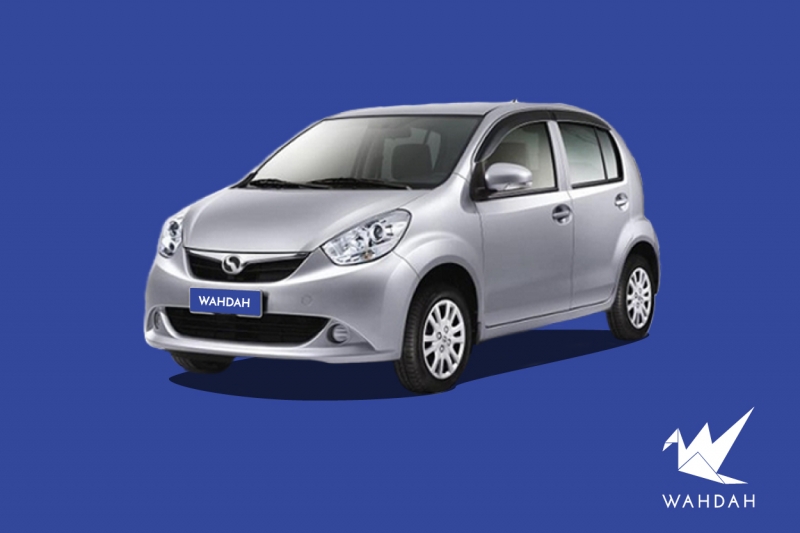 Collection and return of the car was very smooth. Ismail was very helpful and friendly
Nicholas Chan Zhen Woon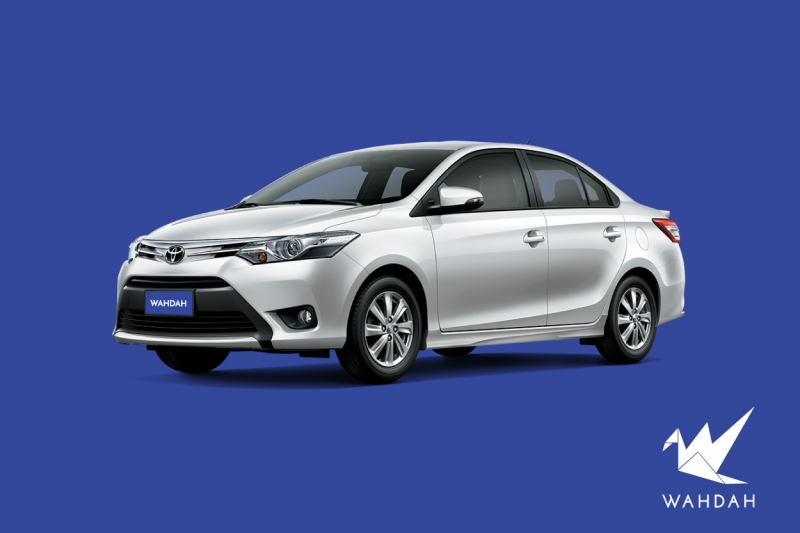 Another great experience with your company. Everything are fine. Keep it up. I always tell around, you are the best car rental company in Malaysia, by far.
Bryan Tan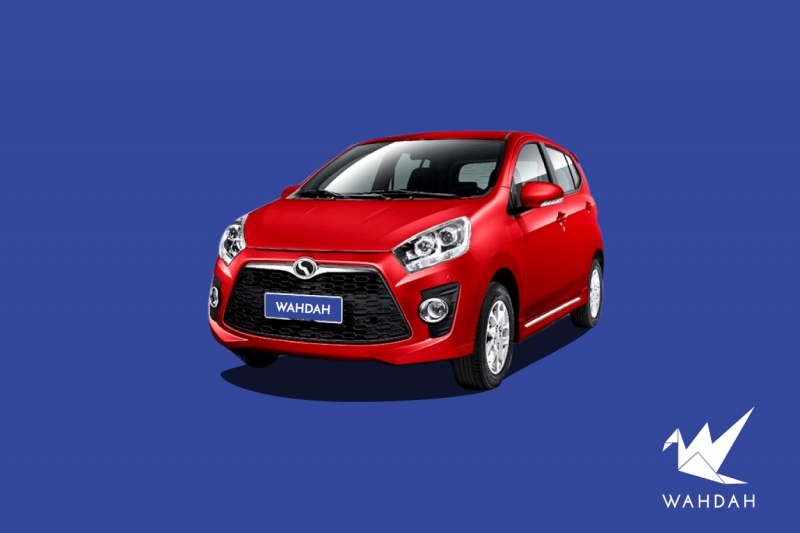 Good experience
Saurabh Rajoli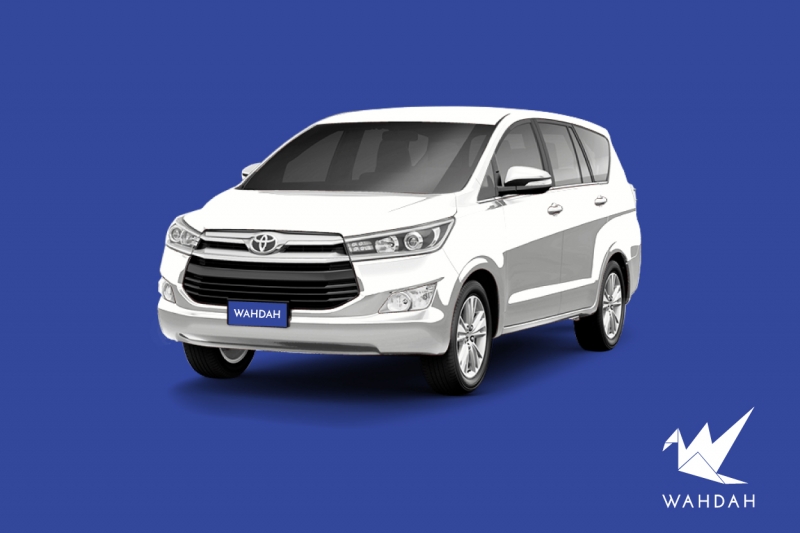 Vehicle is in good condition, better than what I have expected. Onlt hiccup is the office failed to inform the puckup driver about the change of date but they were fast to response when I called them.
Tan Chin Hiang