Our Happy Customers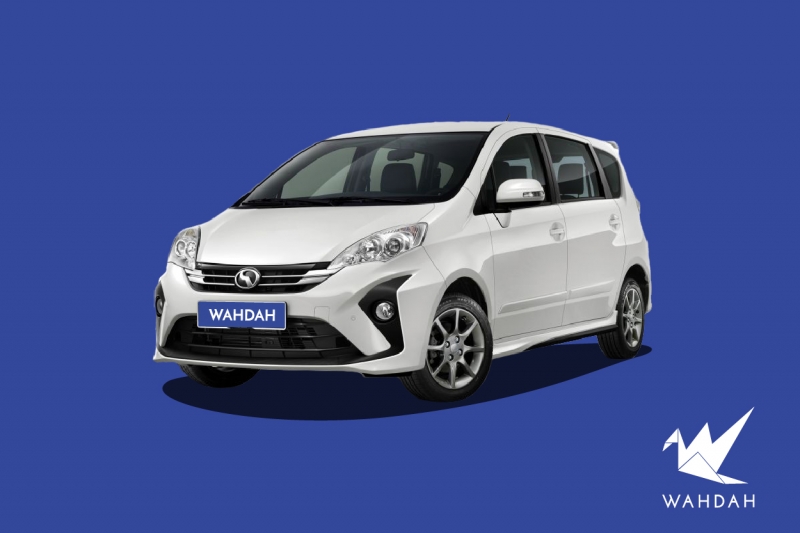 Very nice, clean cat n very friendly n approachable. Thank you.
Rajendran s/o ponosamy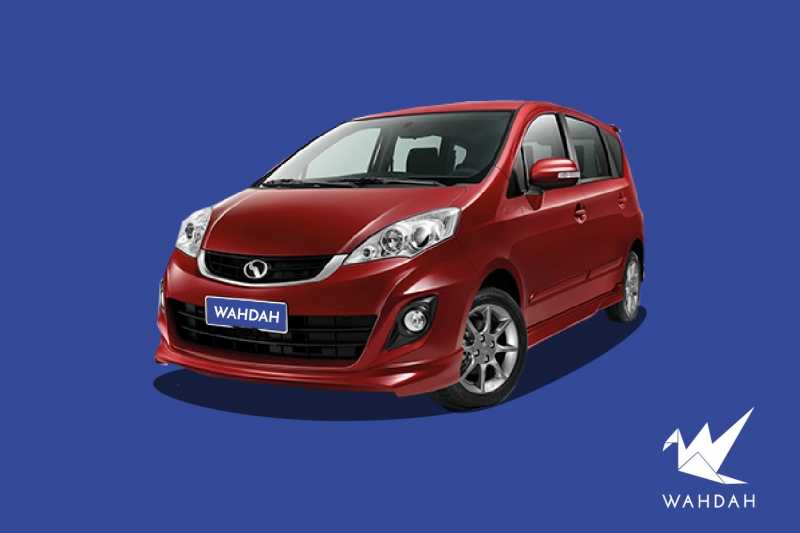 Very efficient service and communication. Picked up the car where i wanted and dropped off. Great range of cars also.
Umer Aslam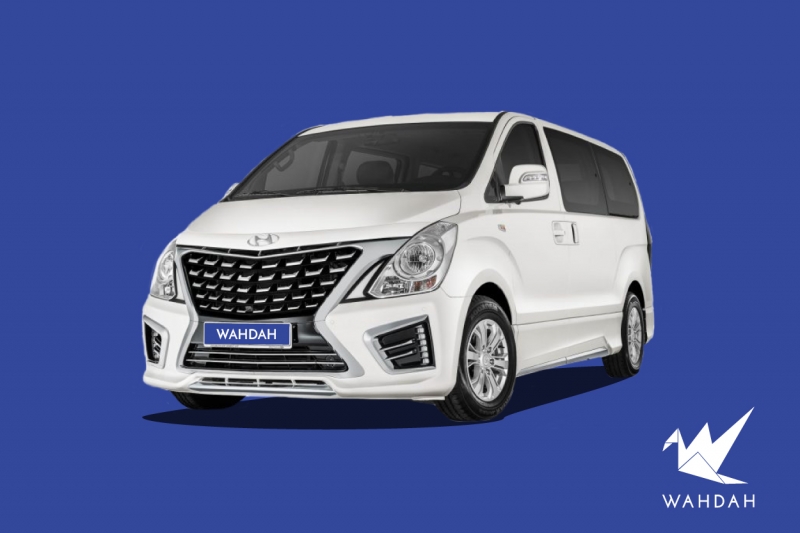 Overall is great experience for 1st time car rented with wahdah
KOO THIEN YEAN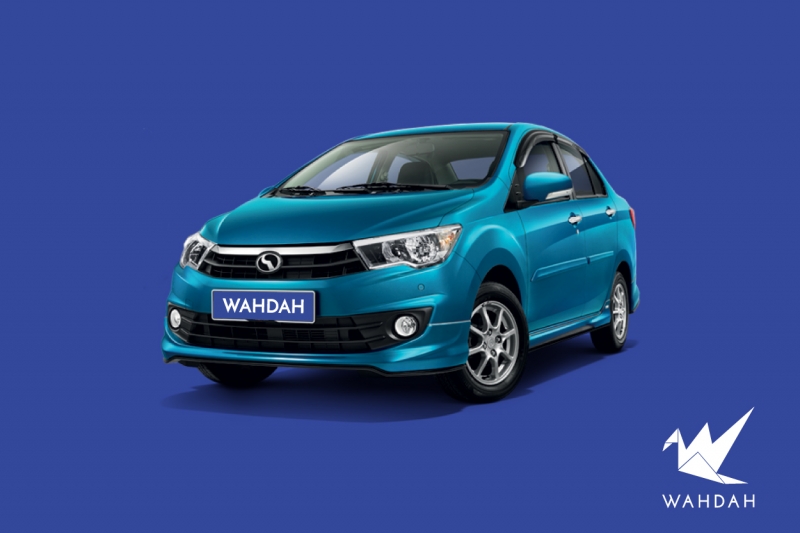 Very fuss free pick up and return process. Customer Service from Wahdah and the vendor team did their best to answer my queries promptly and very accommodating. Thumbs up to you guys!
Kelvin Lai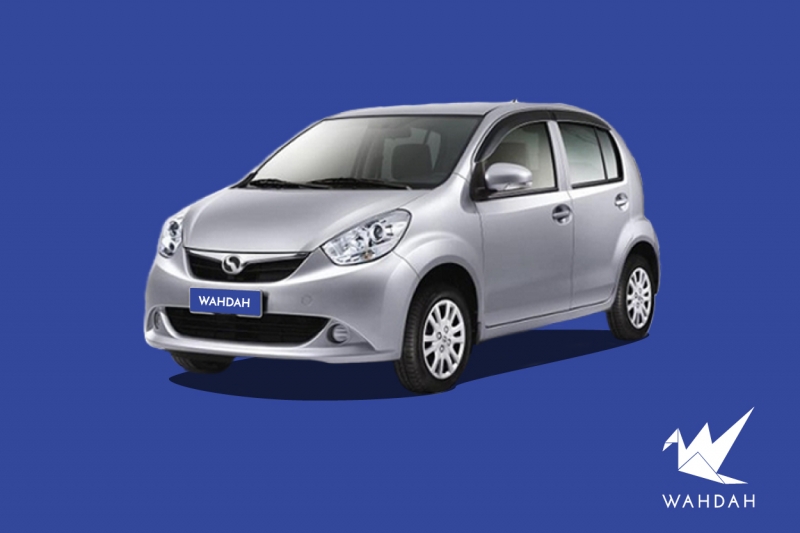 Thank you for making the driving trip with my wife a memorable one!
LIM SI SENG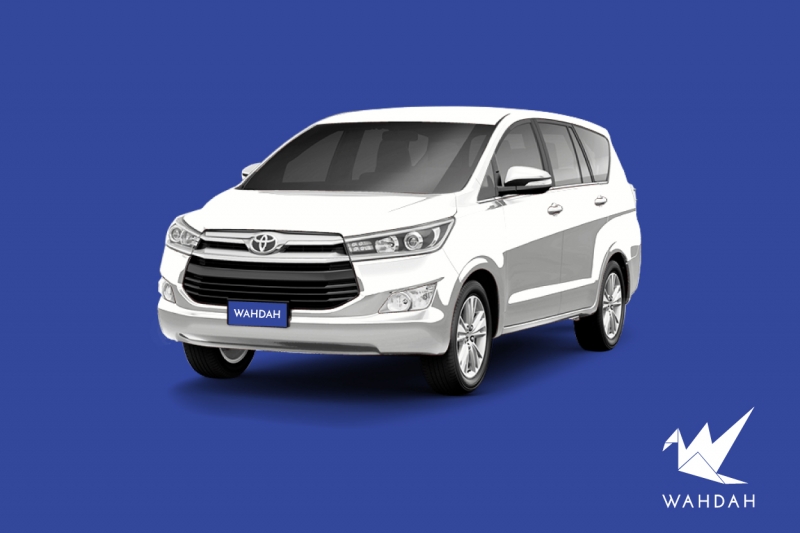 Wahdah is a very systematic company. Good quality and service. I would recommend wahdah to anyone. Regards Muhamad Hanim
Muhamad Hanim bin Abdul samad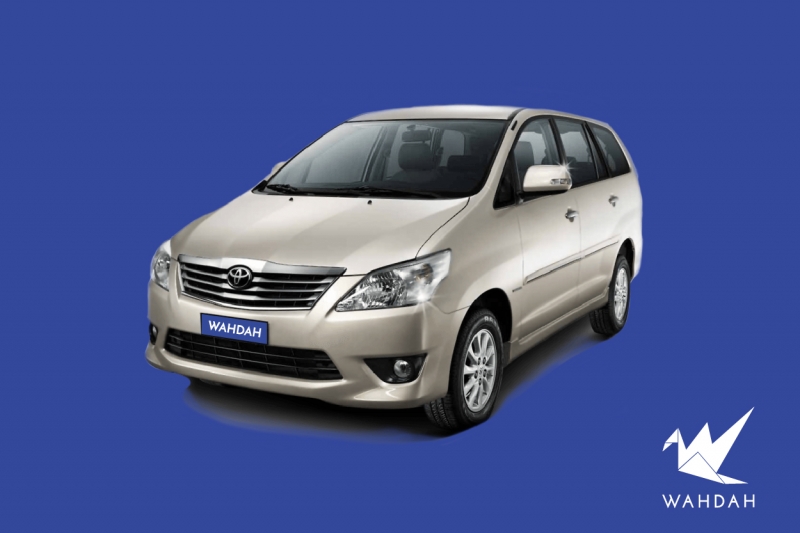 Hasan has been very helpful when the rental car broke down. He tried his best to ensure that the whole situation was resolved quickly. Even though the car broke down, but I will go back to Wadah just because of Hasan's good service. Thank you Hasan!
Eunice Loh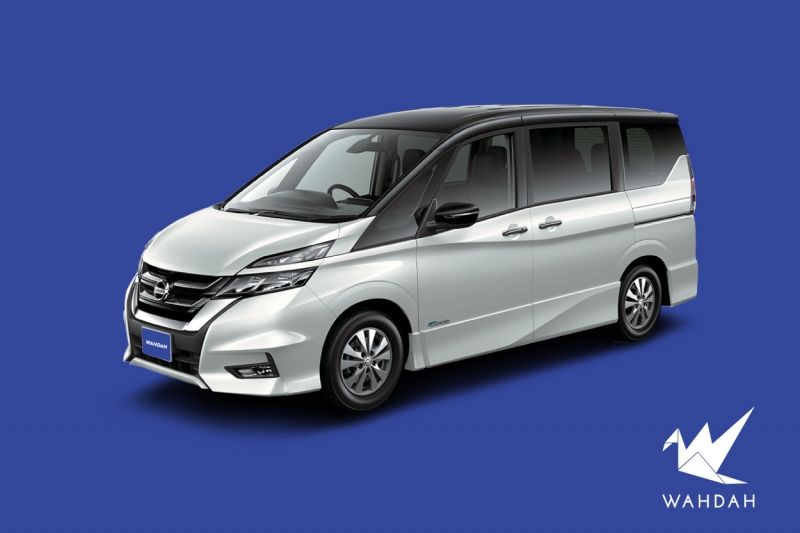 The Serena was well maintained and clean. It was also very good that the folks were on time both for drop off and pick-up. They are very friendly and helpful.
Yoong Lee Fun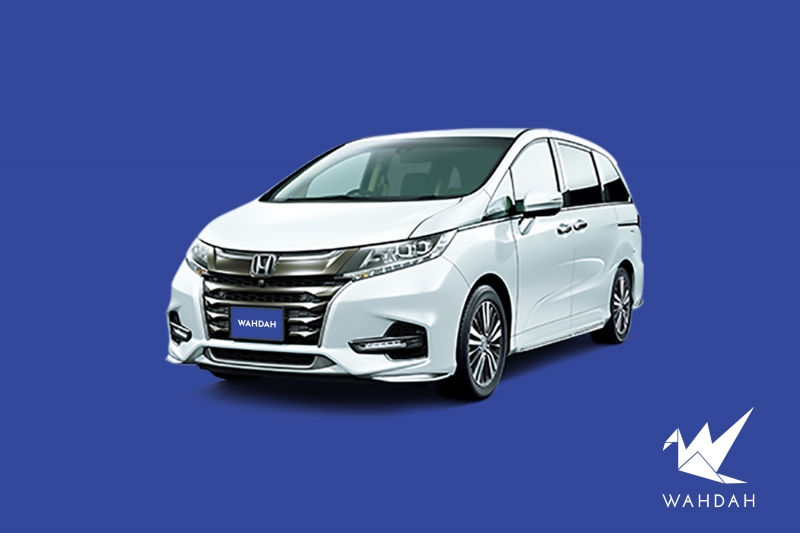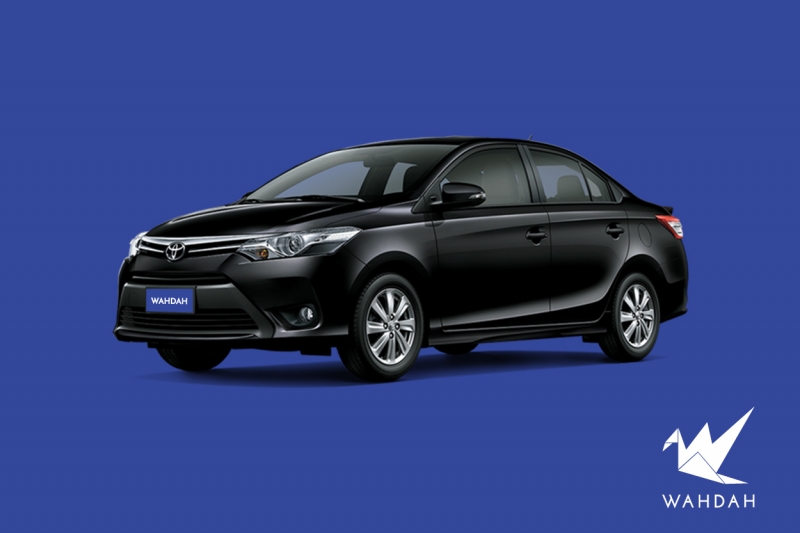 Car is clean. Ismail was really good in communicating with me. Sending message the day before to confirm the car and date. Very nice person to deal with!
Julien Bouzinac de la Bastide