Our Happy Customers
Hassle-free car rental, online, accurate, modern type of business. Hope you continued success. I will come again.
Marcus X Moran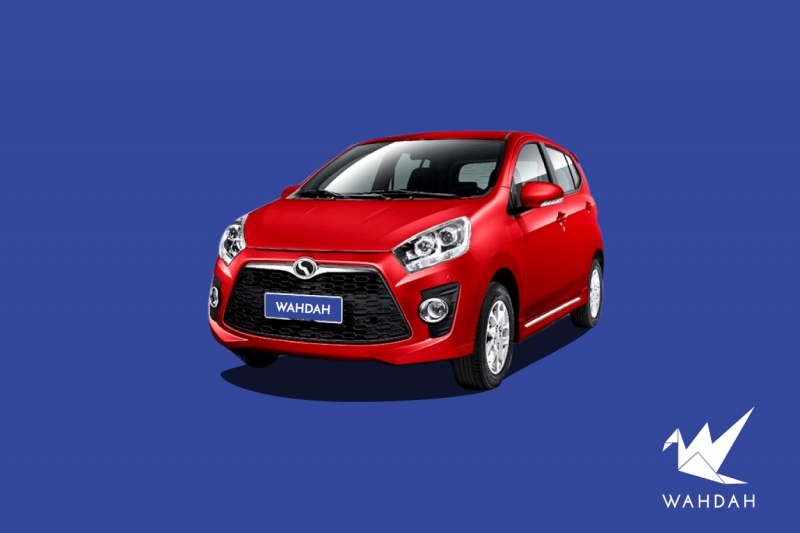 Mohd Zin was my correspondent. He patiently waited for my arrival to pick up the car, and assisted me in completing the car pick up steps, professionally. I would give him and everyone in Wahdah a 5/5 rating for their service and quality.
Catherine Chia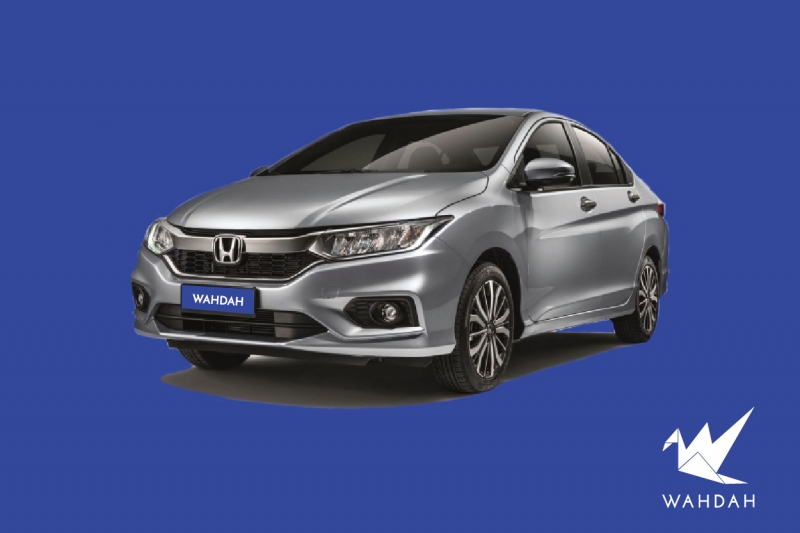 Absolutely brilliant service and communication with staff was easy . Any issues where always dealt with promptly. I will defiantly use Wahdah every time I go to Malaysia
Barry Jacobs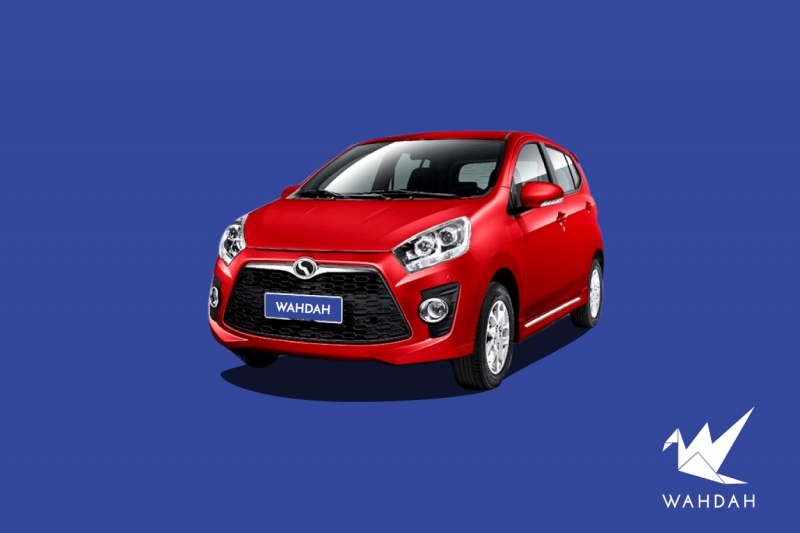 Excellent experience, Wahdah delivers again!. Seemless pick up and return, excellent communications and top quality vehicle. Wahdah exceeded all expectations, I would recommend it to anyone traveling in Malaysia.
Alejandro Barreto Mojica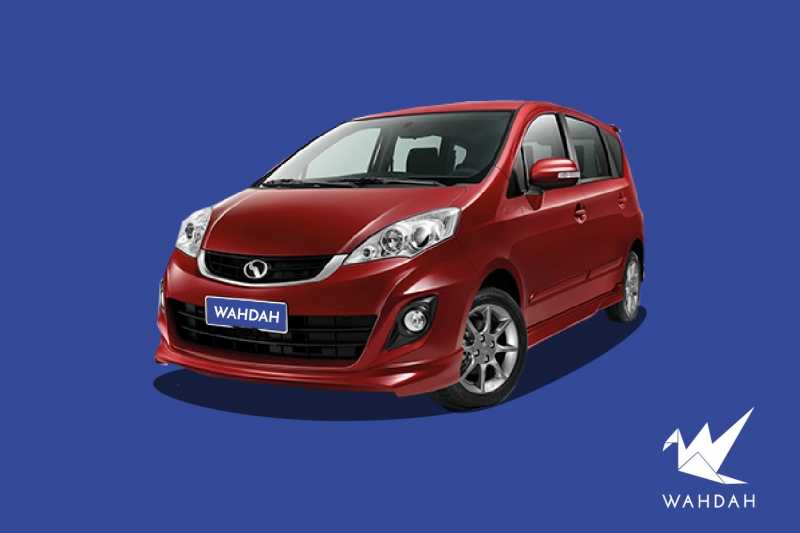 WAHDAH Customer service team gave a great service as it was my first time renting a car in JB. They answered all my questions promptly and assist to correct the error on my entry. The car is also in a good condition. I can easily reach out to the person in charge to arrange for pick up and drop off. Great service!
Adelia Pramudita Mulyani Santoso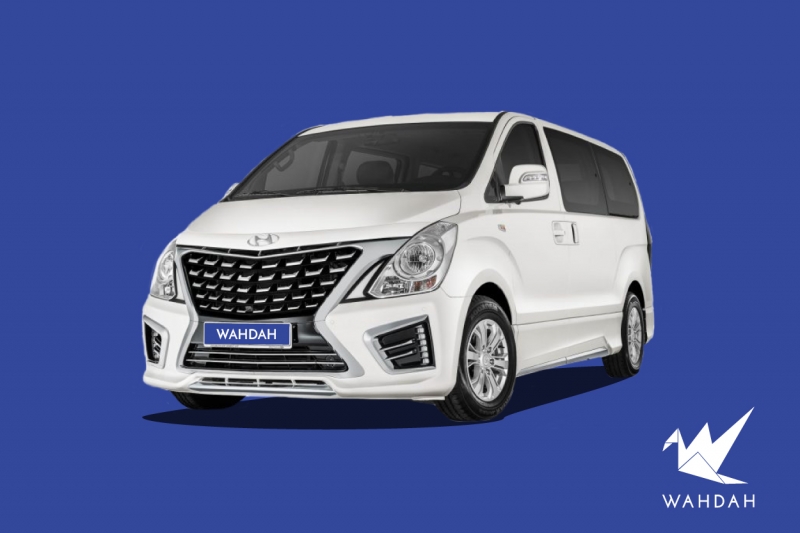 Good service. Good communication & helpful.
Rosman Bin Mohd Shahid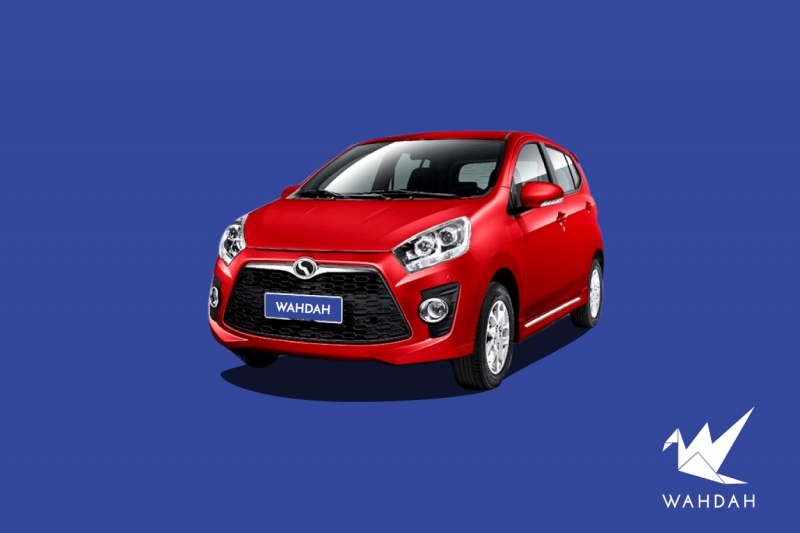 Car was super clean and no scratches at all. Communication via whatsapp was good. Speedy replies. The handing over is simple and fast. Overall satisfied
Iskandar bin nasri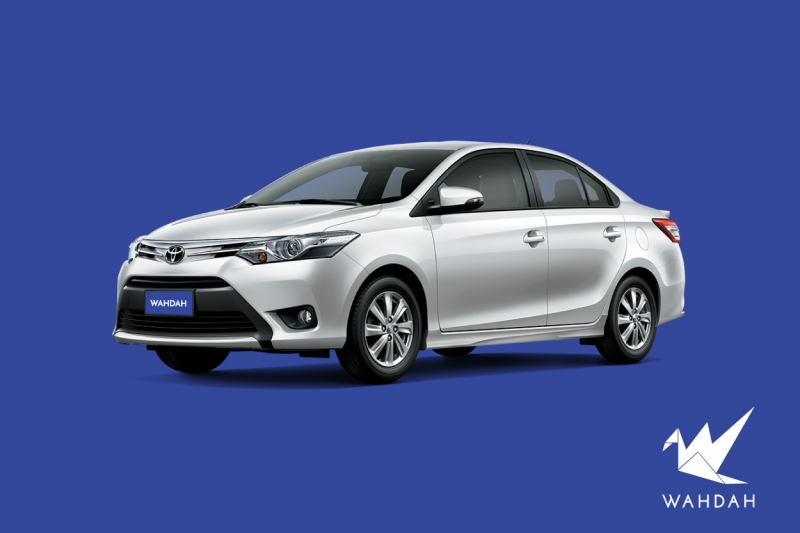 Excellent. 100 percent satisfied. Car condition was like brand new. Highly recommended car rental company.. everything from booking to car return was smooth and easy process.
Vishnu Velayudhan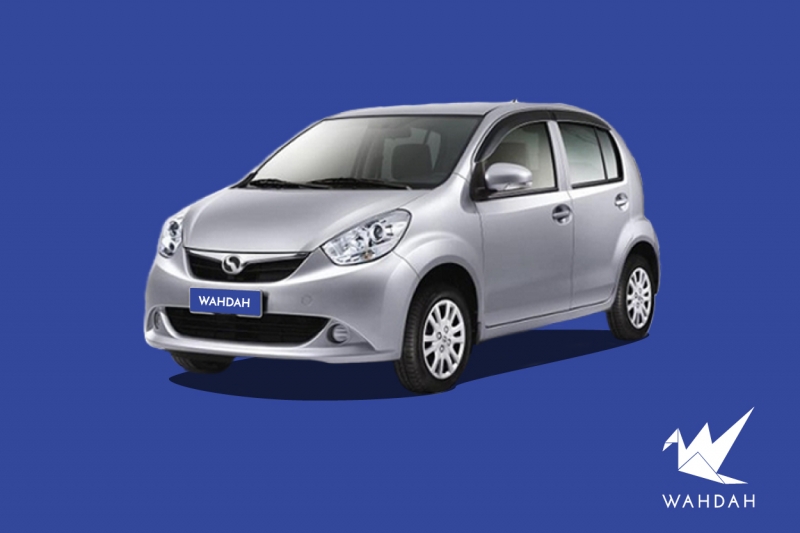 Hasan was really patient and understanding. Taking over and returning the car was no hassle at all
TAN JIN AN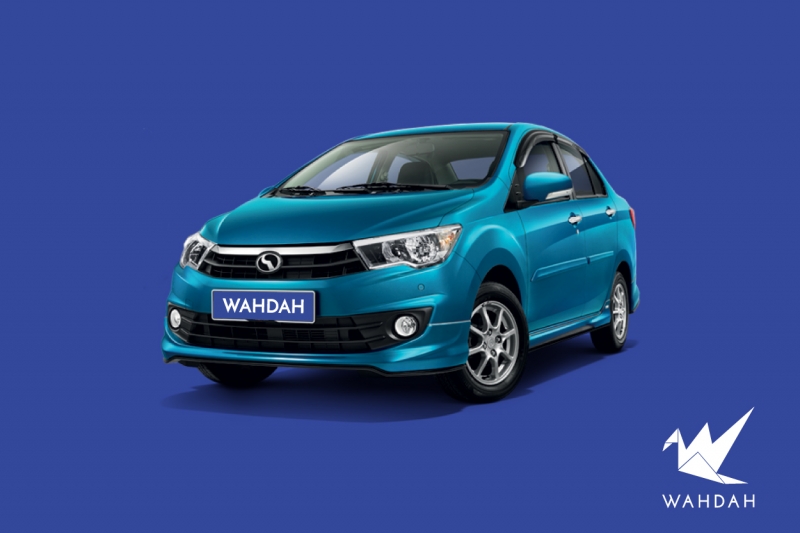 My first experience with Wahdah, not my first rental in JB. Was making a last minute booking for a last minute getaway plan, and Wahdah has been proven to be very helpful, professional, and competitive. Even better, got the vehicle upgraded for free. Will definitely come back and recommend to others!
Jasmin Wong