Our Happy Customers
Car was super clean and no scratches at all. Communication via whatsapp was good. Speedy replies. The handing over is simple and fast. Overall satisfied
Iskandar bin nasri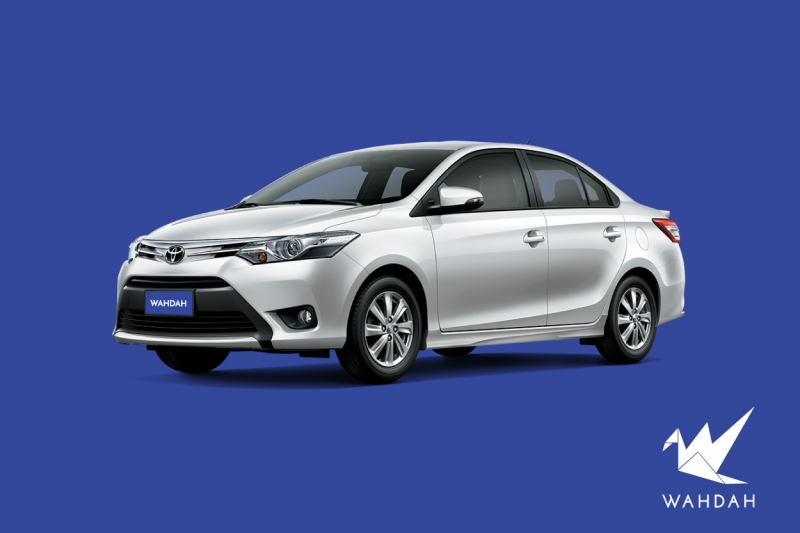 Excellent. 100 percent satisfied. Car condition was like brand new. Highly recommended car rental company.. everything from booking to car return was smooth and easy process.
Vishnu Velayudhan
Hasan was really patient and understanding. Taking over and returning the car was no hassle at all
TAN JIN AN
My first experience with Wahdah, not my first rental in JB. Was making a last minute booking for a last minute getaway plan, and Wahdah has been proven to be very helpful, professional, and competitive. Even better, got the vehicle upgraded for free. Will definitely come back and recommend to others!
Jasmin Wong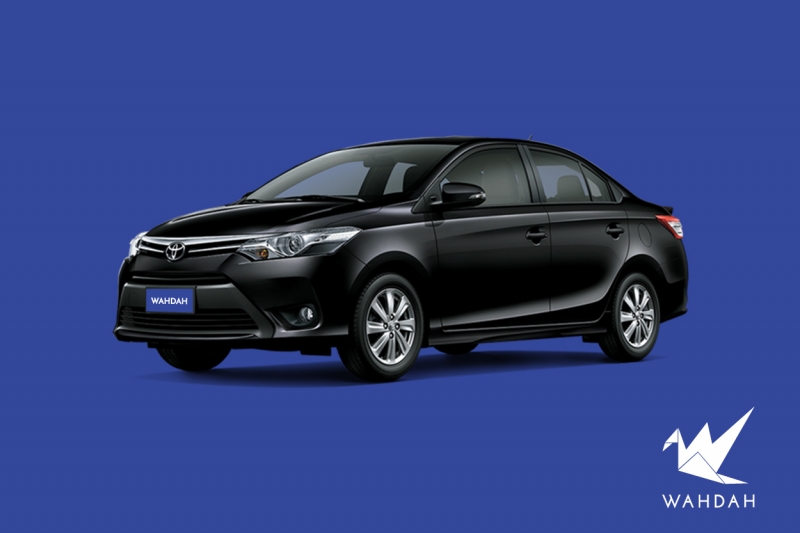 The car is very new and in a very good condition. The person-in-charge was also very helpful and waited for me patiently. Overall is a 5 star service. Please keep up the excellent work. Thanks
FRENDY TIO
For high range vehicles, kindly ensure all accessories (e.g. Entertainment systems) are working week. Overall, great service. Keep it up. Tq.
Jacob Moh Yii Jenq
Superb communication. We managed to get the vehicle without any hassle even after a delay of 1 hour. Vehicle did not give us any problem at all. I would really recommend WahDah for anyone who is looking to rent vehicles for travelling in Malaysia.
Dissanayaka Mudiyanselage Emil Manupa Karunaratne
Very good service. Overall good
MOHAMED SALIM BIN ABDUL MAJEED
I am truly satisfy with the WADAH services and the car they provide. Car very clean and in good condition. I can recommend WAHDAH to my other friends who will visit Malaysia.
Aida Candrayani Gunawan