Our Happy Customers
my go to agency for car rental ! excellent service
Ben Sultan
Nice car, good service and communication
Kasum kasim
I have been their customers for 3-4yrs now and their services had never disappoint me..
Mazlin bin Mahfodz
Very happy with the rental... it suit our needs through out the journey..
Louis Ting
Give good vehicle for long distance travel
Siva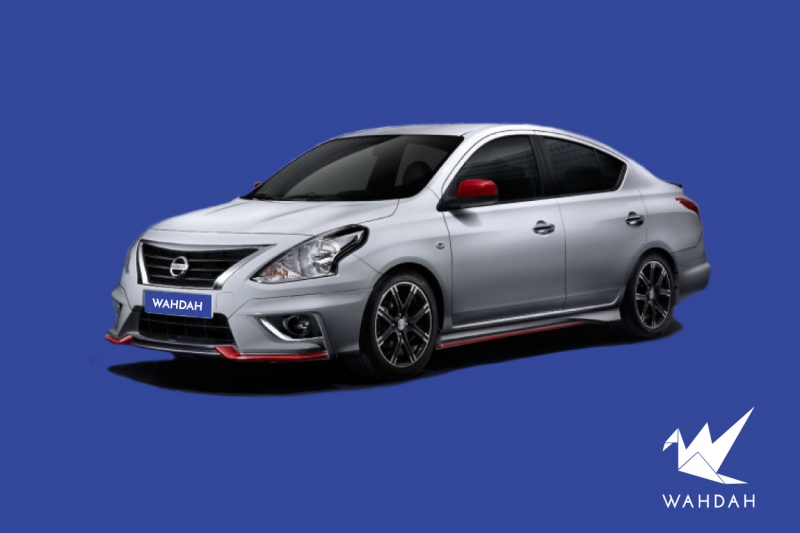 Very Nice service and very neatly maintained car.
Rajesh Ramamirtham
Very friendly staff, happy trip
Ong Miin Khai
The service is fantastic and staff is very friendly. Happy to use this company service again and will recommend to the whole world.
KarlStanleyMatthew Dias
Awesome experience
Nishant Kumar Singh
The person in charge was 30 min late and his English was limited. However, the return at the airport was punctual. The vehicle was a recent model in very good condition and in mechanical order. I would recommend Wahdah for anyone traveling in Malaysia.
Alejandro Barreto Mojica