Our Happy Customers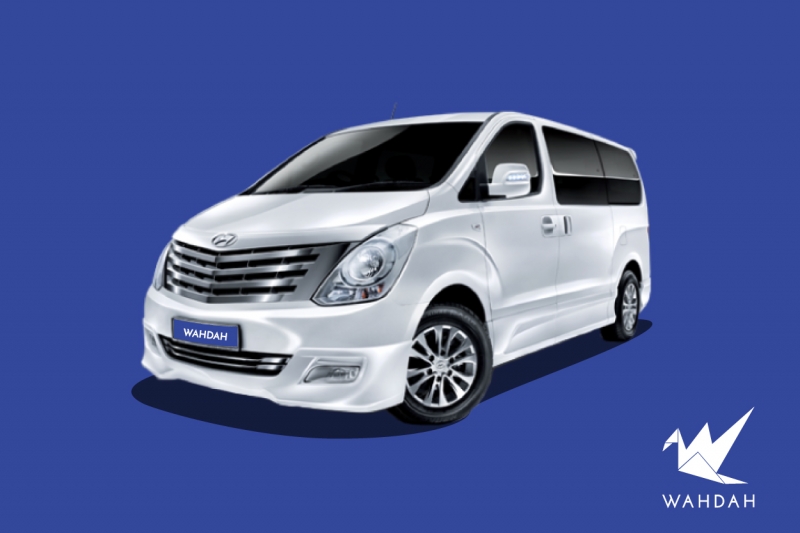 Very good, what problems can help us solve, next time will come again
Ralph Poh Wei Woon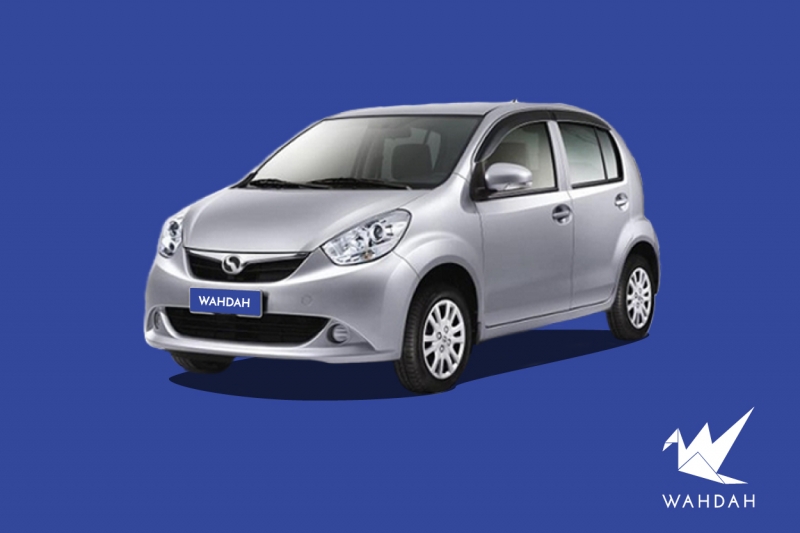 Our handler Rusdi is very on puntual and courteuos.
LUNG HIEN WAH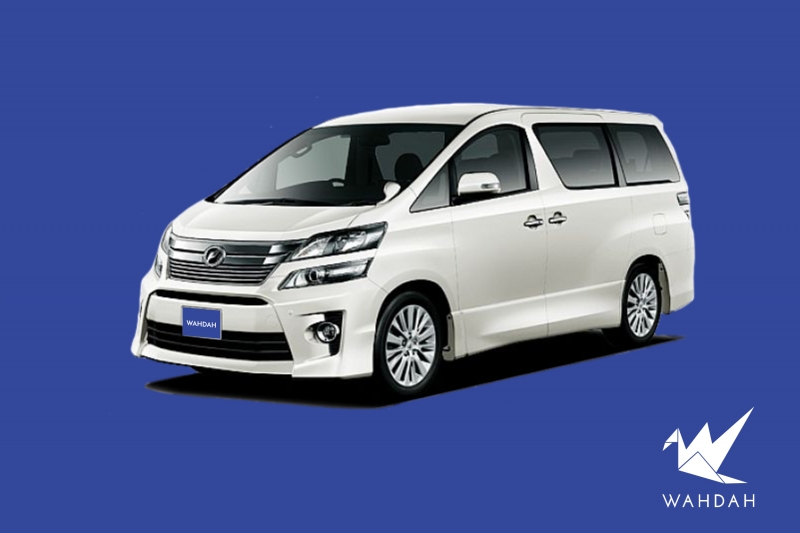 The best car rental I ever dealt with!
Michal Pawlowski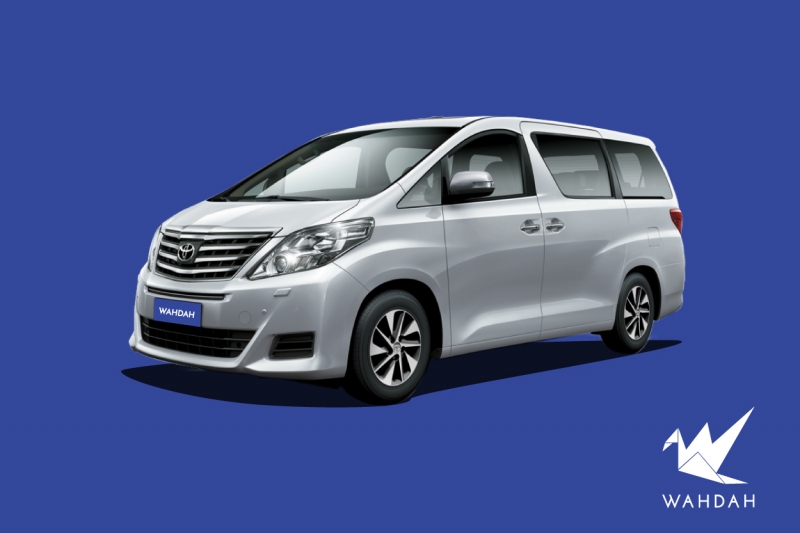 the staff is very clear contact me ? and very nice people
Yong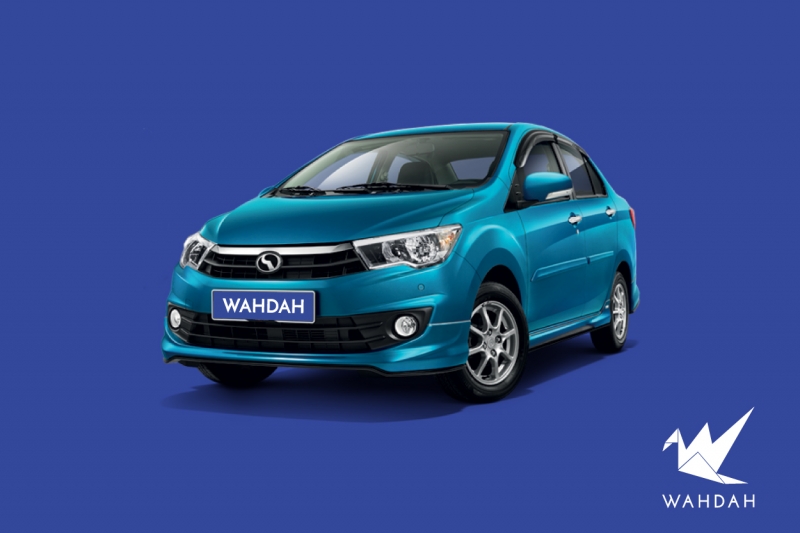 Great service and really appreciate the flexibility provided on car collection and return.
Lee Soon Liong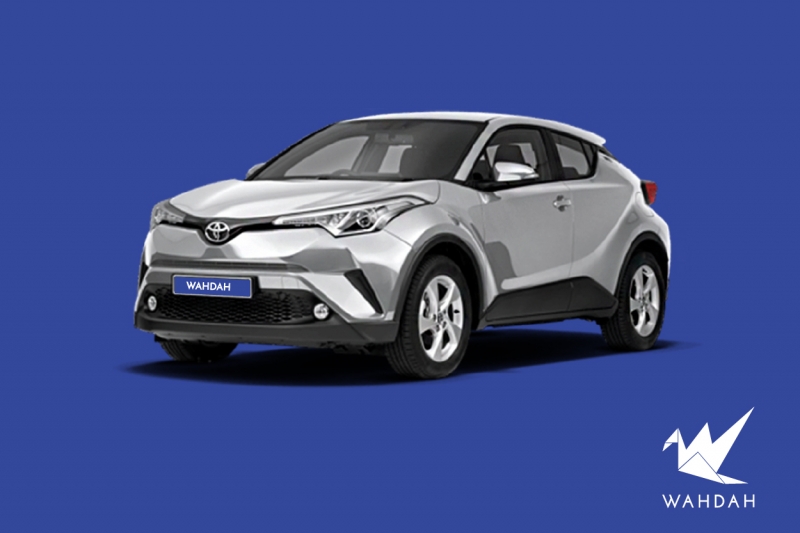 Great experience. Nice car and good staff.
Mohammad Alshehri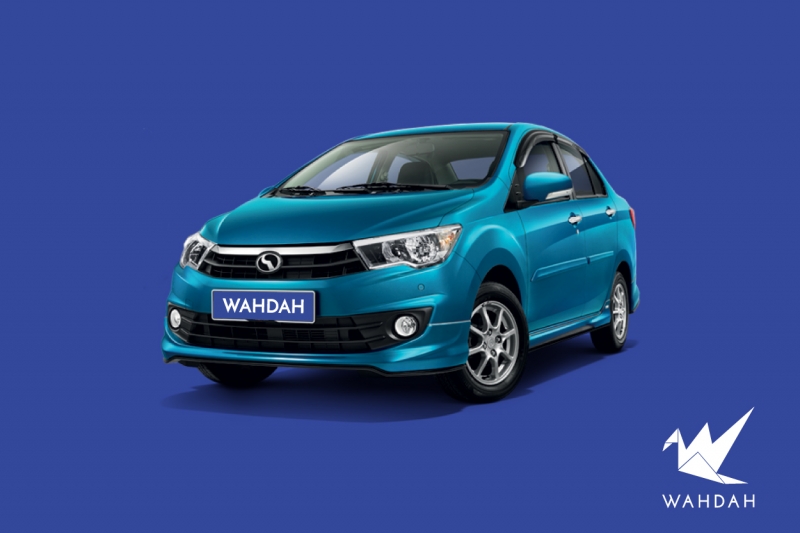 My second experience with Wahdah. No regrets at all. Although this time, no clear instruction was given beforehand on the exact meet up location to return the car.
Sweetly Lee Hou Ying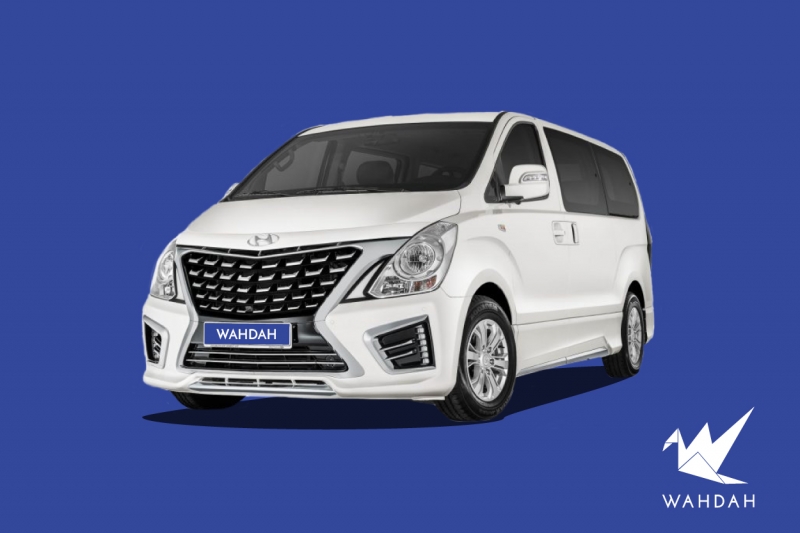 We rented a Hyundai Starex with Wahdah and it has been an outstanding rental experience. From the online reservation to pickup and return and the transfer service to and from Singapore. I would definitely book with them again!
Maarten Diepenmaat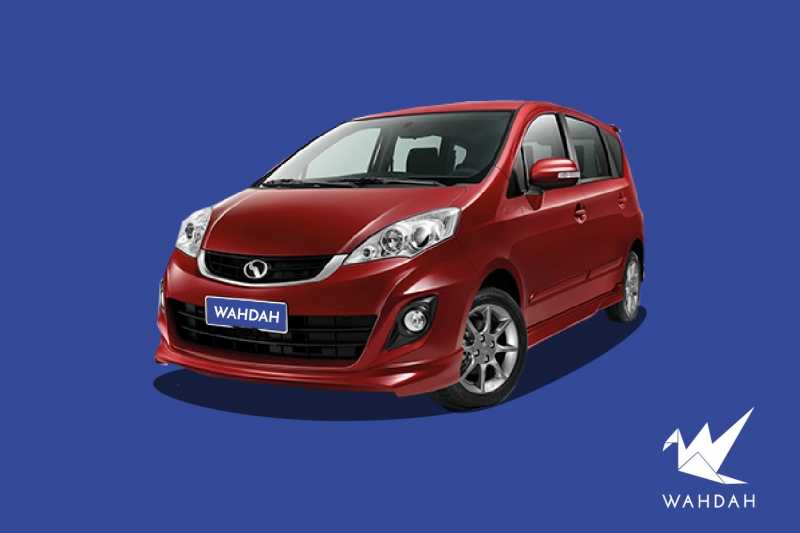 No hastle and smooth transactions form collection to returning of the car. Highly recommended.
Samuel Arididon