Our Happy Customers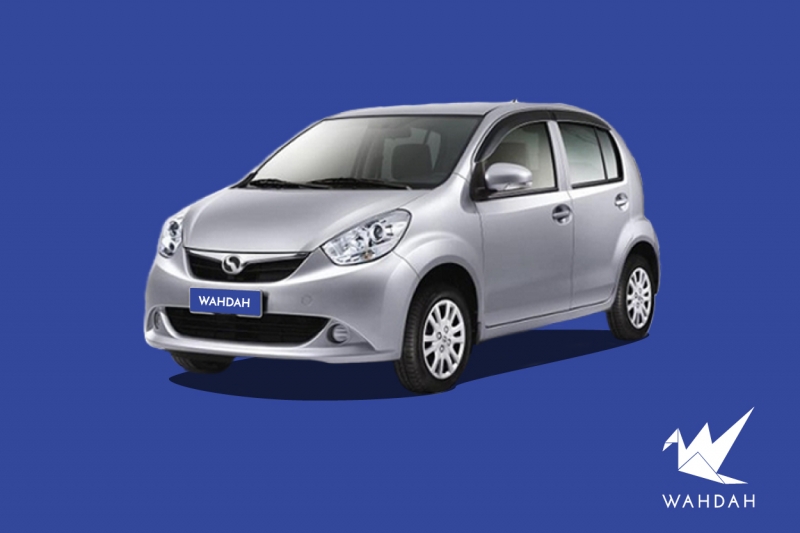 i was truly impressed and recommend your service to all. Real value added + good communication skill. Impressive and i am not often impressed. Cheers
Odier Ludovic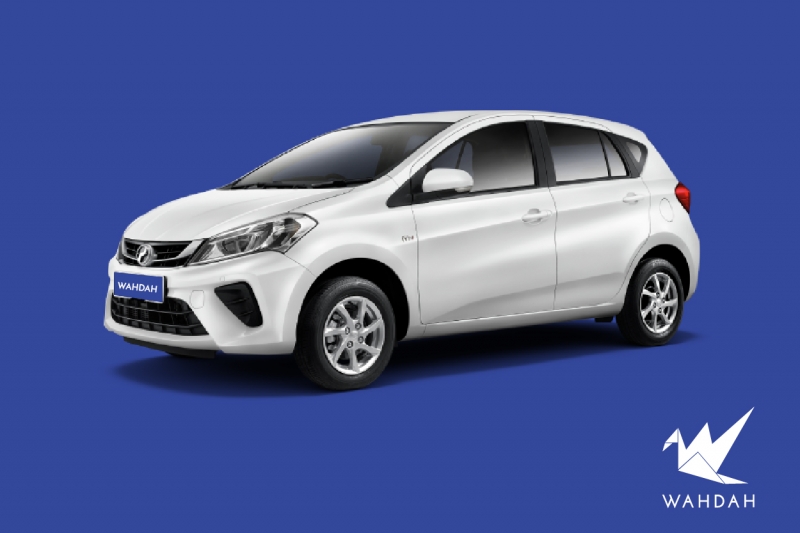 I had an excellent service from Muhammad Shahrulnaim. For our return car to Caltex JB yesterday 6pm, the whole road were blocked and closed for a some chinese festival event. The traffic was already bad during to huge crowds and road blockages. We were able to contact mr Sharulnaim and able to arrange a special last minute change to park the car at Wahsah Parking area and drop the key at Caltex instead. This quick thinking is very thoughtful and helped us save alot of time if we have to drive to BBU for car return, noting that getting back the City square will be terrible with heavy traffic and time consuming. I applaud and thank Mr Shahrulnaim for his help
Yong Kian Hou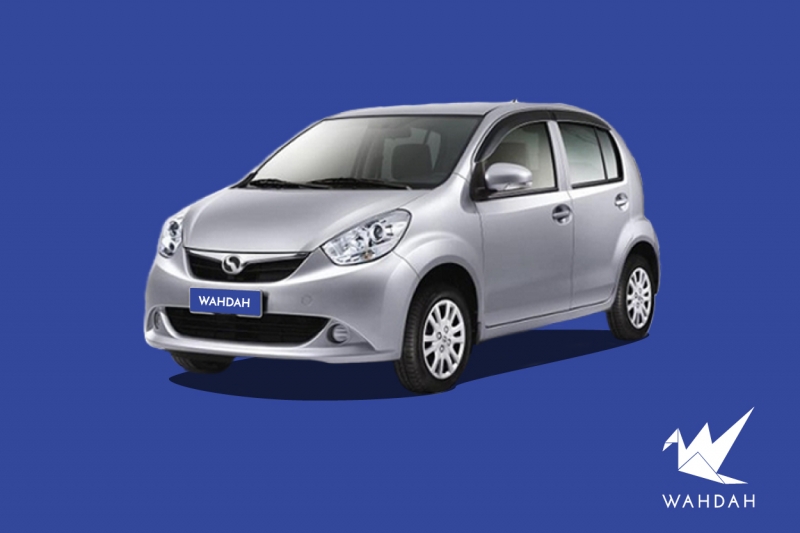 Everything was handled professionally by Wahdah.
Catherine Chia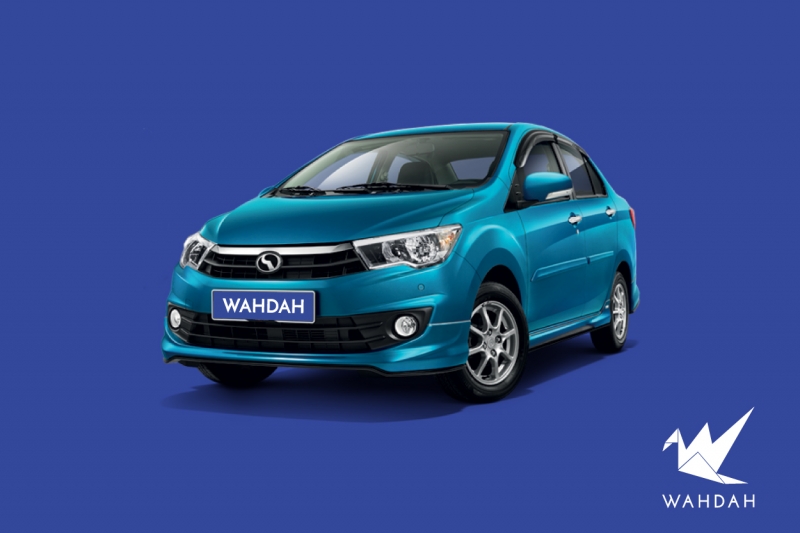 Overall are good in service and provided a good rent a car always. Keeping it on.
Kang Kai Heng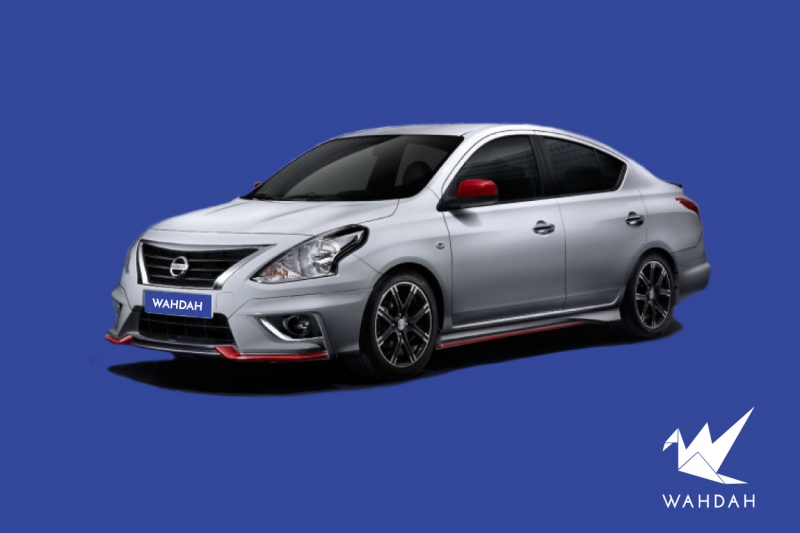 wahdah is amazing as always. Second trip with you guyz, rocked!! amazing website user experience and checkout , as well as the quality and responsiveness of the employees. Great going! Keep innovating. Hope to see an app soon.
Utsav Mahendru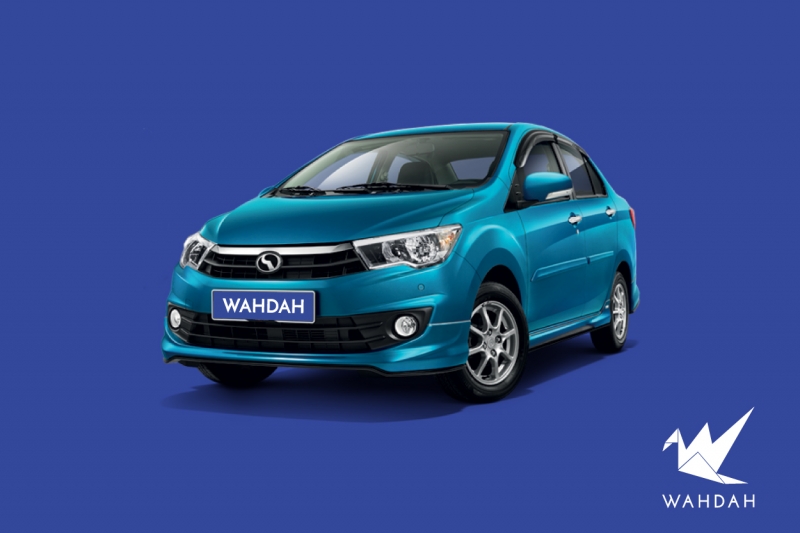 Very good service
MOHD SUFIAN BIN RAMLI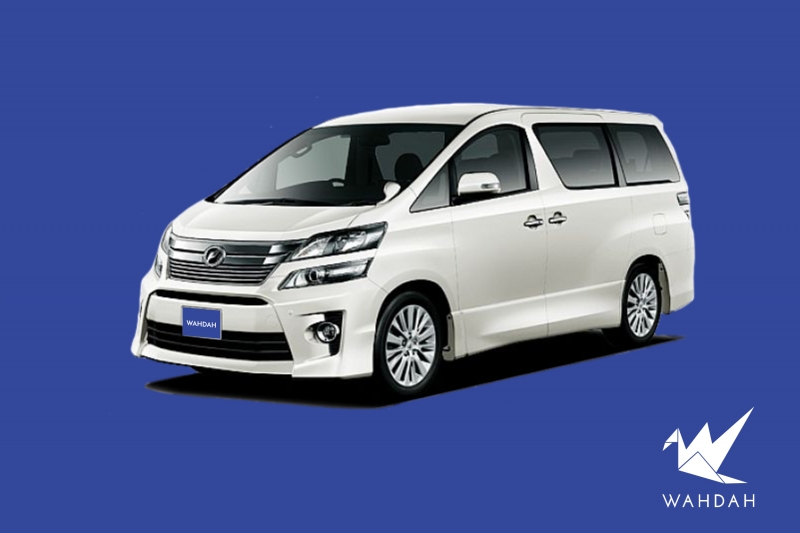 Helpful staff with prompt response. Well maintained cars. Exceeded my expectation. Thank you once again to your team.
Shaun Lee Boon Chong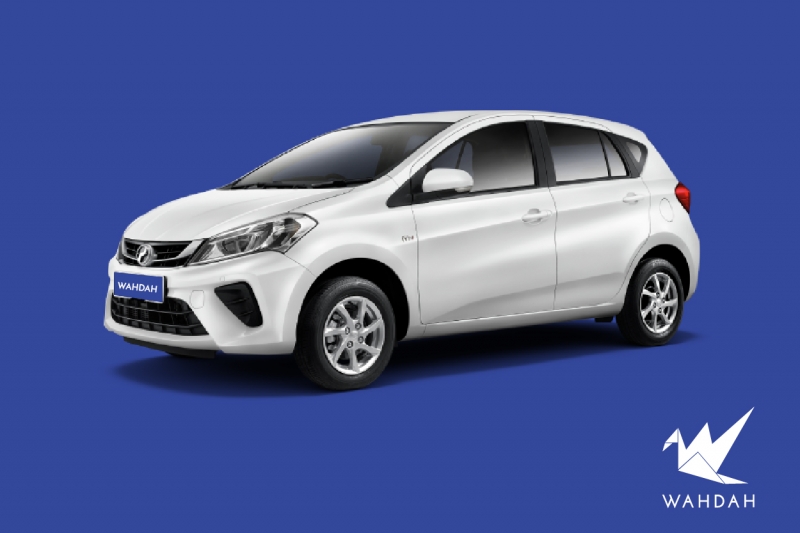 Wonderful service
Rajendiran Promoth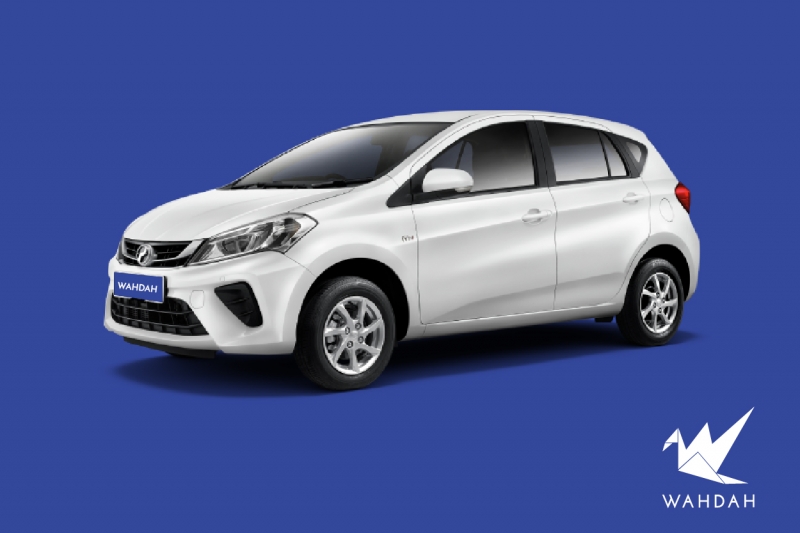 It was as easy as a breeze renting from Wahdah
Loong ying foong @ siti sunarti bte md yusoff
Will continues used for next trip. Good job Wahdah.
CHONG KAR ONN