Our Happy Customers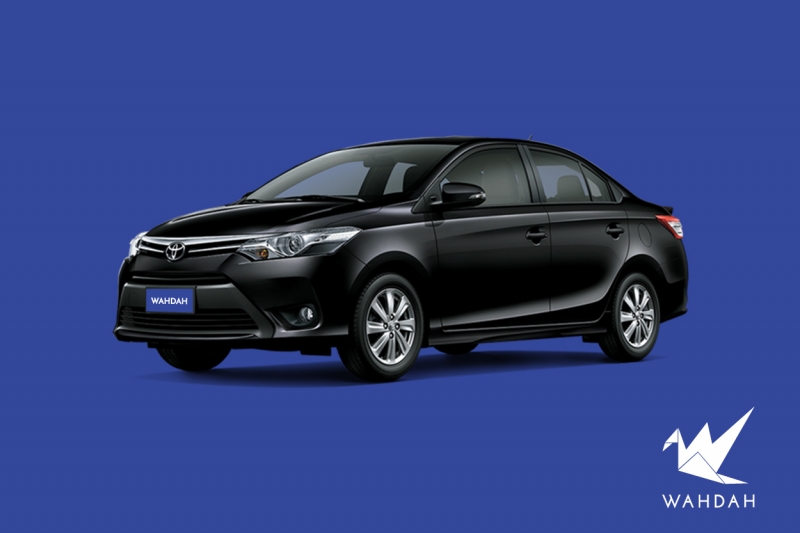 Car is clean and Ismail is a really nice person. Thank you
Julien Bouzinac de la Bastide
En. Hasrul was very helpful and patient. Service was good. Was given a Proton Preve 1.6(A). Relatively a reliable car. Pick up and returning were a breeze. Highly recommended.
Hardy Baharin Bin Abu Bakar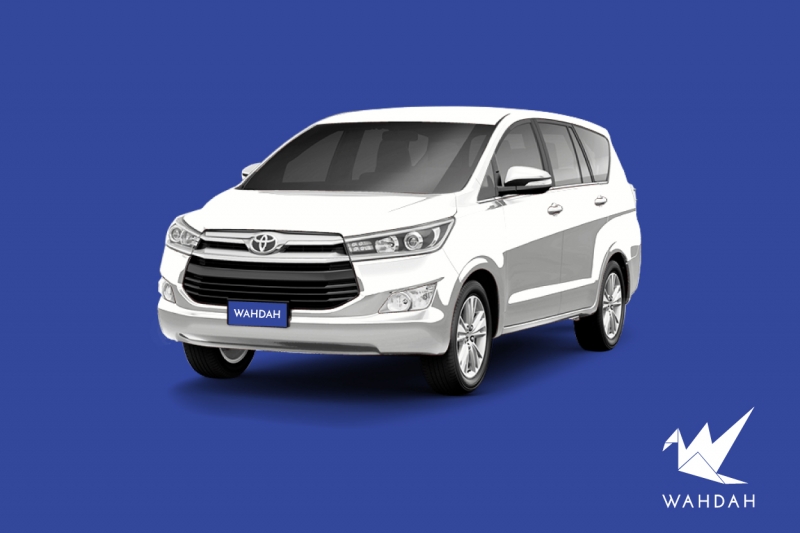 The service was really good. All Wahdah representatives were very responsive and helpful. Specials thanks for Fattha and Hassan
Muhammad Furqan Najeeb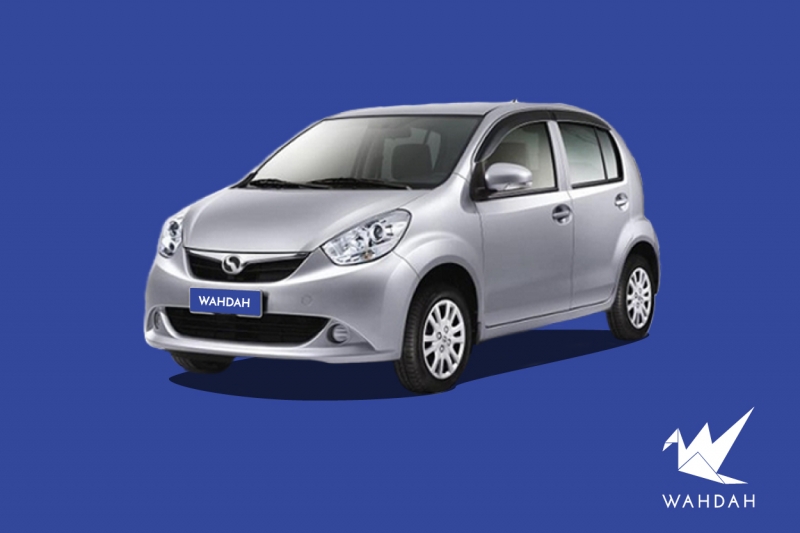 Convinient location to pick up and drop off. Helpful staff.
Mah Yong Keng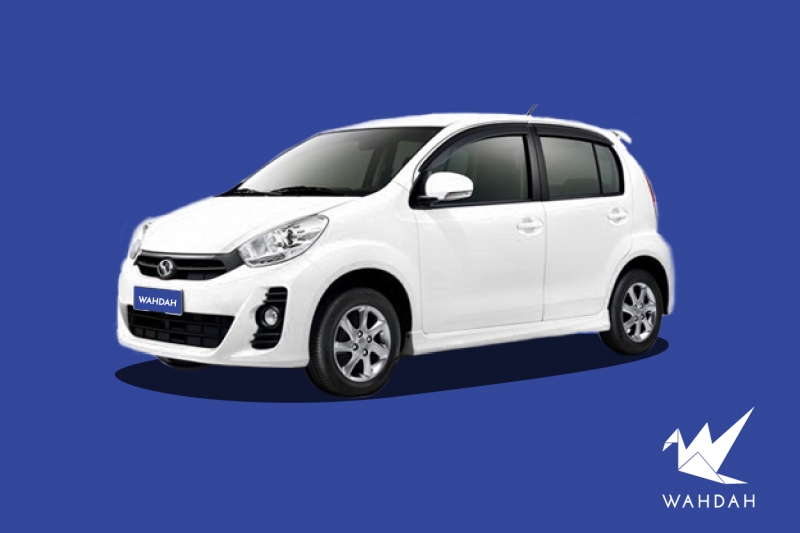 Nice and friendly owner.
Lai Sep Riang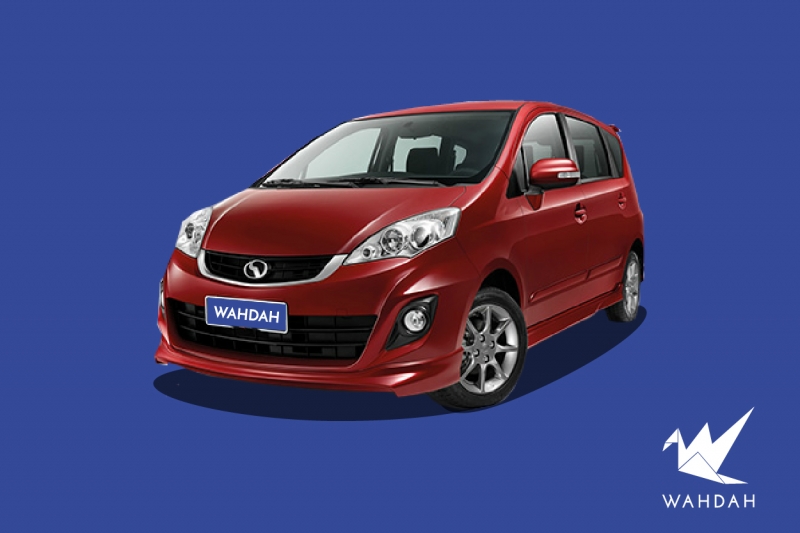 Car is very well maintained. Easy to book on Wahdah website and fast reply. Friendly staff.
Masngut Bin Margimin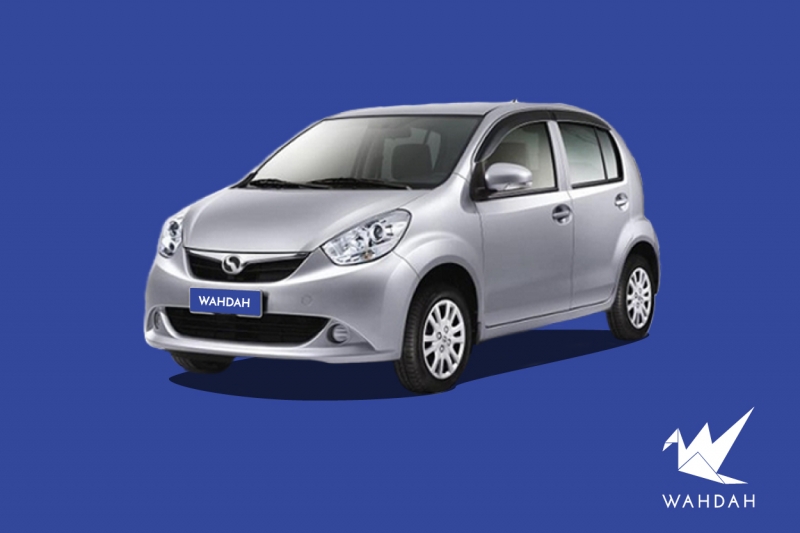 Perfect experience, very responsive and helpful customer service and support
Nikhil Somani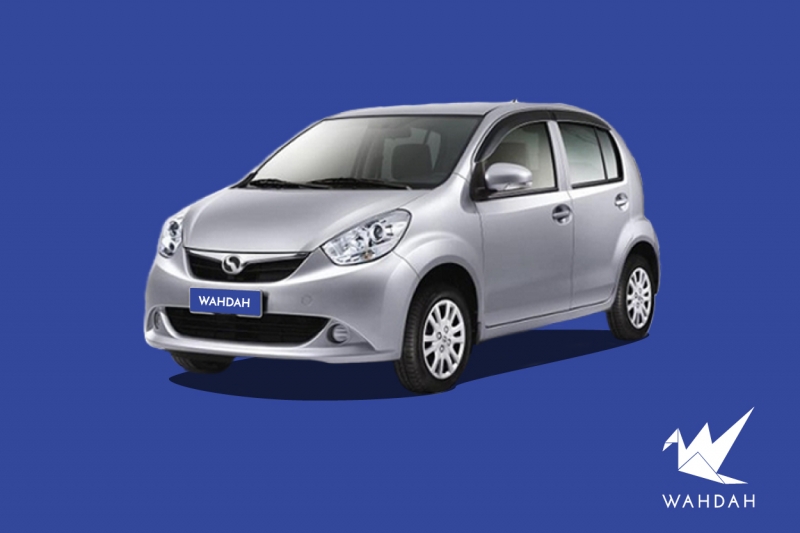 Good car - very efficient booking delivery and collection service. Will definitely use again.
Katharine Amaladoss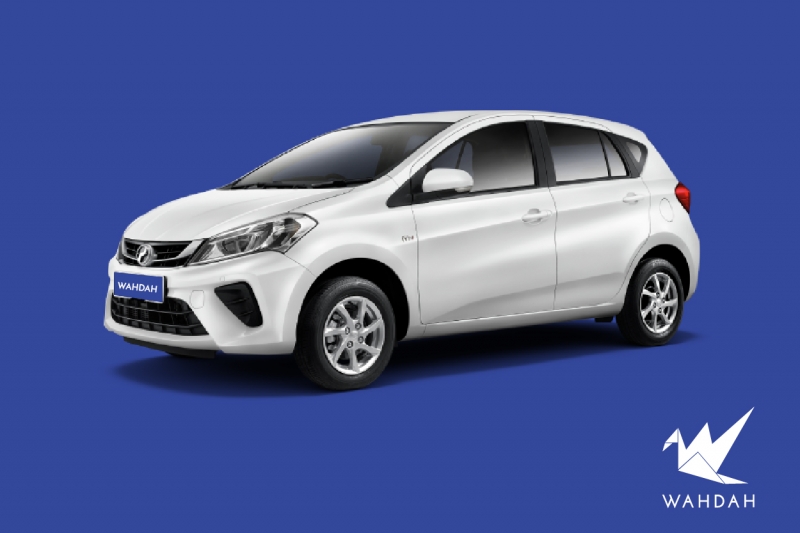 Good Services
Too Jun Siang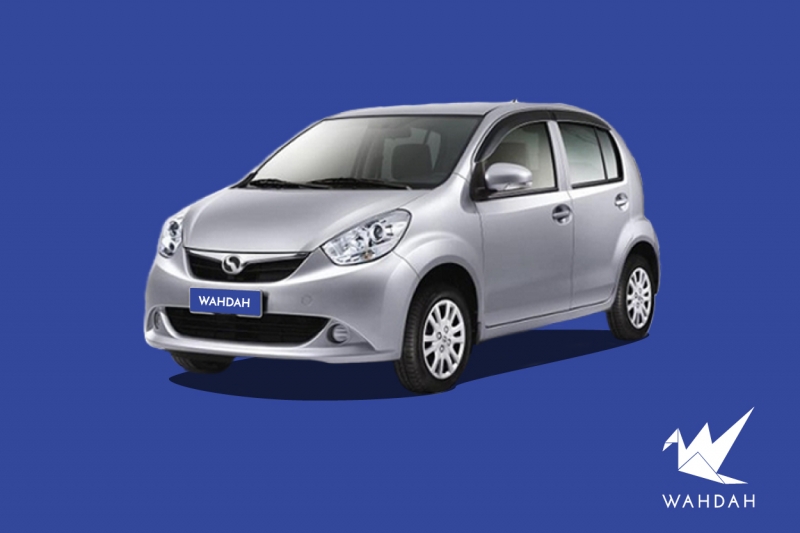 Reasonable price and hassle free car collecting and returning process. WAHDAH delivers everything as expected and even goes extra mile to fulfil our request. Will definitely use their service again.
Lam Wai Yip