22.06.2022
WaPoints: The currency of your loyalty to us.
Back in 2016 when we start Wahdah.my we have a couple of little clients and it has grown up since then. Now we already have thousands of customers who come back to us every day and month. In order to reward those loyalty our customers, we decided to create a virtual currency we called Wapoints for our customers to save more on their next booking.
WaPoints is a virtual currency that we create to cater to existing customer needs to save more on rental when they repeat a booking with us. Points were given based on the rental amount. You also can earn points by reviewing us on social media, giving feedback or posting comments (Facebook, google review, Instagram or Twitter). This will allow you to save more on their next booking with us.
We wanted to make it easy for our customers to save on their rental everyday with us. We believe in customer loyalty and make you feel comfortable about your next booking so as to repeat it again. So, here comes Wapoints that really help our valued customers to enjoy up to 30% off on rental when they repeat a booking with us.
Advantages & benefit Wapoints:
Discount and promo only apply on rental.
You need to have 1000 Wapoints and you will eligible to redeem.
Existing customers have the opportunity to save more on each booking.
New customers can also get welcome discounts and extra points after every rental.
Every time you book with us, you'll get points based on your rental amount.

Below we show you how WaPoints works with every rental booking :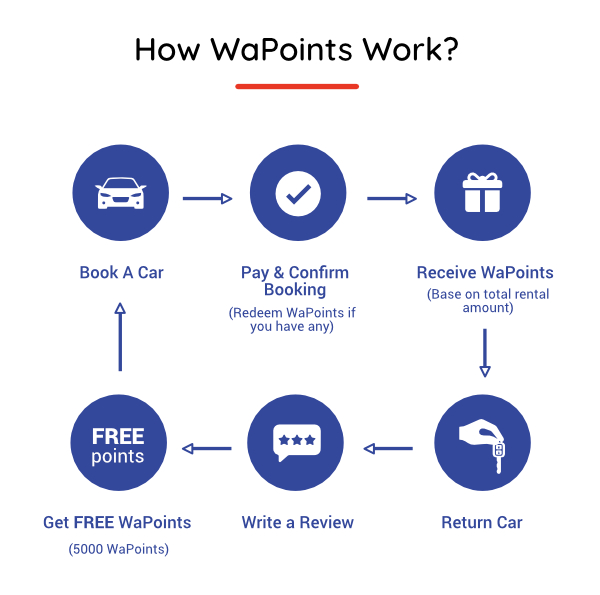 Check it video below we explain more about WaPoint –
Are you with us? Don't forget to check and claim your WaPoint balance NOW!
Still, wondering what's next for your adventure in Malaysia & Singapore? Follow us on Telegram for the latest updates
https://t.me/wahdahmy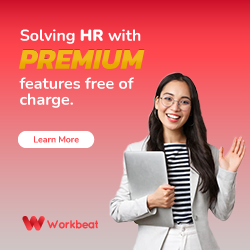 Categories
---
Recent posts
---