15.09.2021
Reopening of Langkawi and 5 Best Spots to Visit
On 9 September 2021, Malaysia's Ministry of Tourism, Arts and Culture (MOTAC) proposed that fully vaccinated domestic tourists from all states would be allowed to travel to Langkawi under a pilot travel bubble program starting this 16 September.
Before you plan your trip to Langkawi, the following are the SOPs listed out by the Ministry of Tourism Arts, and Culture on 9 September:
The travel bubble is only for fully vaccinated individuals who have received 2 doses of the COVID-19 vaccines.
There is no age limit set for entry to Langkawi Island, however, individuals under the age of 18 must travel with a fully vaccinated guardian.
This permission does not apply to those who are under the Enhanced Movement Control Order (EMCO), also known as PKPD.
Tourists have the option to go to Langkawi by land or via flight.
For those coming in by land, tourists need to use the services of travel agencies.
Meanwhile, for tourists who start their journey to Langkawi from Kedah and Perlis, as well as those who use the air route, they are not required to use the services of travel agencies.
Tourists are encouraged to keep the proof of booking confirmations (e.g, receipts of hotel, flight, ferry, or travel package booking) when applying for permission with PDRM and when requested by SOP compliance agency enforcement.
Covid-19 tests are mandatory 48 hours before departure.
*For detailed information on the SOP, please visit MOTAC and MKN websites.
With the reopening of Langkawi, we list out the top 5 places you can visit in Langkawi!
1. Take a stroll at Eagle Square
Eagle Square or commonly known as Dataran Lang is a popular photo spot for tourists and a must-visit place if you come to Langkawi. Located in Kuah which is the main town of the island, the 12-meters-tall giant statue of an eagle has become the icon of Langkawi. This square is a great spot to watch ferries come and leave from the harbour, especially early in the morning or late in the evening.
Experience the mesmerizing view of Langkawi town, the island's landscape, skyline, and seas beyond 2300 feet above sea level that will leave you spellbound. The cable car will take you all the way up to Mount Mat Cincang, Langkawi's second-highest peak. There is an observatory deck filled with stalls selling souvenirs, snacks, toys, and drinks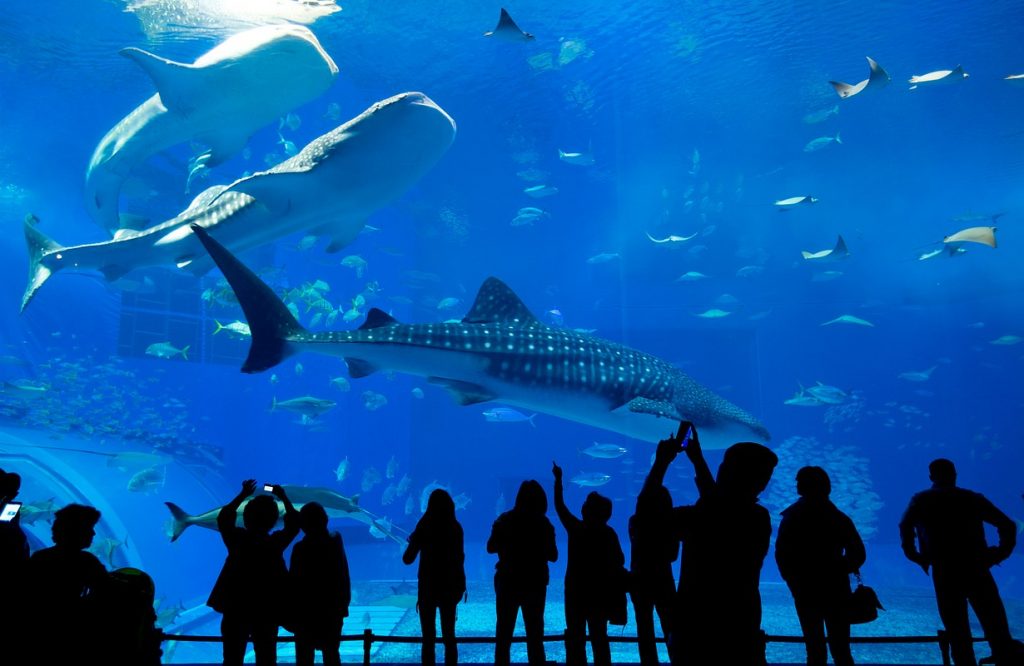 Underwater World Langkawi (UWL) is one of the largest marine and freshwater aquaria in South East Asia. There are more than 200 different species of marine and freshwater fish such as seahorses, sharks, giant rays, harbour seals, rockhopper penguins, and more! There will also be penguins feeding shows daily, so make sure you don't miss out on the exciting hours.
Kilim Geoforest Park is a nature park featuring mangrove forests, lagoons, and beaches with river tours and a floating restaurant. A variety of wildlife can be found in Kilim Geoforest Park such as macaques, monitor lizards, and tree crabs. In migratory seasons, you can see birdlife varying species including kingfishers, white-bellied fish eagles, and kite eagles.
5. Take a walk at Pantai Cenang
Immerse yourself with the crystal clear waters and sandy beach at Pantai Cenang, one of the most popular beaches in Langkawi. It is also a great spot for water sports lovers who want to try adventurous activities such as kayaking, jet-skiing, banana boating, and parasailing. Surrounded by an abundance of cafes and restaurants, souvenir shops, spa treatments, and duty-free shopping complexes, Pantai Cenang is a perfect place to spend your time with loved ones.
It's been a very hard year for all of us and with the reopening of the travel bubble, it is hoped to give both local operators and us a little bit of light at the end of the tunnel. While you're excited to plan your holidays, please be cautious as the COVID-19 cases in Malaysia are still on the rise. Don't forget to wear your mask and hand sanitizers, maintain social distancing, avoid crowded places and adhere to the SOPs wherever you are.
Please do not hesitate to email ask@wahdah.my or call us at Hotline :+6016 277 4594 for any inquiries.
Still, wondering what's next for your adventure in Malaysia & Singapore? Follow us on Telegram for the latest updates
https://t.me/wahdahmy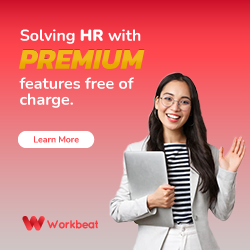 Categories
---
Recent posts
---