06.09.2022
Malaysia Airlines launches direct Kota Kinabalu – Singapore flights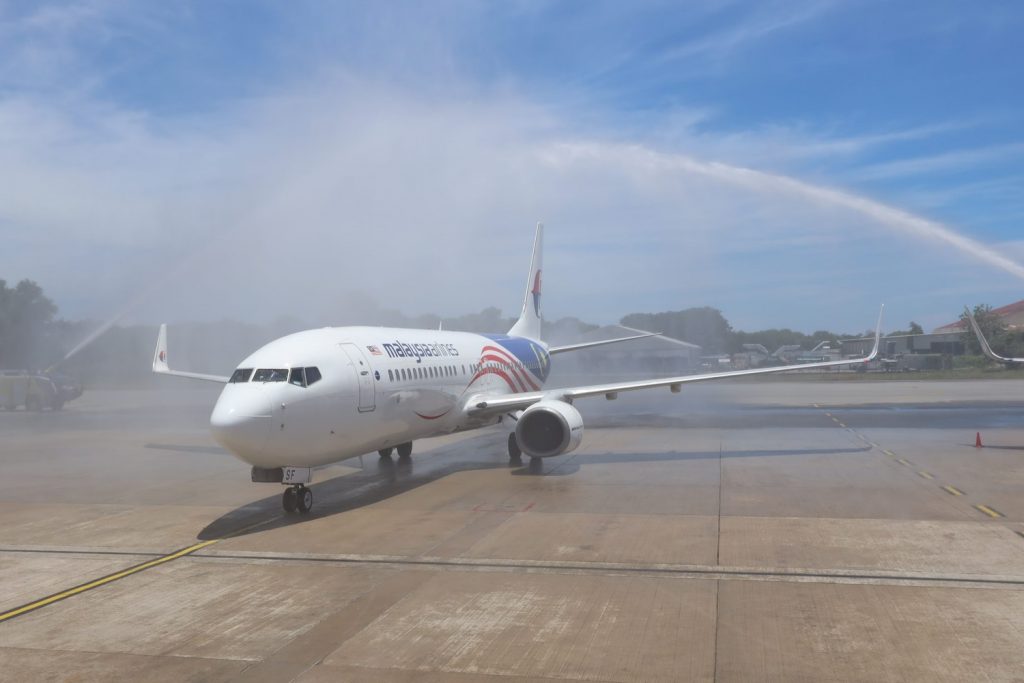 Malaysia Airlines (MAS) has opened a new route connecting Kota Kinabalu and Singapore. The flight departed from Changi International Airport (SIN) and landed at Kota Kinabalu International Airport (BKI) at 12:25 local time on August 27th.
Passengers were greeted upon arrival with a water cannon salute and given bags filled with souvenirs. Representatives from the airline, airport and other travel agencies welcomed passengers and flight crew on behalf of their respective organizations. The airline executives shared their excitement over this new route at the event. They also said that they plan on flying this route three times per week which should sufficiently meet both leisure and business travel needs between these two cities.
The historic flight connecting Singapore and Malaysia was a huge success, with the inaugural flight landing safely at 12:25 local time. The passengers and crew were greeted by a water cannon and were all given bags filled with souvenirs to help them remember the historic flight. At the gate, representatives from various groups greeted the passengers and crew. The organizations represented were Tourism Malaysia, Sabah Tourism Board, Malaysia Airlines Berhad, and Malaysia Airports Holdings Berhad.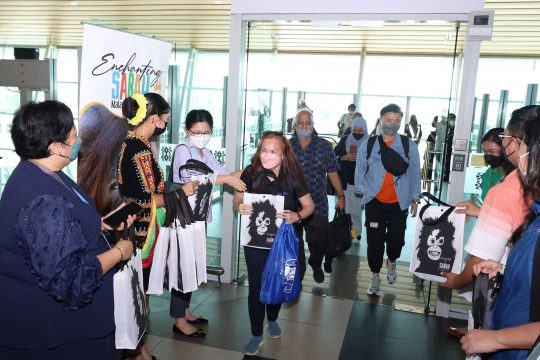 Captain Izham Ismail, Group Chief Executive Officer of Malaysia Aviation Group, shared the airline's excitement for this new route. Ismail stated:
"We are delighted to expand our connectivity to Singapore as many of our passengers opt for this route for business and leisure travel. This will further boost connectivity and flexibility for passengers bound to Singapore, as the airline also offers direct flights to the country via our main hub of Kuala Lumpur, Penang, and Kuching. With this new service, passengers from Singapore can seamlessly connect to the Land Below the Wind to discover the scenic attractions of Sabah and even Fly Malaysia to surrounding states from BKI via sister airlines Firefly and MASwings."

Malaysia Airlines is excited to announce that it will begin operating a new route between BKI and SIN. The route will be flown three times per week on Mondays, Thursdays, and Saturdays. The flight will depart BKI at 7:00 local time on flight number MH647, and once in Singapore it will be turned around and depart at 10:00 local time on flight number MH648. The plane will be a Boeing 737-800 with up to 160 passengers.
Still, wondering what's next for your adventure in Malaysia & Singapore? Follow us on Telegram for the latest updates
https://t.me/wahdahmy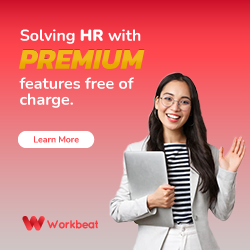 Categories
---
Recent posts
---