15.05.2018
Introducing Our Live Car!
In 2016 when WAHDAH launched, we had the vision of getting more people into fewer cars. It meant that driving without own the vehicle could be more affordable than for everyone, and over time, cities could be less congested and polluted. With any new product, there's a lot to learn. For instance, everyone love the affordability of DRIVING vehicle. Using this feedback, we built on-demand live car.
The result is Live Car, where everyone wait a few minutes before their driving begin, and then walk a short distance to a nearby spot for pick up and drop off or get the car delivered at your doorstep.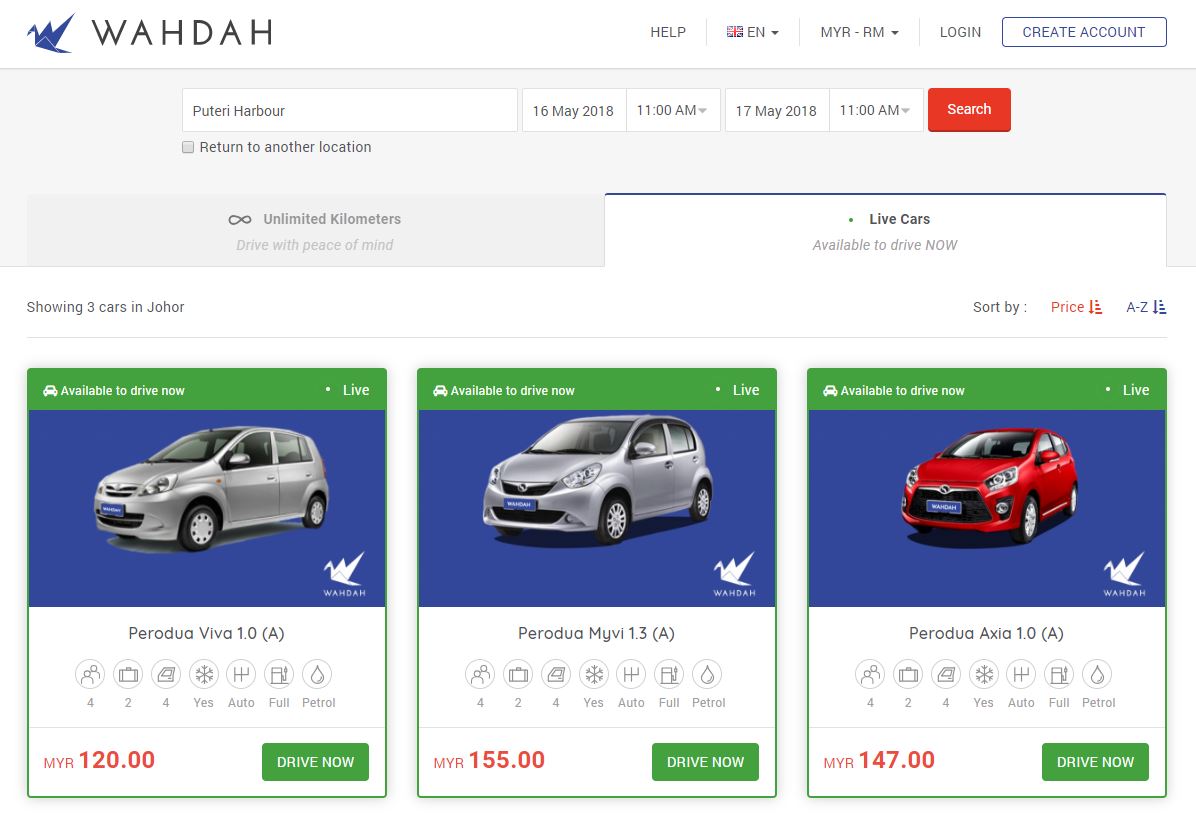 If available in your city, you'll see LIVE CAR next to page booking. Once requested, you will spend the next few minutes to get the car delivered to you, and the best spot for pickup within our popular pick up location. When your payment, ID and Licence verified, the detail of vehicle (car number, colour and team detail) will be notified immediately, so you know when and where to collect the car. Once the car arrived, you can sit back, drive and enjoy the straighter, faster booking.
We're excited that with Live Car's affordability and consistency, everyone can use it every day. Looking beyond this launch, we're even more excited about future opportunities to integrate Live Car and other mode of transportation to complement and extend the reach of public transport, and to help cities work better.
Live Car has been piloting in JB City, and is available in 30km radius of Johor City on 7th April 2018. This is just the start: we'll be bringing Live Car to more cities soon!
Still, wondering what's next for your adventure in Malaysia & Singapore? Follow us on Telegram for the latest updates
https://t.me/wahdahmy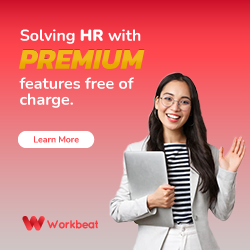 Categories
---
Recent posts
---