29.05.2019
How to Avoid Getting an Impaired Recon Car from Japan
For people that prefer exotic and luxury cars especially from japan, they usually know what is recon vehicle. In Malaysia, only recon vehicle from Japan and UK was allowed in the country. But many people prefer Japan for luxury and comfort because of their affordable price, quality and spare parts for maintenance were easier to manage than the UK counterpart.
To ensure the buyer got the best car out of their money for the japanese recon car, a service from Ifcon Technology Sdn Bhd called SCRUT has been made to allow future buyer to check the car auction history. This service was expected to give a huge help for automotive market in Malaysia, especially those who are involved directly in (selling & buying) business of the japanese car recon market.
Potential buyers can view detail information about the car "real" condition before it's arrived at the car dealer. Buyer can see the year it being registered, mileage, color, damage and other related documents regarding the car. This function and services immensely help the buyers from being cheat buying an impaired vehicle with a large sum of money. So, if you are looking to buy a japanese recon car in the near future, just browse and register with scrut.my before you buy!
Still, wondering what's next for your adventure in Malaysia & Singapore? Follow us on Telegram for the latest updates
https://t.me/wahdahmy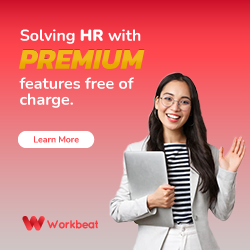 Categories
---
Recent posts
---