27.03.2018
Driving Tips In Malaysia
Different country may have different style of driving on their road. Here are some driving tips in Malaysia that can help you while you drive in Malaysia:
1. Choose right car for right purpose
Small car does not mean less fuel consumption. Trying to carry 5 persons in a 1.0 cc. Perodua might consume more fuel compare to 1.3 CC MYVI. So choose the best car for specific purpose because it can save your fuel expenses.
2. Check for toll rates along your route
Plan your route to save more in term of toll charges. You may exit from highway earlier and still can reach your destination with less mileage and toll charges. Bear in mind that Malaysian highways are moving towards cashless transaction and it is advisable for you to prepare your touch n go card and reload it before entering the highways. http://kadartol.llm.gov.my/
3. External GPS or GPS Apps
Should I use GPS or phone apps to guide my journey? Not many who actually give it a serious thought. Perhaps the followings may help you to decide which one would you prefer:
Looking at it, there is no clear winner but it is more of an individual preference which feature is more important than the other. As for external GPS, its functions are very straightforward and limited but for phone apps it offers more than just routes. Most commonly and locally accepted is Waze because it provides tonnes of features with social contributions, making it rich with real time data such as traffic conditions, alternative routes, speed trap notifications, road obstructions and many more.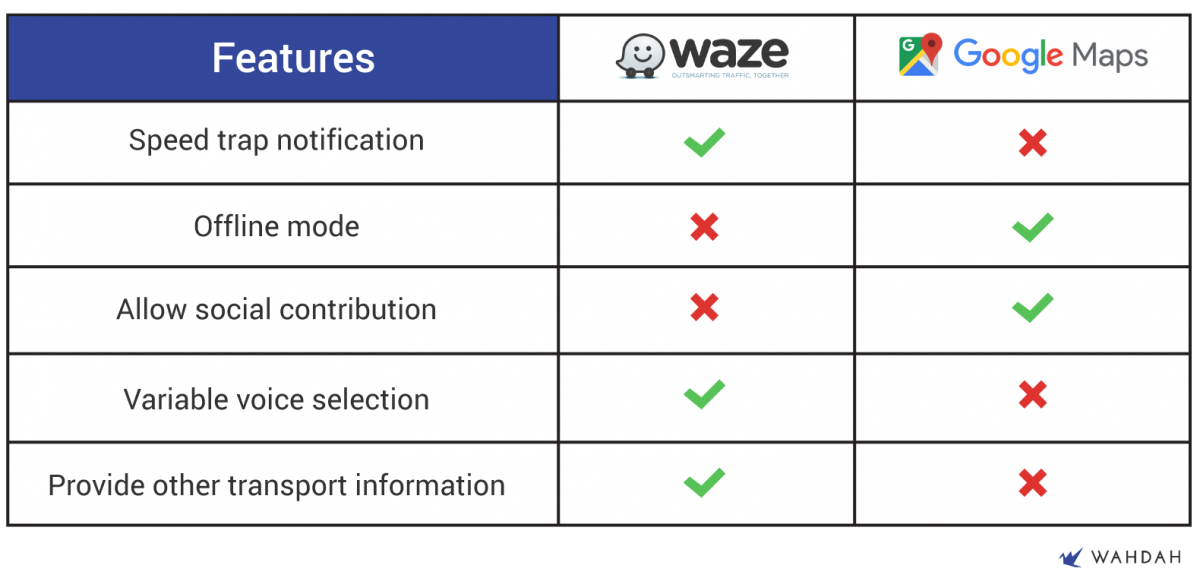 4. Parking Your Vehicle
Important part of driving is parking your vehicle. Sound simple isn't it but it is not necessarily true. A few points you should consider before parking your vehicle attributable to your safety and conveniences.
Check the height restriction
If you are parking your vehicle in a covered area or in a building, make sure the ceiling height can accommodate your vehicle especially if you are driving a MPV or SUV.
It is good know where you can and cannot park your vehicle beforehand. If you don't pay attention, you may end up parking where you are not supposed to and your vehicle may get towed away. More money wasted. Install parking apps may help you on this issue, saving you from the trouble in getting parking coupon from nearby shop, if there is even one.
Always park in a well-lit and safe area
It is known to all that a poor-lit parking area is prone to crimes which commonly happen to unaccompanied women drivers. Try to avoid this area if possible unless you have no other choice but always take precaution by observing your surroundings. A simple action may save your belongings or even your life.
5. What to do when you get involved in an accident
Assess yourself. Are you injured? If you are not, exit the vehicle and assess the severity of the accident and the other party, if any. If you are in the middle of the road and the accident is not so severe,drive your vehicle to the side of the road to avoid incoming traffic but such action must be done carefully but if it is too dangerous just let it be and make an emergency call to 999 immediately.
Exchange Information with The Other Party
Take down the details of the other vehicles and parties involved in the accident. These include:
– Car registration number.
– Car model, year made and colour.
– Driver's name, address and phone number.
– Driver's IC and driving licence number.
– Witnesses' name, address and phone number.
– If you can, take pictures of the damages and other details.
How Severe Is The Damage?
Depending on the accident, you can negotiate and come to an agreement with the other party on settling the matter if it is only a fender bender but if the damage is severe, proceed to make a police report.​
Call Your Insurance Company
Call your insurance company hotline soonest possible. Provide the details of the accident and advice will be given. Immediate assistance will be given to you particularly on arrangement of towing services, if required. Failing to send your vehicle to an approved workshop might prevent you from claiming any damages from the accident.
Make a police report within 24 hours after the accident occurred. The police officer will inquire about the accident and conclude on who is responsible for the accident. Responsible party will be liable for a traffic summons and insurance claims by others who involved in the accident. Thus, a police report is very important as it is part of crucial documents required by the insurance company to substantiate your claim.​
Still, wondering what's next for your adventure in Malaysia & Singapore? Follow us on Telegram for the latest updates
https://t.me/wahdahmy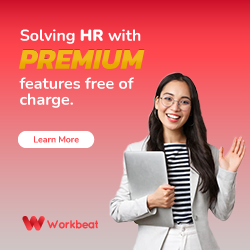 Categories
---
Recent posts
---