03.07.2015
Brand New Website
We are pleased to announce the release of our new website, designed with a fresh new look and user-friendly navigation, updated with the latest information about our service. We hope you will enjoy our new site. If you have any questions, comments or suggestion please send them our way.
We hope that you will take the time to explore all new features and make sure you visit often as we will post updates and new blogs every week. We are interested in what you think so please don't hesitate to contact us, if you have questions, or suggestions.
Remember we also have a Facebook page – another way to stay up to date with 1st Place.
Still, wondering what's next for your adventure in Malaysia & Singapore? Follow us on Telegram for the latest updates
https://t.me/wahdahmy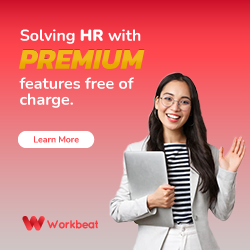 Categories
---
Recent posts
---