16.12.2021
A guide to entry into Malaysia via VTL-Land & VTL-Air
The announcement of the expansion of the VTL (visit, travel, live) scheme for Singaporeans is a big deal. With this, it will be easier for Singaporeans to visit Johor Bahru, and even live there! Singaporeans can now head off to the shopping and foodie paradise of Johor Bahru without having to worry about travel restrictions so long as they have a valid VTL voucher. The scheme has been expanded, effective 20th December 2021, and is now the main transportation option for those looking to cross the causeway.
As you've already heard, Malaysia and Singapore VTL travel have two modes of transportation that you can choose from which are through land and air. Despite that, which one is more convenient and cost efficient remains a question for many of us.

That being said, let's dive in and break down the process and cost between the two.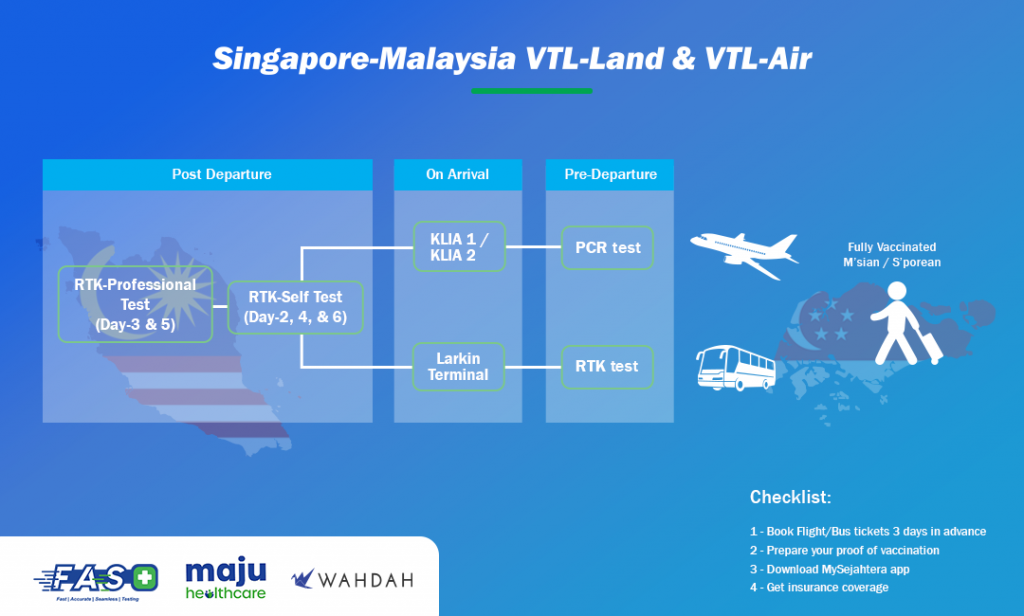 Among the SOPs are:
Only for fully vaccinated travelers.
No quarantine needed.
Undergo a Covid-19 test 48 hours before departure:
a. RT-PCR test for VTL-Air travelers.
b. RTK-Ag (professional) or RT-PCR test for VTL-Land travelers.
Undergo Covid-19 test on arrival:
a. RT-PCR test in KLIA/ KLIA 2 for VTL-Air travelers.
b. RTK-Ag (professional) test at Larkin Sentral Bus Terminal in Johor Bahru for VTL-Land travelers.
Additional Tests Required:
a. RTK-Ag (professional) test on Day-3 and Day-5.
b. RT-Ag self test on Day-2, Day-4 and Day-6 (results to be reported on the MySejahtera application)
The additional test also applies to Malaysian VTL travelers returning from Singapore.
Choose your mode of travel
VTL Land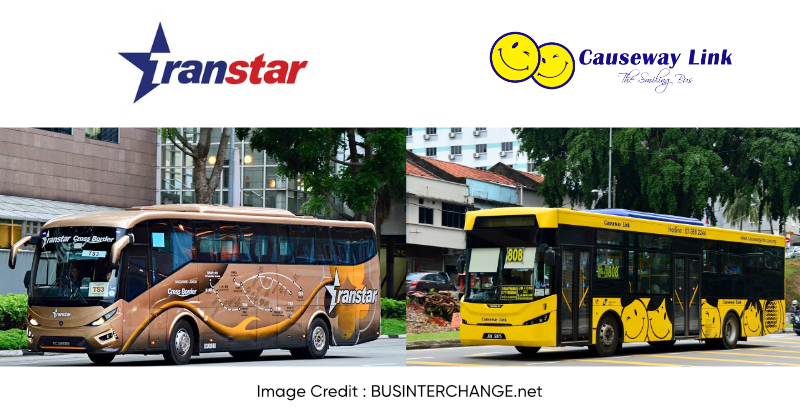 For VTL land between Singapore and Malaysia, there's only 2 available buses for you to choose from either Causeway Link or Transtar Travel. Each departure ticket from Singapore is priced at S$15 (+-RM47) for adults and S$8 (+- RM25) for children. It's cheaper when you're going to Singapore with each ticket price at RM20 (+-S$7) for adults and RM10 (+-S$3) for children.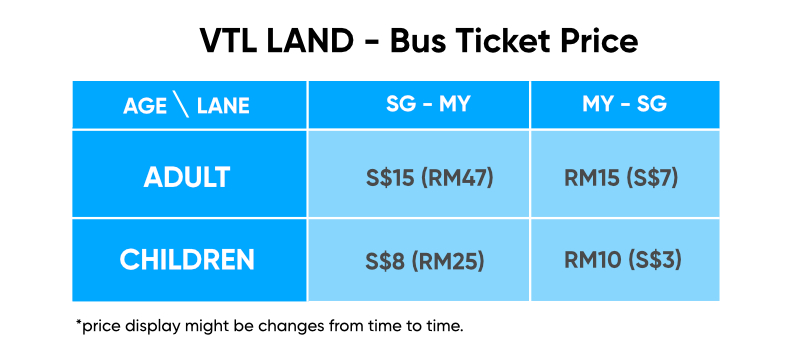 Before the pandemic it was estimated more than 300,000 people cross the Malaysia–Singapore border everyday which makes it one of the busiest land border crossings in the world. Although the number was reduced to a mere 3000 people, and even lower to 1500 people recently, there are many who need to cross the border everyday.
This in turn makes the VTL bus ticket very popular and highly sought after by everyone. We advised you to book early if you choose to cross using the VTL land option.
VTL Air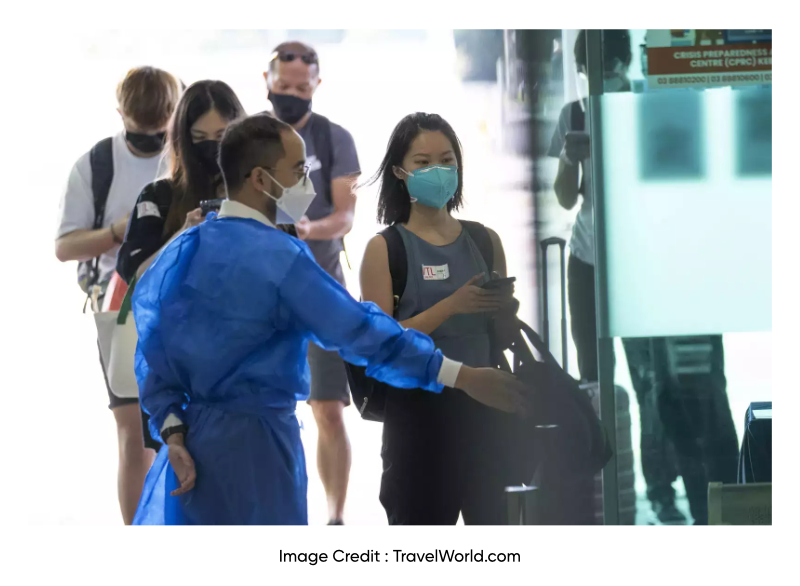 For air travel, you can choose between six airlines that provide VTL Flights : Singapore Airlines, Scoot, AirAsia, Jetstar, Malaysia Airlines, and Malindo Air. Be sure to double check every detail that your flight you are booking is the designated VTL flight.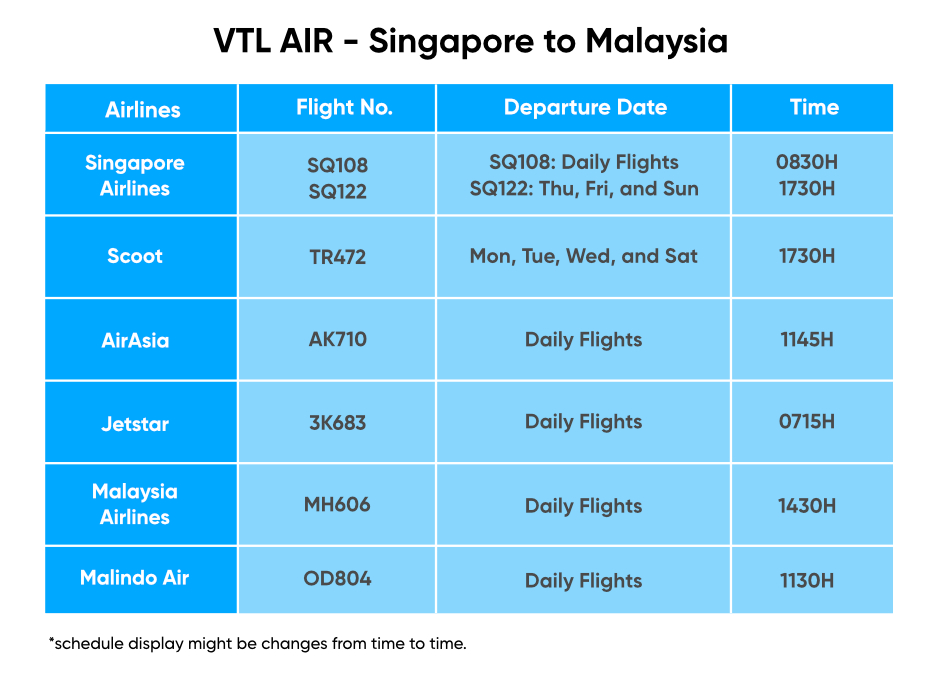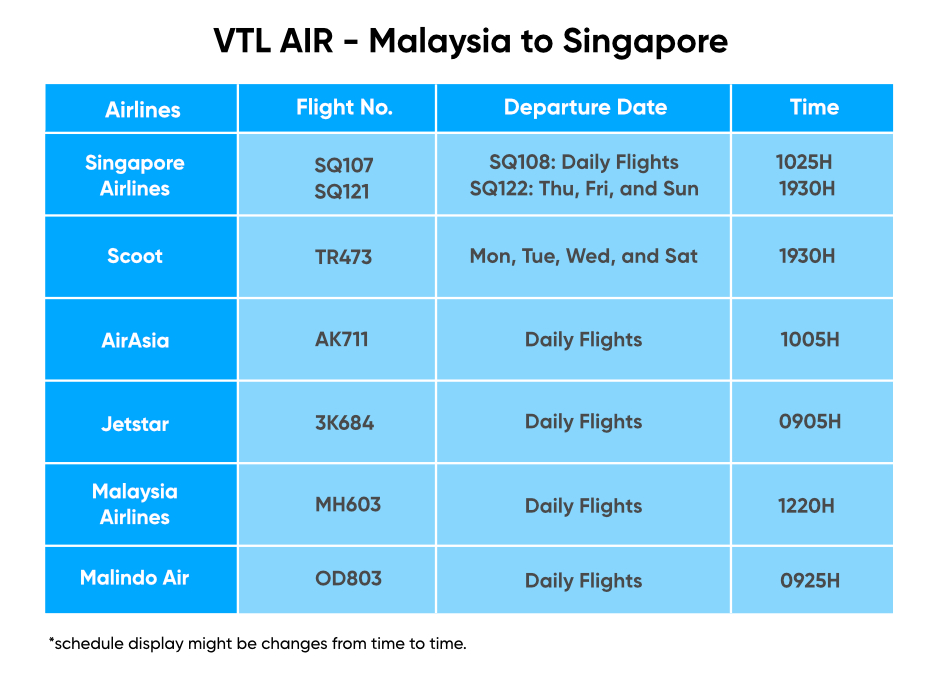 The ticket price (including return ticket) varies depending on how long your travel time and when your departure date. But the estimated cost is between S$747 – S$980 per adult person. So, it's clear to say that VTL land by bus is better if you're only looking to cross the border into Johor Bahru. But, if you are planning to spend your vacation at a place much farther away, go ahead and book the VTL flight.
Get Travel Insurance That Include COVID-19 Coverage
Both the Singapore and Malaysia governments agreed to make it compulsory for short term visitors to have an insurance policy which covers at least RM100,000 (S$32,200 to enter Malaysia and S$30,000 to enter Singapore) in the event they need treatment or quarantined due to COVID-19.
Download MySejahtera App for Use in Malaysia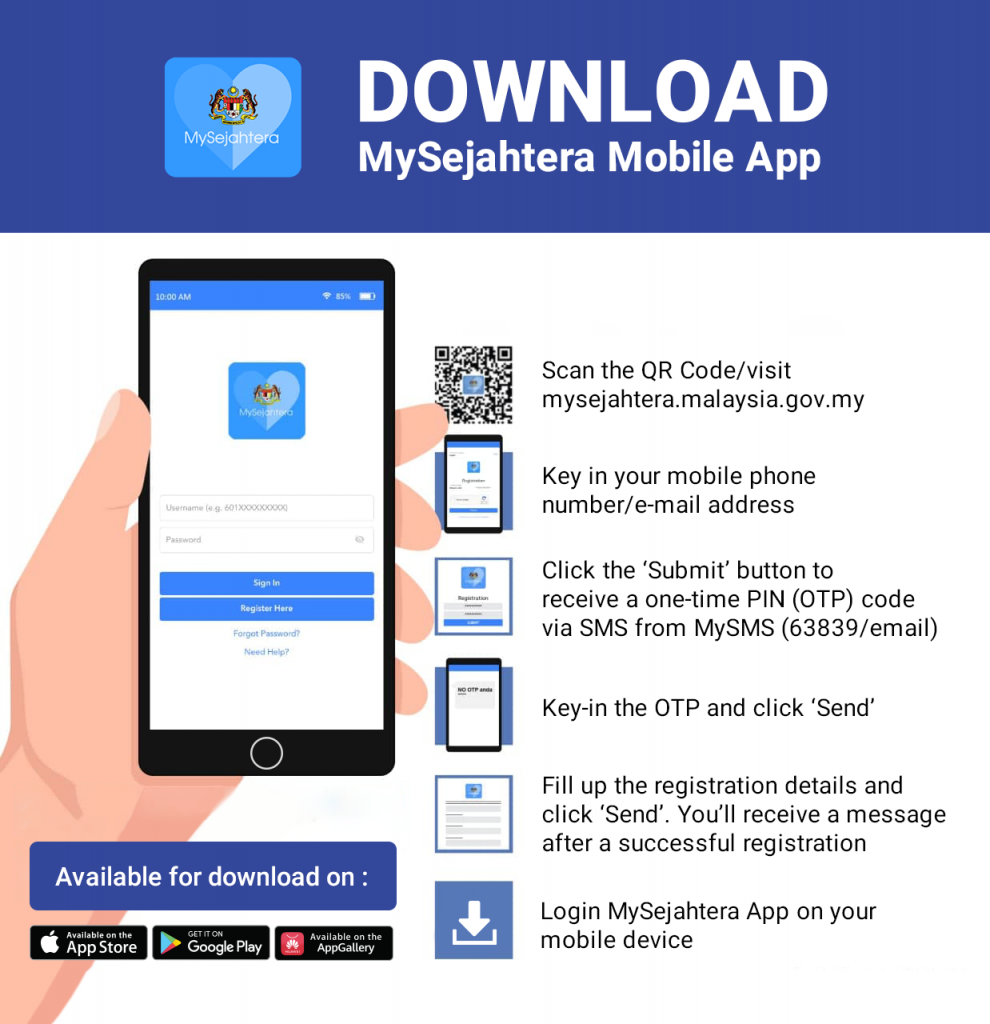 MySejahtera has become as important as wearing a mask when you leave your house. It's compulsory to use this app to enter most restaurants, malls, and public amenities that are available in Malaysia.
You can find and install the app thru App Store, Play Store and even HUAWEI Store.

IMPORTANT TIPS: Do not wait till the last minute to verify your vaccination status on the app. You'll have to upload your vaccination cert and details, and it will take up to five working days for it to be processed. The process will look like this:
Head over to your profile on the app
Tap on "MySejahtera Helpdesk" (option N)
Select "I have received my vaccination overseas and would like to obtain my digital certificate"
Follow the instructions from there to fill in the necessary details and upload your vaccination cert
Travelers also have to register at Malaysia's MySafeTravel portal, at least seven days before your flight. So, you need to prepare everything early (a week before) from your departure date to avoid any issues at the border checkpoint.
Arrival in Johor Bahru
Once you land in Johor Bahru, the first thing you'll have to do is take an On-Arrival Test at Larkin Bus Terminal (VTL by land) or Senai International Airport if you choose the VTL flight. The test costs RM90 (~S$29.30) but includes 2 travel vouchers valid on bus rides within the state. Tourists can book the RTK-Ag Tests online, or they can do it at a nearby hospital or clinic.
---
Book professional COVID-19 test with Get Test Fast by Maju Healthcare!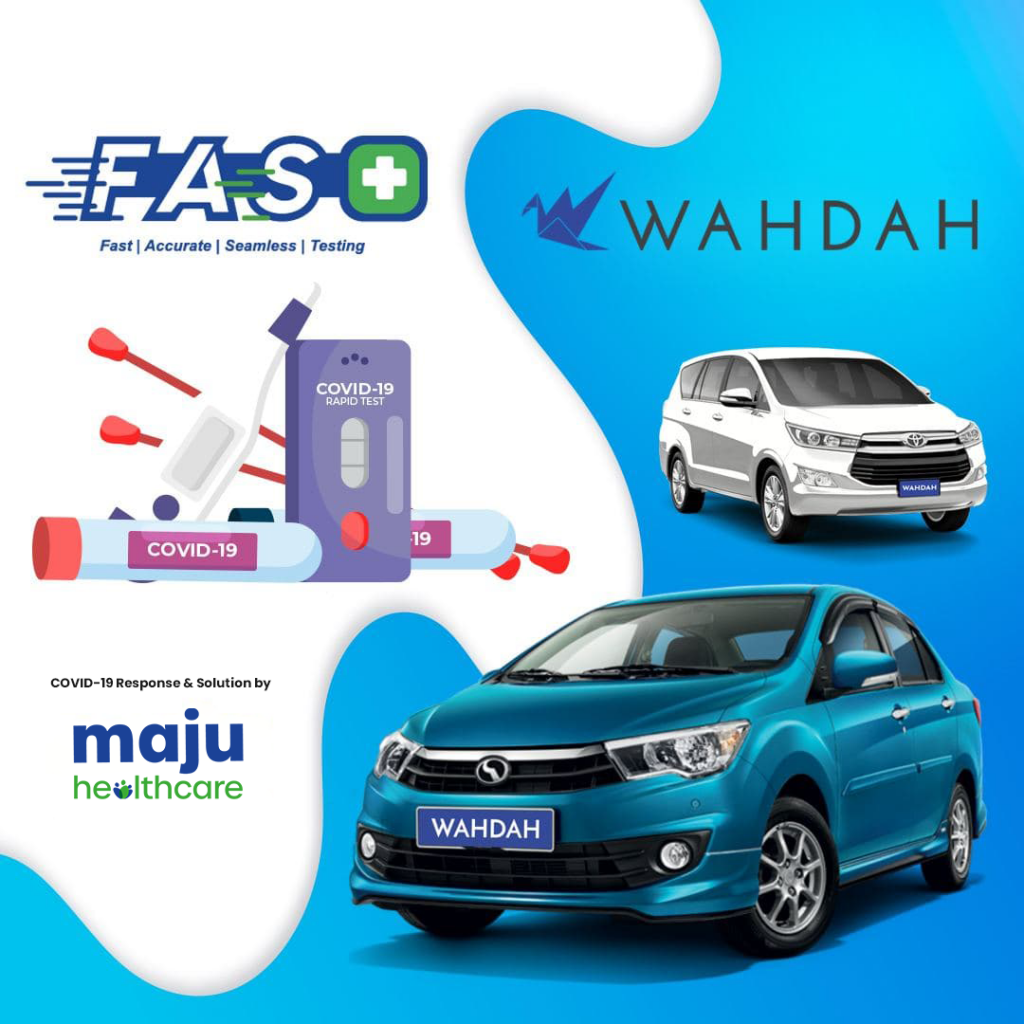 WAHDAH partners up with Get Test Fast by Maju Healthcare – providing certified and convenient COVID-19 screening services at Drive-Thru Centres (DTC) with on-site labs capable of immediate sample analysis. Encounter a seamless experience throughout your travels in Malaysia with us!
Going back to Singapore
When coming back to Singapore after an extended stay in Malaysia, passengers are required to take a PCR or ART test within two days of departure at one of the approved testing centers by MOH Malaysia, and submit an SG Arrival Card within 72 hours before coming back to Singapore. Upon arrival, travelers will also have to take daily Covid-19 ART tests for a week. The ones on days three and seven will be done at a Combined or Quick Test Centre, while the other tests can be self-administered.
Cost breakdown for both VTL mode of transport
So, there are 7 things to consider in your travel budget when using VTL Singapore to Malaysia. (please refer to the image below)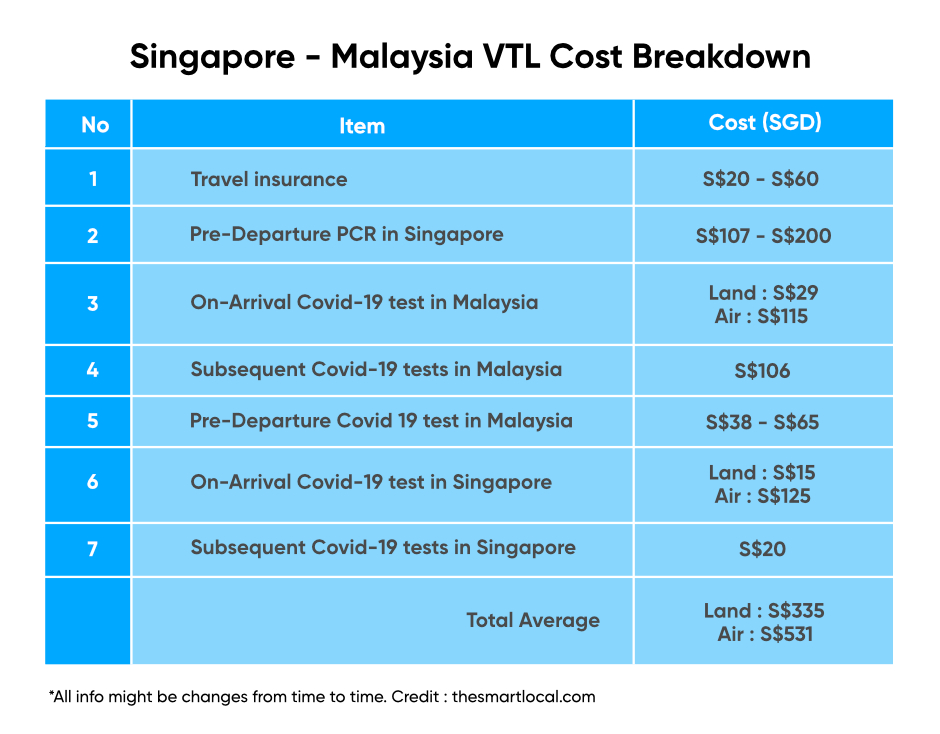 Note: Covid-19 testing requirements may vary depending on Singapore and Malaysia's latest VTL measures. Find out more on ICA (Singapore) and MITI (Malaysia).
---
Please do not hesitate to email ask@wahdah.my or call us at Hotline :+6016 277 4594 for any inquiries.
Still, wondering what's next for your adventure in Malaysia & Singapore? Follow us on Telegram for the latest updates
https://t.me/wahdahmy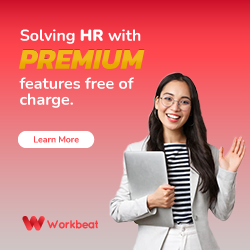 Categories
---
Recent posts
---