20.11.2017
5% off when you book now at our brand new website!
First of all, we at WAHDAH would like to say thank you to all of our dear customers for the support, feedback and suggestion in order for us to improve and become a more reliable and trusted Malaysia car rental provider. Finally, after months full of research, analysis, and struggles, our committed team has officially published the brand new website of WAHDAH. This new website will surely make your booking more fluid and easier than ever. The followings are the new features which we have shortlisted for your information:
1. We create a whole new design
– more user-friendly (we strive to make your booking as simple as it can get)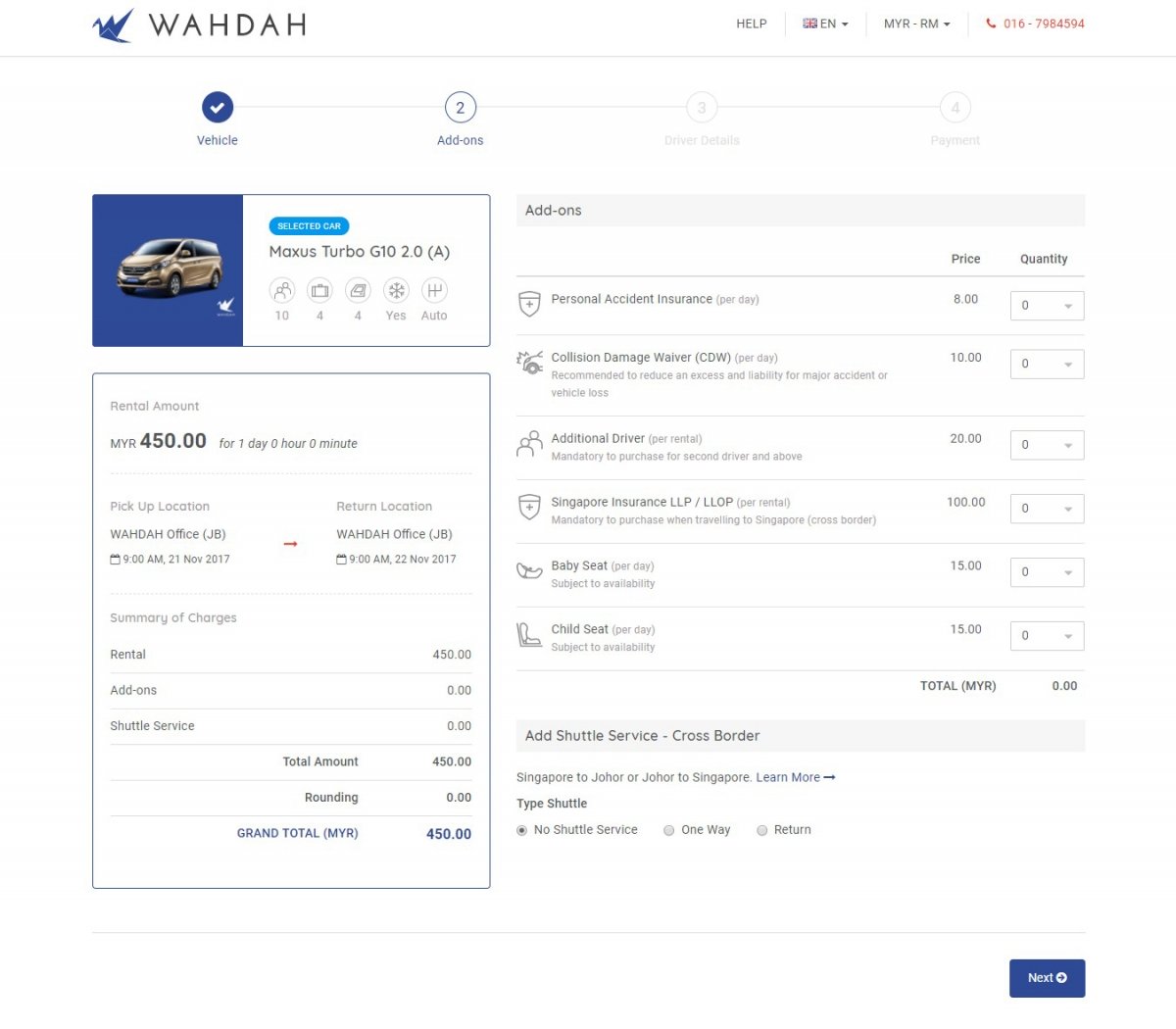 2. Currency Conversion
– Multiple major currency (love to compare rates? No problem)

3. We speak your language
– Multiple major languages (don't understand english? kami juga sediakan Bahasa Malaysia)

3. New UI for mobile
– Sleek and user-friendly (hassle-free booking for mobile/smartphone lovers)
4. Secure connection
– All information is private at our website using SSL technology (we'll do everything we can to earn your trust)
We hope that our brand new website will benefit you more than ever before. Visit our website and give it a try by placing your booking now with auto apply 5% off (valid for 24 hours only) for this special launch. If in any way you encountered or faced any difficulties when you browse our website, please report the problem to support@wahdah.my or Live Chat with us at www.wahdah.my. Your continuous support and kind feedback are greatly appreciated.
Still, wondering what's next for your adventure in Malaysia & Singapore? Follow us on Telegram for the latest updates
https://t.me/wahdahmy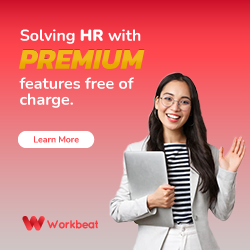 Categories
---
Recent posts
---