05.10.2017
5 Must Visit Places in Kuala Lumpur by Car
Kuala Lumpur is a must visit place for tourists around the world. Thousands of tourist visit this capital city of Malaysia because of its modern wonders and its unique and rich of culture that symbolise the Malaysian community. Guess what, this article will definitely make your itinerary listing much more easier. So continue your reading until the end and you won't regret it.
Travellers usually arrive via KLIA ( Kuala Lumpur International Airport ) and proceed to get a taxi or rent a car to go to their destinations. Some also prefer to rent a car from local car rental company because it's cheaper than those operate at the airport, which are mostly international players.
There are currently hundreds of popular tourist hotspots that you can visit but we list down only the must visit places are easily accessible by car. So, here are 5 must visit places in Kuala Lumpur by car.
Bukit Bintang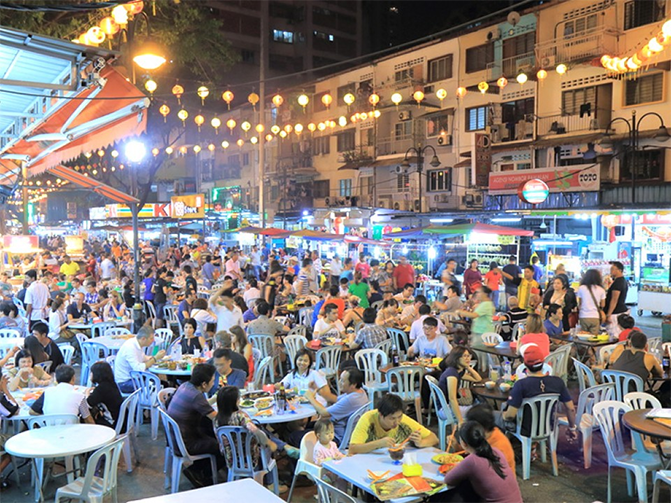 One of the most important places you need to look at is Jalan Alor. This area is called the heart of the city's local cuisines. Located just behind Jalan Bukit Bintang, it's an amazing place for food lover because of it's variety of food such as tasty noodles, barbecued meats, mouthwatering desserts and many more. It is also known for  its downmarket prices that you can find in KL.
Central Market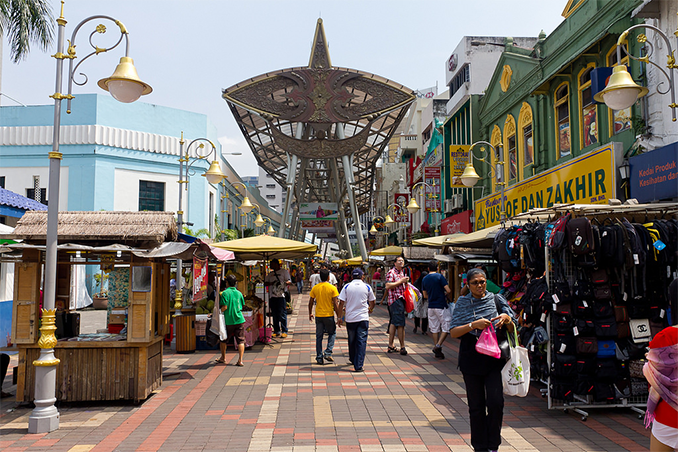 Central Market is one of KL cultural landmarks and also one of it's main shopping destinations. Tourists who are interested in getting to know more about batik, the traditional Malaysian clothing, as well as local Malaysian craftwork should not miss this place. It also a place for chocolate lovers because there is a number of quality chocolate products available here. It is a heaven for people who love shopping.
Chinatown
Chinatown is a well-known place for bargain hunters. Located at near Jalan Petaling, It's main attraction consist of various type of Chinese herbs and imitation goods that you can easily get here. Besides, because of it immersed in Oriental culture, heritage and history, you'll get to know more about the Chinese community that live in Malaysia.
Batu Caves
Another cultural spot that you must visit is Batu Caves. Famous for it's towering gold statue of Lord Murugan, the Hindu God, Batu Caves is also a place where you can take a closer look at culture of the Indian community in Malaysia.
Sunway Lagoon Theme Park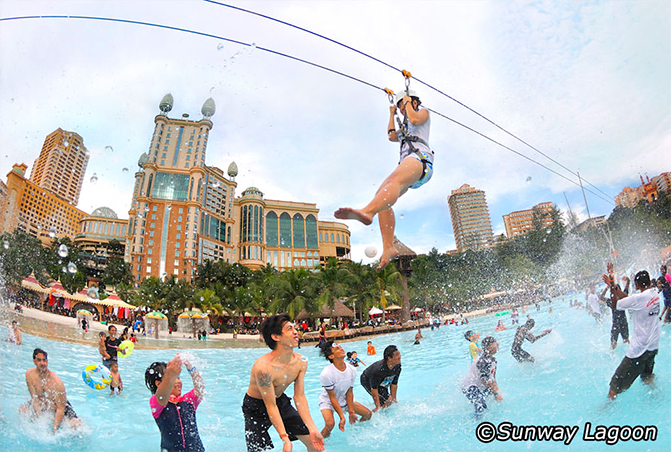 This is a place for you to have fun and good times with your friends and family. Located in Petaling Jaya, It's fun attraction facility is world-class that consist of 6 different zones –  Water Park, Amusement Park, Wildlife Park, Extreme Park, Scream Park and Nickelodeon Lost Lagoon. Each zone offers exciting experiences with unique adventures that can be enjoyed by all.
Still, wondering what's next for your adventure in Malaysia & Singapore? Follow us on Telegram for the latest updates
https://t.me/wahdahmy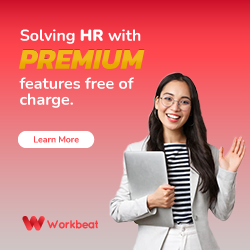 Categories
---
Recent posts
---