11.07.2019
Japanese bring the car-sharing services to a whole new level!
We can say that car-sharing segment is a relatively new phenomenon, a growing business with a bright prospect in Malaysia. Although Malaysia has third-highest rate of car ownership in the world with 93% household in Malaysia owning a car, it never hindered locals & foreign companies from investing and continue promoting the car-sharing service.

While most Malaysians are still familiarizing themselves with this new tech-enabled transportation services, others in well developed Asian countries such as Korea & Japan get to experience this service much earlier and already accustomed to this transport amenity. But according to The Asahi Shimbun report, the Japanese has made use the service as other means beside driving or travelling.

A few car sharing providers in Japan have revealed that some of their customers had rented their cars, but not even driving them! What's more, the number of this type of customers has been growing steadily since 2018. This "weird" occurrence had prompted the leading car-sharing service provider in Japan, Times24 Co. to conduct a survey to find out what their customers really do with their rental cars.

The result was quite shocking. They found out that some of their registered users use the rental car as "personal space" or to get some privacy from others. They rent the car to do their daily necessity routines such as eating, sleeping and even making a call to their business clients. Those who rented the cars for sleeping said that it is cheaper than renting the hotel rooms. As the rates are only around 400 yen (MYR 15) for 30 minutes, many can afford it, especially for those who live in the city such as Tokyo.

Even though this trend increases new users, the car sharing providers are not so happy about it. Less mileage means less income as the rental is charged by the hour. The core business model is to increase the registered users that travel longer and not the opposite.

Still, wondering what's next for your adventure in Malaysia & Singapore? Follow us on Telegram for the latest updates
https://t.me/wahdahmy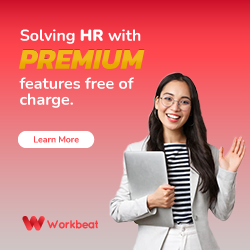 Categories
---
Recent posts
---