20.07.2022
Grab An Up To RM100 Voucher Off Hotel Rooms On Shopee
In conjunction with the Economic Stimulus Package 2.0, Shopee did not miss out on promoting the Jom Cuti-Cuti Malaysia 2022 campaign.
Of course, ahead of the endemic phase of Covid-19, the government is working to revive the tourism industry in the country.
Thus, a total of 16 travel destinations are recommended by Shopee which has its own unique features.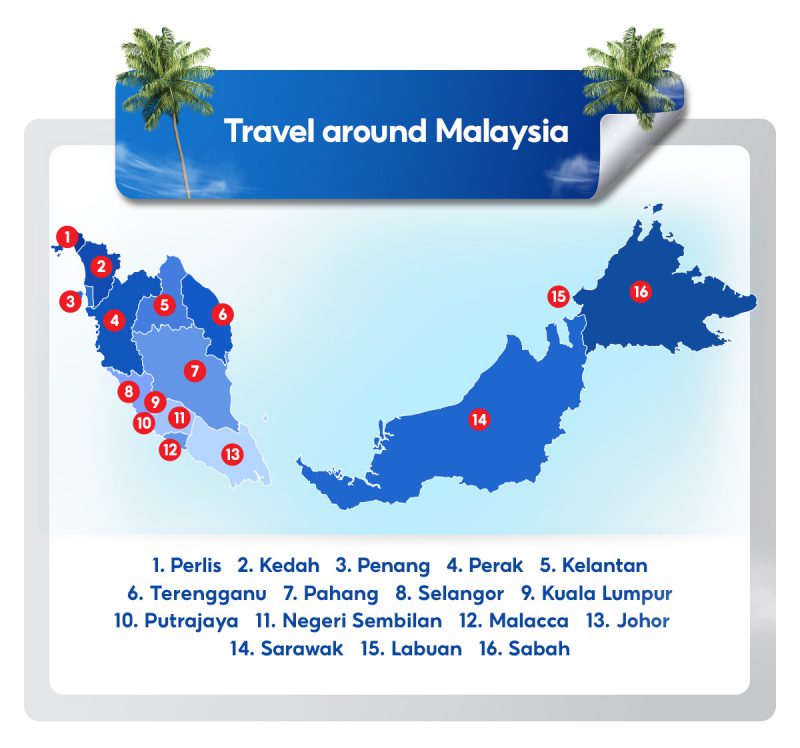 More interestingly, a voucher worth RM100 with every purchase of a minimum travel package of RM200 must be grabbed, thus boosting your holiday trip.
Shopee also offers an easy search of travel destinations for each state.
So, no need to bother because the list of locations is arranged according to the budget.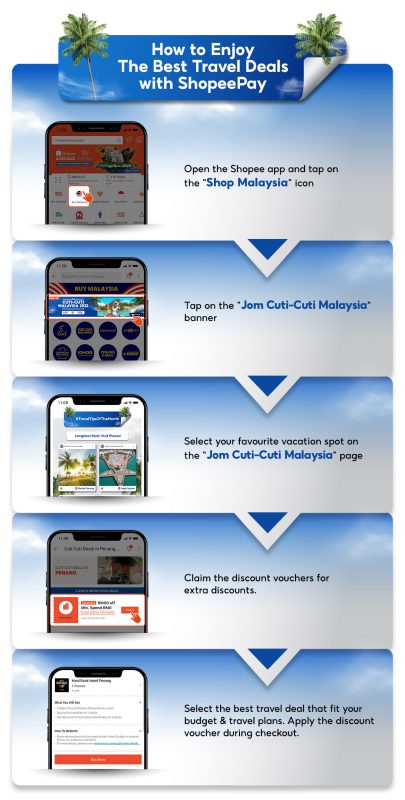 What are you waiting for? Quickly find vacation options at lower prices. Choose your dream destination before redeeming the discount voucher to get more discounts.
Don't forget to choose the best package for you and redeem a voucher worth RM100 before checking out.

Buy your voucher now – https://shopee.com.my/m/jom-cuti-cuti-malaysia-2022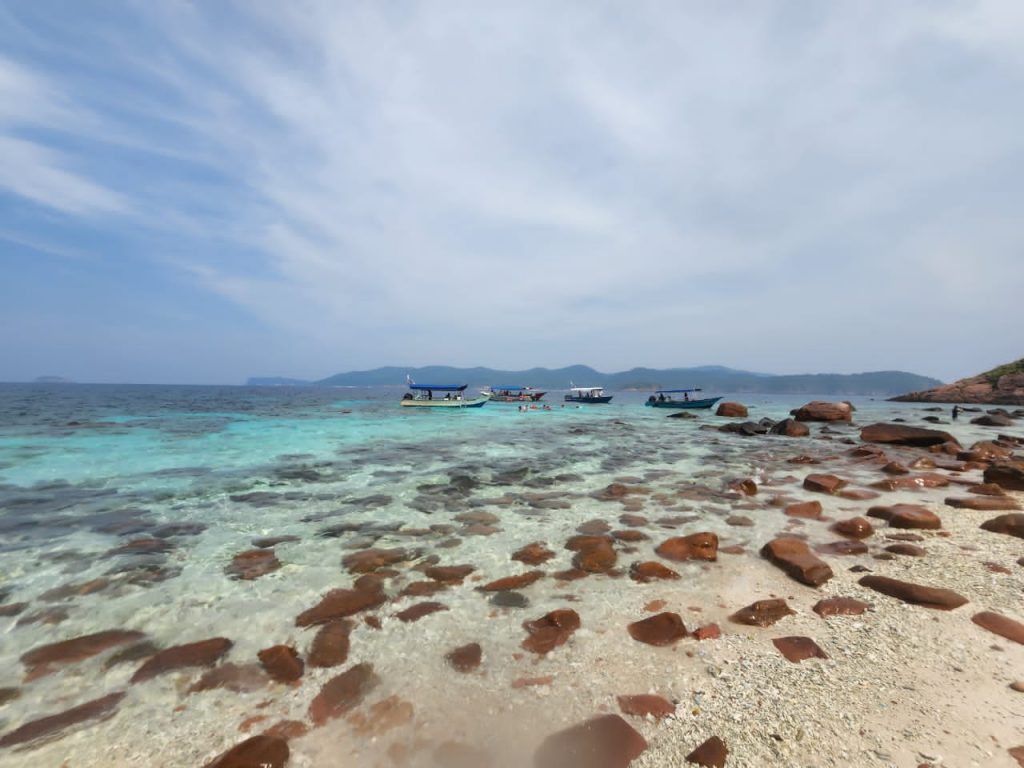 Maybe this is the time for a long vacation with a calm heart :).
Even so, don't forget that the Covid-19 epidemic is still around us.
Practice self-prevention so that we can both rule out a viral corona outbreak infection.
Still, wondering what's next for your adventure in Malaysia & Singapore? Follow us on Telegram for the latest updates
https://t.me/wahdahmy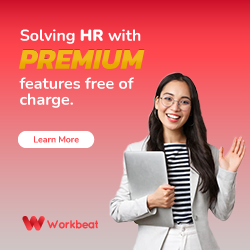 Categories
---
Recent posts
---