26.10.2022
Delivering Real Rental Experience in Central Hub
As a start-up, WAHDAH developed in a process of taking high risk in order to penetrate the existing market. By seizing every opportunity and possibilities in creating new demands, WAHDAH desires to become one of the strongest and biggest digital mobility companies in Malaysia and in Southeast East Asia in innovating and generating economies via technology.
We actively diversify our delivery channel through multiple online platforms; web and mobile apps, social media as well as messaging apps. Today, WAHDAH has spread its wings to start a second hub in the Centrum after the first Southern Hub in Johor which connects all the essential needs for both customers and our team.
Through the 4 roots of Cs'; Carwash, Car Parking Space, Chill Lounge, Customer Self-Pickup and Return, this could be a benchmark of pit stops for car rental services.
We ascertain to give a seamless end-to-end experience to raise the bar for our customers anywhere, everywhere. You can only experience the new when you are aware, when you are without thought. Stay safe and remain alert for more updates from WAHDAH!
Location : WAHDAH 4C Central Hub
Still, wondering what's next for your adventure in Malaysia & Singapore? Follow us on Telegram for the latest updates
https://t.me/wahdahmy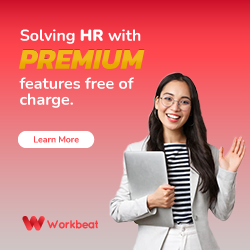 Categories
---
Recent posts
---