TIME LEFT
WaCash
Valid from : 10 Sep 2021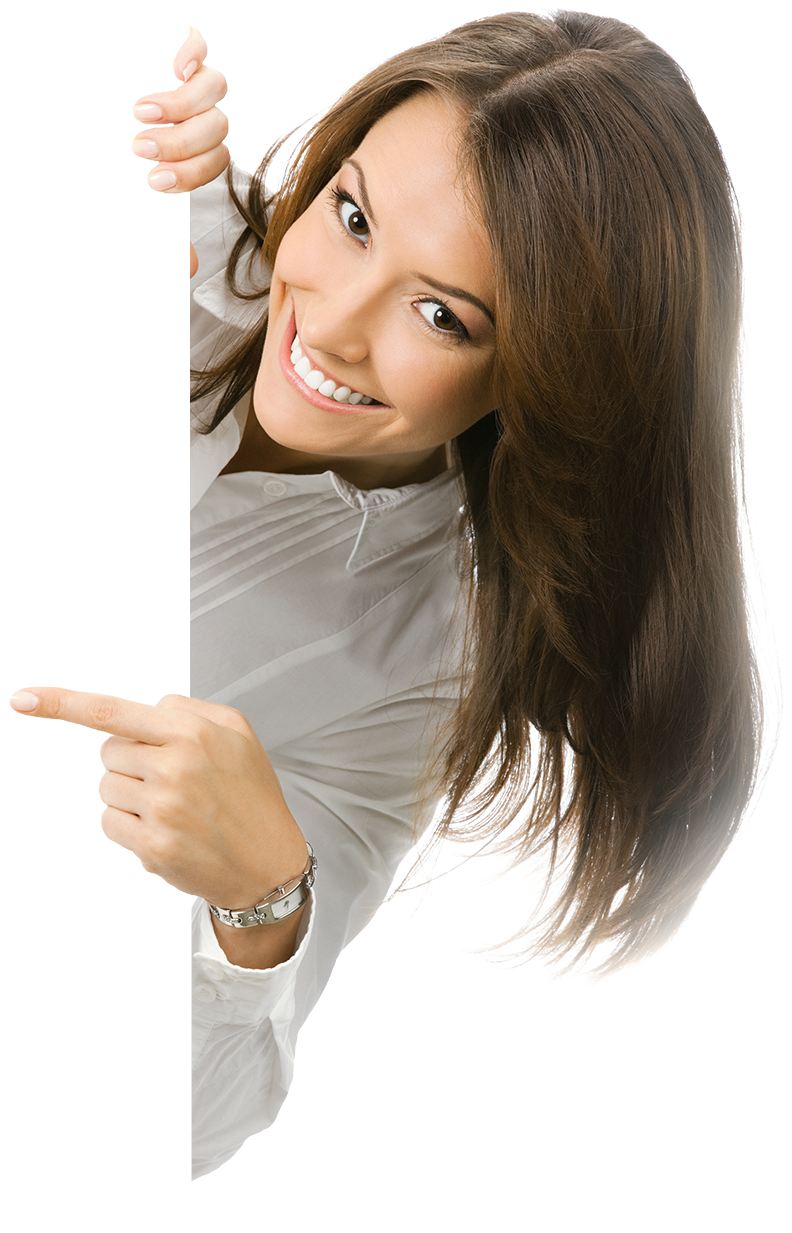 Malaysia Day Specials e-Voucher
The COVID-19 pandemic have made travelling around a big hassle for all of us. But as we move forward towards the endemic phase, travel industry already started to shift its gear.
In conjunction with Malaysia Day, we would like to give you a great deal to start your journey!
Spend RM300 and get a bonus of RM200 for your next trip with us!
The best part is, no validity period. Buy now and use it anytime!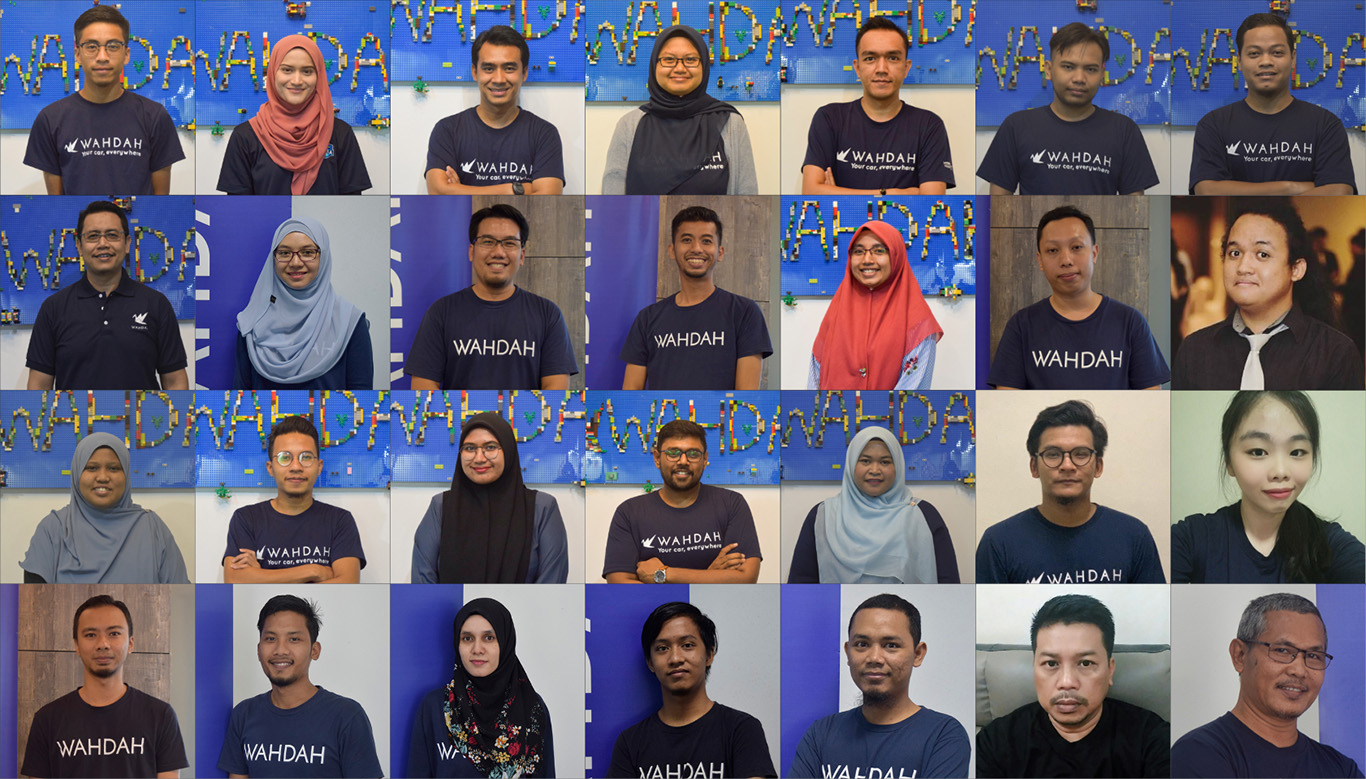 An honest letter from our CEO
We started WAHDAH with an ambitious mission; to make car rental accessible for everyone and everywhere with seamless experience and peace of mind.
This year 2020 marks WAHDAH 7th year in the car rental and mobility industry. With continuous technology improvement, we have served a meaningful journey to our thousands of beloved customers with more than 100,000 rental days. We begin with only 3 cars and climb up to 2600++ cars and counting. Born from the south and connected to the north and the east, flew to Sabah and Sarawak and finally completed our nationwide coverage. Last January, we remarked our very first cross border expansion into Singapore which is a big accomplishment to our team and stakeholders.
Why did you receive this letter?
Personally, I want to extend my gratitude for your support towards WAHDAH since our day 1. Every single penny that you spent has brought us to this stage that we are in today and we have always believed you as part of us. Many of you who reviewed us may have noticed that our services have improved as years passed by. It's only possible because we invested millions of Malaysian Ringgit throughout our journey and kept reinvested just to ensure continuous improvement and better traveling experience for you and your loved ones.
Frankly, the crisis of COVID 19 has brought us to the hardest and unprecedented situations. Even if the industry recovers in the future but there is no guarantee that we would be able to stay afloat, despite having been around for years, due to the uncertainty of time of the recovery.
I can humbly say that we have been making ZERO transactions for the last 41 days since the MCO announcement and expecting it to continue until May or Jun 2020. Thus, we have come out with a prepaid voucher, a fair solution for both of us with a purpose to ensure our services continue to be available for you in the future and we can weather this storm and protect our beloved organization and those who are depending on it. We are offering you a very flexible prepaid voucher for your next trip with us with no expiry date and no validity period! Spend MYR500.00 and get MYR1,000.00 or SGD150.00 for SGD300.00. Travel and redeem anytime!
What do we promise to you?
This is not an April's fool offer! You will get what you spent and even more. I understand some may not know us and our services but with the strength of our 30 team members, we are always committed and ready to serve you wherever you are either in Malaysia or Singapore.
Last but not least, it has been an amazing time servicing many wonderful people like you and others from around the world. It allows us to grow and learn to serve you better and overcome our shortcomings. Even if you are a non-supporter and decline the offer, I still want to say THANK YOU for reading this entire letter.
There is a silver lining to what is happening in the world today and I believe there is a light at the end of the tunnel. So always remain positive for a brighter future ahead. Stay strong and stay safe. Believe that what doesn't kill us will make us stronger!
Until that day comes, stay well.
Muhd Raden Anwar
Chief Executive Officer
WAHDAH Malaysia & Singapore
28 April 2020