Our Happy Customers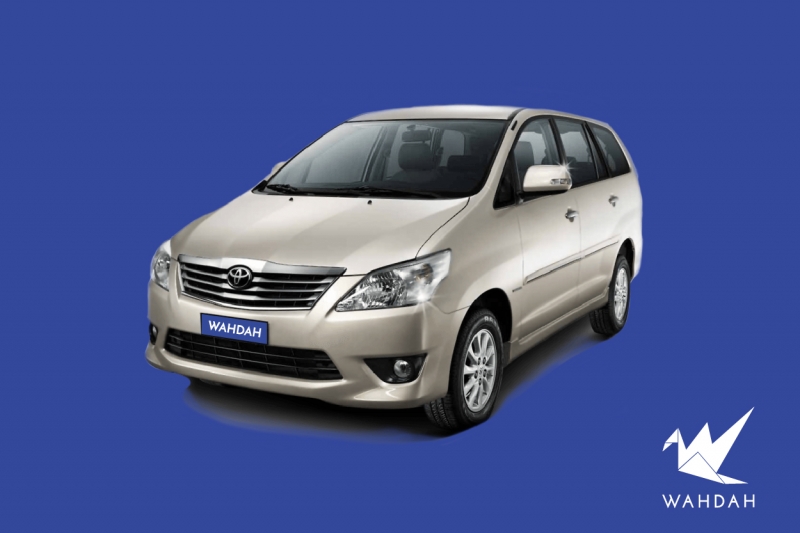 Overall, it was a smooth process from collection to return. Representative Haikal was friendly and explained to me about the vehicle. Vehicle was in a good condition and did not give me any problems throughout the usage.
Keith Tan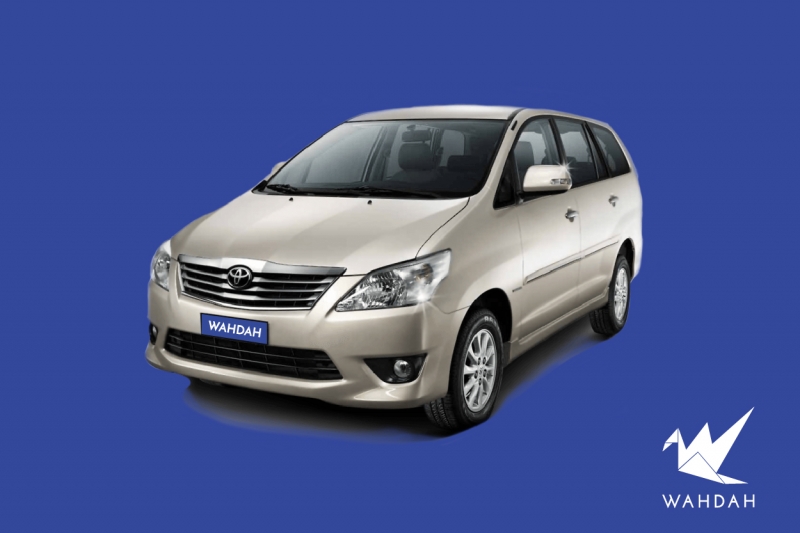 No comment. Everything was satisfactory and above expectation. Delivery was very punctual. Your in charge person was very professional and very patient in answering all my questions. I will rent from Wahdah again in the future
MOHD FAUZI BIN MOHD HAFI
Recommended, great respond and good services. Will organise my second trip to booking the car again. Thanks
Edmond Lee Hock Tai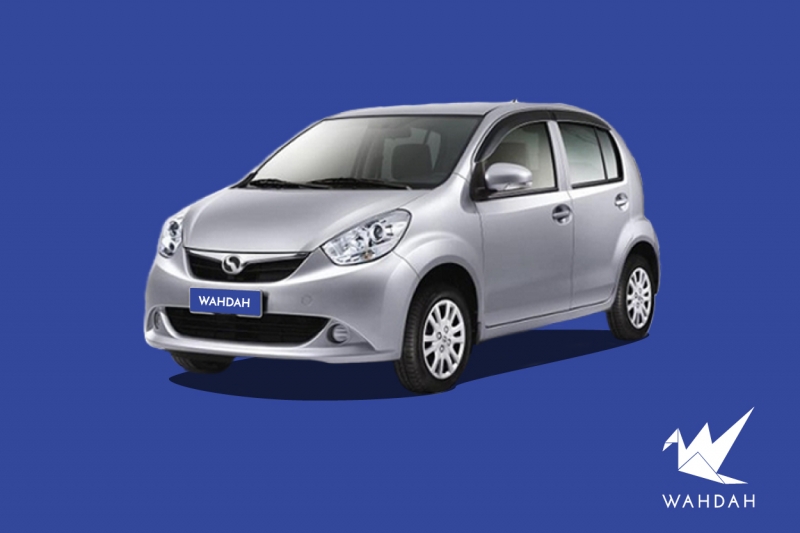 Keep up the good work. Will always use Wahdah when I need a car in MY.
Azmi Saini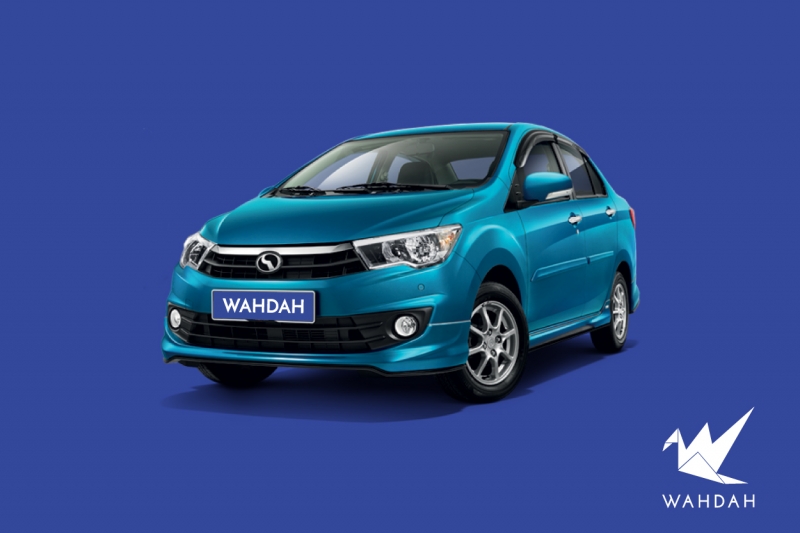 Top notch service provided by Wahdah team, I'm definitely going to use them more often.
LIEW KWAN MEI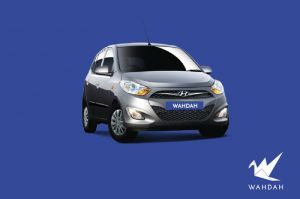 Good car, good service. Definitely will rent again when I need car in Malaysia.
Chan Chee Kin