26.05.2018
Discover Southeast Asia's Top Street Food City
1. Penang Road Famous Teochew Chendul, Lebuh Kweng Kwee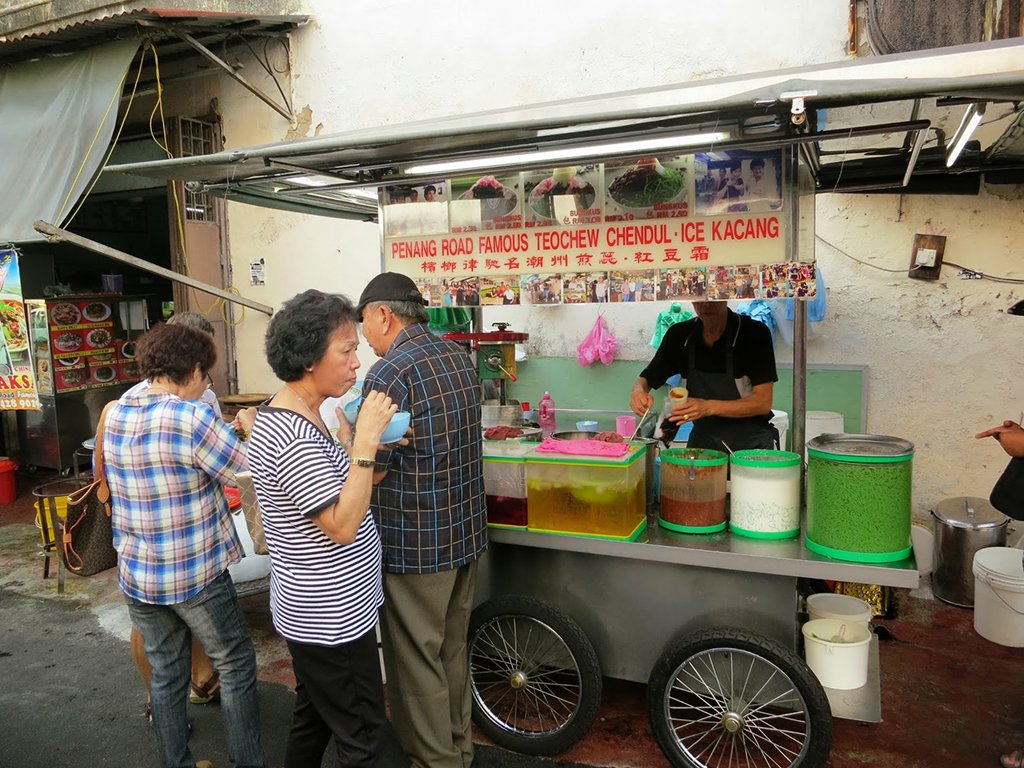 (Image courtesy of pinkypiggu.blogspot – http://4.bp.blogspot.com/-dQlQHkkl3c0/UuTSoFzhi4I/AAAAAAAAHgY/mNqALnSAbis/s1600/1.jpg)
Try out this legendary old but gold favourite local dessert, "Chendul" in Penang. Visit its stall original location at Lebuh Kweng Kwee. Establish since 1936, we ensured you that the taste of this dessert will make you feel refresh under the hot sunny afternoon. You might even craving for it after you taste it!
2. Pasar Air Itam Laksa, Balik Pulau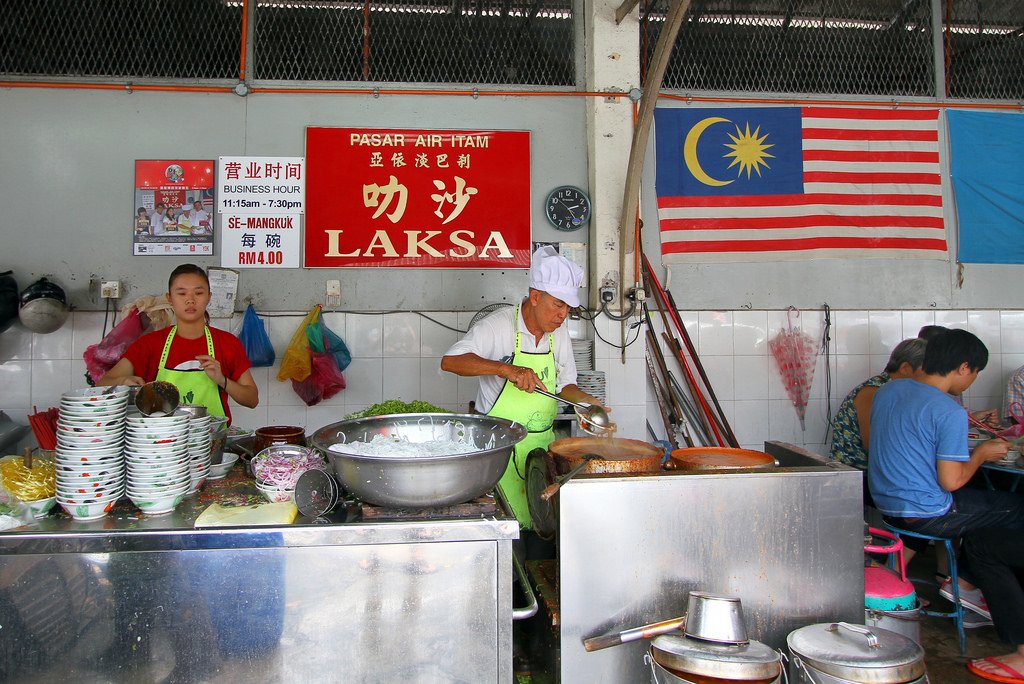 (Image courtesy of flickr – http://farm8.staticflickr.com/7319/10976964916_dfdb88964d_b.jpg)
One of the Penang renown street food, Penang Laksa has been rated as one of the best food in the world by CNN Travel. This famous old hawker stall has been dishing out authentic asam laksa since 1955. For a mere RM4.50, you'll get a bowl of culinary treasure that guaranteed to rock your taste buds. Thanks to the robust combo of shredded mackerels, tamarind and chilli, the soup itself is distinctively sour with a right hint of spiciness. Best of all, they even add a dollop of shrimp paste on top of the soup to help enhance the laksa flavour!
3. Red Garden Food Paradise & Night Market (Red Garden Hawker Center)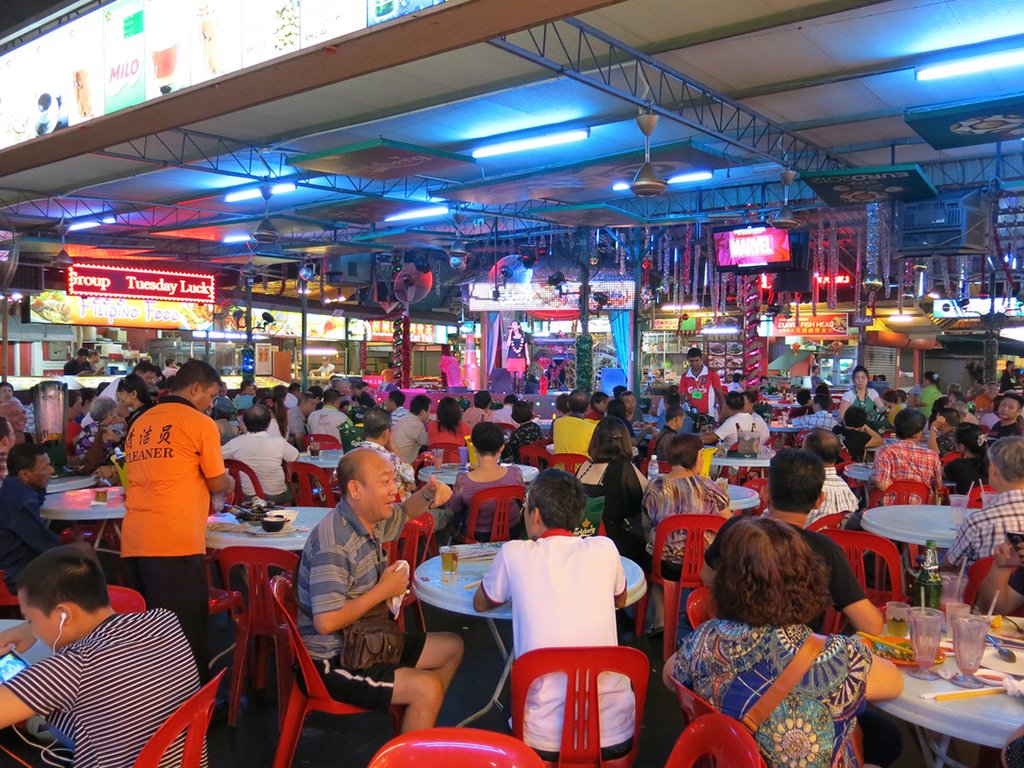 (Image courtesy of jimhamill.com – http://www.jimhamill.com/uploads/2/3/6/2/23627878/6303414_orig.jpg)
Looking for dinner? A whole lotta of food that exist in Penang? The only place that you can go is none other than the Red Garden Food Paradise. Officially open in 2007, It also being recognized as One Stop Penang International Hawker Centre offering all of Penang's famous fares. Don't forget to try the Famous Ko Zai Jiak "CHAR KAOY TEOW" at this hawker centre. Located right smack in the middle of town at Penang Upper Road, this place should be easy enough to satisfy the craving of a food hunter!
4. Nasi Kandar Deen Maju, Jalan Gurdwara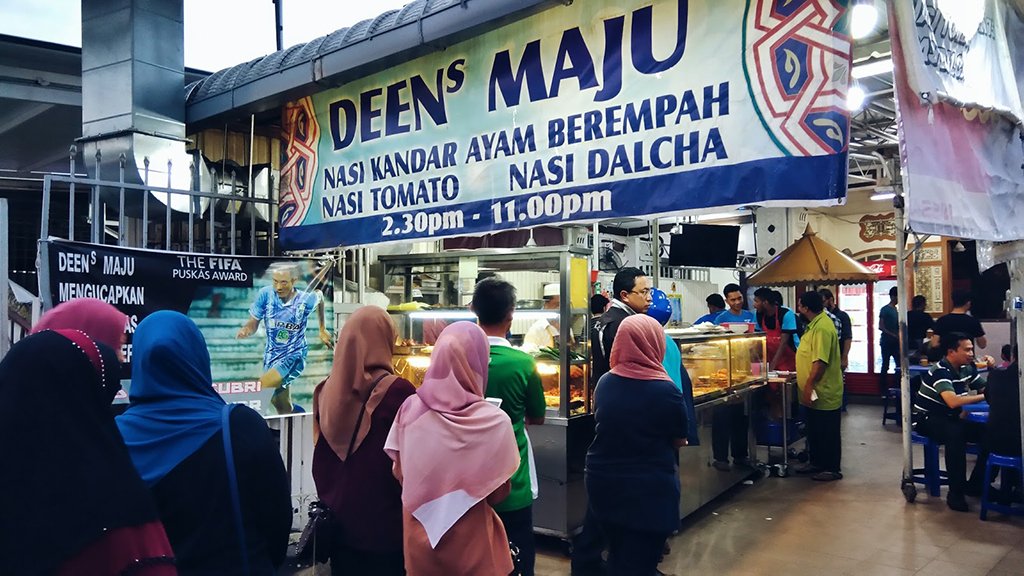 (Image courtesy of budakletrik.blogspot.com – http://budakletrik.blogspot.com/2016/07/jalan-makan-jalan-makan-penang-nak.html?m=1)
If you already knew what Nasi Kandar is and how it's taste, we recommend you to think again. The "real taste" of Nasi Kandar in Penang is serve by Deen Maju. You probably said that's some outrageous claim isn't but we had to conclude their Nasi Kandar to such a degree because it is really that good. Located at the fringe of the Georgetown city core zone, Deen Maju occupies two shoplots, so don't worry about not getting seat for you to eat your first-rate Nasi Kandar!
5. Tai Tong Restaurant, Cintra Street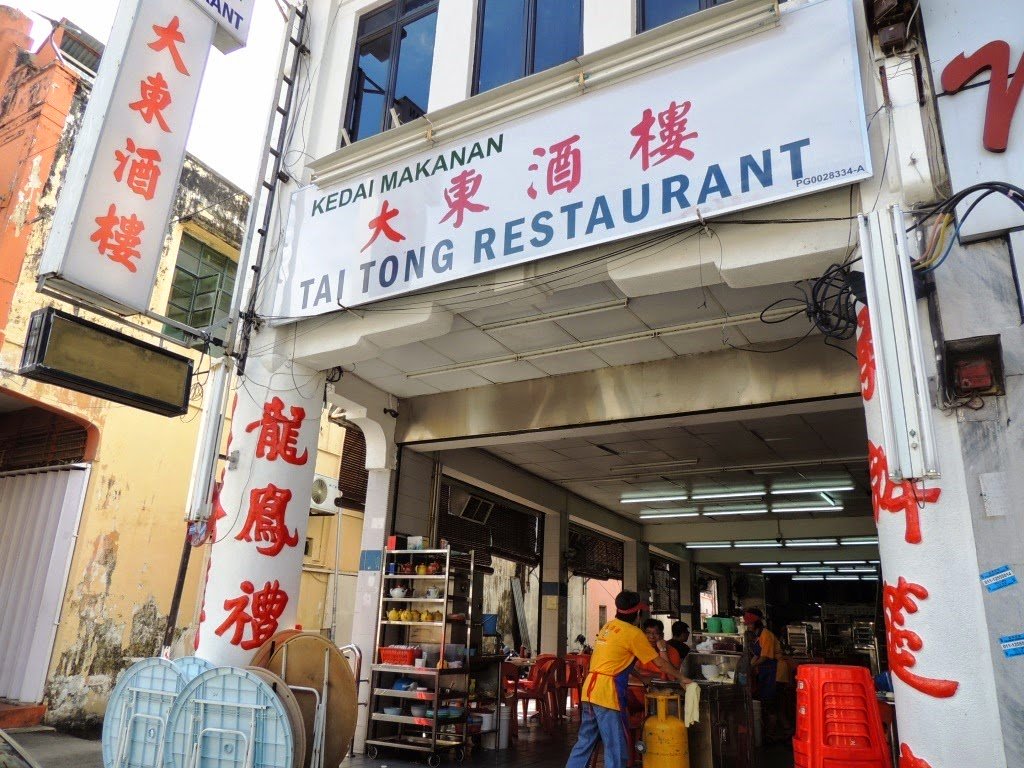 (Image courtesy of onliaolah.blogspot.my – http://onliaolah.blogspot.my/2016/12/top-5.html)
There is only one place for you if you wanna try some Cantonese food in Georgetown, Penang. Tai Tong Restaurant was famous for it's cantonese dish especially their homemade Dim Sum. For those who are unfamiliar, Dim Sum is Cantonese food prepared as small bite-sized or individual portions of food traditionally served in small steamer baskets or on small plates. You should feel the Cantonese vibe when you eating at this restaurant. You really should try every kind of dish they serve so you didn't feel regret later on.
Still, wondering what's next for your adventure in Malaysia & Singapore? Follow us on Telegram for the latest updates
https://t.me/wahdahmy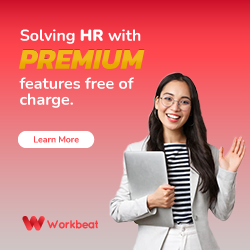 Categories
---
Recent posts
---